We Celebrate Taika Waititi's Best (and Worst) Characters
In honor of Taika Waititi playing Blackbeard in 'Our Flag Means Death,' we rank our favorite of his characters.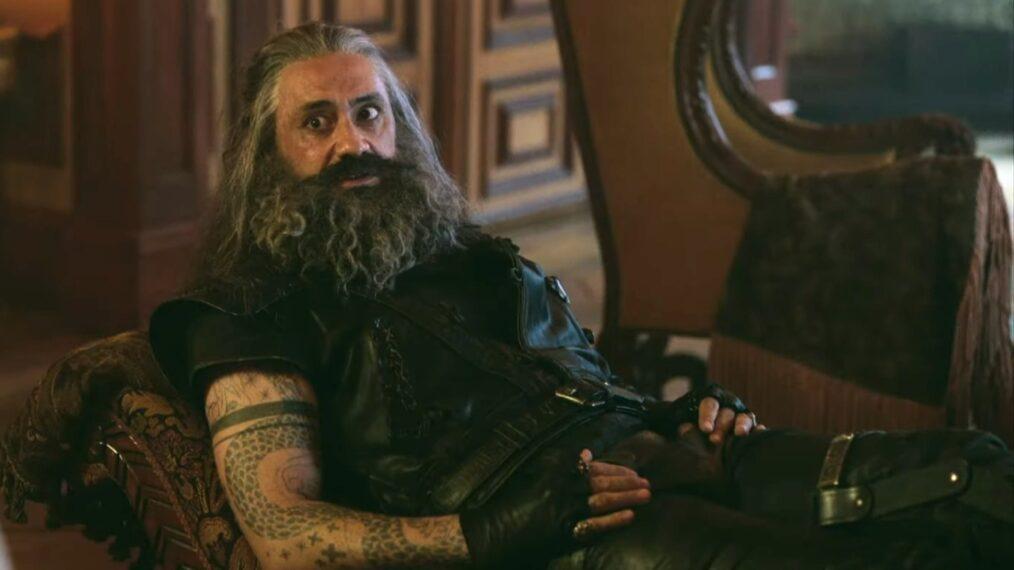 A new Taika Waititi series called Our Flag Means Death is coming to HBO Max, and for us, this means celebration. Based on the true story of a spoiled aristocrat who decides to become a pirate, the goofy comedy will feature Taika as none other than the notorious pirate Blackbeard.
Article continues below advertisement
But this isn't Taika's first foray into playing a truly notable name on screen. He's had roles ranging from historical figures to comic book characters, and everything in between. Here's our ranking of seven of our favorite characters played by Taika Waititi.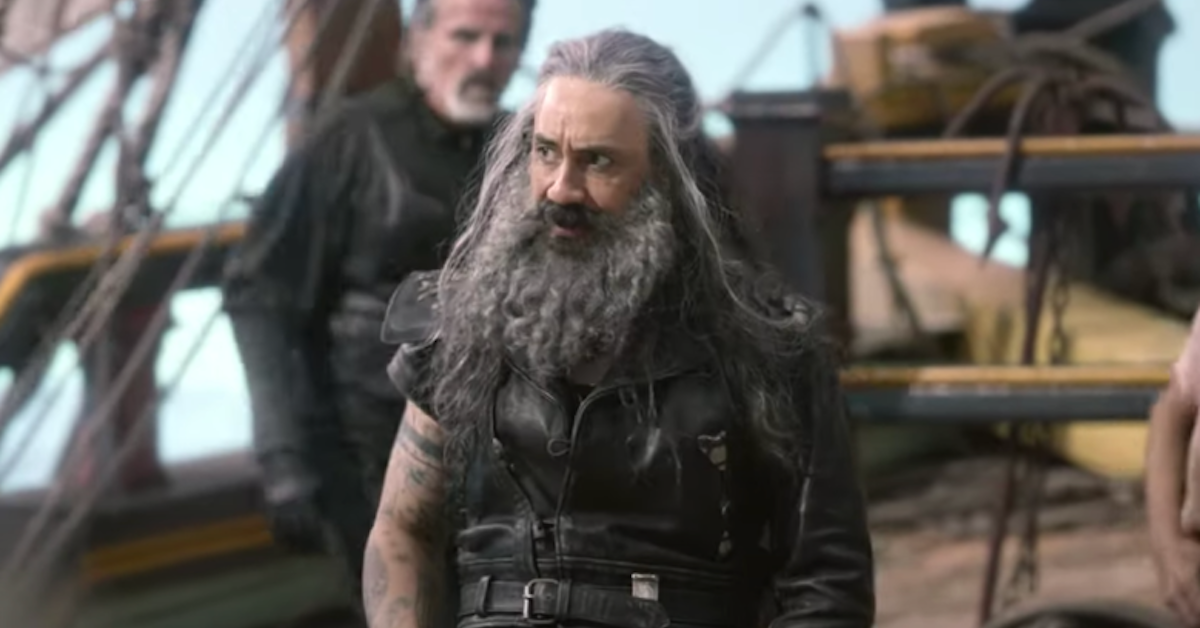 7. Antwan in 'Free Guy'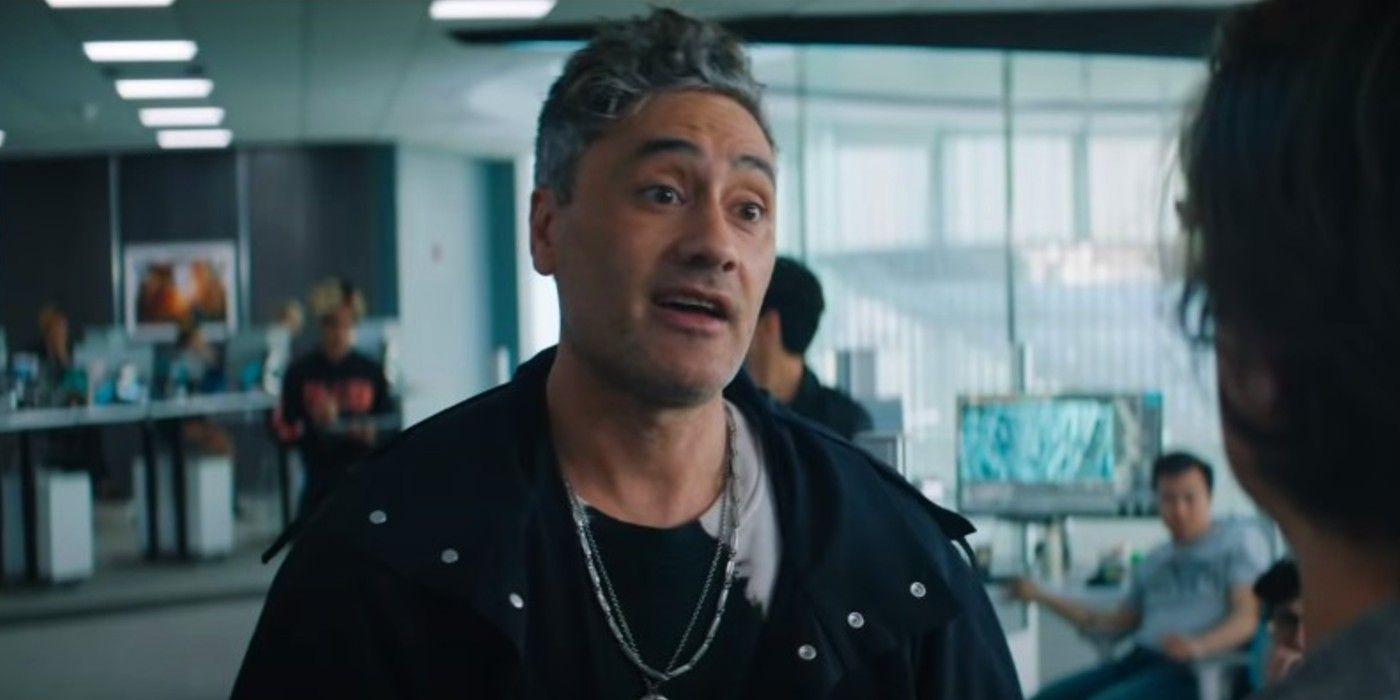 Free Guy was one of those movies that everyone kind of wanted to see, and it's a decent film. In all honesty, Taika's one-note villain, Antwan, is easily our least favorite of his roles. Taika is an actor (in addition to a writer and director) who contains multitudes, and the evil and greedy Antwan is one-dimensional in a way that doesn't do justice to his talents.
Article continues below advertisement
6. Ratcatcher in 'The Suicide Squad'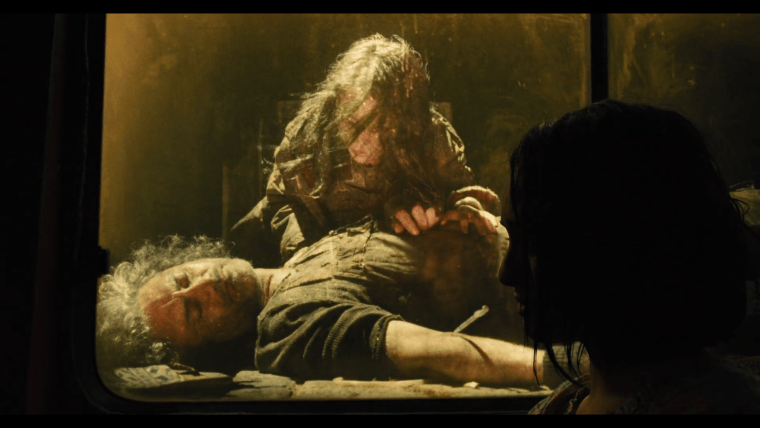 Taika only appears in The Suicide Squad for a few moments, but they are significant. Not only does this mean that Taika is both a sidekick and a villain in the same DC universe, but it also means that we might get more Ratcatcher content in the future. Taika's nuanced performance takes the Ratcatcher from a crazy rat man and transforms him into a sympathetic father struggling with addiction.
Article continues below advertisement
5. Tom Kalmaku in 'Green Lantern'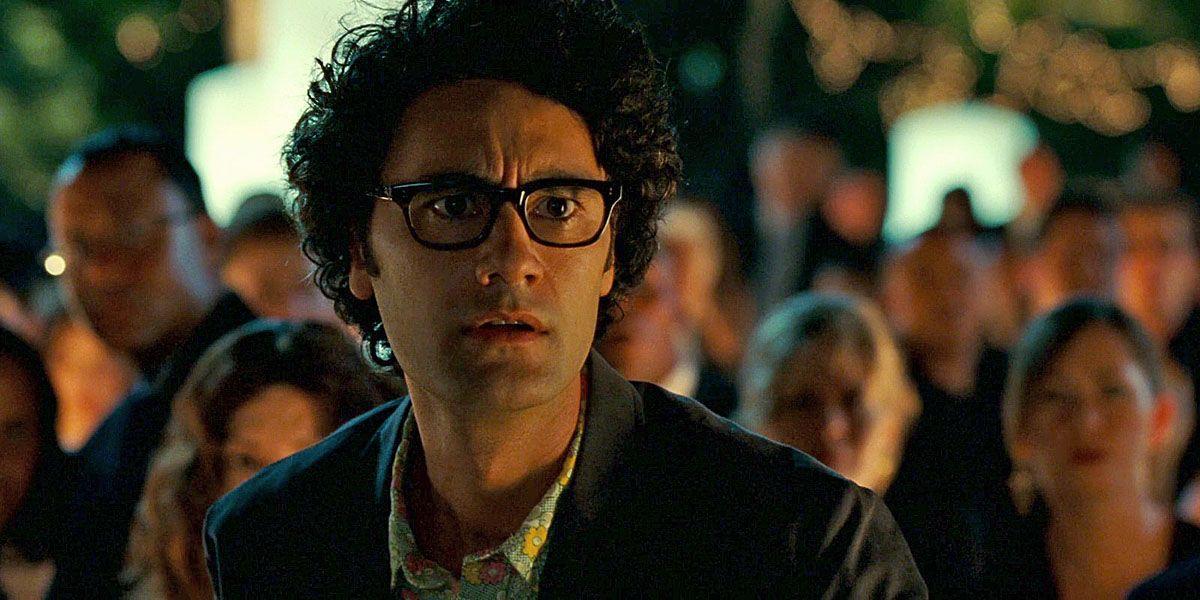 Perhaps one of the only actors to cross over in both the Marvel and DC universes as multiple characters, Taika entered the world of superheroes by playing Tom in Green Lantern. He's since remarked that he has "no regrets" about the role, and honestly, who better to play the funny sidekick?
Article continues below advertisement
4. Storsh in 'Seven Stages to Achieve Eternal Bliss'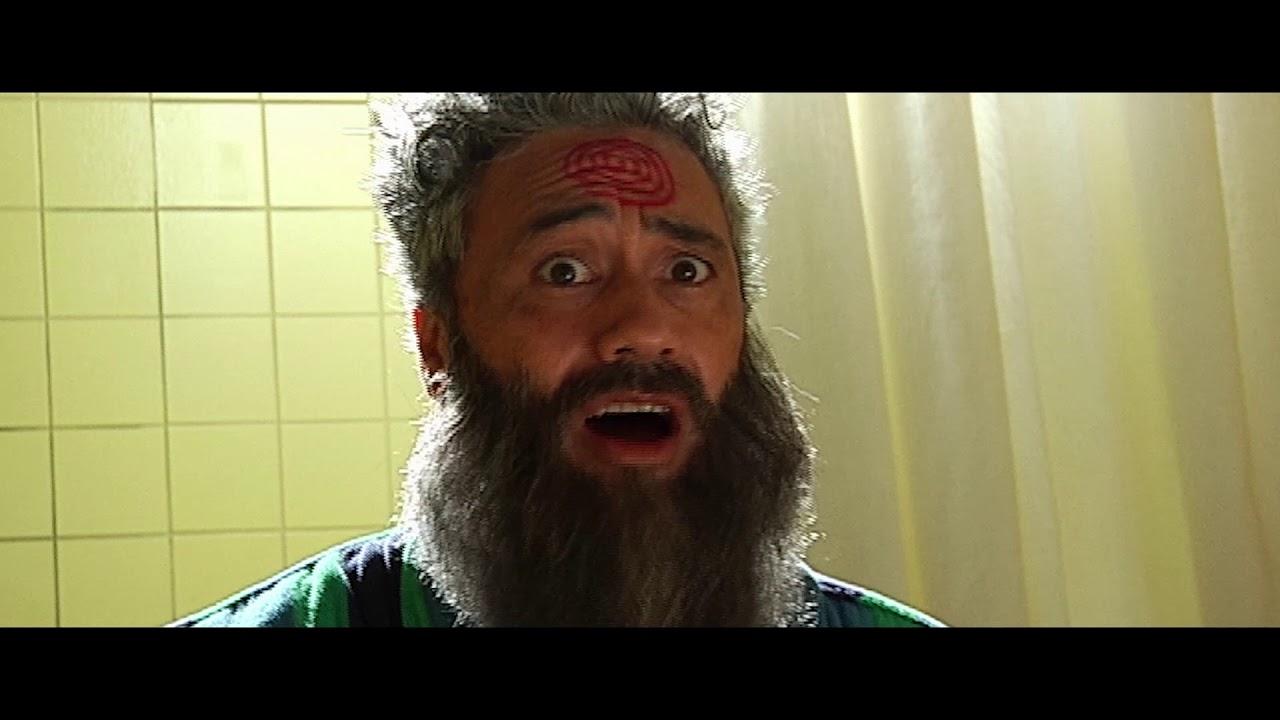 This may not be Taika's biggest role, but it is larger than life. He didn't create Seven Stages to Achieve Eternal Bliss, but its horror–meets–comedy vibe is right up his wheelhouse. He plays Storsh, a cult leader in an otherwise seemingly perfect apartment building. We'd join a cult run by Taika any day.
Article continues below advertisement
3. Korg in 'Thor: Ragnarok'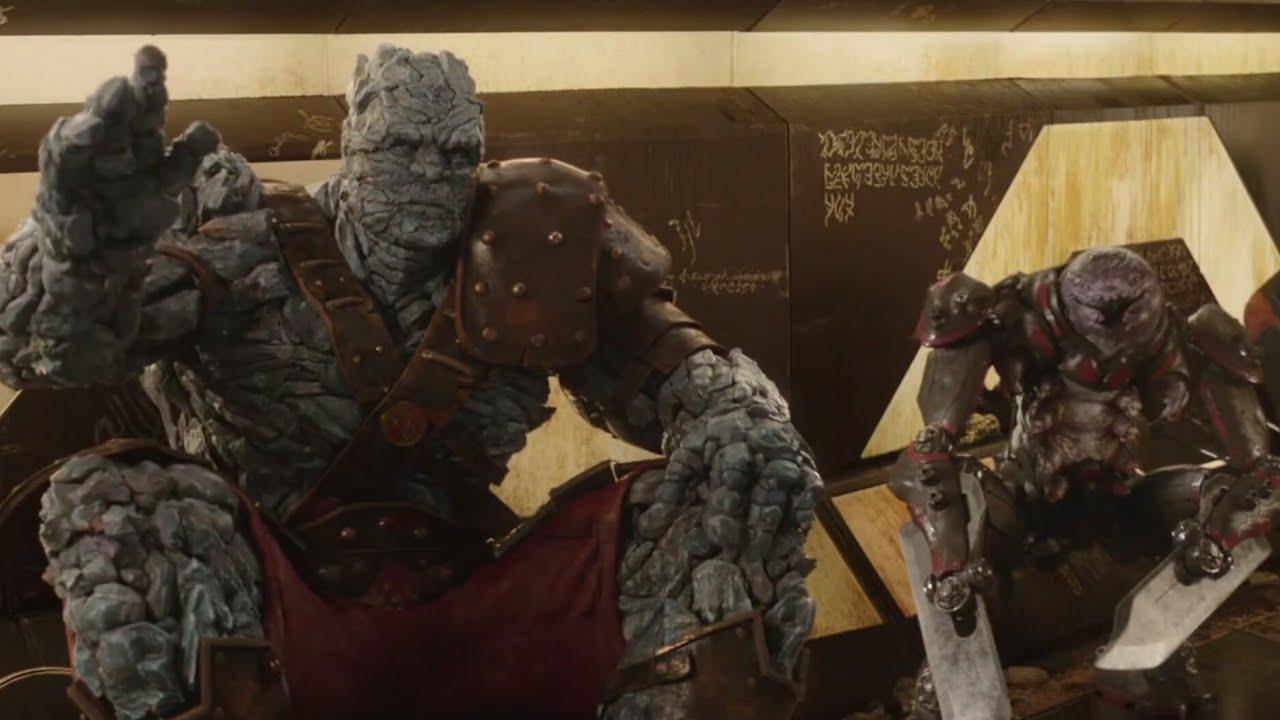 This supporting character is probably one of the most memorable in a Marvel movie stuffed with eccentricities. The film itself (directed by Taika) brings in Jeff Goldblum as the Grandmaster alongside Tom Hiddleston, Chris Hemsworth, Tessa Thompson, Cate Blanchett, and Mark Ruffalo. What a cast! Yet, Taika's Korg, a friendly, if perhaps a bit ditsy alien made of rocks, is still a fan favorite.
Article continues below advertisement
2. Adolf in 'Jojo Rabbit'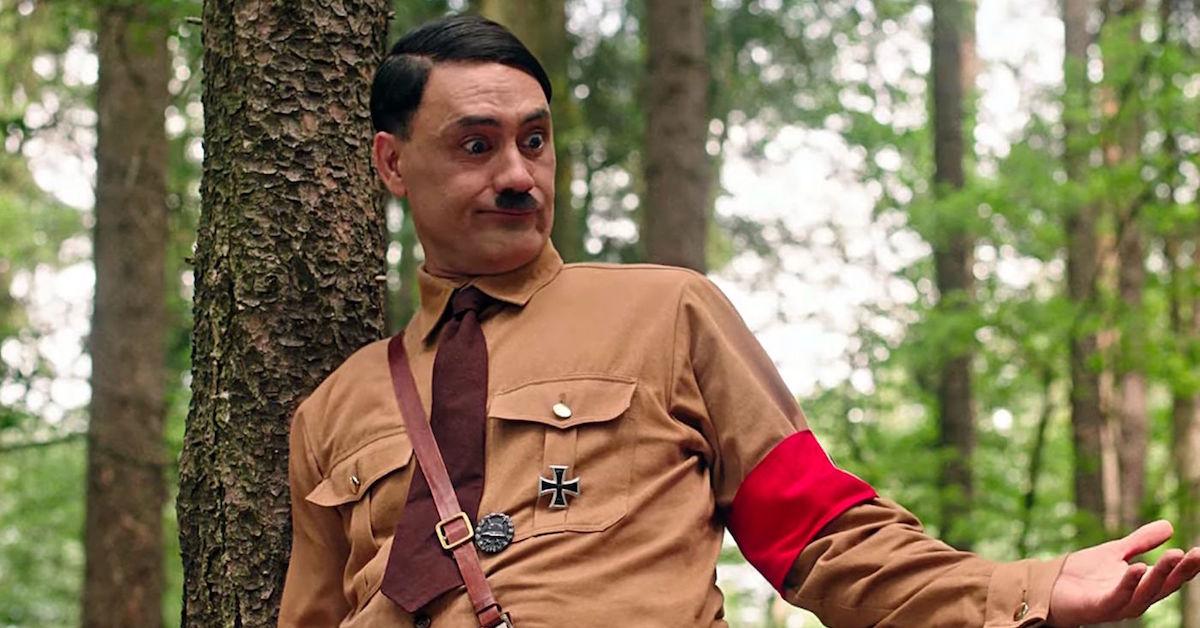 Never in a million years did we think we'd say that Adolf Hitler is "the best," but Taika has forced us to. His portrayal of Hitler as the friendly imaginary friend of the titular Jojo makes a mockery of the dictator in the perfect way. Taika's Hitler is a bit of a bumbling fool, but in the end, he's just as evil as his real-life counterpart.
Article continues below advertisement
1. Viago in 'What We Do in the Shadows'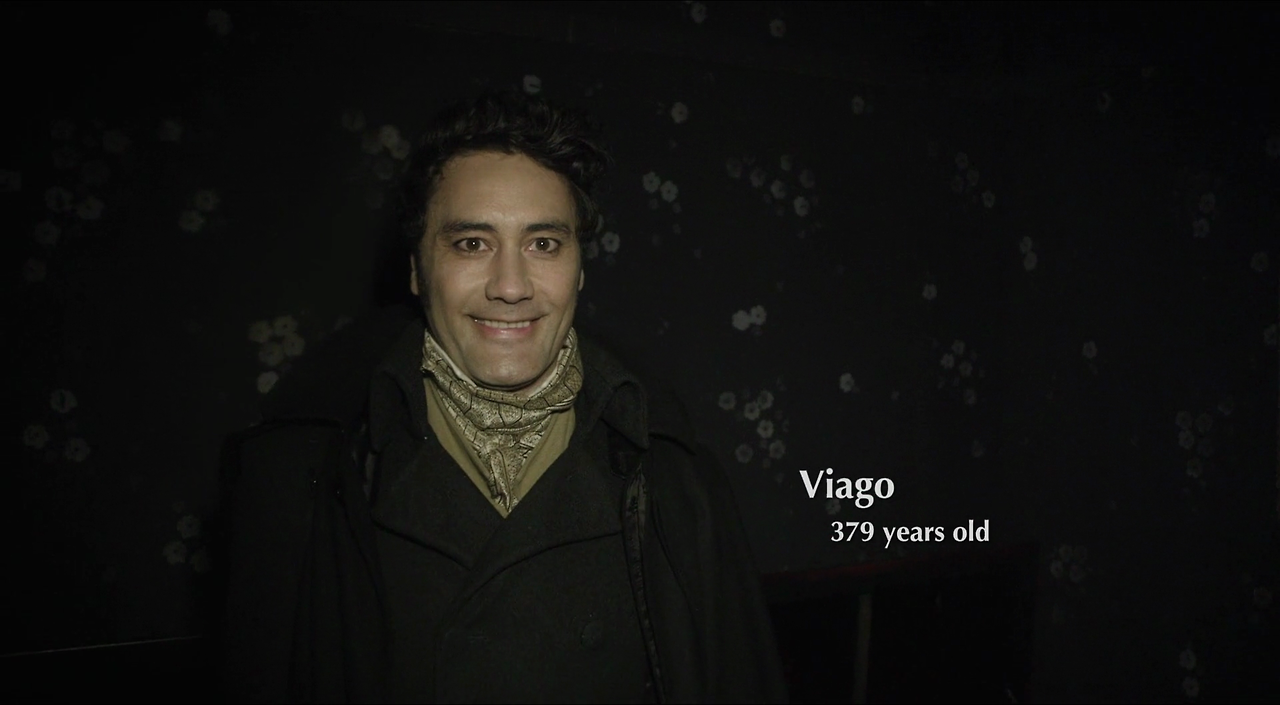 Not only is What We Do in the Shadows arguably Taika Waititi's leap into the mainstream, but it's also a perfect showcase of what Taika is capable of as a writer, producer, director, and actor. Viago is a lovable and cheerful 379-year-old vampire who goes against everything we thought we knew about vampires.
Article continues below advertisement
Will Blackbeard join the list of Taika's most memorable roles? Tune into Our Flag Means Death on March 3 on HBO Max to decide for yourself.