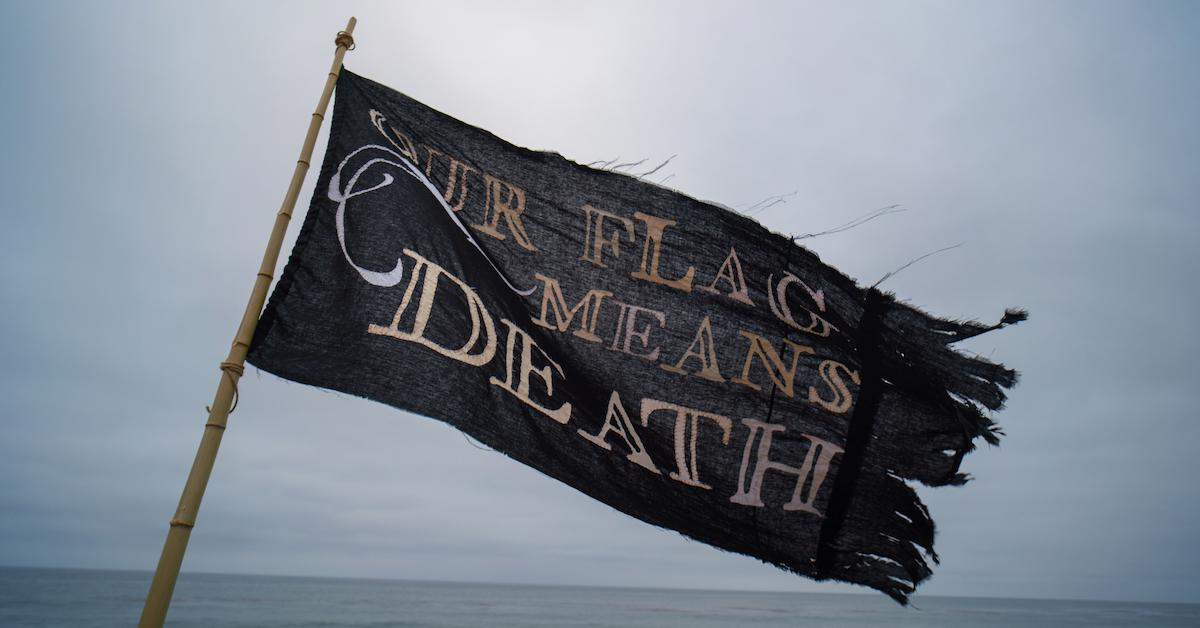 'Our Flag Means Death' Is a New Historical Fiction Series ... With a Hilarious Twist
We're in the age of historical television — from The Gilded Age to Inventing Anna, TV based on reality is definitely in vogue. Now, Taika Waititi is joining the ranks of the genre with his new series, Our Flag Means Death. Coming to HBO Max on March 3, the new series follows the life of a pirate who called himself the Gentleman Pirate.
Article continues below advertisement
With a hilariously absurd trailer and Taika Waititi's morbidly goofy sensibilities, many fans are wondering if Our Flag Means Death is based on anything. It bears some similarities to Pirates of the Caribbean with its humorous pirates, but also seems to take piracy much less seriously. So what is Our Flag Means Death based on?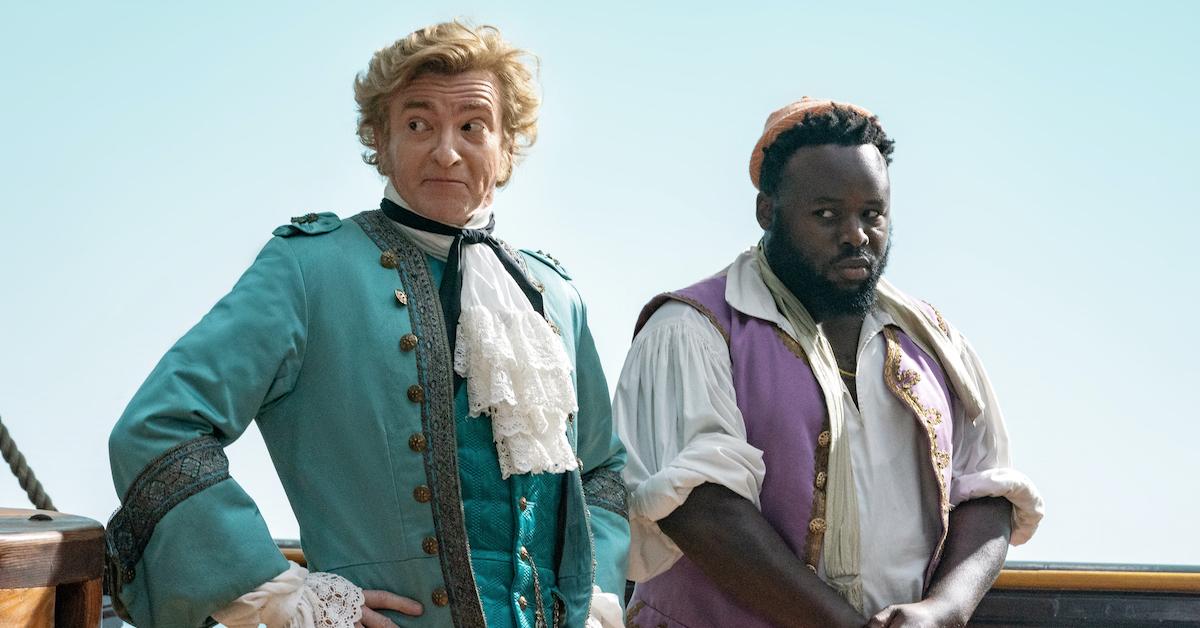 Article continues below advertisement
'Our Flag Means Death' is semi-based on the true story of Stede Bonnet.
In the 18th century, a man named Stede Bonnet decided to become a pirate. This is a true story, which is pretty wild, considering the fact that most pirates are forced into lives of stealing and scavenging due to poverty — but Stede was cut from a different cloth. He grew up in Bridgetown, Barbados, where he took over his father's 400-acre estate.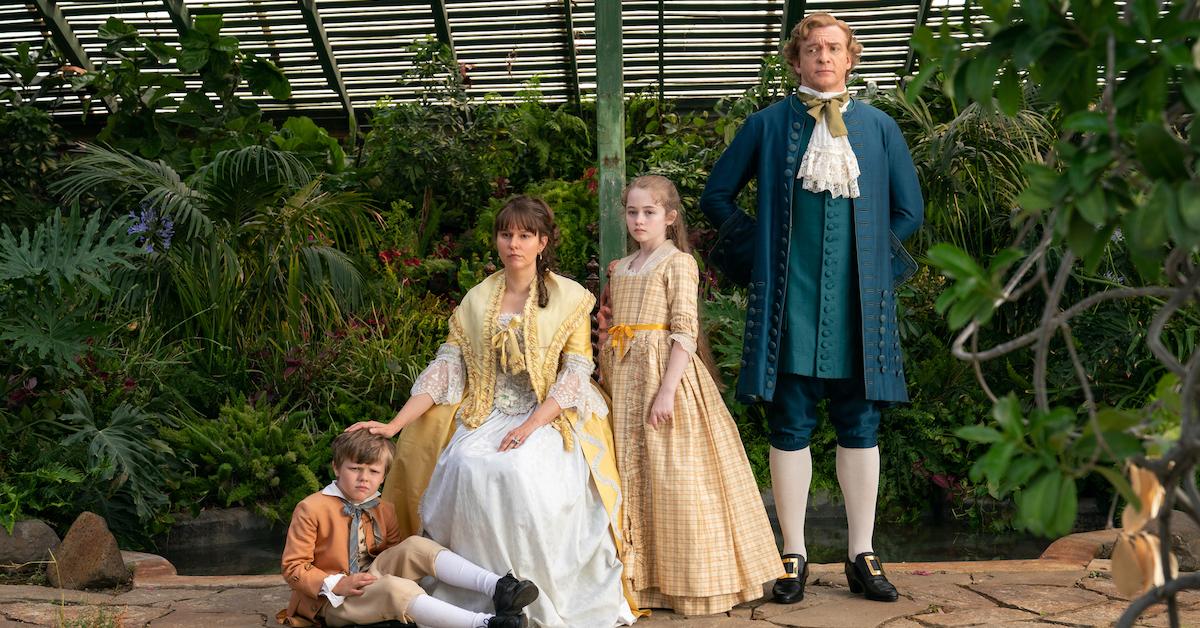 Article continues below advertisement
After he married Mary Allamby in 1709, and had three sons with her, Stede's life changed forever. According to historians, he decided to become a pirate because of Mary's nagging and "discomforts he found in a married State." Yes, Stede is the first man recorded in history to say, "I'd rather go to jail than be married to you!" He left his wife and children in 1717 and began his life as a pirate.
The writing in 'Our Flag Means Death' is perhaps much funnier than reality, even though it is a truly absurd situation.
In the trailer for Our Flag Means Death, Rhys Darby, who plays Stede, explains that he's a "Gentleman Pirate" because he "kills with kindness." It's quite a funny premise, and in reality, Stede Bonnet really was known as the Gentleman Pirate. Taika Waititi basically took this premise of a pirate who knows nothing about piracy (which is also true for Stede Bonnet) who also comes from decent wealth, and turned it into a quirky television series.
Article continues below advertisement
In addition, Stede really does team up with Blackbeard. Probably the most infamous pirate of all time, Blackbeard and Stede worked together to loot more ships and treasure than ever before. Stede himself ceded command of his own ship willingly to Blackbeard, and many of Stede's crewmen allegedly preferred the charismatic and knowledgeable Blackbeard.
Played by Taika Waititi in Our Flag Means Death, the unlikely friendship between a near-nobleman and a grungy pirate is just another opportunity for comedy.
Article continues below advertisement
The real story, in many ways, is also much grimmer, although we don't know exactly how dark Our Flag Means Death will go. If Taika's Jojo Rabbit is any indication, it could go just as dark as reality. Stede's pirating career was short-lived. Less than a year after he began, he was already in trouble for his pirate's life. But after he was pardoned by the North Carolina governor, he did his best not to lead a crew.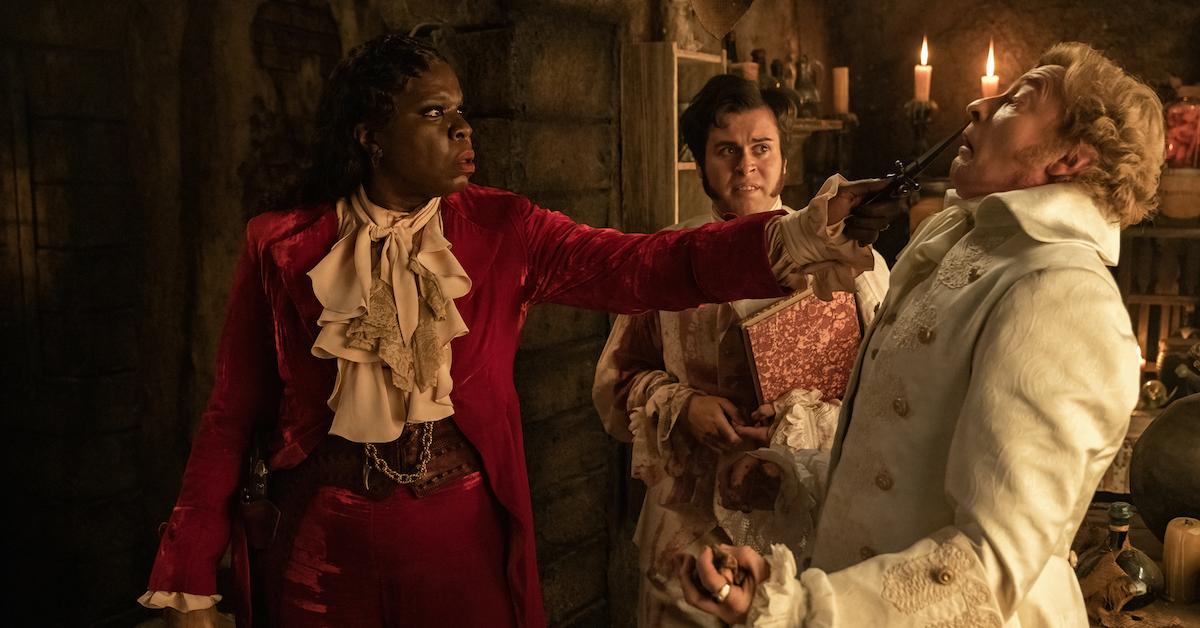 In mid-1718, he couldn't deny his inner desire to be a pirate, and once again led a pirate ship. This decision led to Stede's capture later that year. He was sentenced to hanging in Charles Town with a high bounty on his head, despite his pleas for clemency. That would be a morbid way to end the new comedy series, but we know that if anyone could make it work, it would be Taika Waititi.
Our Flag Means Death releases on HBO Max on March 3.