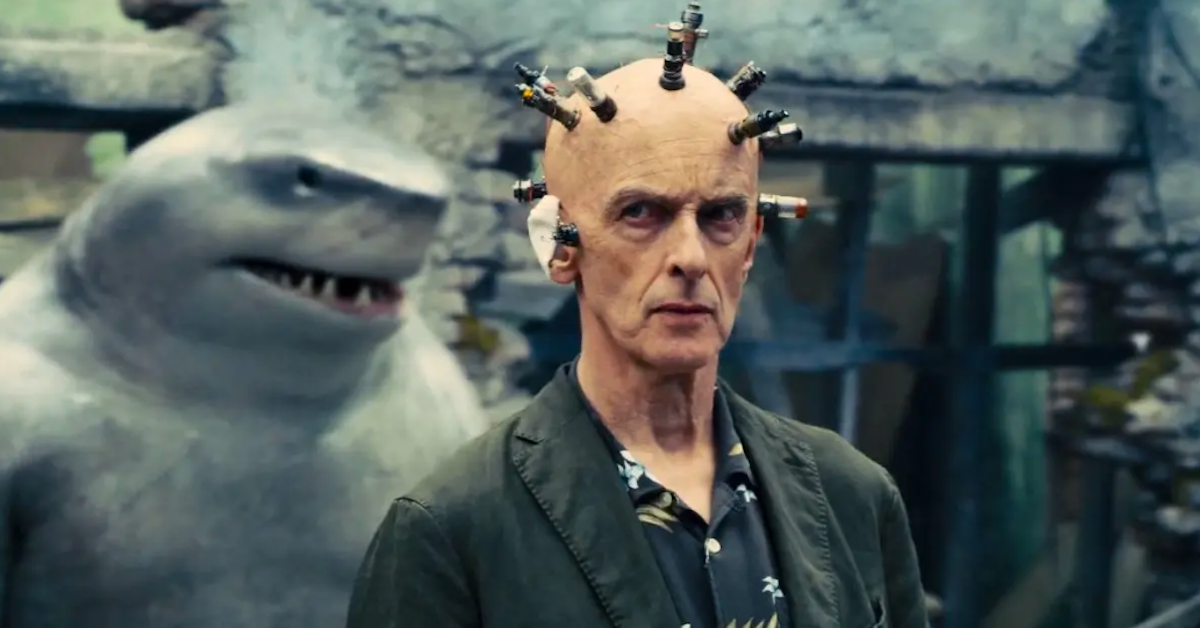 We Finally Know Who Taika Waititi Plays In 'The Suicide Squad' (SPOILERS)
Director, producer, comedian, and actor Taika Waititi is a man of many talents. In 2021 alone, the New Zealand film director was awarded a Grammy for his work on the soundtrack of Jojo Rabbit, shortly after earning two Emmy nods for What We Do in the Shadows and The Mandalorian.
Article continues below advertisement
His appearance on the latest season of Rick and Morty made us realize how much we love Taika as a voice actor, and his absence from the red-band trailer for The Suicide Squad makes us think he's keeping that same energy in the new film.
So who is Taika Waititi playing in The Suicide Squad?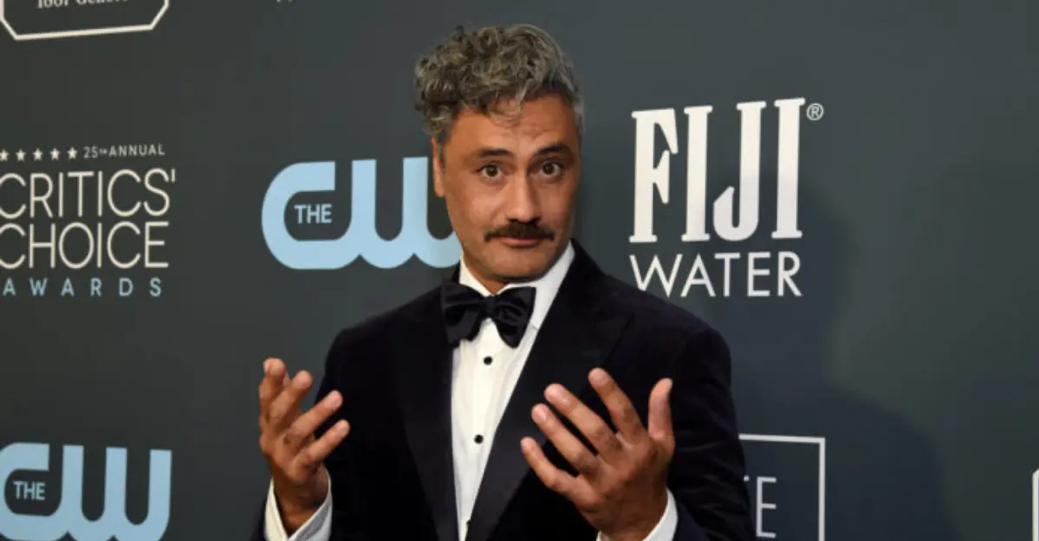 Article continues below advertisement
Who is Taika Waititi playing in 'The Suicide Squad?' He's playing more than one character!
Although Taika previously confirmed his appearance in The Suicide Squad in an interview with Wired, the screenwriter did not reveal what character he would be playing.
Taika said that after being approached by James Gunn and seeing the film's star-studded cast, accepting a role in The Suicide Squad was an offer he couldn't refuse.
He explained, "We're mates and James said, 'Come and do this thing.' James is brilliant, and it's just such a crazy big list of people. But I have no idea what any of them are doing."
Article continues below advertisement
After the red-band trailer for the film was released, social media speculated that Taika was going to voice the film's antagonist, Starro. One user wrote on Reddit, "Starro is perfect for a James Gunn movie. He's also perfect for the Suicide Squad."
Article continues below advertisement
Upon the film's release on August 5, 2021, fans finally know if their theories were correct! In truth, Taika doesn't play just one character in the film; he actually plays two. Collider revealed in an interview with James Gunn that Taika was initially in talks to play one character, but another actor was cast when Taika had scheduling conflicts.
Those who have seen the film know now that Taika plays both Ratcatcher I, also known as the father of Cleo Cazo/Ratcatcher II (Daniela Melchior), and Starro, the sea-star shaped supervillain from space. Both roles are perfectly suited to Taika's quirkiness and charm.
Article continues below advertisement
But Taika isn't the only well-known actor to lend his voice to a CGI villain. Another unexpected but critically acclaimed entertainer voices the character of King Shark in The Suicide Squad.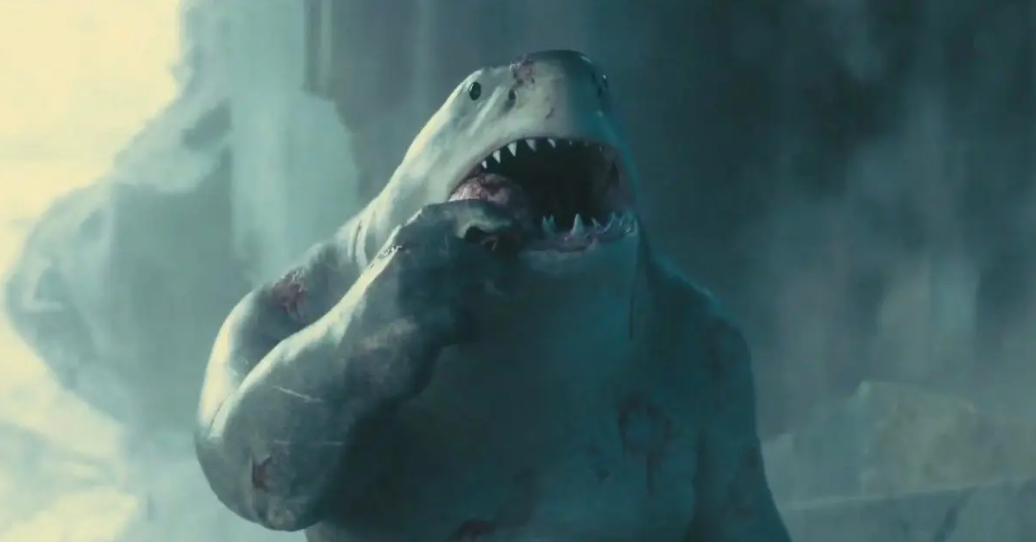 Article continues below advertisement
The red-band trailer for 'The Suicide Squad' revealed that Sylvester Stallone will play King Shark.
Along with Taika, Sylvester Stallone was one of the few actors whose character wasn't disclosed during the film's initial announcement, but new teasers of the film made the actor easy to identify.
Comic book writer Karl Kesel, who originally created King Shark, chimed in on Twitter to express his excitement. He wrote, "KING SHARK voiced by Sylvester Stallone?!?! Never in my wildest dreams did I think I'd live to see this. As the creator of #KingShark all I can say is: THANK YOU @JamesGunn!"
Article continues below advertisement
Fans of the comics and DC films alike will be pleased with this sometimes harrowing, sometimes heartwarming addition to the DCEU. With any luck, fans will see both Taika and Sylvester again in subsequent Suicide Squad spinoffs and sequels!
The Suicide Squad is now available to watch in theaters or on HBO Max.