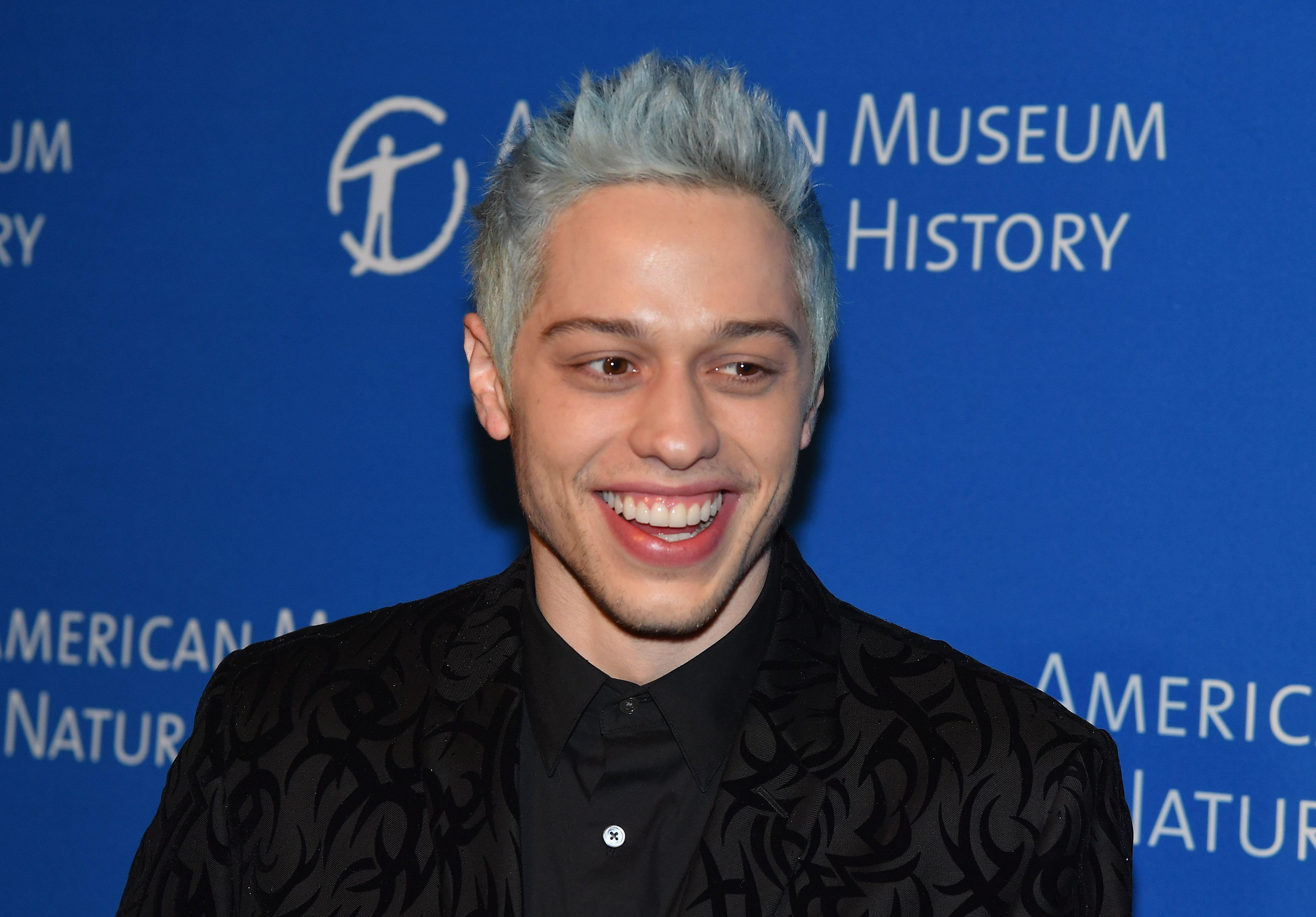 This Is What We Know About Pete Davidson's Role in 'Suicide Squad 2'
After SNL actor and former fianceé to Ariana Grande was suspiciously absent from the first two episodes of the new SNL season, fans began to wonder where Pete Davidson might be. Turns out, he was too busy filming Suicide Squad 2 to participate in the first two episodes.
Pete was recently tapped to have a cameo in the upcoming movie, which is set to be released on August 6, 2021. We're trying, but it's really hard to imagine the lanky comedian in any superhero costume — yet.
Article continues below advertisement
What role is Pete Davidson playing in Suicide Squad 2?
That's still unconfirmed. The cast list was only recently announced, and all they've let on is that Pete was cast, but we don't know how big (or small) of a role he's going to play.
Article continues below advertisement
Since the role of Joker has yet to be confirmed, there's a chance the comedian could play the not-so-funny supervillain. But we're not going to hold out for it.
Whatever role it is, it's likely not a big one, as most of the big-ticket names have been nabbed by other celebrities.
Article continues below advertisement
Who else is in the movie?
A lot of big names have been tapped for this upcoming sequel, and a lot of their roles are still unconfirmed. The cast list was released in September, and since the movie isn't slated to come out until 2021, we're sure that there'll be more sneak peeks to come.
We know that Margot Robbie will be back for her role as Harley Quinn, which she also returned to for Birds of Prey. Jai Courtney is also returning for his role as Captain Boomerang, and Viola Davis returning as Amanda Waller. Steve Agee was tapped to play King Shark, while John Cena is rumored to play the Peacemaker.
Idris Elba is another big name that was cast for this movie. Right now, it's rumored that he'll replace Will Smith as Deadshot, but that also has yet to be confirmed.
Article continues below advertisement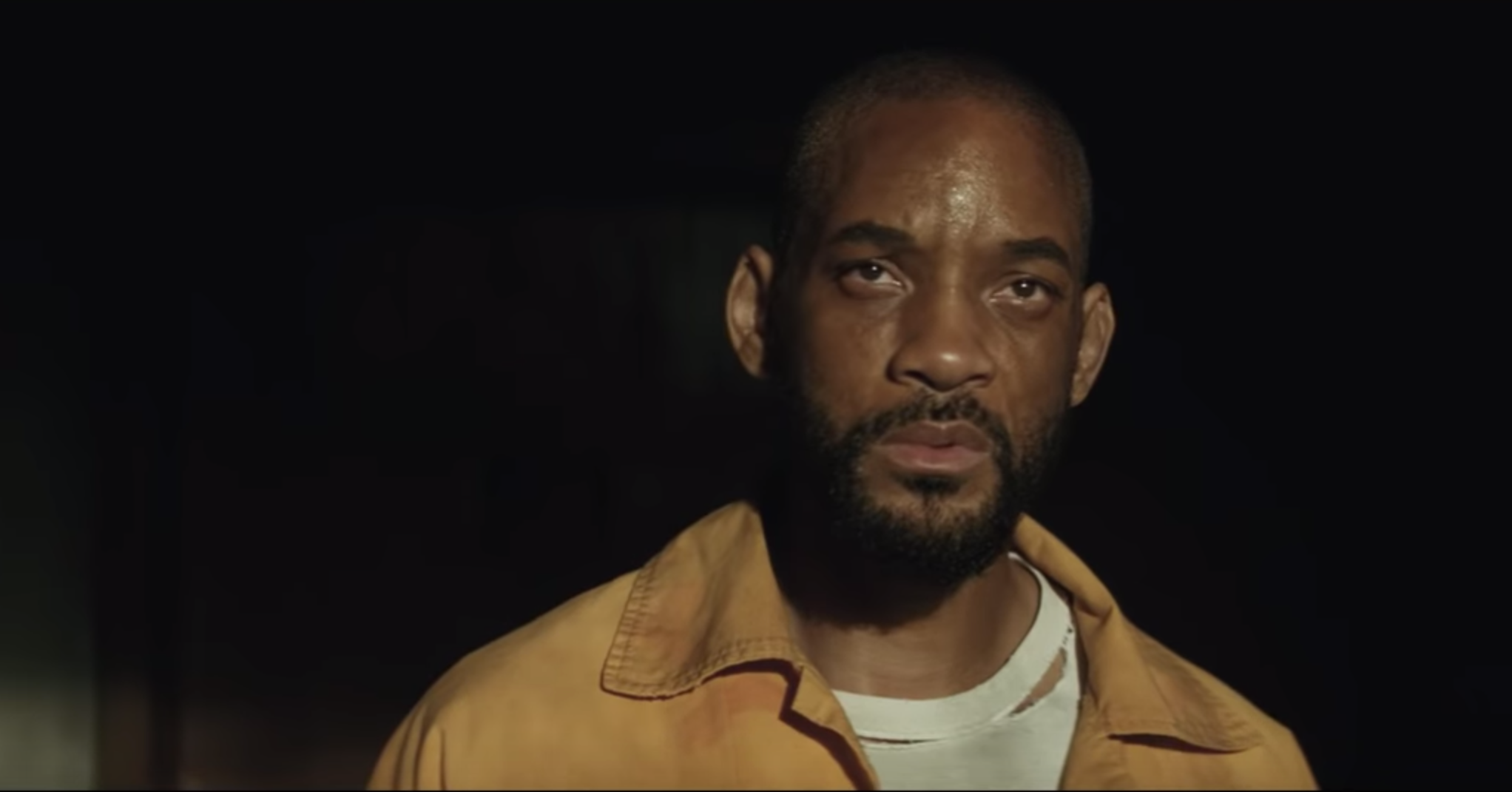 Who's not returning?
Will Smith is one name that's surprisingly not on that list. He played Deadshot in the first film but apparently couldn't commit to Suicide Squad 2. Don't worry, there's no drama there — Will just had some scheduling conflicts and there are no hard feelings on either side.
Article continues below advertisement
Jared Leto is also suspiciously missing from the cast. The actor previously played the Joker in the first movie and was originally slated to appear in other DC universe films, but none of those projects seem to have come to fruition. The new Joker is likely somewhere on the confirmed cast list for Suicide Squad 2, but we're unclear as to which one of them it is.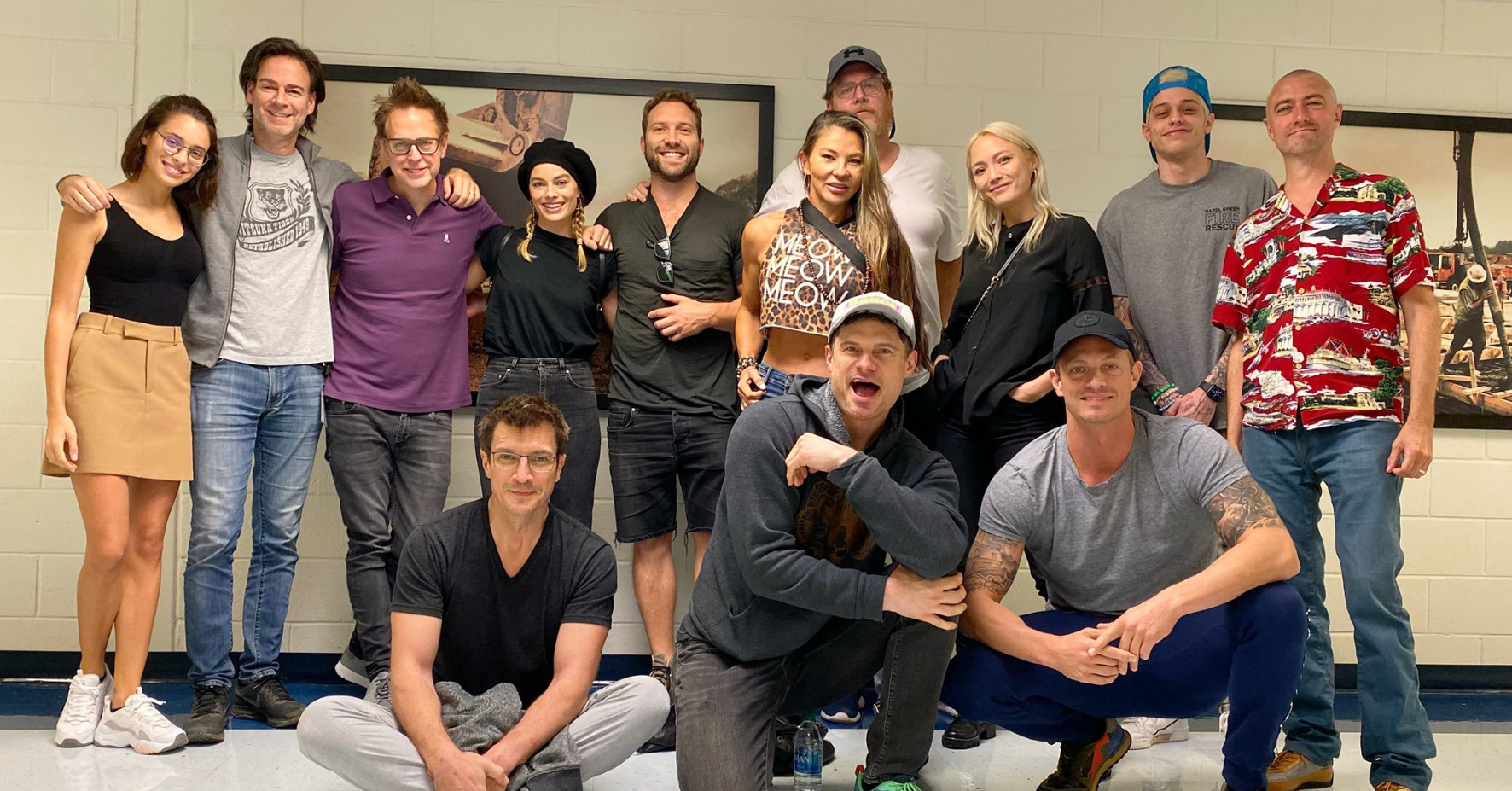 Pete was seeing Joker instead of making the SNL season premiere.
When the new season premiered, Pete was found to be seeing an advance screening of Joker, which was released in theaters on Oct 4., instead of attending the show. Director James Gunn shared a group photo of the cast after the showing, allowing us to see who else is in the upcoming sequel.
It looks like Pete's too busy doing his research on the DC universe to make an appearance on SNL, but we're hoping he'll be back soon.