Here's Why Pete Davidson Missed the Big 'SNL' Premiere
Pete Davidson wasn't on the premiere of 'SNL' but why did he skip out? The actor's got a good reason for missing the season opener. Details!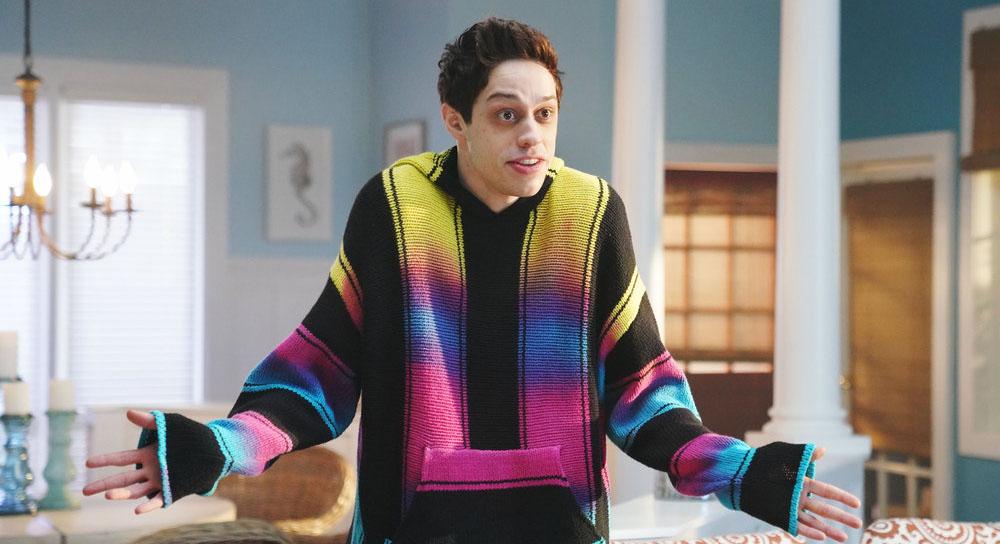 Saturday Night Live recently premiered its 45th season with a spot-on Impeachment Town Hall sketch that was a hilarious homage to Saved by the Bell. But viewers noticed something odd: Pete Davidson, who's also considered one of the most notable cast members, didn't appear once. How come he missed out on the big premiere?
Article continues below advertisement
Why was Pete Davidson not on SNL?
It turns out the comedian skipped out on the show for a good reason. While his castmates were busy parodying 2020 Democratic candidates, Pete was in Atlanta filming scenes for the upcoming film The Suicide Squad. They all enjoyed an advanced screening of Joker.
In fact, only a day after SNL premiered, director James Gunn shared a photo of a few cast members from the movie, including Pete, Margot Robbie, and Jai Courtney.
Article continues below advertisement
What role will Pete play in the movie?
His role in the upcoming film is unknown and details about the plot are still unclear. But we do know that the film is a whole new version that will introduce new characters.
Article continues below advertisement
The cast will include John Cena as Peacemaker, Viola Davis as Amanda Waller, Joel Kinnaman as Rick Flag, Jai Courtney as Captain Boomerang, and David Dastmalchian as Polka-Dot Man. Other famous names in the film include Idris Elba, Taika Waititi, and Michael Rooker.
The movie will be hitting theaters on August 6, 2021.
Is The Suicide Squad the only film that Pete is working on?
He recently worked on a crime comedy called The Jesus Rolls, where he plays a character named Jack. Plus, he'll be voicing main character Marmaduke in the comic's upcoming film adaptation.
The 25-year-old comedian is also currently collaborating with Judd Apatow and Dave Sirus as a co-writer and star of a project known as Staten Island.
Article continues below advertisement
What is this upcoming project about?
It's a semi-autobiographical comedy that centers on Pete, so viewers can expect to see some inspiration from his personal life. The comedian, who's from Staten Island, lost his dad at 7 years old due to the Sept. 11 tragedy and he struggled with suicidal thoughts.
He then tried stand-up comedy for the first time at 16 and, just four years later, landed himself a spot on SNL.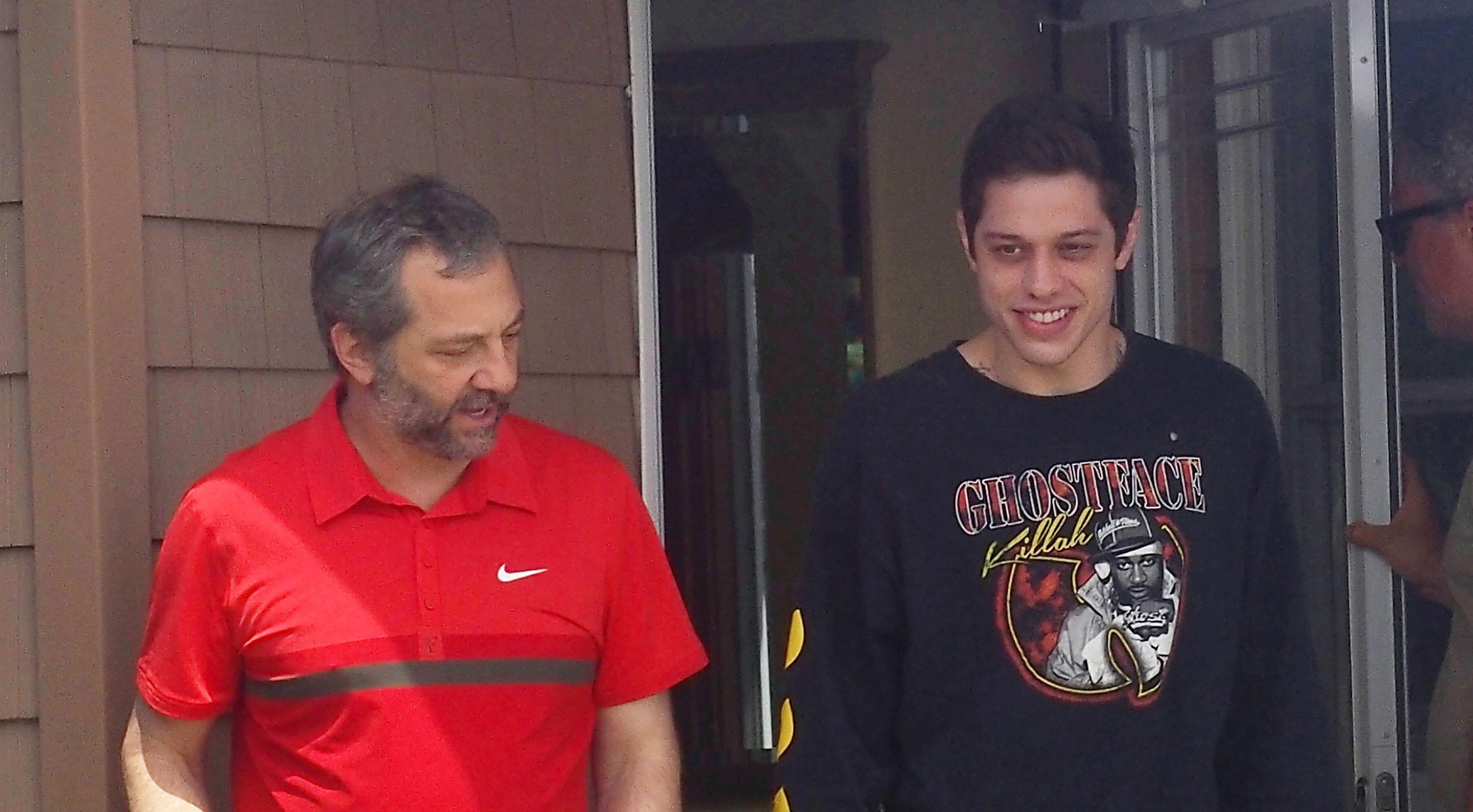 Article continues below advertisement
Pete and Judd have already been spotted together while working on the upcoming project. It'll be a Universal Pictures film directed by Judd and it's set to be released on June 19, 2020.
What does this mean for Pete? Will he return to SNL?
Although Pete is keeping busy with his new movies, fans may have noticed that his name is still in the opening credits for SNL. So yes, he may have missed the big premiere, but that doesn't mean he's no longer part of the cast.
Fans can expect to see him in future episodes, but considering all the other projects he's got on his plate (well, that we know of), we get the feeling that he'll miss out on a few more SNL episodes in the future.