Pete Davidson Said, "Thank U, Next" to His Past, and Is Now Dating Actress Margaret Qualley
Pete Davidson and Margaret Qualley are dating. How they met and how their relationship is just what Pete needs after his last public breakup.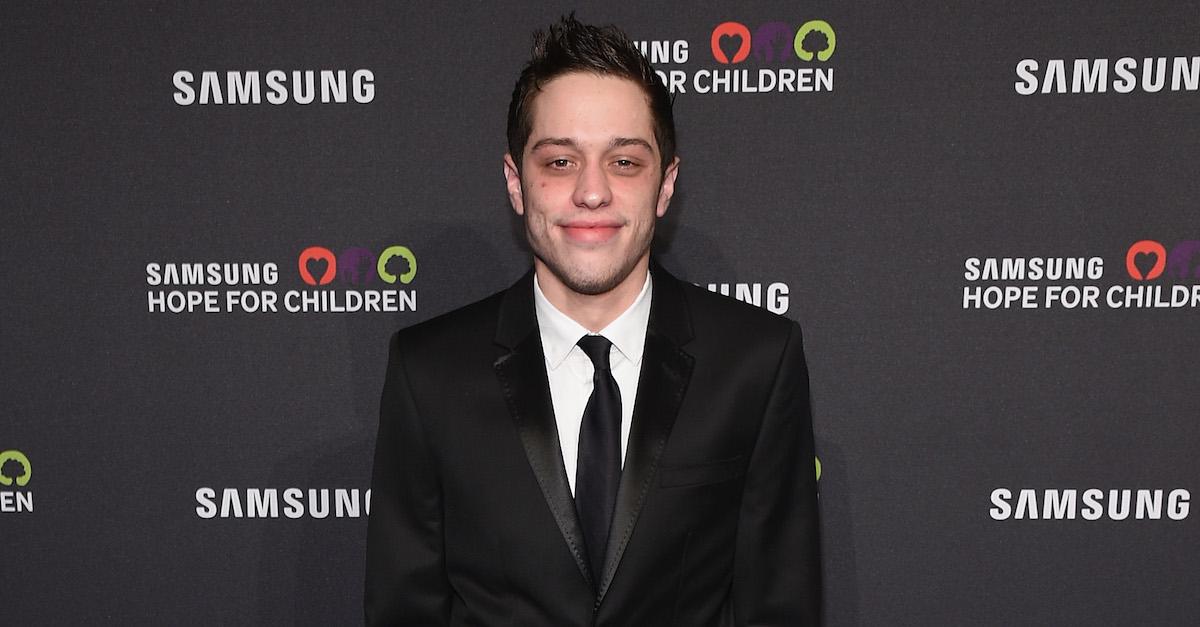 In the summer of 2018, the public was completely enthralled with the quick-but-serious relationship between Pete Davidson and Ariana Grande (if you weren't, we don't believe you). The pair got together within days of breaking up with their respective exes, Cazzie David and the late Mac Miller. Ariana was becoming the bonafide pop queen that she is today, and it was a time when Sweetener was just released and we had never heard "Thank U, Next."
Article continues below advertisement
But, after the public breakup of the two and Ariana's subsequent singlehood empowerment album "Thank U, Next," Pete stayed under the radar with relationships. He had a fling with actress Kate Beckinsale (we'll never forget the pictures of Kate and Pete all over each other next to a less-than-impressed Queer Eye's Antoni Porowski), but that ended soon, too.
Article continues below advertisement
How did Pete Davidson and Margaret Qualley meet?
While the public is just finding out about Pete and Margaret's relationship, a source close to the couple told Us Weekly that they have been dating for several months.
Pete split from Kate Beckinsale in April, so it seems like he soon found a spark with Margaret. Their lowkey relationship appears to be a nice change for Pete from the extremely public relationship that he had with Ariana.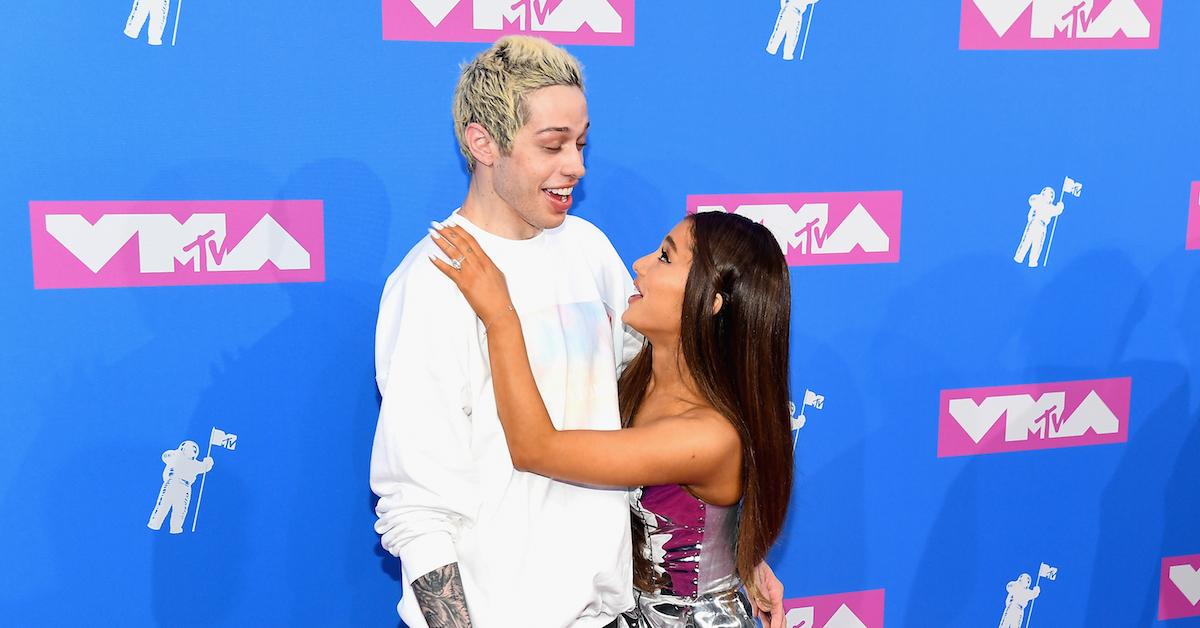 Article continues below advertisement
The two were spotted together at the Venice Marco Polo Airport, and it's believed that they will make their red carpet debut at the Venice Film Festival on Sept. 7. Margaret is starring in the movie Seberg, which is premiering at the film festival. The source also told Us Weekly that Margaret is "very excited" about Pete, so perhaps these two will be in it for the long haul.
Who is Margaret Qualley? Her mother is actress Andie MacDowell.
Though Margaret has an impressive acting pedigree, she might also look familiar because she bears a striking resemblance to her mother, Andie MacDowell. Andie starred in movies like Four Weddings and a Funeral and Groundhog Day. She and ex-husband Paul Qualley had three children together, including Sarah "Margaret" Qualley, before divorcing in 1999.
Article continues below advertisement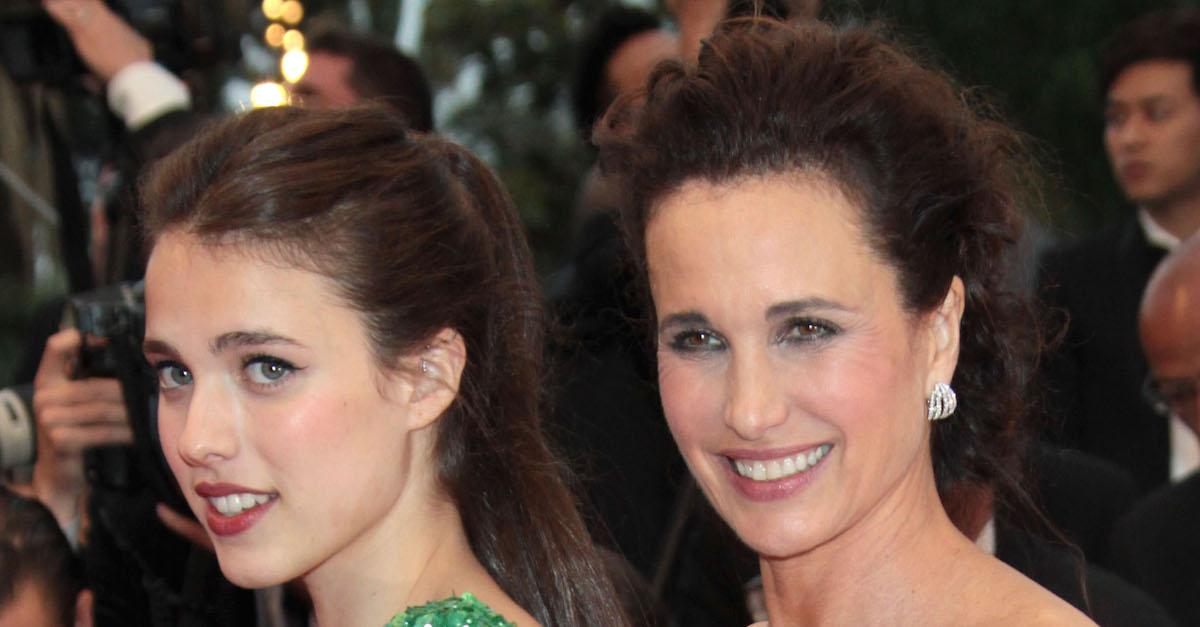 Margaret first started as a model, and she walked in New York Fashion Week at the age of 16. She still does some modeling work, and she's signed with IMG Models. She shifted her focus to acting when she was visiting a film set with her ex-boyfriend Nat Wolff (who was in The Naked Brothers Band and The Fault in Our Stars). She got the acting bug and was cast in a Gia Coppola film, Palo Alto in 2013. After that, she was cast in the Justin Theroux show The Leftovers, which she was in from 2014 to 2017.
Article continues below advertisement
After her intermittent role on The Leftovers, Margaret did several movies, but her big break was when she starred in the FX miniseries Fosse/Vernon as a dancer. She received a Primetime Emmy nomination for her work on the series. She also played a member of Charles Manson's cult in the Quentin Tarantino hit Once Upon a Time... in Hollywood.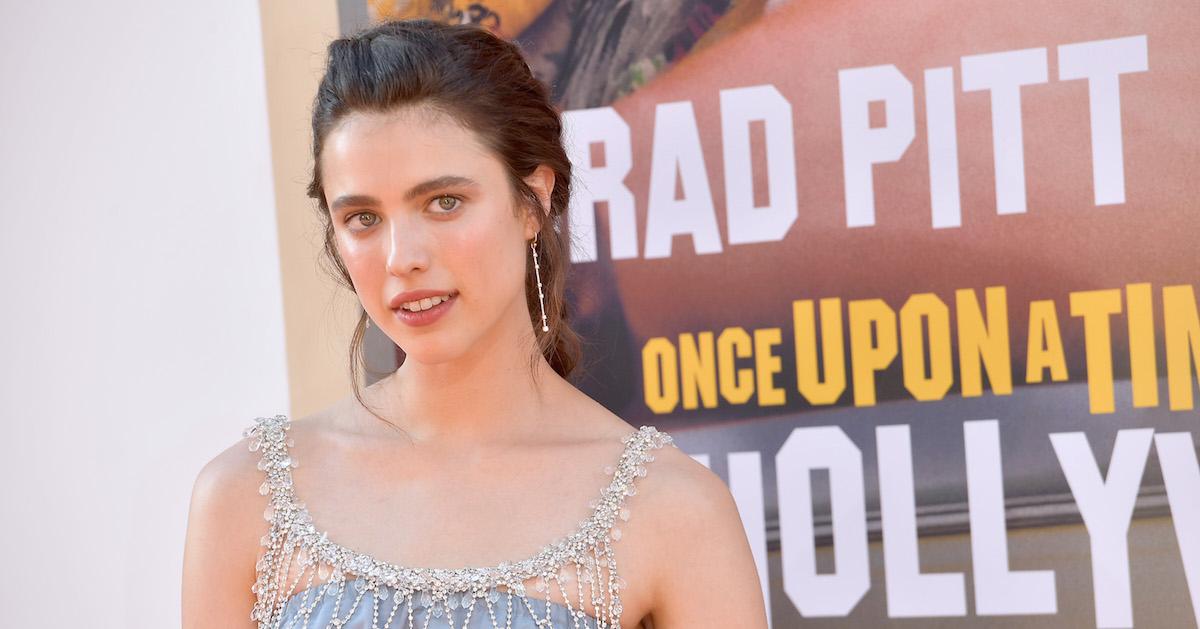 Seberg is the latest movie that Margaret is promoting, and it also stars Kristen Stewart, Anthony Mackie, and Jack O'Connell. This might just be shaping up to be Margaret's year.