The end of summer brings a slew of back to school sales, sweater weather, pumpkin spice-flavored everything, and — most importantly — new episodes of Saturday Night Live. NBC's famous sketch comedy show takes a hiatus every summer, which is why fans are so excited for its 45th season to officially begin.
So, if you've been dying to know when SNL comes back, brace yourselves — it's making its long-awaited return incredibly soon.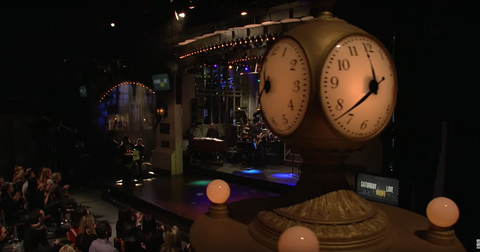 When does SNL come back?
Like I said, NBC is on its 45th season of Saturday Night Live, and fans across the globe are beyond excited about its return.
Between the constantly chaotic news events of 2019, as well as the upcoming presidential election, I think a lot of people could definitely use a good laugh right now.
SNL Season 45 officially starts Saturday, Sept. 28 at 11:30 p.m. ET on NBC, according to International Business Times, and the network has already announced its first handful of hosts and musical guests.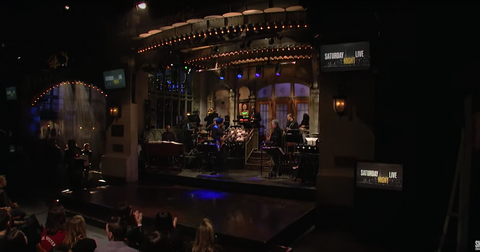 Who is set to host this season?
Woody Harrelson is set to host the season premiere along with 17-year-old pop singer Billie Eilish as Season 45's first musical guest, according to Interrobang. It will be Billie's very first time performing on the show.
The following week on Oct. 5, Killing Eve's Phoebe Waller-Bridge will host Episode 2, with Taylor Swift performing as the musical guest. The "Reputation" singer is reportedly a hardcore fan of the Fleabag actress.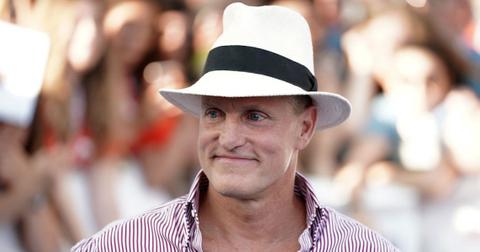 Are there any new cast members coming to the show this season?
Fans have their eyes on one new breakout star named Bowen Yang. He is going to be the show's very first Chinese-American cast member, as well as one of three openly gay cast members in SNL history.
Representing two highly underrepresented minorities, Bowen is seriously about to change TV history.
Chloe Fineman was also added to the cast, along with Shane Gillis. Shane, however, was fired quickly after facing tremendous controversy.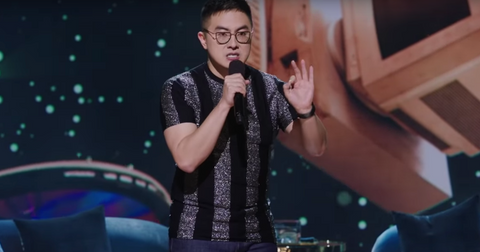 What happened to Shane Gillis?
During a 2018 episode of his podcast with Matt McCusker, which is called Matt and Shane's Secret Podcast, Shane and Matt made a number of racist comments about Chinese people, along with homophobic slurs.
These comments resurfaced shortly after he got hired by SNL.
In response to the controversial remarks, SNL dropped Shane four days after hiring, per IndieWire. However, comedians such as Bill Burr and Jim Jeffries have come to his defense, saying it's simply "cancel culture."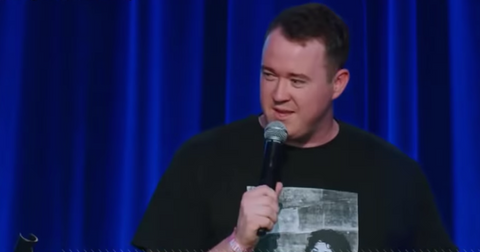 SNL has undoubtedly had its ups and downs, but it seems like this upcoming season is going to seriously slay. With Woody Harrelson hosting the season premiere, T. Swizzle performing during the second episode, and with a barrier-breaking new cast member for the entire season, it sounds like it's going to be truly epic.
Really though, I'm mostly anticipating some snarky cold opens... I don't know about you, but I've needed a little more Alec Baldwin in my life these last few months.