Pete Davidson Has Left 'SNL' After Eight Years on the Show — Here's Why
After eight years on 'SNL' Pete Davidson has left the show. Although he's been talking about ending his run for years. Here's what we know about why he left.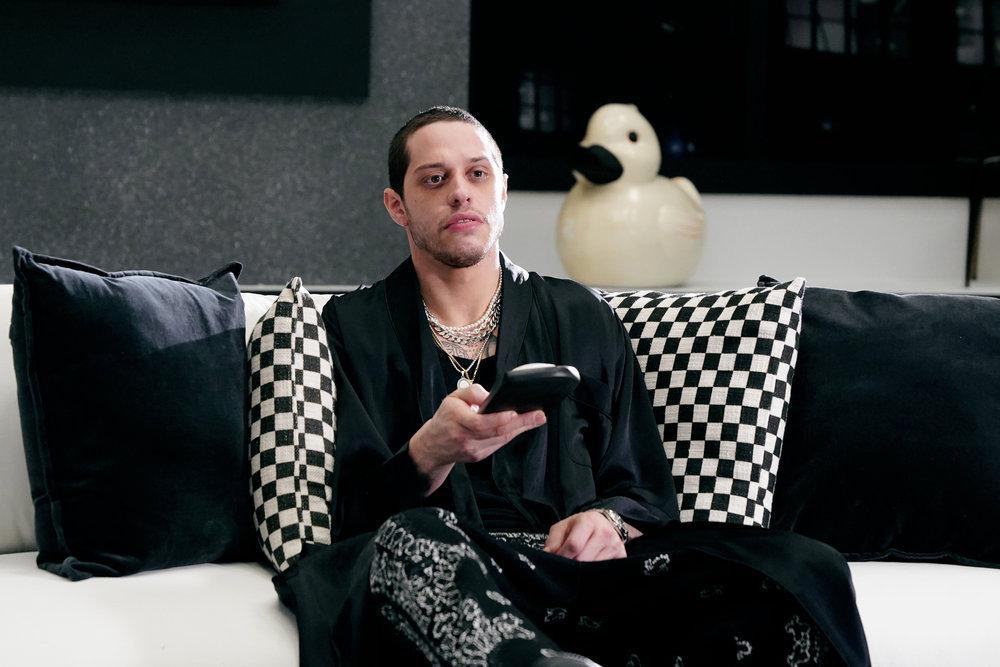 Comedian Pete Davidson has been open with the public about his personal struggles with anxiety, depression, PTSD, and other mental health issues. In an interview with Charlamagne Tha God posted on Feb. 24, 2020, the comedian talked about his past relationships, his multiple rehab stints, and the future of his career.
Article continues below advertisement
When the Breakfast Club radio host asked the 26-year-old if he's possibly thinking about walking away from Saturday Night Live, Pete admitted he's had "conversations" with numerous people about leaving the sketch comedy series. In April 2022, people became even more convinced that his departure from the show might be happening soon when it was announced that Pete was going to star in his very own series for Peacock.
Here's what we know about why Pete is leaving SNL.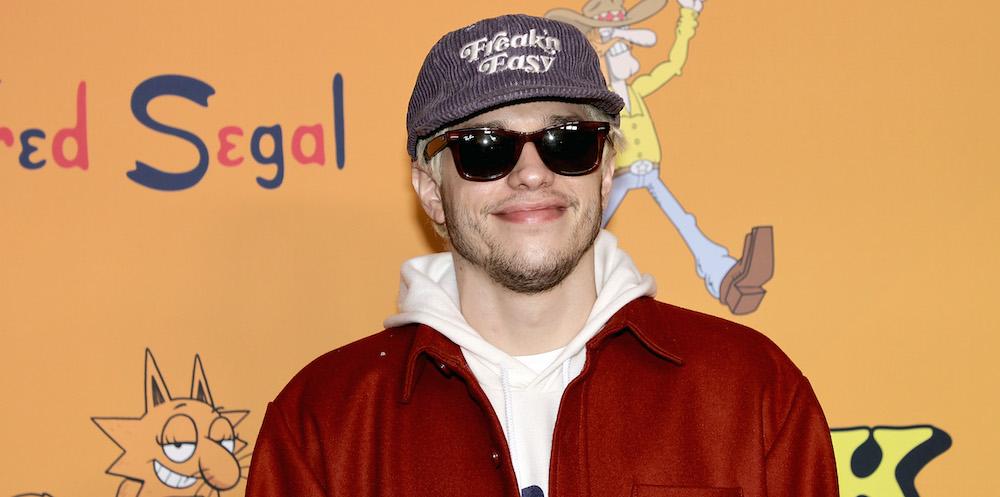 Article continues below advertisement
Pete Davidson first hinted he wanted to leave 'SNL' in 2020.
In 2020, Pete revealed he had been considering leaving the show. "It's a hard thing to do cause you don't want to ever pull the trigger too early. But everybody's always been like, 'You'll know when you know and it'll be all right,'" he told Charlamagne Tha God. "I personally think I should be done with that show because they make fun of me on it."
The comic's personal relationships, including his high profile and short-lived engagement to Ariana Grande, have been used as material for the sketch series.
"It's like, whose side are you on? You know, I have a weird feeling in that building where I don't know whose team they're playing for, really — if I'm the joke or I'm in on the joke," he explained about some of the material that has been used during the live-taped show.
Article continues below advertisement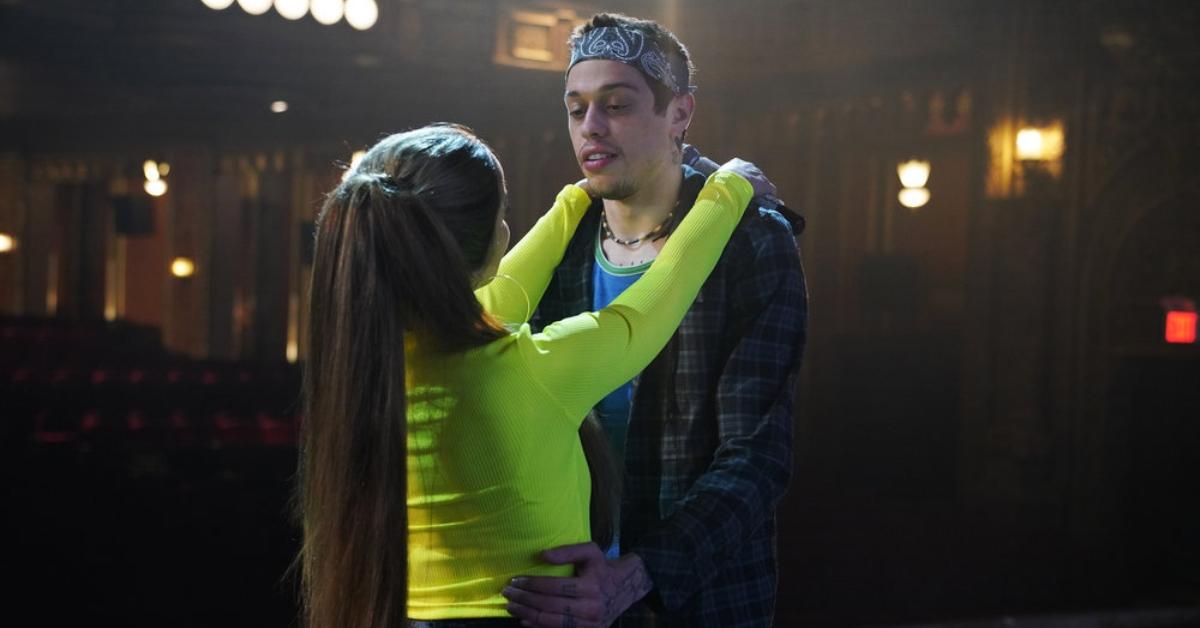 Pete even admitted that he thought he would walk away from the series the year prior, but decided to continue. "They think I'm f--king dumb. Like, I'm literally painted out to be like this big dumb idiot. Like, even all my sketches are just me being like, 'OK, sure.'" he explained to Charlamagne.
Article continues below advertisement
He continued, "I think everybody outgrows it and I think for what I could do on the show — which is just barely anything and it's just Weekend Update and I feel like I've done, like, 30 of those and I just feel like, yeah, I've done as much as I can over there but happy to be there as long as Lorne likes me."
Article continues below advertisement
Sadly, Pete Davidson left 'SNL' at the conclusion of Season 47.
On May 20, 2022, Variety announced that Pete Davidson would formally exit the sketch comedy show at the conclusion of Season 47, which takes place on May 21, 2022. Although some fans likely aren't surprised by this, especially in light of his new TV show on Peacock, others were devastated that his exit arrived so swiftly.
Alongside Pete, SNL veterans Aidy Bryant, Kate McKinnon, and Kyle Mooney also left the sketch show. These long-term cast members have all been a part of the series for eight seasons, and they will be well-missed.
Article continues below advertisement
Why did Pete Davidson leave 'SNL'?
Pete hasn't said exactly why he's leaving SNL so aside from his Peacock show, it could be anyone's guess. But the show's writer Dave Sirus posted a video on Instagram of Pete hugging comedian Jerrod Carmichael. In the caption, Dave shares a letter from Pete where he talks about leaving SNL after having been on since he was 20 years old.
Article continues below advertisement
In the letter, Pete talks about how he was scared about doing a good job on SNL at first because his background was in stand-up comedy, not sketches. On top of that, there were well-loved stars on the show that he felt he could "never keep up" with.
"I knew I could never keep up or go toe to toe with a Kenan Thompson or a Kate McKinnon so I was super scared at figuring out what I could possibly bring to or do for such a historic, respected show and platform," Pete said in the letter.
Later on, Pete said in the letter that he owes so much to SNL as a show and those who worked on it. He wouldn't "be here" without them.