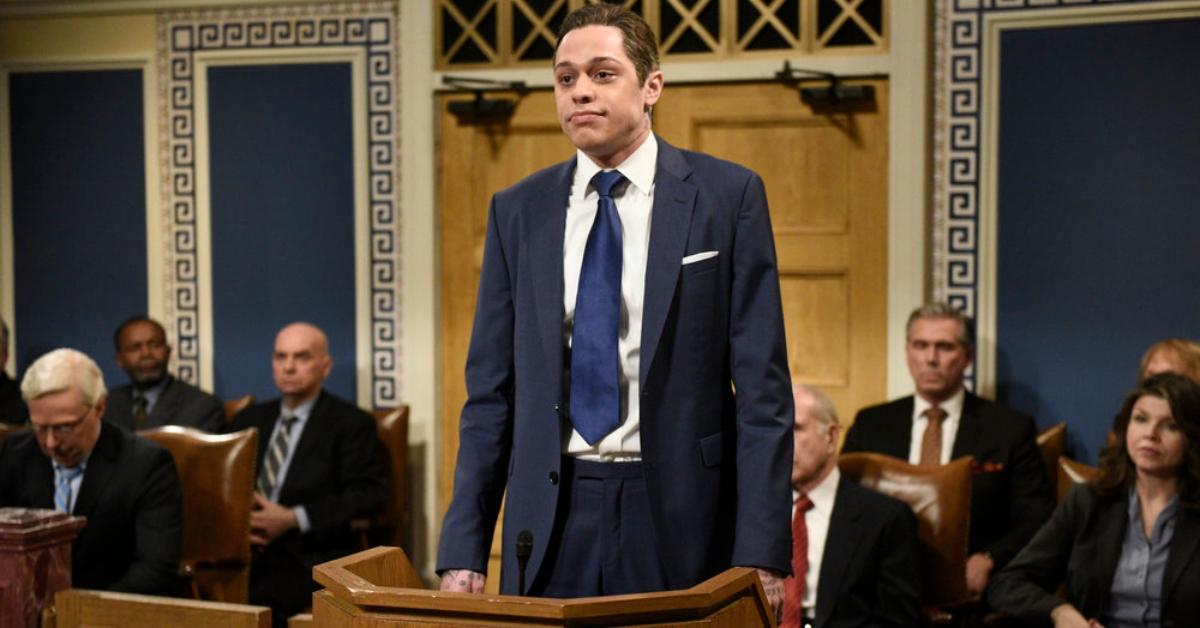 Pete Davidson Admits He's Ready to Leave 'Saturday Night Live'
By Gabrielle Bernardini

Feb. 23 2021, Updated 2:31 p.m. ET
Comedian Pete Davidson has been open with the public about his personal struggles with anxiety, depression, PTSD, and other mental health issues. In a new interview with Charlamagne Tha God posted on Feb. 24, the comedian talked about his past relationships, his multiple rehab stints, and the future of his career.
Article continues below advertisement
When the Breakfast Club radio host asked the 26-year-old if he's possibly thinking about walking away from Saturday Night Live, Pete admitted he's had "conversations" with numerous people about leaving the sketch comedy series.
So, will 2020 be his last year on SNL?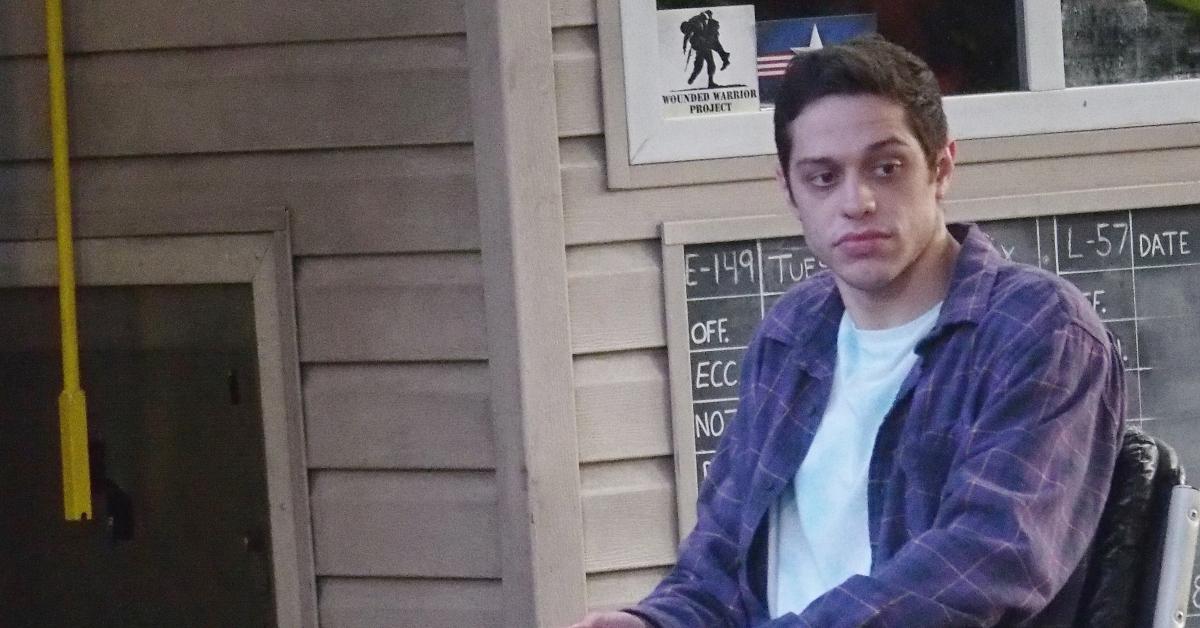 Article continues below advertisement
Pete Davidson hints he is leaving 'SNL' sooner than fans may think.
Pete joined the iconic comedy series in 2014, but it looks like his time on SNL may be coming to an end soon. "It's a hard thing to do cause you don't want to ever pull the trigger too early. But everybody's always been like, 'You'll know when you know and it'll be all right,'" he told the rapper. "I personally think I should be done with that show because they make fun of me on it." 
The comic's personal relationships, including his high profile short-lived engagement to Ariana Grande, has been used as material for the sketch series.
"It's like, whose side are you on? You know, I have a weird feeling in that building where I don't know whose team they're playing for, really — If I'm the joke or I'm in on the joke," he explained about some of the material that has been used during the live-taped show. 
Article continues below advertisement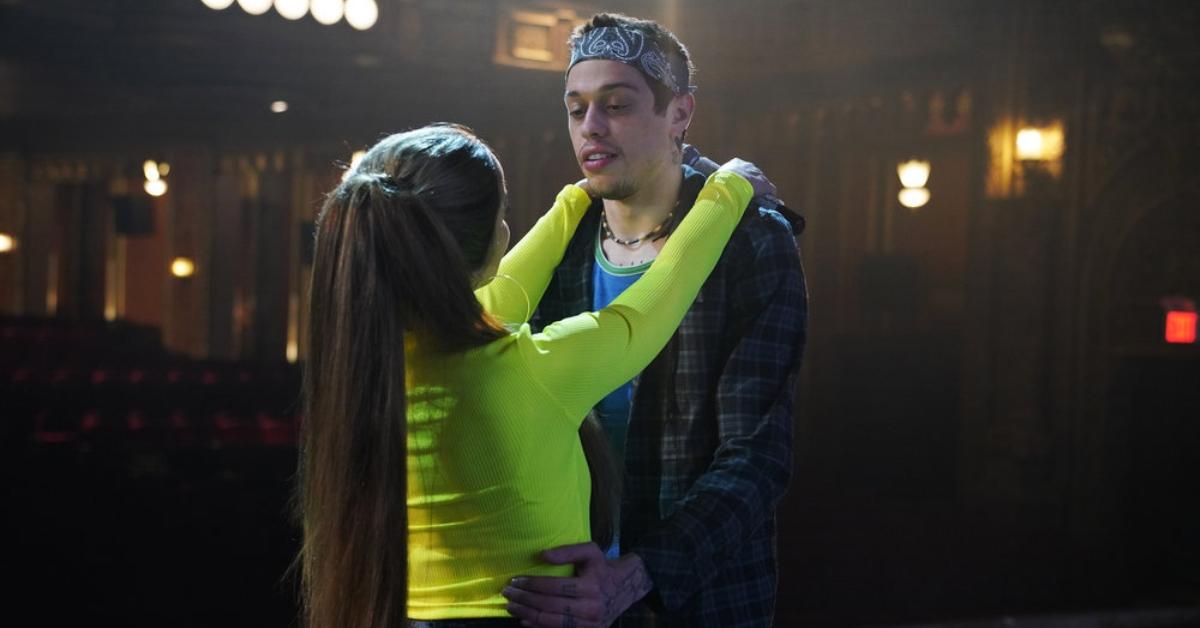 Pete even admitted that he thought he would walk away from the series last year, but decided to continue. "They think I'm f--king dumb. Like, I'm literally painted out to be like this big dumb idiot. Like, even all my sketches are just me being like, 'OK, sure.'" he explained to  Charlamagne. 
Article continues below advertisement
He continued: "I think everybody outgrows it and I think for what I could do on the show — which is just barely anything and it's just Weekend Update and I feel like I've done, like, 30 of those and I just feel like, yeah, I've done as much as I can over there but happy to be there as long as Lorne likes me."  
Article continues below advertisement
During the interview, Pete revealed that SNL is actually very "cutthroat," saying, "Everyone's trying to get their s--t on. Everyone wants to be the next thing. So it's not like a loving, care … Like you're not going to get coddled over there. You know, they don't give a f--k at the end of the day." 
While he may have some qualms with his current role on SNL, he had nothing but praise for the show's legendary creator Lorne Michaels. Pete described him as a "father figure" who has shown him "nothing but love." 
Like many of the stars who have appeared on SNL, Pete admitted that he's ready to say goodbye to this chapter of his career. The comedian has been making a name for himself in the TV/film industry and can be seen in the upcoming Hulu movie Big Time Adolescence, Suicide Squad (2021), and The Rookie.