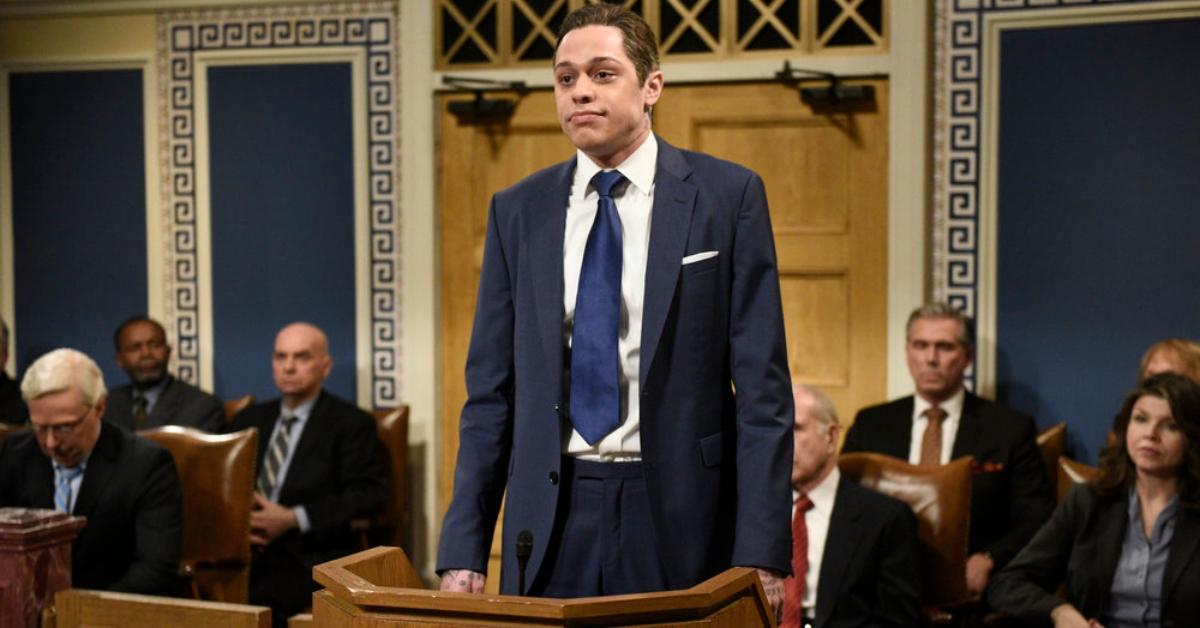 Could a New Show for Pete Davidson Mean an Exit From 'SNL'?
By Gabrielle Bernardini

May. 6 2022, Updated 10:52 p.m. ET
Comedian Pete Davidson has been open with the public about his personal struggles with anxiety, depression, PTSD, and other mental health issues. In an interview with Charlamagne Tha God posted on Feb. 24, 2020, the comedian talked about his past relationships, his multiple rehab stints, and the future of his career.
Article continues below advertisement
When the Breakfast Club radio host asked the 26-year-old if he's possibly thinking about walking away from Saturday Night Live, Pete admitted he's had "conversations" with numerous people about leaving the sketch comedy series. In April 2022, people became even more convinced that his departure from the show might be happening soon when it was announced that Pete was going to star in his very own series for Peacock.
So, will Season 47 be Pete's last SNL hurrah? Here's what we know.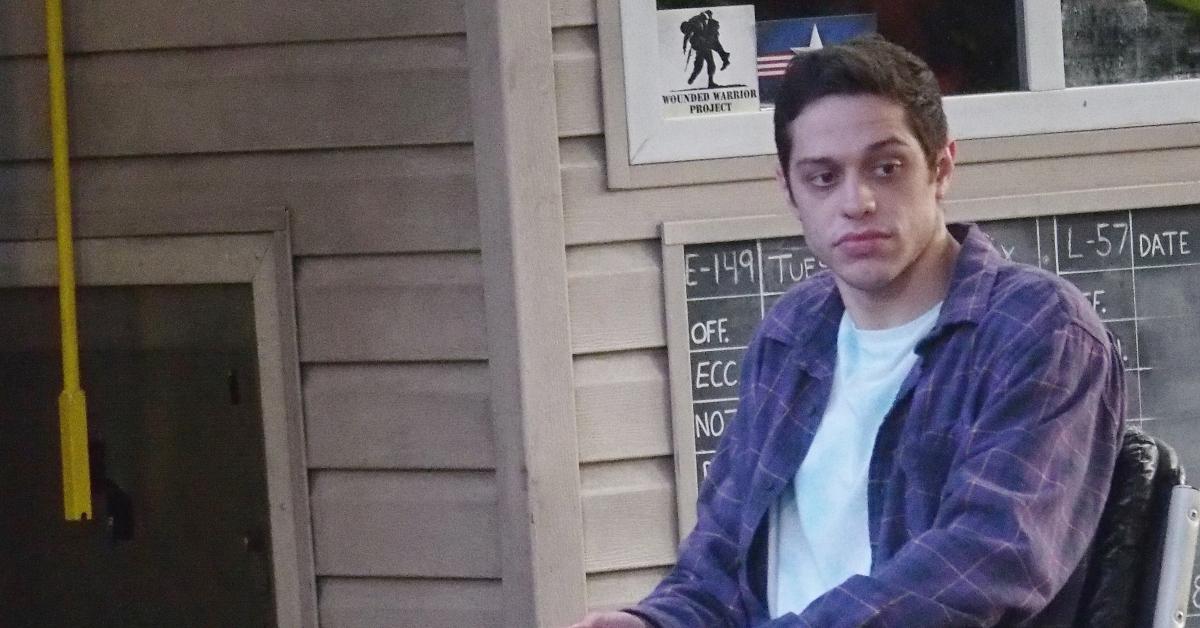 Article continues below advertisement
Pete Davidson hints he's leaving 'SNL' sooner than fans may think.
Pete joined the iconic comedy series in 2014, but it looks like his time on SNL may be coming to an end soon. "It's a hard thing to do cause you don't want to ever pull the trigger too early. But everybody's always been like, 'You'll know when you know and it'll be all right,'" he told Charlamagne Tha God back in 2020. "I personally think I should be done with that show because they make fun of me on it."
The comic's personal relationships, including his high profile and short-lived engagement to Ariana Grande, have been used as material for the sketch series.
"It's like, whose side are you on? You know, I have a weird feeling in that building where I don't know whose team they're playing for, really — if I'm the joke or I'm in on the joke," he explained about some of the material that has been used during the live-taped show.
Article continues below advertisement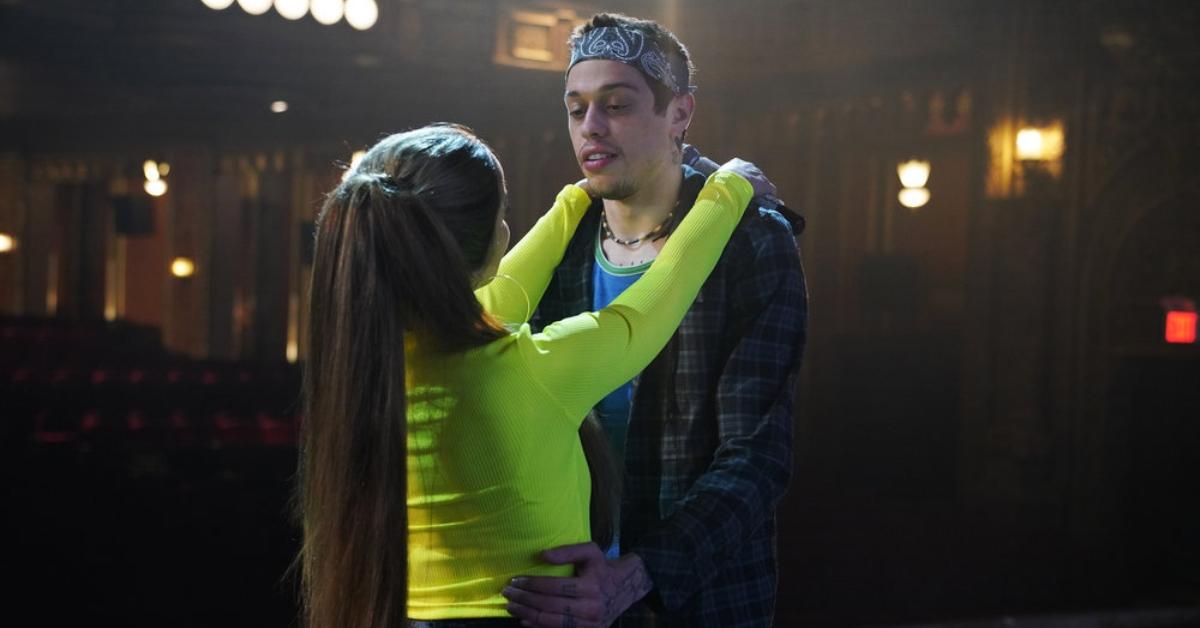 Pete even admitted that he thought he would walk away from the series the year prior, but decided to continue. "They think I'm f--king dumb. Like, I'm literally painted out to be like this big dumb idiot. Like, even all my sketches are just me being like, 'OK, sure.'" he explained to Charlamagne.
Article continues below advertisement
He continued, "I think everybody outgrows it and I think for what I could do on the show — which is just barely anything and it's just Weekend Update and I feel like I've done, like, 30 of those and I just feel like, yeah, I've done as much as I can over there but happy to be there as long as Lorne likes me."
Article continues below advertisement
Lorne Michaels likes Pete enough to executive produce his new Peacock series.
In April 2022, TVLine reported that Pete was going to be a real boy someday, with his very own series on Peacock called Bupkis. On the show, Pete will play a "heightened, fictionalized" version of himself which is what, more tattoos??? Evidently, it will be in the vein of Curb Your Enthusiasm, but we aren't sure if that means it will be scripted and improv, or just incredibly awkward and mildly offensive.
This doesn't mean Pete is leaving SNL. On the contrary, a project like this could be part of his SNL contract. Not only is Peacock the streaming service for NBC, where Saturday Night Live lives, but Bupkis is executive produced by Lorne Michaels' production company Broadway Video.
Article continues below advertisement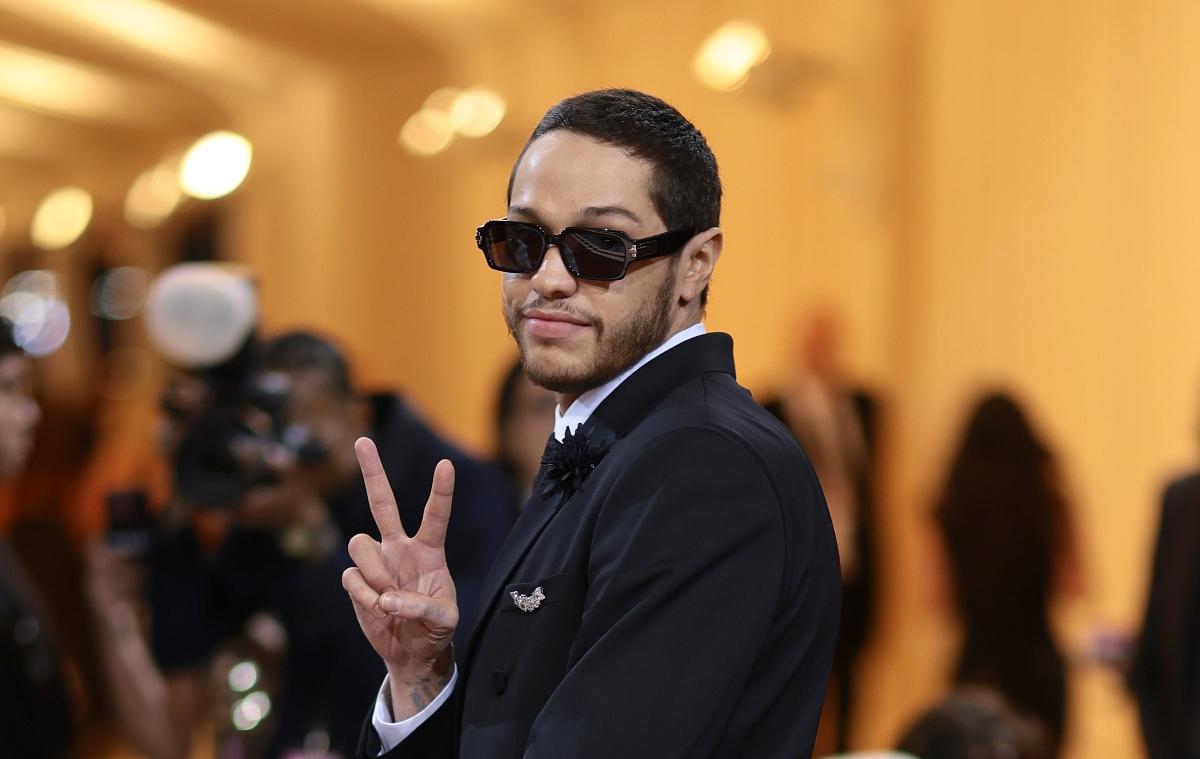 Broadway Video has been responsible for countless television shows and movies dating as far back as 1977. It has been behind shows like Late Night with Conan O'Brien, 30 Rock, Portlandia, and The Other Two. In terms of movies, perhaps you've seen Wayne's World, Tommy Boy, Mean Girls, or MacGruber. Every single one of those projects has at least one former SNL cast member involved. Lorne's reach is long and strong. Good luck getting out of it!