Charlamagne Tha God Apologizes to Kwame Brown After Discussing His Personal Life
What did Charlamagne Tha God say about Kwame Brown? After the host spoke about the NBA player's family and was confronted about it, he apologized.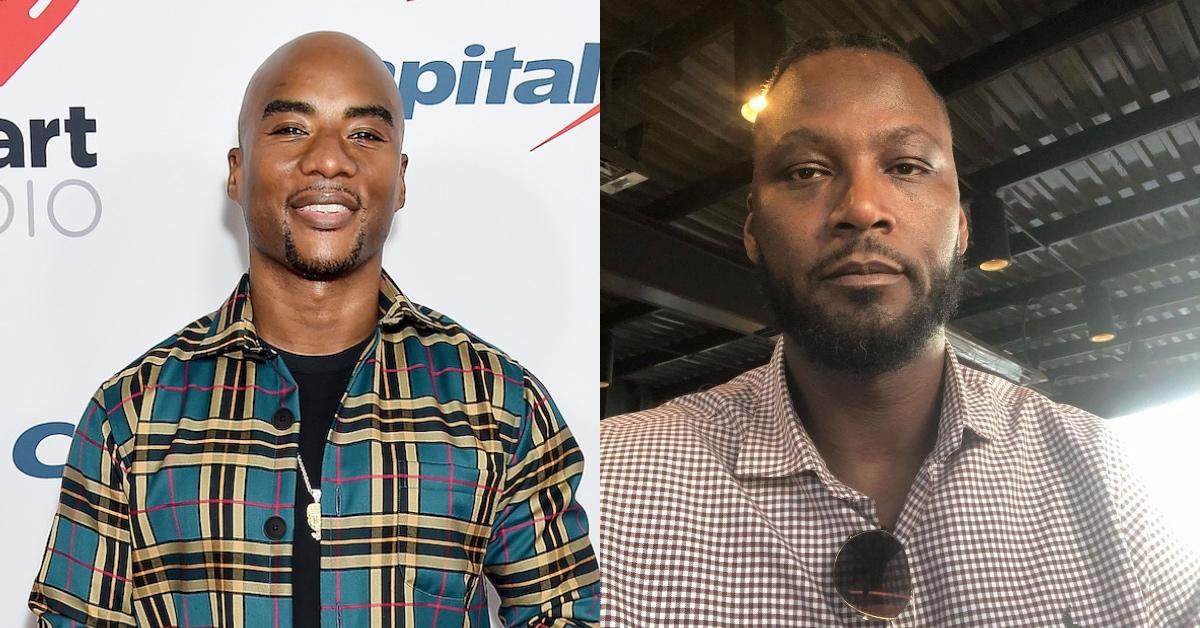 Accountability is key.
Not too many radio shows help to shift the culture and serve as an outlet for hip hop, mental health, and pop culture. But The Breakfast Club is just that. Hosted by Angela Yee, DJ Envy, and Charlamagne tha God, listeners tune in religiously to get their daily fix of news and learn what's going on in the streets.
Article continues below advertisement
While The Breakfast Club is known to have some of the most talked-about interviews, the popular segment Donkey of the Day — spearheaded by Charlamagne — also gets its share of praise. However, the host has found himself in hot water after making statements about former NBA player Kwame Brown. Seeing the backlash, Charlamagne immediately apologized and took responsibility for his actions.
But the question remains: What did Charlamagne say about Kwame? Read on to get the full scoop.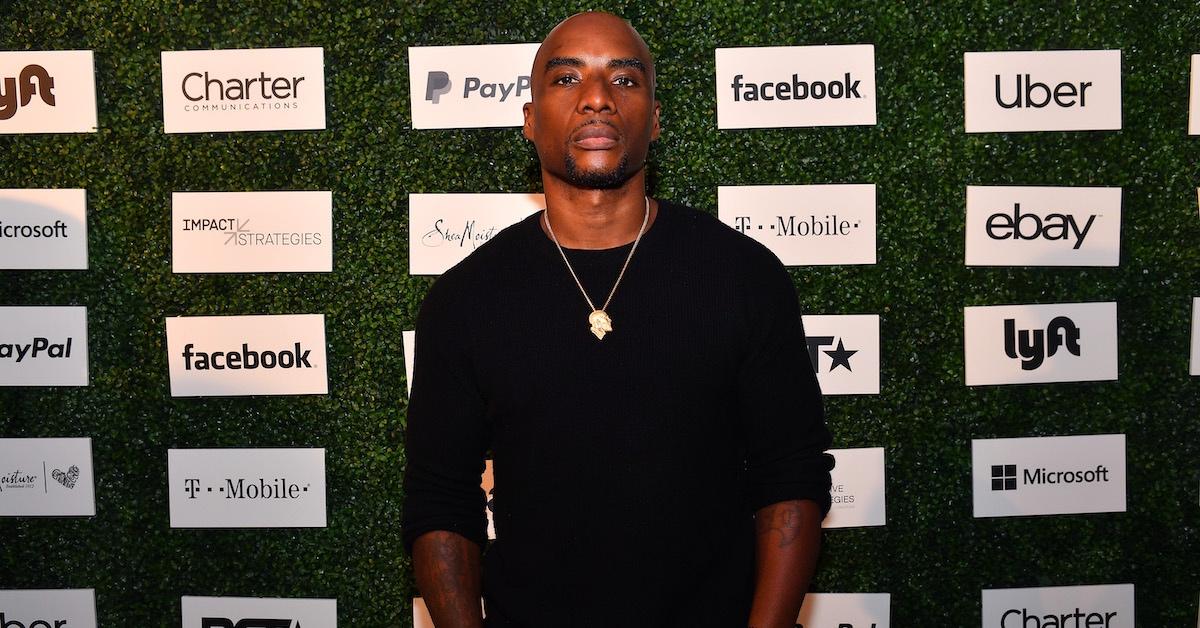 Article continues below advertisement
Charlamagne tha God brought up Kwame Brown's personal life on 'The Breakfast Club.'
Fans of The Breakfast Club know that almost no topic is off-limits for discussion. And one of the biggest news stories that caught their interest began on the All the Smoke podcast. Hosted by retired NBA players Matt Barnes and Stephen Jackson, the duo talked openly about former NBA player Kwame Brown's athletic skills.
Of course, things took a turn once Kwame got wind of their comments. He proceeded to slam them in an Instagram Live video and on YouTube. In turn, this ignited the feud further between the former ballers.
Article continues below advertisement
Naturally, Charlamagne tha God and the rest of The Breakfast Club crew gave their opinions about the situation, and he defended Kwame. However, Charlamagne crossed the line while doing so.
Article continues below advertisement
While Charlamagne's heart was in the right place, his defense of Kwame led him to spill personal family history about the former baller.
The host shed some light on the violent history of a few of Kwame's family members. He went into detail about Kwame's father, who is currently serving life in prison for allegedly beating his girlfriend with an ax handle and burying her alive.
Charlamagne also discussed how Kwame's brother shot the mother of his child multiple times and tried to take his own life. He even urged the All the Smoke podcast hosts to leave Kwame alone, basically alluding that they are asking for trouble.
Article continues below advertisement
Charlamagne tha God has apologized to Kwame Brown and his family.
Once Kwame and the rest of his family caught wind of what the radio host said about them, all hell broke loose.
Kwame immediately brought up incidents from Charlamagne's past, including accusations of sexual misconduct and rape. As a result, Charlamagne's lawyers sent the baller a cease and desist to stop him from speaking about those accusations any further.
Article continues below advertisement
But, one thing Charlamagne has done which has gained the respect of many people is apologize. On May 24, 2021, Charlamagne gave himself the title Donkey of the Day. If you're familiar with the Donkey of the Day segment, Charlamagne puts someone on blast for outlandish behavior in hopes that they will do better in the future.
And as Charlamagne says on the show, "Donkey of the Day doesn't discriminate."
In his apology, Charlamagne shared that he took his opinions about the situation too far.
Article continues below advertisement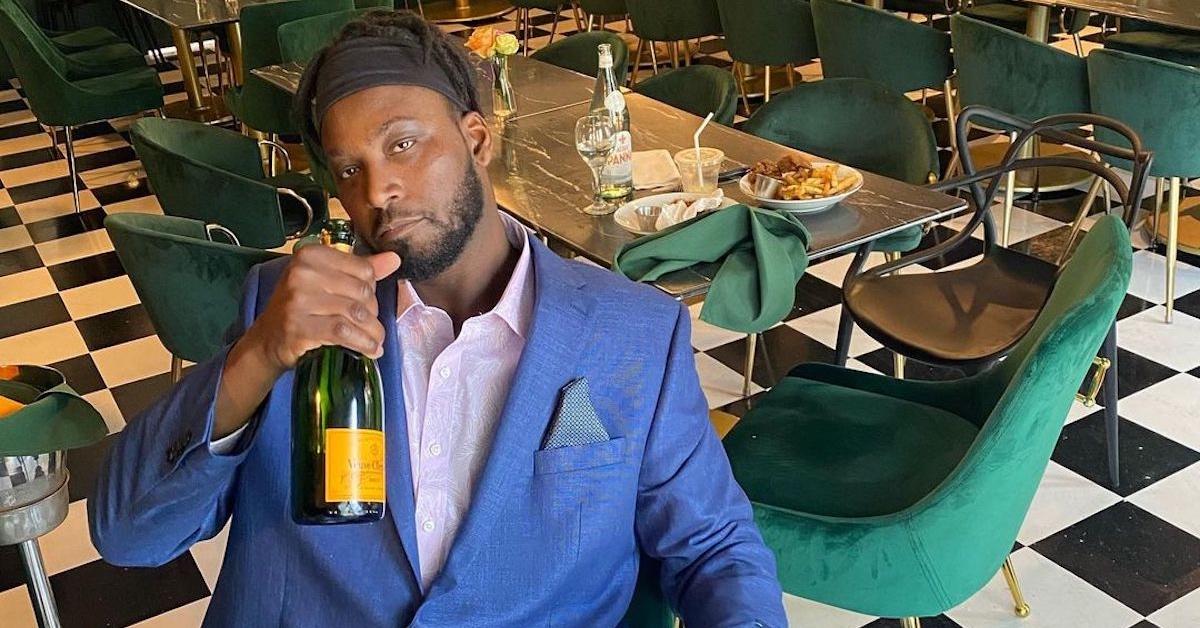 "I didn't even think about when I spoke on Kwame and his family about how many people were impacted by those things I was speaking on," he said. "That's generational. I caused pain and unintentionally poked at people's wounds, wounds that will probably never heal. Since I unintentionally caused trauma, I need to be intentional about causing healing."
Charlamagne also spoke about Kwame's family members reaching out to him and giving the host a piece of their mind.
The beauty of life is that there is always room to grow and correct your mistakes. And Charlamagne tha God is proof that when a person has a real conversation with themselves and owns up to their faults, redemption is possible.