Lakeith Stanfield Wrote a Very Threatening Instagram Message to Charlamagne Tha God — Here's Why
Lakeith Stanfield and Charlamagne Tha God just engaged in a very public social media spat, but fans want to know how their beef even got started.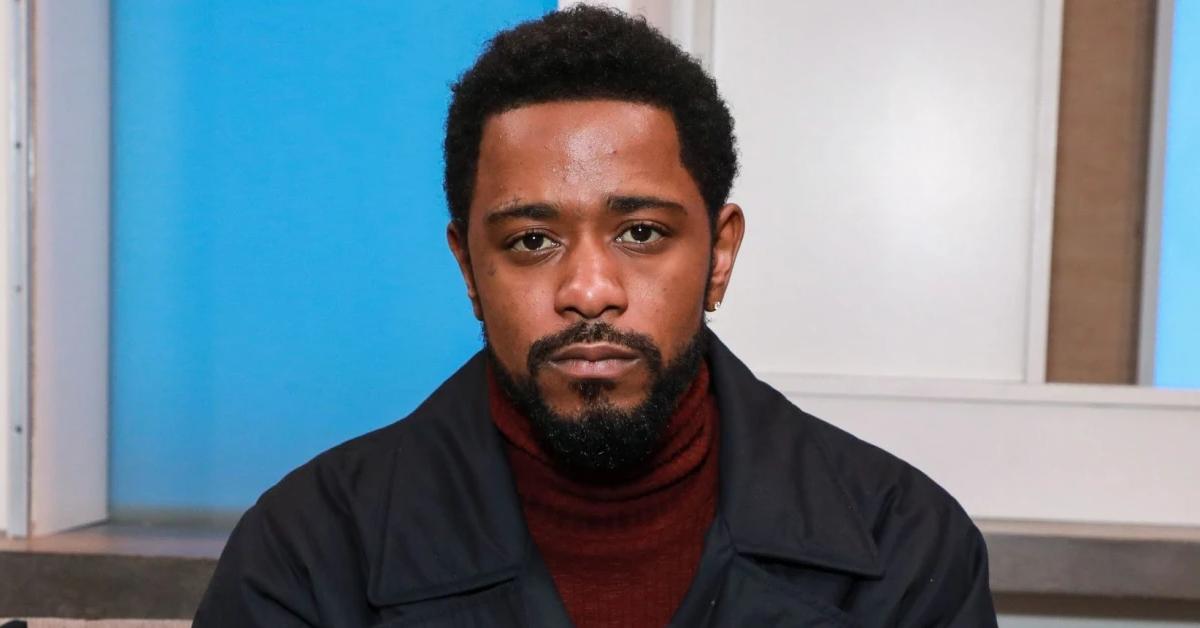 Over the years, celebrity confrontation has dominated pop culture. In the '90s, there was Biggie versus Tupac, later there was Nas and Jay-Z, and most recently Pusha T and Drake. While old-school rappers have been known to revel in public disrespect, a millennial-style beef has entered the chat, and it involves actor Lakeith Stanfield and The Breakfast Club's Charlamagne Tha God (and there's even a diss track).
So, what's the tea on the beef between these two?
Article continues below advertisement
So, what's the tea on the Lakeith Stanfield and Charlamagne Tha God beef?
On a recent episode of The Breakfast Club, Daniel Kaluuya was invited to discuss his latest role in Judas and the Black Messiah where things got very real, very quickly, and some old beef that has been brewing between Charlamagne and Daniel's costar, Lakeith, was instantly reignited.
The film depicts the lives of Black Panther Party Chairman Fred Hampton and FBI informant William O'Neal — a role that Charlamagne said was perfect for Lakeith. He told Daniel, "I never had an issue with him. I do feel like he was born to play this role, though."
Article continues below advertisement
Daniel, who quickly caught wind of Charlamagne's shade, shut down any negative comments about his costar, claiming that Lakeith made "the biggest sacrifice" in the film. He explained, "In this film he's serving Chairman Fred. Because in order to show you what Chairman Fred is, you have to show him what he isn't. You know? You can't see the light without the dark, you understand? And he served that."
Article continues below advertisement
Daniel continued, "He put himself in a lie. That's not his politics at all. That's not how he feels at all and it was really tough on him on certain days. I mean he was really going through it and for him to not be aligned politically to O'Neal and still give it his all and still humanize in order to show who Chairman Fred was, to show who the Black Panther Party was, that's incredible, and I salute Lakeith for that."
While Daniel took a diplomatic approach to Charlamagne's comments, Lakeith wasn't as civil. In a since-deleted Instagram post, the Atlanta actor addressed Charlamagne's criticisms by holding a gun to the radio host's photo. It was accompanied by the caption, "Get sonned by reality. Get off me bro u a lame. Daniel ain't an idiot. Leave me be dog and find somebody else [Charlamagne The God]."
Article continues below advertisement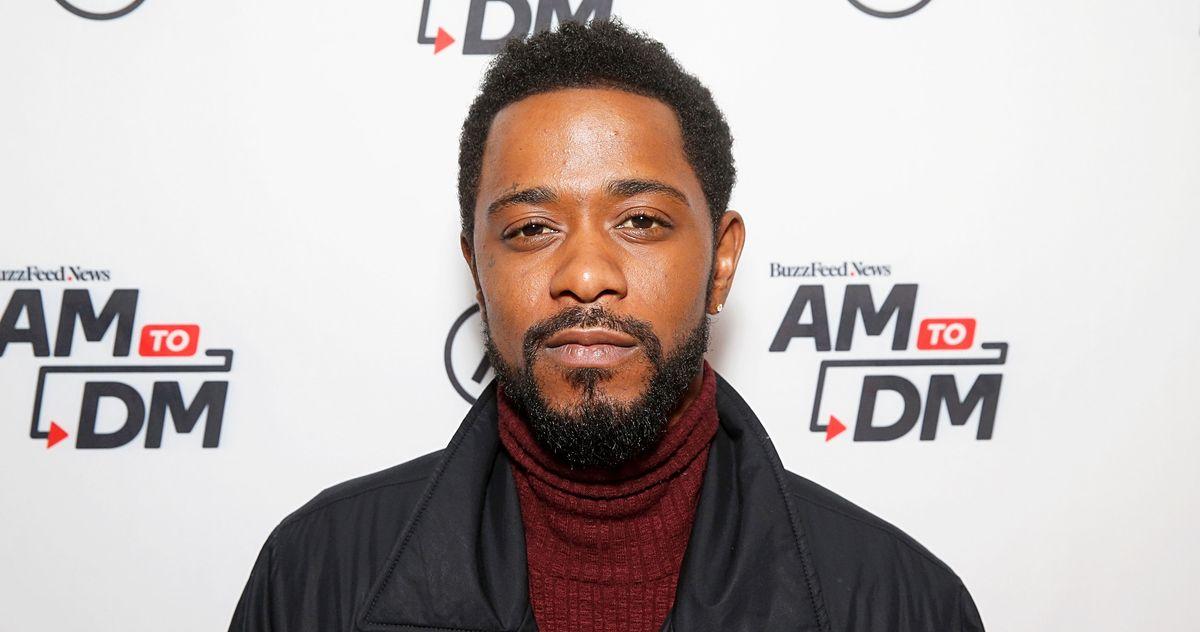 Charlamagne and Lakeith's recent confrontation may be the most outlandish, but it certainly isn't the first time these two have found themselves embroiled in a social media spat.
Article continues below advertisement
This isn't Lakeith Stanfield and Charlamagne's first online feud.
In 2019, Lakeith burned a few bridges when he made a public service announcement that called out a number of media outlets for being anti-Black, one of which was Charlamagne's show, The Breakfast Club.
In the show's defense, Charlamagne said, "We've made plenty of mistakes on this radio [show], plenty of things I've looked back on and said 'yeah, we should have played that a certain way, and all that critique is fine," he continued. "But Lakeith Stanfield, don't you ever fix your raggedy a** mouth to call the author of Black Privilege […] anti-Black."
In response to the radio host's comments, Lakeith Stanfield later released a Charlamagne Tha God diss track.