Betrayal Within the Black Panthers Led to Fred Hampton's Death
Who betrayed Fred Hampton? The assassination of the Black Panther Party leader in 1969 was aided by a man on the inside.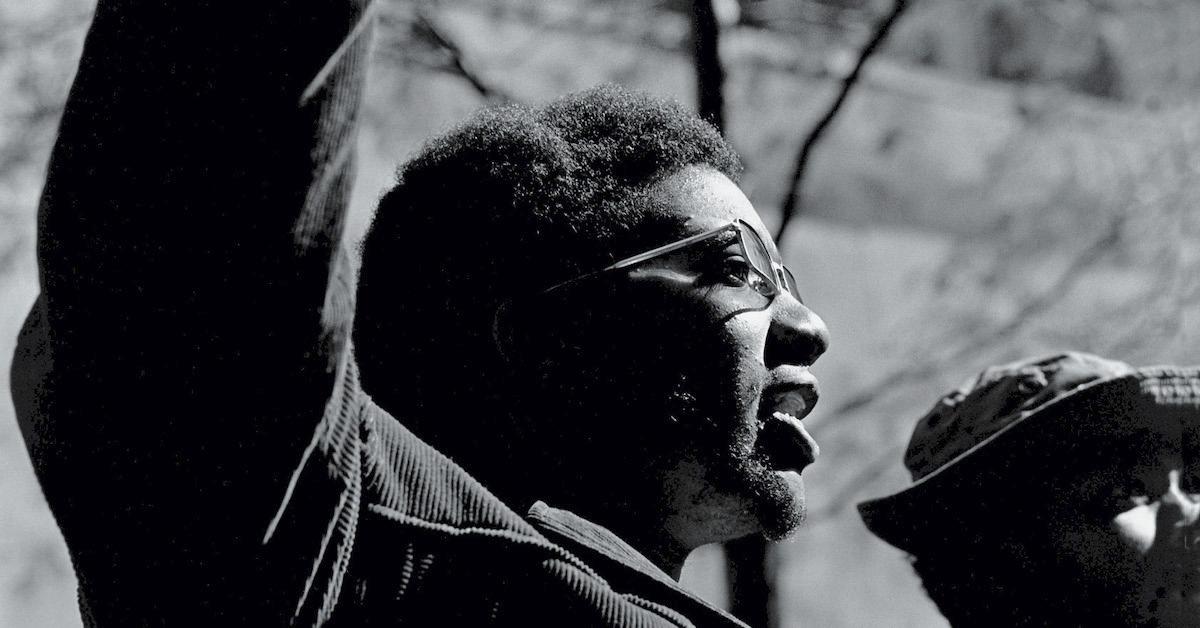 The first trailer for the upcoming 2021 biopic Judas and the Black Messiah was released on Aug. 6, and eager movie fans are itching to see this tour de force starring Daniel Kaluuya and Lakeith Stanfield.
The film tells the real-life story of activist Fred Hampton's rise to prominence as a Black Panther Party chairman, his eventual assassination in 1969, and the man who betrayed him.
Article continues below advertisement
Who betrayed Fred Hampton?
Officers from the Chicago Police Department shot the revolutionary socialist multiple times during a raid at his apartment on Dec. 4, 1969. The FBI, who had previously identified Fred as a "radical threat," orchestrated the early morning break-in after receiving key intel from Panther insider William O'Neal.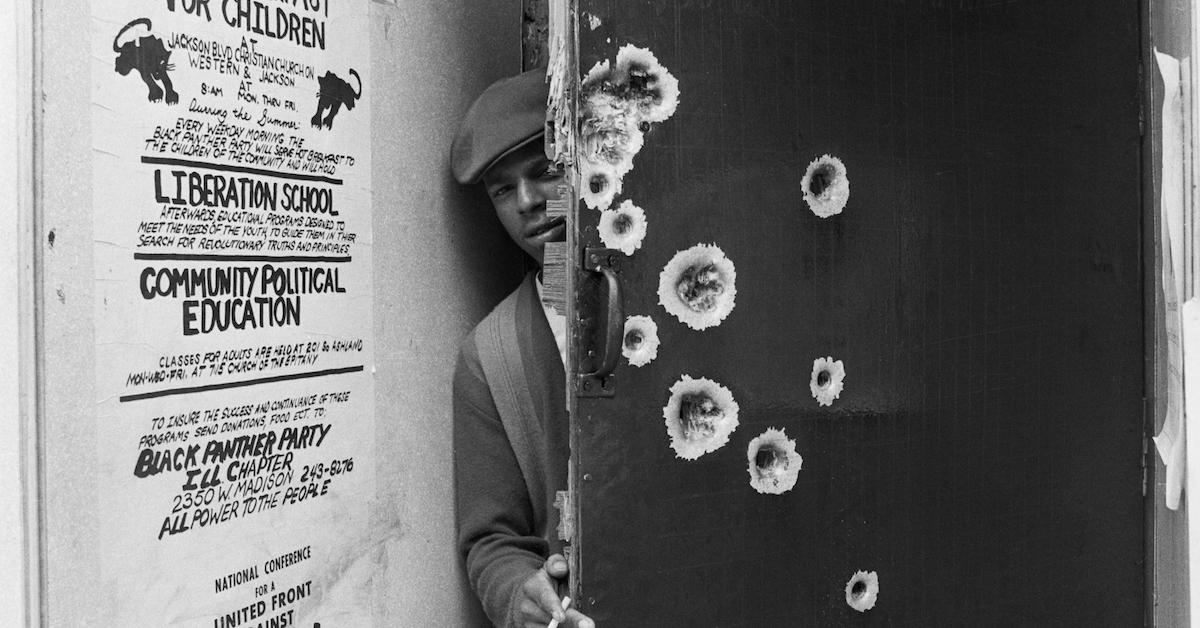 Article continues below advertisement
The teen had agreed to infiltrate the political group and act as an informant in order to avoid jail time on various criminal charges. He provided authorities with a floor plan of Fred's west-side apartment, and is rumored to have drugged the 21-year-old ahead of time so that he couldn't fight back.
The betrayal, which was revealed in 1973, came as a shock to members of the Black Panther Party given William's position in the organization. He had been in charge of Fred's security and had keys to the Chicago headquarters as well as several safe houses.
After his role in the raid was exposed, William entered the federal witness protection program, but secretly returned to Chicago in 1984. Six years later, the 40-year-old ran onto the Eisenhower Expressway and was killed by a passing car. His death was ruled a suicide.
William's uncle, Ben Heard, recalled visiting Fred's apartment with his nephew after the ambush. "There was papers strewn all over the floor, blood all over. There was a trail of blood from where they had dragged Fred's body," he told the Chicago Reader in 1990. "Bill just stood there in shock. He never thought it would come to all this."
Article continues below advertisement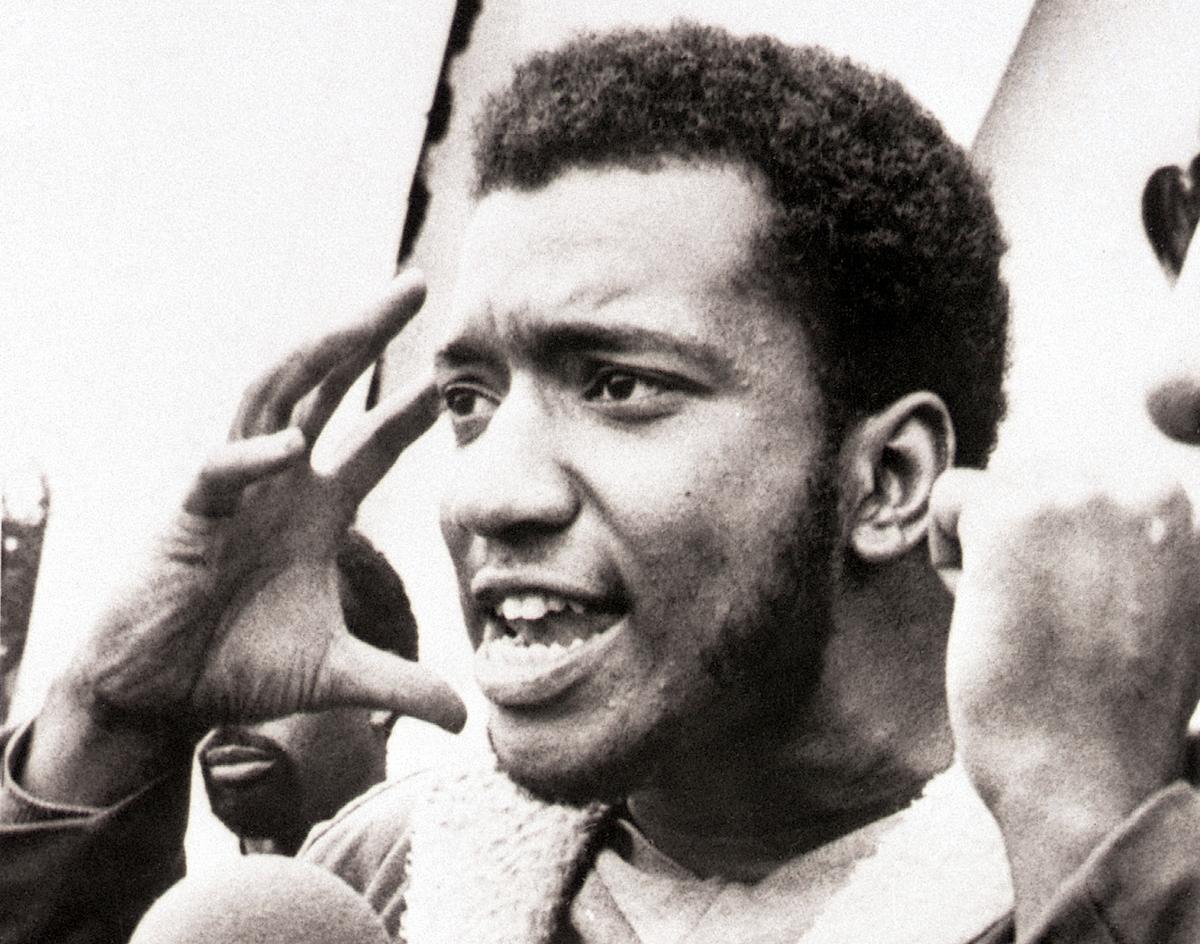 Ben said the guilt of what happened to Fred consumed William. "I think he was sorry he did what he did. He thought the FBI was only going to raid the house. But the FBI gave it over to the state's attorney and that was all [Cook County State's Attorney Edward] Hanrahan wanted. They shot Fred Hampton and made sure he was dead."
Article continues below advertisement
Daniel Kaluuya's casting as Fred Hampton caused some controversy.
Judas and the Black Messiah director Shaka King recently addressed criticism over his decision to cast Daniel, a London-born actor, in the role of an American civil rights leader.
"I'm well aware of the debate around British actors playing American Black, iconic figures. But I was born in America, my family is Caribbean, and I have a South African name so I am, literally, emblematic of a diasporic way of thinking," Shaka stated during a virtual panel.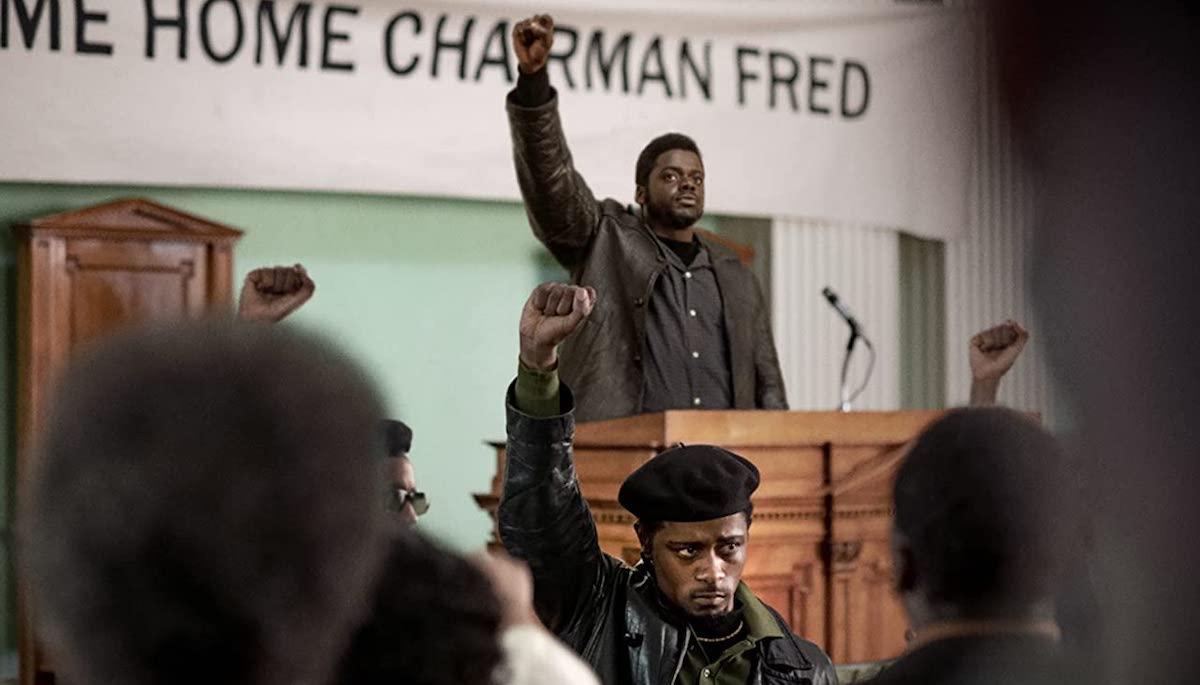 "Kidnapped Africans ended up all around the world," he added. "We have a lot more in common than people think, in terms of our experience and trying to overthrow white supremacy."
Fred's only child, Fred Hampton Jr. — whose mother, Deborah Johnson, was eight months pregnant with him when the raid took place — also supports the casting and publicly endorsed the film earlier this month, asserting that the most important thing was properly preserving his father's legacy.
"He was a Black Panther. Mind, body, and soul," Fred Jr. noted. "He was willing and ultimately paid the ultimate price, and it wasn't in a reactionary way. He was clear that there was a price to pay for peace. He was willing to pay that price."