Sorry Ladies! Daniel Kaluuya Appears to Be Dating Lenora Crichlow's Little Sister
Daniel Kaluuya and Amandla Crichlow have been photographed and seen together over the years. Most fans believe that Amanda is Daniel's girlfriend.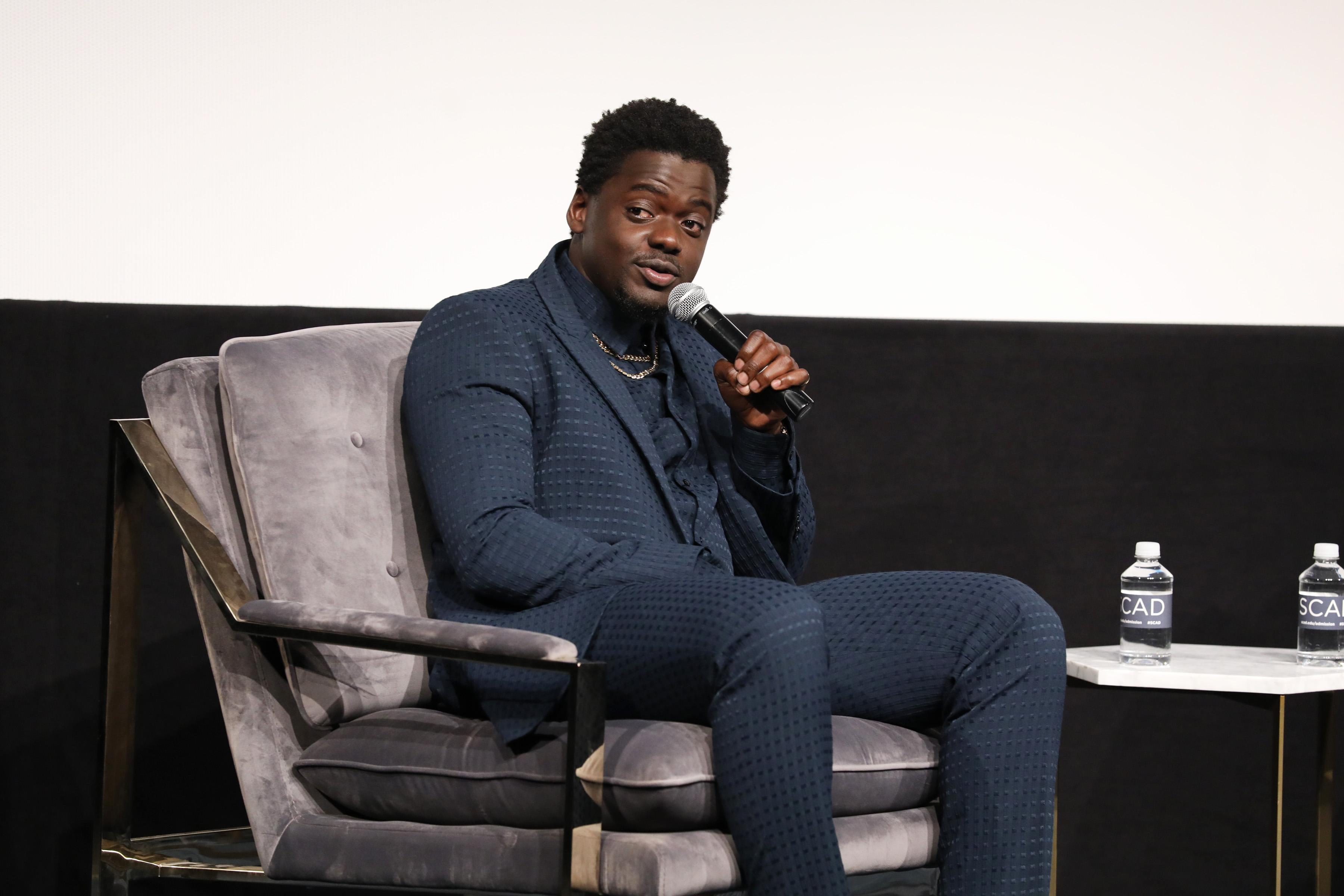 Actor Daniel Kaluuya first got his start as a co-writer and a star on the television series Skins, a British teen comedy-drama that followed the lives of a group of teenagers in Bristol, South West England. Since then the 31-year-old has made quite the name for himself. In the past few years, Daniel has had standout performances in movies like Get Out, Black Panther, and Queen & Slim. He has also made quite the impression on the ladies who have flocked to theaters to see him in these movies.
Article continues below advertisement
Daniel is now gaining Oscar buzz for his role in Judas and the Black Messiah as Fred Hampton, the Black Panther Party's deputy chairman who was assassinated at the tender age of 22 in 1969. Daniel may be in the public eye when it comes to his acting career, but he is pretty quiet when it comes to his personal life. Fans have been wondering who his girlfriend is. Here's what we know about this unconfirmed couple.
Daniel Kaluuya's rumored girlfriend is Amandla Crichlow.
Daniel has never openly mentioned that he and Amandla Crichlow are boyfriend and girlfriend in interviews, but many fans suspect that's because they just want to keep their romantic relationship private. Amandla isn't really in the public eye and doesn't have an Instagram account. She has appeared with Daniel during numerous red carpet events, such as the 2018 Golden Globes Awards, the NAACP awards, the premiere of Black Panther, and the 90th Academy Awards, to name a few, and they don't seem to be "just friends."
Article continues below advertisement
Amandla actually has a couple of acting credits under her belt. Her IMDb page lists a few parts in television, including playing a character named Gloria in Prime Suspect 7: The Final Act in 2006 and Alisa Daniels in The Bill from 2007 to 2008. Amandla is set to be on the show Curfew, however, it's still in pre-production.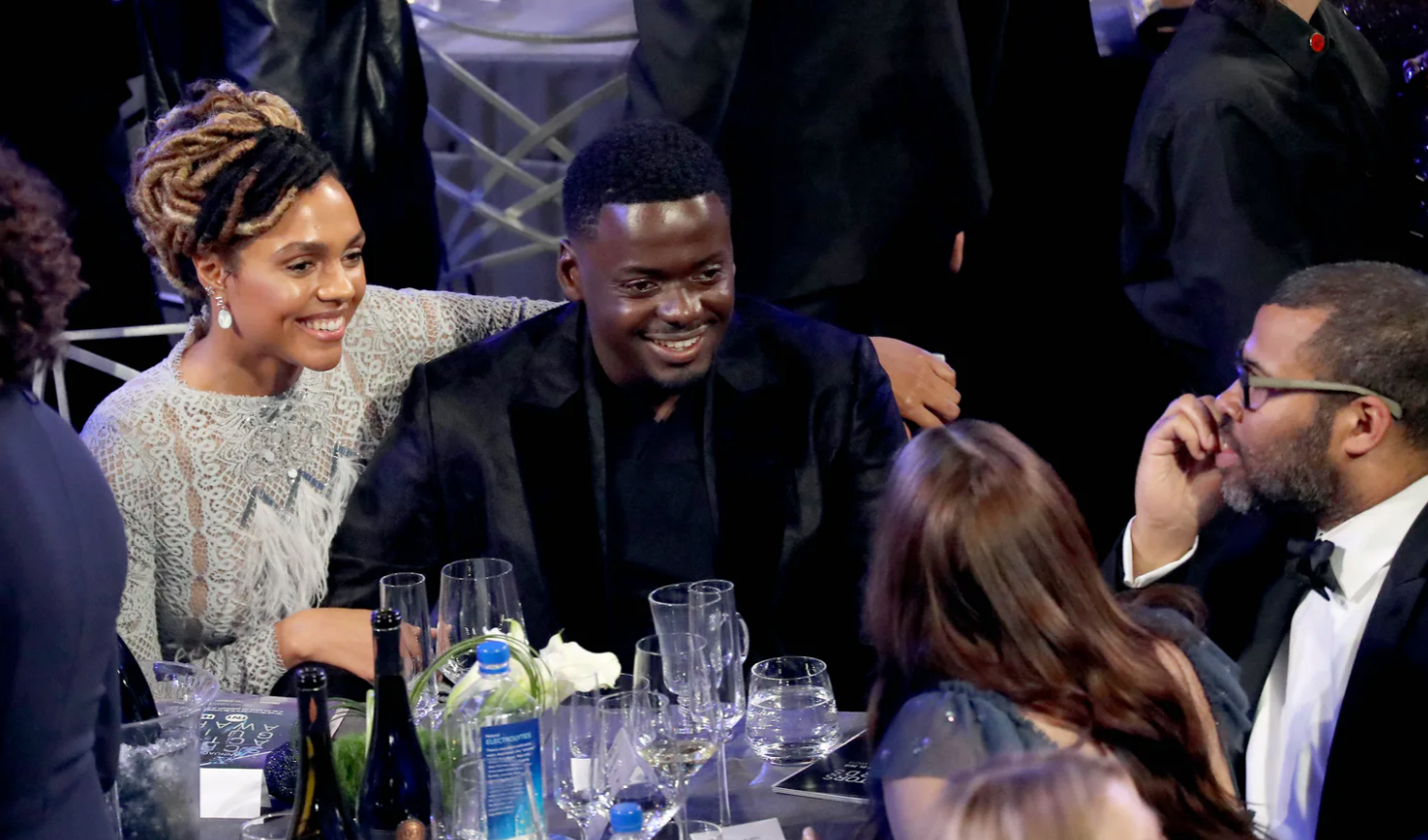 Article continues below advertisement
Amandla is also a film producer.
Amandla's LinkedIn boasts her work in film and television development. She works as a producer for a company called 59%, which is Daniel's production company. Before that, she worked for creative production businesses such as Tiger Aspect and Framestore. Next up on Amandla's development roster is most likely the live-action movie of Barney and Friends through 59%. His company, along with Valparaiso Pictures and Mattel Films, will produce the film about the famous purple dinosaur.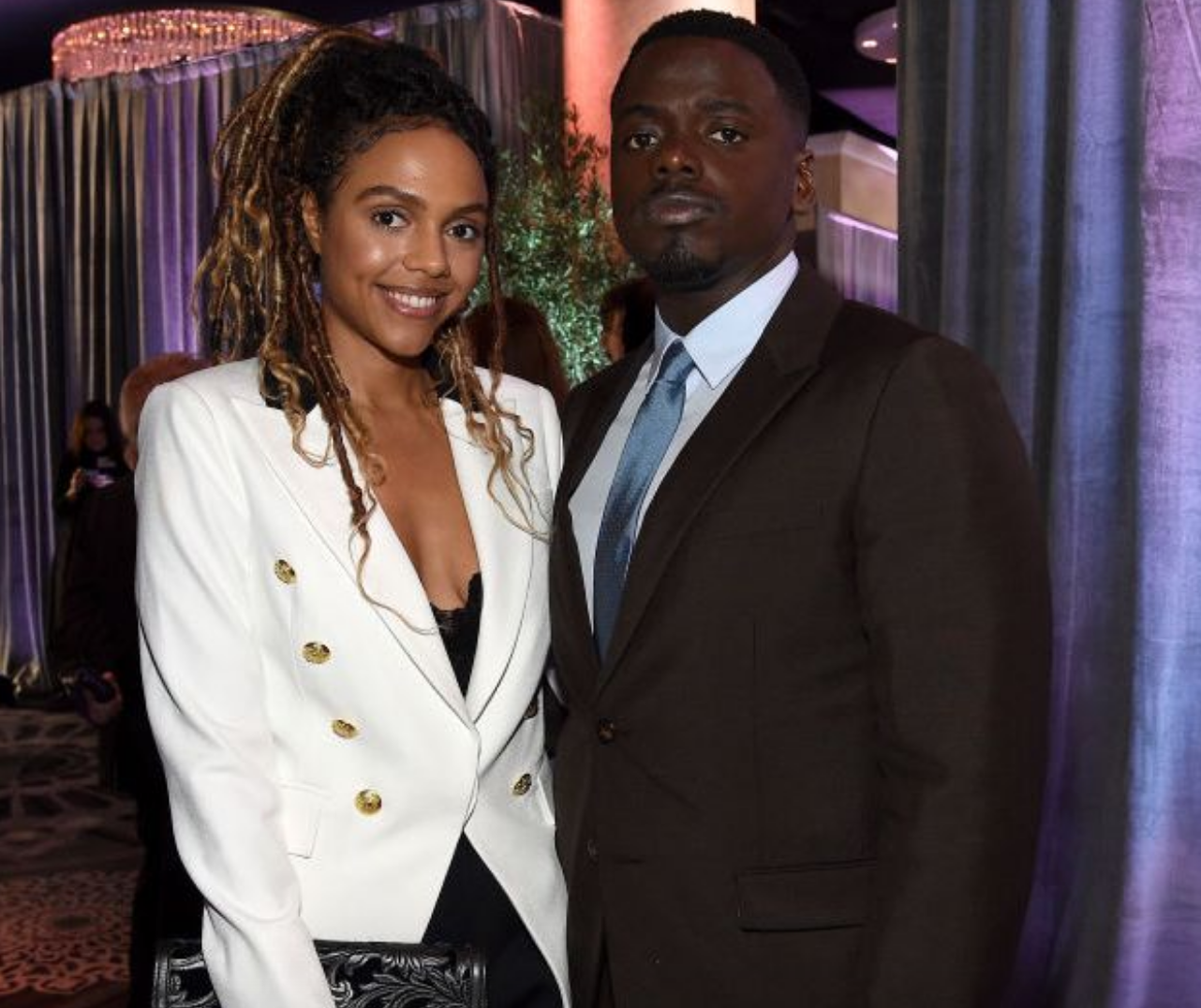 Article continues below advertisement
Amandla comes from a pretty prominent family.
Amandla's older sister is Lenora Crichlow. Lenora is most known for making appearances on the British comedy-drama series Being Human and the Netflix sci-fi anthology series Black Mirror. She has recently appeared on HBO's Avenue 5 and was a series-regular last season on ABC's Deception, which was canceled after one season. The sisters are the daughters of renowned British Black activist Frank Crichlow.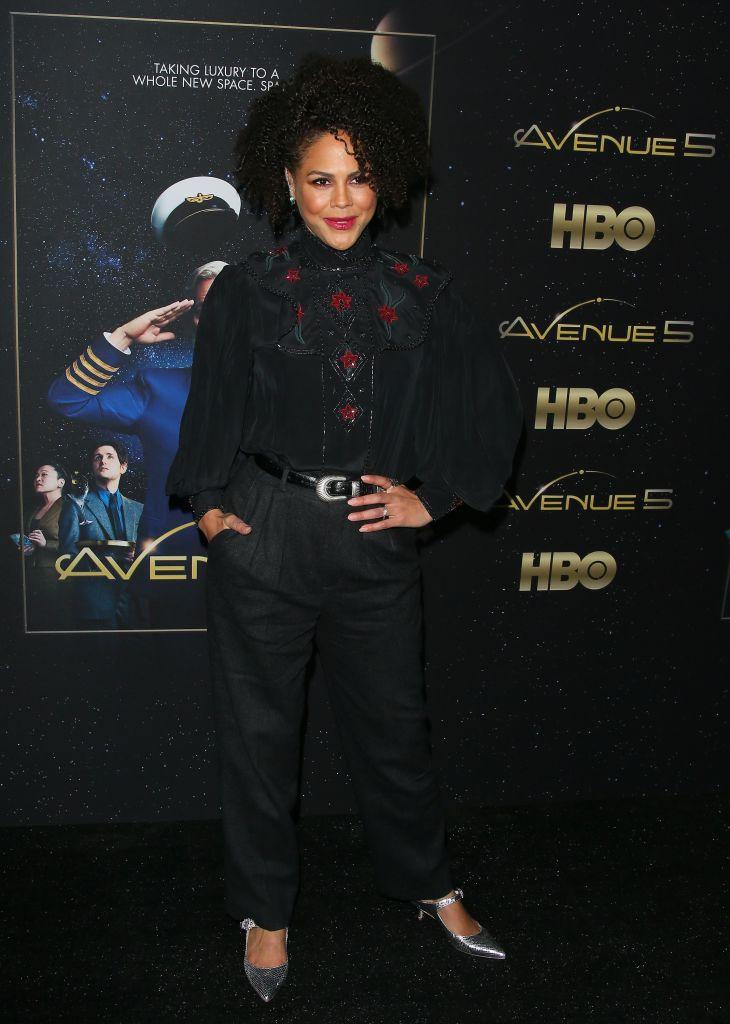 Article continues below advertisement
The Guardian has described Frank as a "stalwart symbol of Black urban resistance in the face of police persecution." Frank's restaurant, The Mangrove, became a celebrity hangout, which he had established in the late 1960s in the Notting Hill area of West London after immigrating to the U.K. from Trinidad.
After a chain of racist events that included raids without any cause, Frank decided to fight back and protest police harassment, which led to his arrest. He and eight other defendants were dubbed "The Mangrove Nine," and were acquitted in a highly-publicized trial that revealed the systematic racism that was present in the police force that arrested the men.
Article continues below advertisement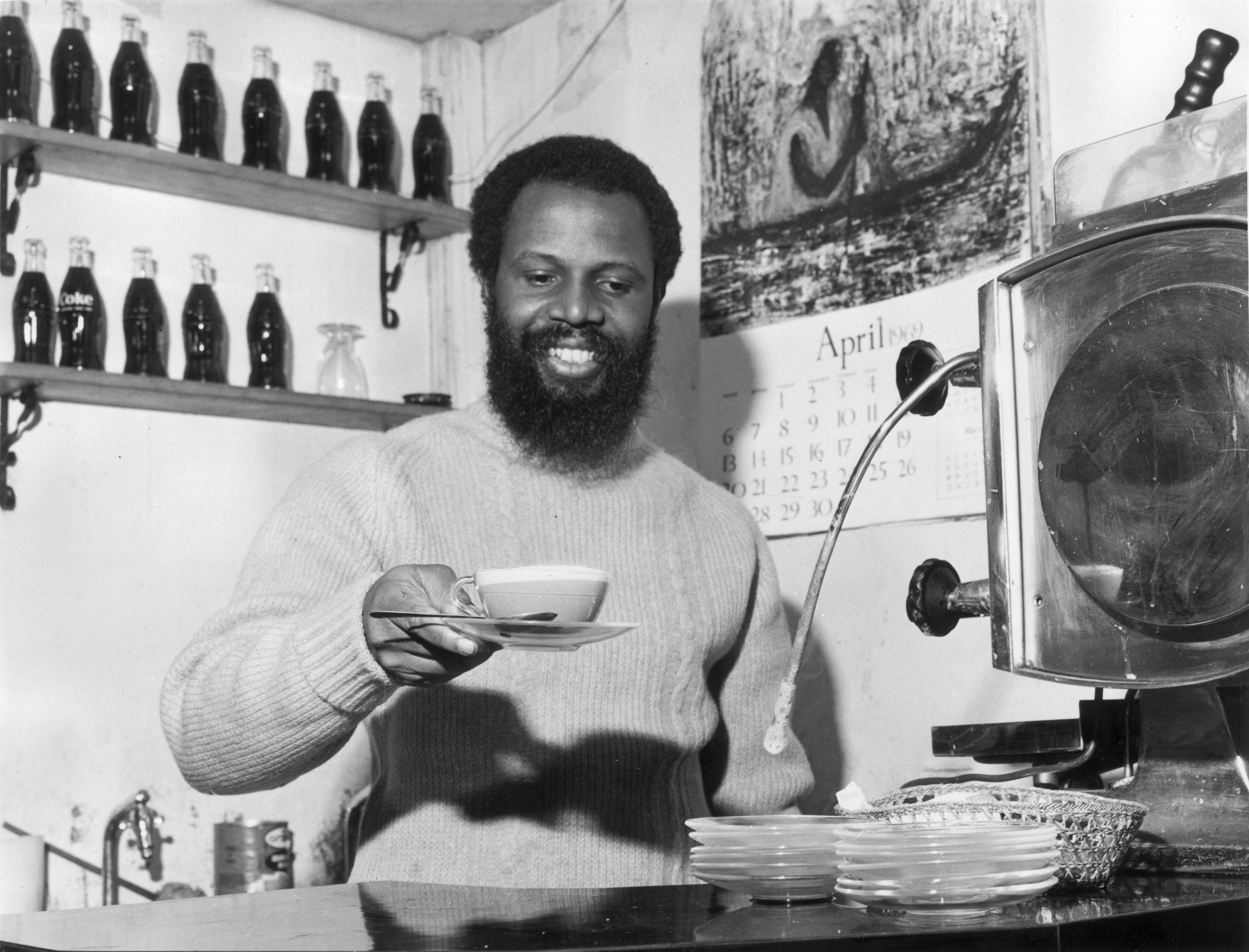 It's crazy how private Daniel seems to be when it comes to his relationship with his girlfriend Amandla. In the photos that the two have been seen in, they sure do make one beautiful couple, and if they're not dating (which would be hard to believe), well, they take gorgeous pictures!
Daniel's new movie Judas and the Black Messiah premieres on HBO Max on Feb. 12.