Sorry Ladies, John Clarence Stewart Is off the Market — Meet His Girlfriend
Fans of John Clarence Stewart have been wondering about his love life. Meet his girlfriend and get the details on their relationship.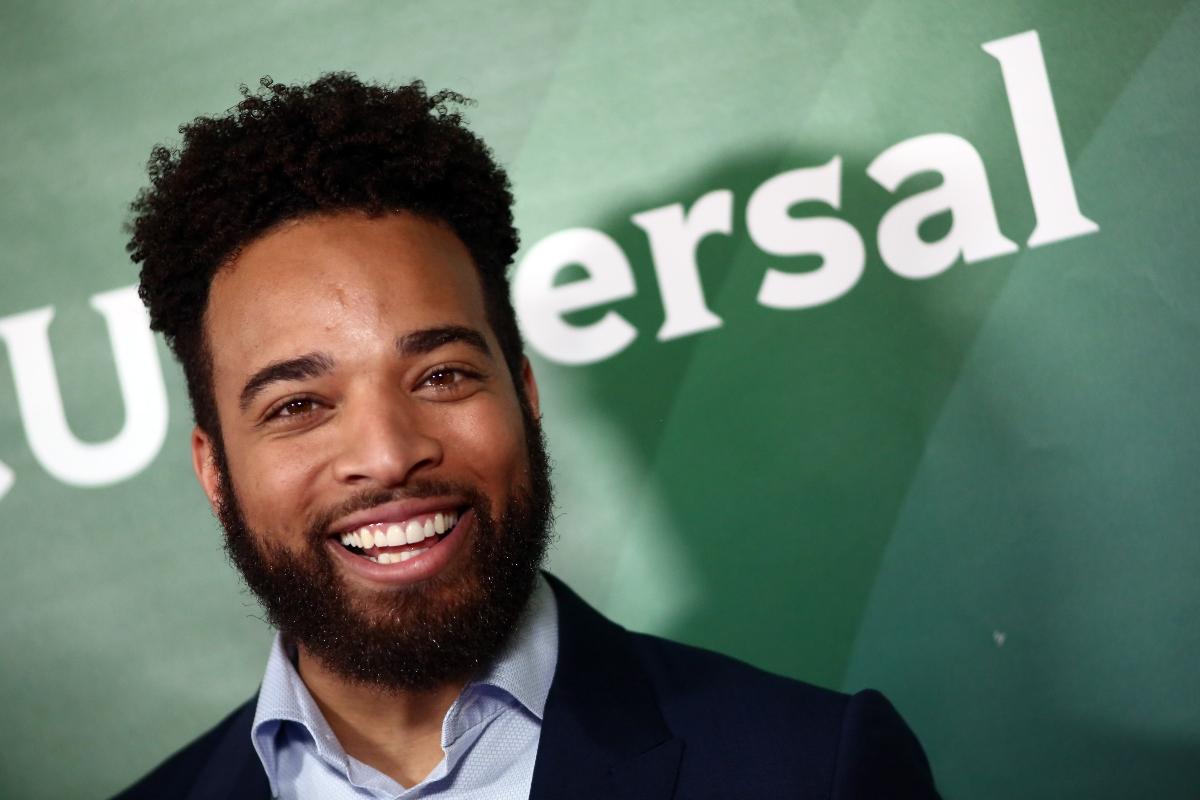 It's been a little over five years since John Clarence Stewart was cast in his first on-screen role. In a short amount of time, he's earned close to a dozen acting credits, and that list is only going to continue to grow. Most people will recognize John best for his role as Alex Wesley in the television series Luke Cage. Recently he's been getting a ton of attention for playing Simon in Zoey's Extraordinary Playlist, which is in its second season.
Article continues below advertisement
John was born and raised in Georiga and fell in love with acting in high school. He received a bachelor's degree in theater, performance studies, and dance from Kennesaw State University in Kennesaw, Ga., and a BFA in performance theater from Columbus State University in Columbus, Ga. While John has disclosed information about his personal life, it hasn't included his dating status. Fans have been wondering: Is John single or off the market? And we're here to tell you he's currently seeing someone.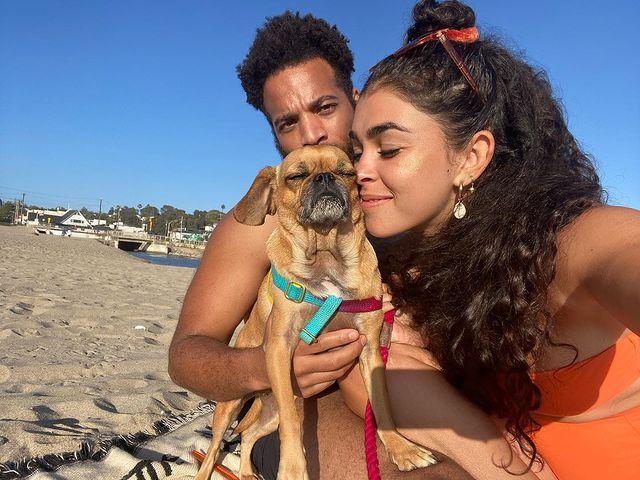 Article continues below advertisement
Who is John Clarence Stewart's girlfriend?
John is happily dating actress Natacha Karam. Many will remember her best for her role as Mina Becker on the Showtime series Homeland. She currently stars in the FOX show 9-1-1: Lone Star, a spin-off of the television series 9-1-1. Natacha plays Marjan Marwani, an adrenaline junkie who's one heck of a firefighter. When it comes to acting roles, Natacha likes to play unstereotypical, strong female characters that change women's representation on screen, like Marjan, who wears her hijab while on duty.
Last year Natacha landed the role of the leading lady in the upcoming movie Samaritan, a superhero drama starring Sylvester Stallone, set to premiere this summer. Natacha's character is a risky and unstable henchperson to the story's enemy, played by Game of Thrones actor Pilou Asbæk. Stallone will play Stanley Kominski, who's a sanitation worker trying his best to live a regular life while hiding a deep secret.
Article continues below advertisement
John Clarence Stewart and Natacha Karam are quietly in love.
Both Natacha and John have been tight-lipped about their romance, and it's difficult to blame them. It's hard enough being in Hollywood and trying to have a normal life, and it's even harder to have a private love life. From the few pictures that the couple have shared on social media, we know that John and his girlfriend were vacationing together last year, which possibly means they've been dating for at least a year.
Article continues below advertisement
It also appears that the pair may be living with one another and spent the holidays together in December of 2020. So for all the ladies wanting to shoot their shot, one thing we do know is that it's easy to see that John and his girlfriend Natacha are totally in love.
Zoey's Extraordinary Playlist airs Tuesdays at 8 p.m. ET on NBC, and 9-1-1: Lone Star airs on Mondays at 9 p.m. ET on FOX.