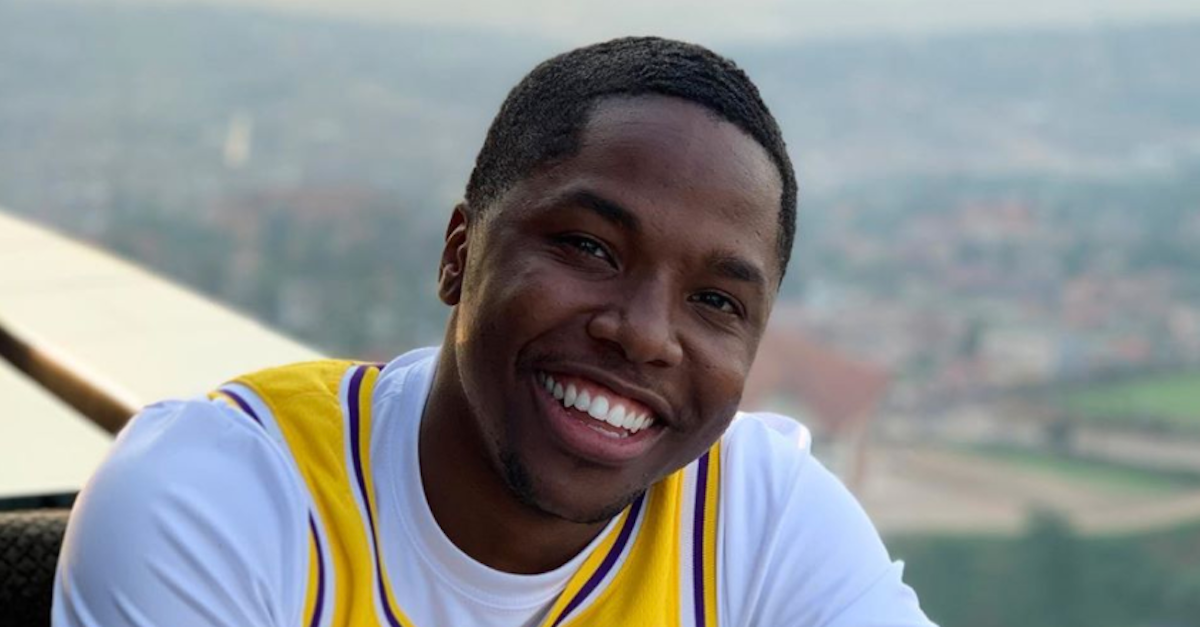 Who Is the Actor Behind Jarrod in 'Unpregnant'? Meet 27-Year-Old Denny Love
HBO Max's latest coming-of-age teen movie, Unpregnant, is basically a cross between Juno and Booksmart in the greatest way possible. The story, which is based on a young adult novel, is about Jefferson high school's popular girl, Veronica Clarke (played by Haley Lu Richardson), who asks her ex-best friend, "outcast" Bailey Butler (played by Barbie Ferreira), to take her on a 14-hour road trip so she can secretly get an abortion.
Article continues below advertisement
The story is simultaneously funny and heartbreaking, and although the dialogue is relatively realistic, the best part of Unpregnant is probably the cast. While the leading ladies slay their given roles, one of the supporting actors, Denny Love (who plays a fellow Jefferson High student Jarrod), may have stood out to you. Here's what you need to know about the up-and-coming Hollywood actor and writer.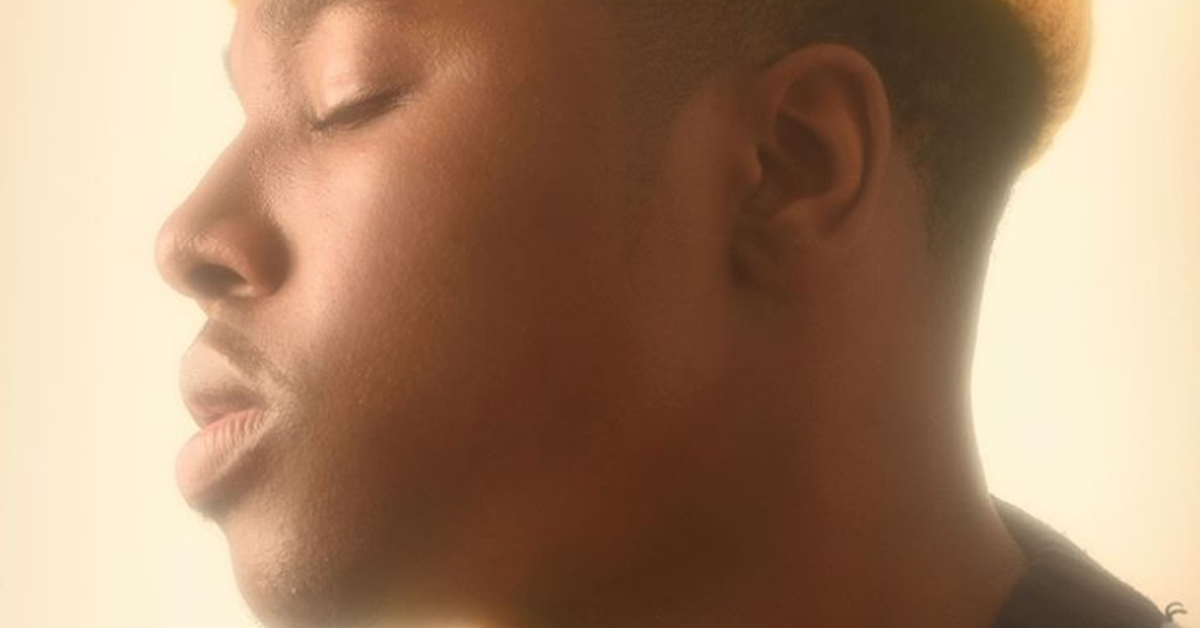 Article continues below advertisement
Denny Love from 'Unpregnant' landed his first role only five years ago.
Denny, who also goes by Denzel, hails from Madison, Wis. and graduated from Madison West High School where he was extremely involved with the Boys and Girls Club of Dane County. After high school graduation, Denny went on to earn a theatre degree from DePaul University's elite theatre school, which helped him land one of his first on-screen roles on Chicago P.D., according to Madison365, in addition to the role of Barry, Cookie's love interest, on Empire.
After college, Denny decided to pursue acting in Los Angeles and New York. From landing small guest roles in TV shows like The Neighborhood in 2018, Lucifer in 2019, and L.A.'s Finest in 2019, to a bigger role in Hulu's mini series, Looking For Alaska, where he played Chip 'The Colonel' Martin, he's found tremendous success these last few years, according to IMDB.
Article continues below advertisement
Denny also wrote and appeared in a TV movie called The Revolution House which was a half-hour comedy that "fuses the family-friendly vibes of Fresh Prince, the edginess and satire of SNL, and bright vibrant characters similar to Martin," telling the story of seven young Black men living in the South Side neighborhood of Chicago.
Article continues below advertisement
Outside of acting and writing, Denny seems to enjoy comedy and traveling.
When Denny isn't tearing it up on the big screen, performing still happens to be one of his greatest passions, so we aren't surprised he enjoys performing comedy on the side. According to his Instagram, he's performed at the Laugh Factory in West Hollywood. He appeared to be part of a comedy troupe, but also seems to have done solo shows.
And, like any 20-something-year-old, Denny seems to thoroughly enjoy traveling. At the beginning of 2020, he posted about his trip to South Africa the year prior, and had been planning to potentially go to South America next. Although that may not be for quite a while, we hope he fulfills his wanderlusting dreams, and makes it there soon.
Article continues below advertisement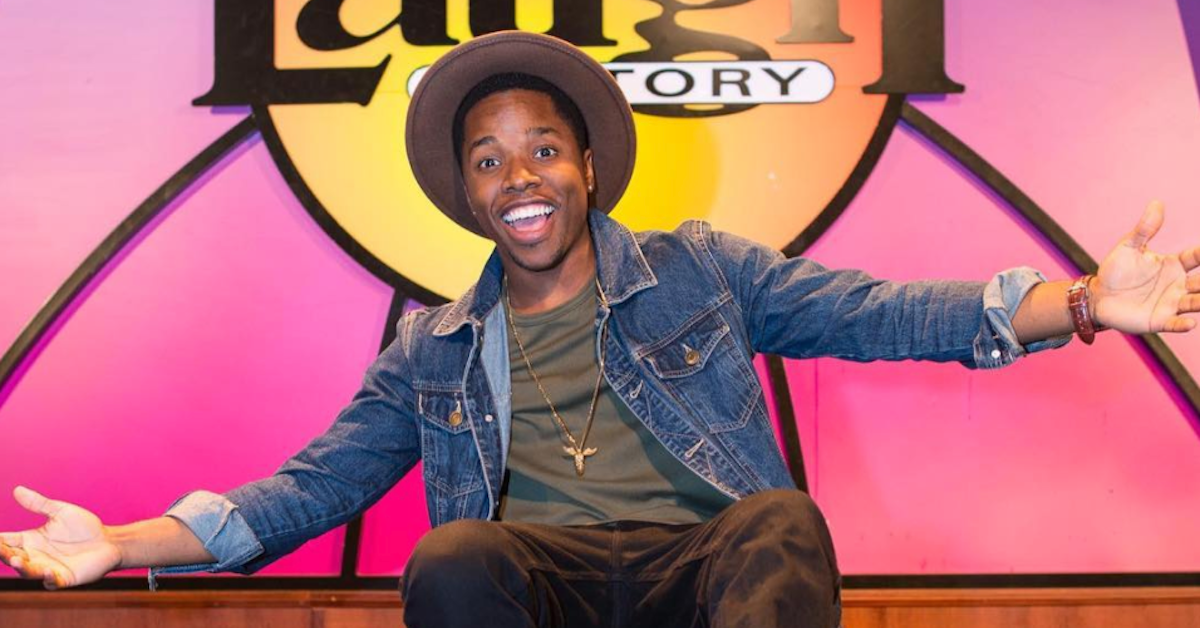 We can definitely expect to see Denny Love in more shows and movies. Watch out, he's about to get big.