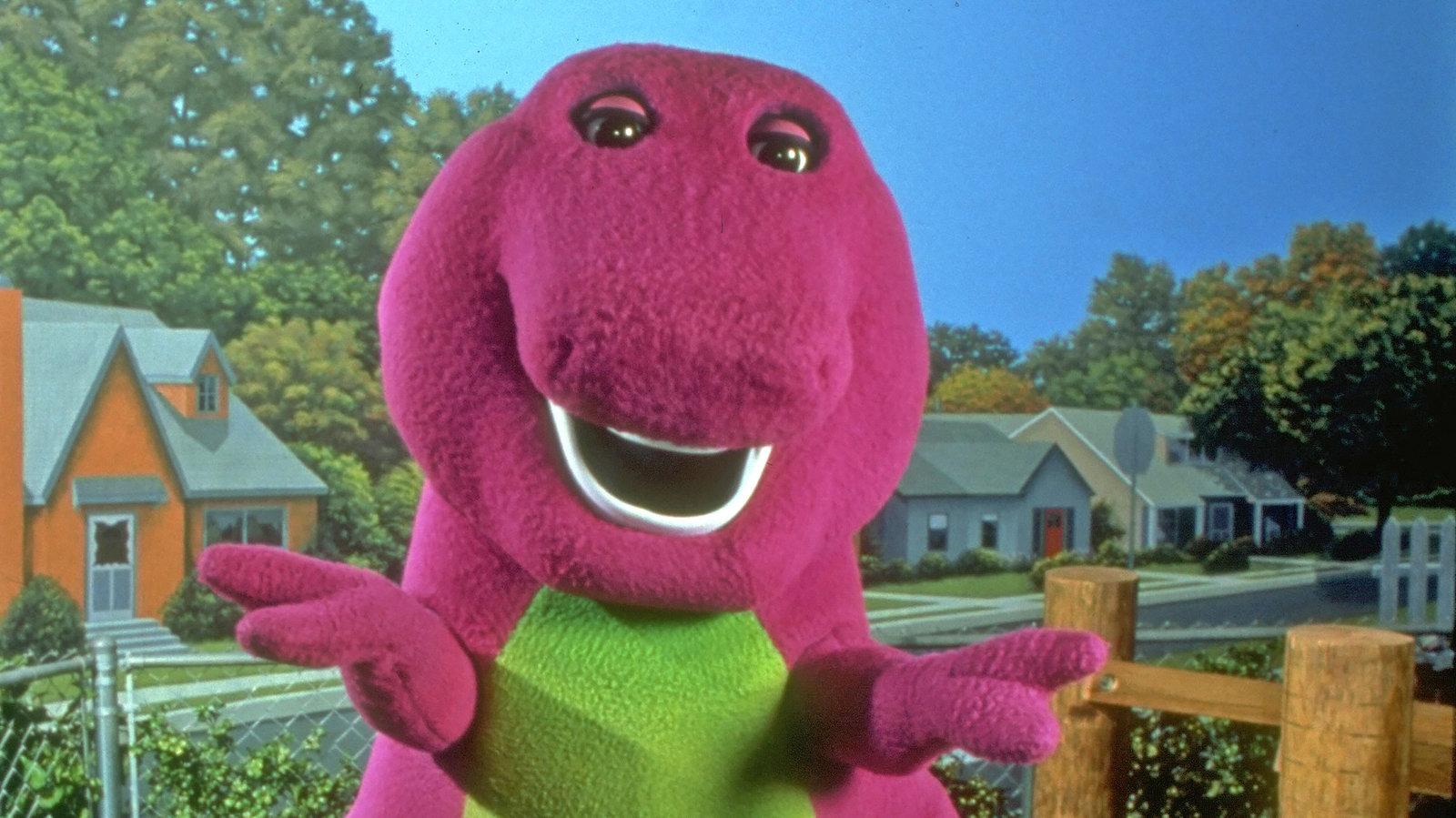 The Live Action Remake of 'Barney' Will Be a Bit Darker Than Expected
While it's no secret that the current Hollywood landscape is filled with more remakes than many thought was possible, some of the childhood classics that have been promised live-action remakes seem promising. The recent remakes of the Disney princesses were expected of Disney, but it wouldn't be presumptuous to say a remake of Barney was not something many movie-goers were expecting.
Article continues below advertisement
Warming children's hearts since 1992 (and raising some of today's biggest stars), Barney officially stopped airing new episodes in 2009. The franchise was filled with straight-to-DVD movies, but the loving dinosaur is set to make an appearance on the big screen in the near future.
Here's what we know about the live-action remake of Barney, including its release date and what it might look like.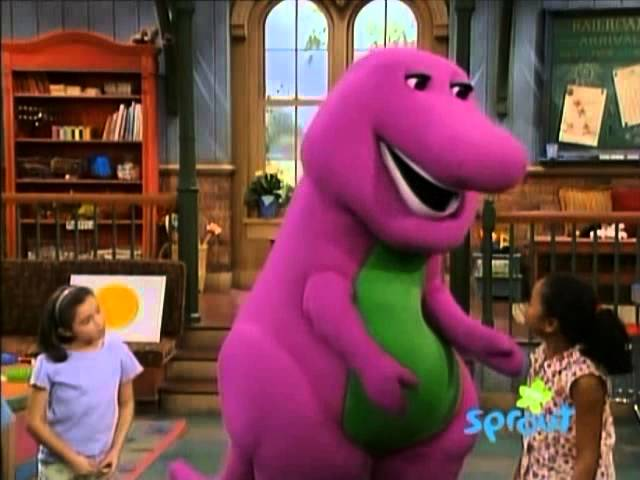 Article continues below advertisement
When will the 'Barney' live action movie be released?
Game company Mattel announced the project late in 2019, but more than a year later and there still isn't much information revealed about the project. (Though, that being said, the ongoing COVID-19 pandemic could have something to do with that.)
At this time, there is no confirmed release date for the project, nor do we have any idea as to who will be acting in this remake, leaving a lot of unanswered questions for future viewers.
What will a live action 'Barney' movie look like?
There aren't many spoilers out there for this live-action remake of everyone's childhood favorite purple dinosaur, but we do know that at the very least, this remake will be quite ... different.
Most of the other live-action remakes done in Hollywood take an uncannily dark turn. Think the retelling of Sleeping Beauty in Maleficent. And according to producer Daniel Kaluuya, this new Barney movie will be traveling down a similar path.
Article continues below advertisement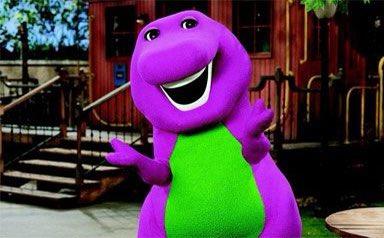 "Barney taught us, 'I love you, you love me. Won't you say you love me too?' That's one of the first songs I remember, and what happens when that isn't true?" Daniel told EW. "I thought that was really heartbreaking. I have no idea why but it feels like that makes sense. It feels like there's something unexpected that can be poignant but optimistic. Especially at this time now, I think that's really, really needed."
Article continues below advertisement
While that's the most we've learned about the movie since its announcement, Daniel and others working on the movie have maintained a similar, slightly ominous tone about the film.
"Barney was a ubiquitous figure in many of our childhoods, then he disappeared into the shadows, left misunderstood," Daniel previously said. "We're excited to explore this compelling modern-day hero and see if his message of 'I love you, you love me' can stand the test of time."
Clearly, it'll still be a movie meant for kids, but given that Daniel rose to fame through movies like Get Out and Windows, this remake is bound to have a slightly larger pre-teen and young adult appeal.
In addition to this somewhat foreboding twist on a childhood classic, it's been confirmed that the movie will not be using CGI animation, like most of these remakes rely heavily on. That means it's likely we'll see another actor in a Barney costume, though it's currently unclear how close to the original it'll look.