Daniel Kaluuya Gives a Rare Update on the 'Barney' Movie — Details
Mattel announced their intention to make a live-action movie about the purple dinosaur 'Barney' — but what is its release date, and what will it look like?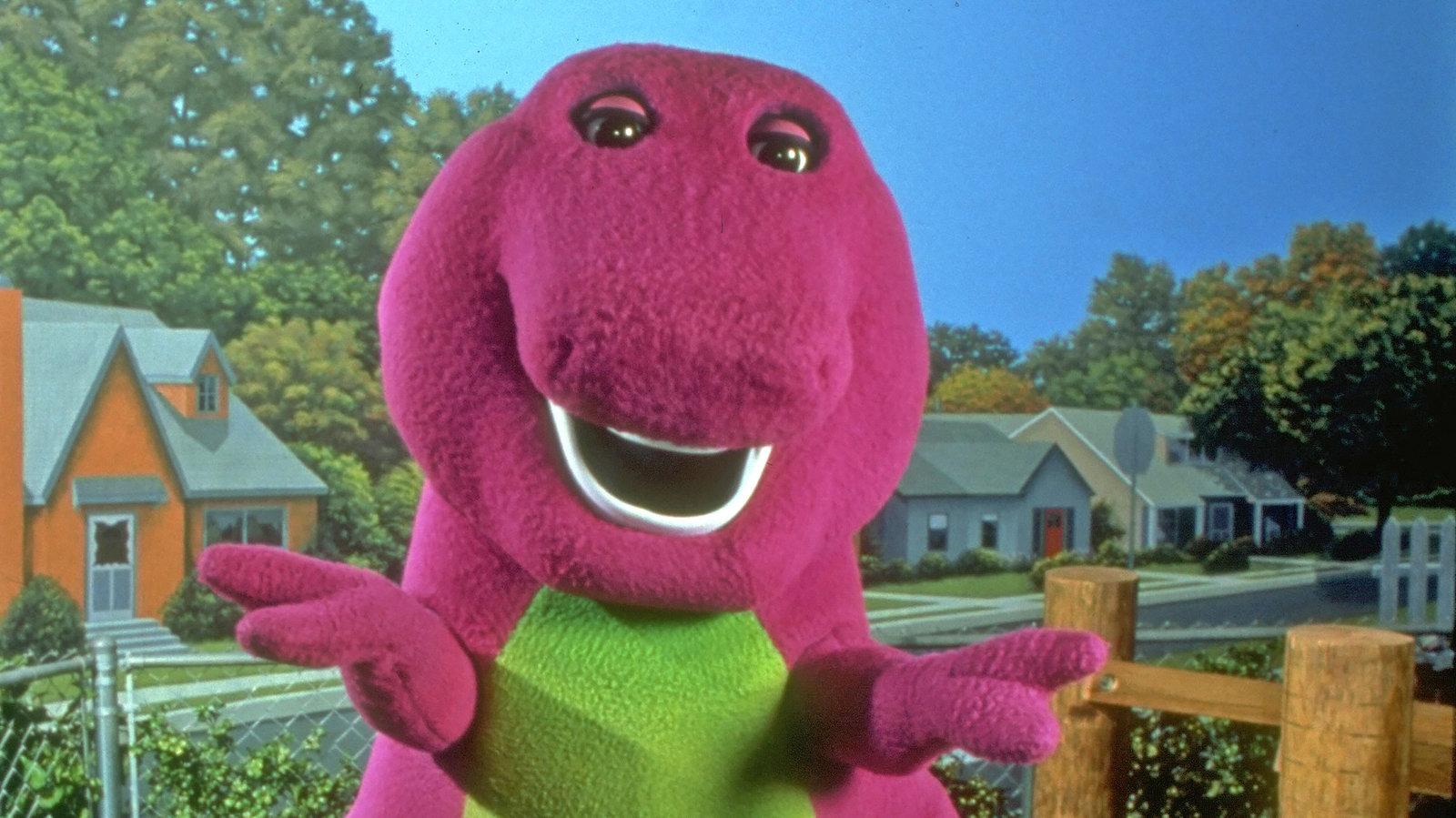 While it's no secret that the current Hollywood landscape is filled with more remakes than many thought was possible, it's safe to say that a movie about beloved childhood series Barney wasn't something anyone was expecting. Warming children's hearts since 1992, Barney officially stopped airing new episodes in 2009.
Article continues below advertisement
The franchise was filled with straight-to-DVD movies, but the loving dinosaur is set to make an appearance on the big screen in the near future. Actor Daniel Kaluuya (Get Out) is set to produce a more gritty take on the purple dinosaur franchise.
Here's what we know about the live-action Barney movie, including its release date.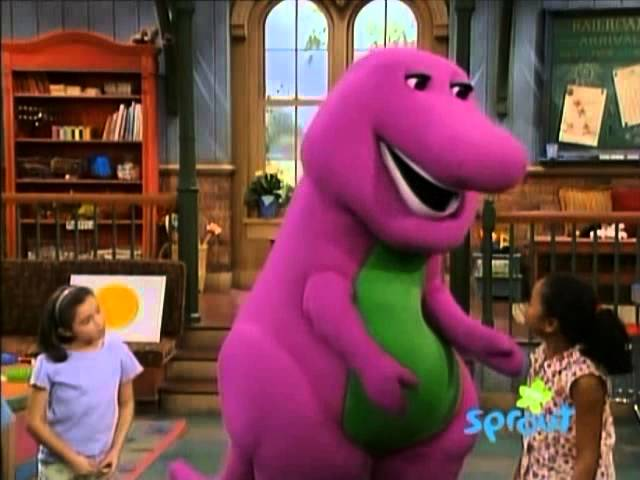 Article continues below advertisement
When will the 'Barney' live action movie be released?
Game company Mattel announced the project late in 2019 in collaboration with Daniel Kaluuya's production company, 59%, per Collider.
At this time, there is no confirmed release date for the project, nor do we have any idea as to who will be acting in this remake, leaving a lot of unanswered questions for future viewers.
What will a live action 'Barney' movie look like?
In 2020, Daniel talked to Entertainment Weekly about the piece, saying, "Barney taught us, 'I love you, you love me. Won't you say you love me too?' That's one of the first songs I remember, and what happens when that isn't true? I thought that was really heartbreaking. I have no idea why but it feels like that makes sense. It feels like there's something unexpected that can be poignant but optimistic. Especially at this time now, I think that's really, really needed."
Article continues below advertisement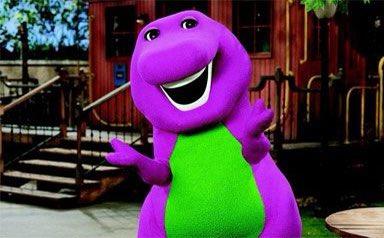 Since the film's original announcement, news about it has been sparse. During a new interview with The Hollywood Reporter, Daniel confirmed that despite a lack of big announcements, the film is still in the works and the script is currently undergoing revisions.
Article continues below advertisement
It's also been confirmed that the movie will not be using CGI animation, like most of these remakes rely heavily on. That means it's likely we'll see another actor in a Barney costume, though it's currently unclear how close to the original it'll look.
Fans of Daniel's work and the mononymous dinosaur himself will have to wait for more updates in the future. Until then, fans can catch Daniel in NOPE, which releases in theaters on July 22, 2022.