Daniel Kaluuya Won't Reprise His Role as W'Kabi in 'Black Panther: Wakanda Forever'
Daniel Kaluuya confirms he won't be back for 'Black Panther 2.' Here's why the actor didn't reprise his role for the Marvel sequel.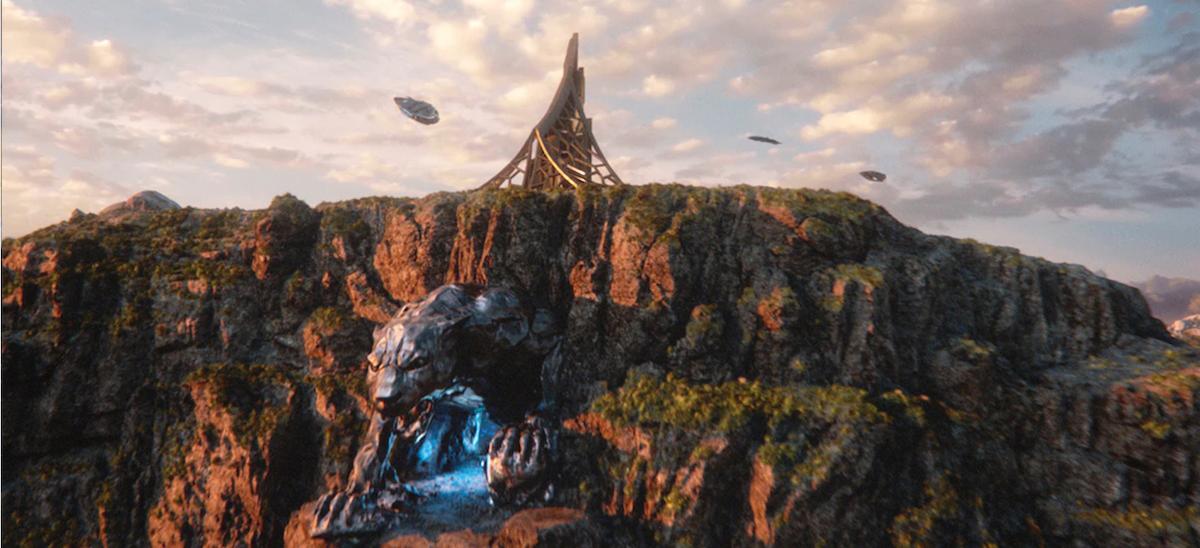 When Black Panther came out in 2018, it seemed like it would be just another superhero movie in the MCU. But the film quickly became a cultural touchstone, beloved by audiences and critics alike. The catchphrase "Wakanda Forever" was everywhere and the stars of the movie were catapulted to international superstardom because of the film's massive success.
Article continues below advertisement
Sadly, the movie's sequel, Black Panther: Wakanda Forever, has faced a number of setbacks in production, including the unexpected and untimely passing of Chadwick Boseman, who played King T'Chala, the titular Black Panther. Now, it's been confirmed that Oscar-winning actor Daniel Kaluuya will not be returning to reprise his role as W'Kabi. What's the story behind this decision?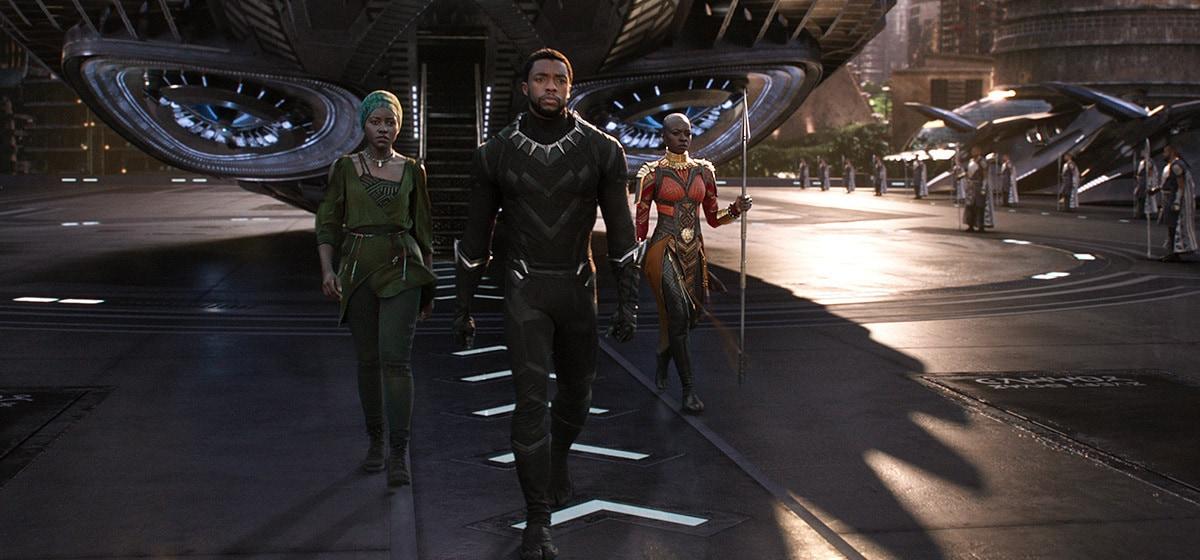 Article continues below advertisement
Why is Daniela Kaluuya not in 'Black Panther 2'?
On Wednesday, July 14, 2022, Rotten Tomatoes' Jacqueline Coley broke the news via Twitter that Daniel Kaluuya would not be in Black Panther: Wakanda Forever. Fans of Black Panther loved Daniel's portrayal of W'Kabi, the Border Tribe's head of security, who was also T'Challa's best friend and confidant, and Okoye's (Danai Gurira) husband.
But while Danai and other actors from the first movie are set to reprise their roles under Ryan Coogler's direction, Daniel will not be joining them. According to the actor, his exit was due to scheduling conflicts with Nope, a new horror movie he stars in alongside Keke Palmer and Steven Yuen.
Article continues below advertisement
Variety reports that Daniel was asked to return but had already committed to star in Nope, which filmed at the same time as the Black Panther sequel. Daniel and Nope director Jordan Peele have collaborated before; Daniel starred in Jordan's feature directorial debut, Get Out. Daniel's stellar performance in the movie earned him an Oscar nomination and put the British actor on the Hollywood map.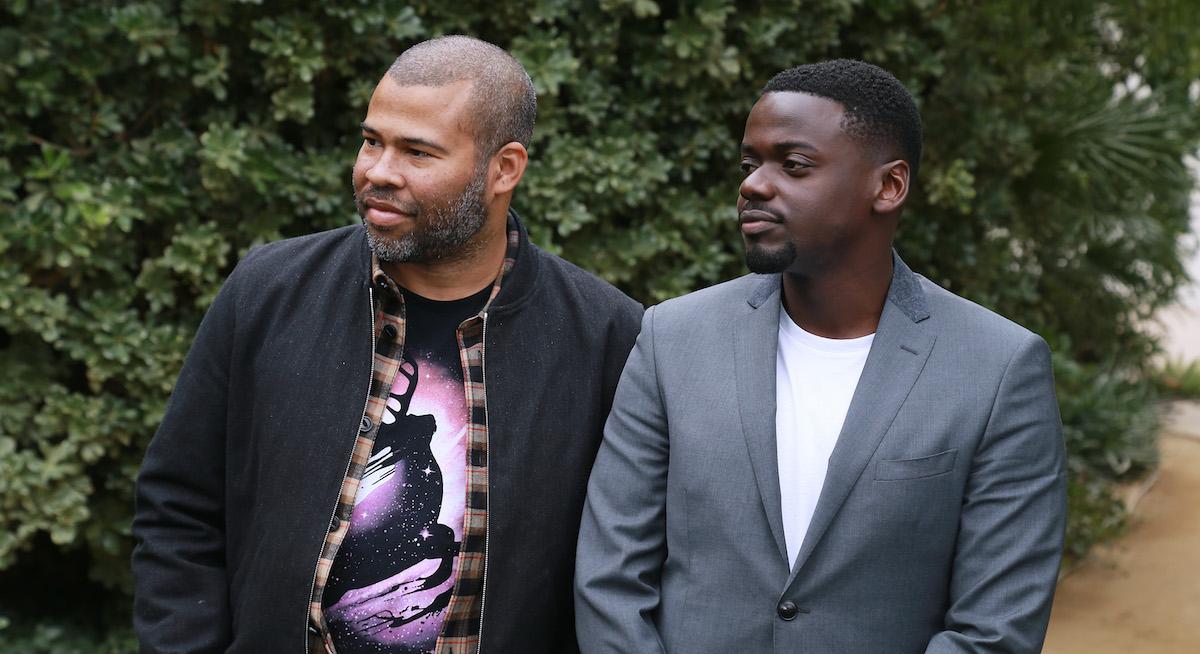 Article continues below advertisement
Daniel has expressed how lucky he felt to be a part of the world of Black Panther. He told Variety in 2021 that the 2018 flick revolutionized superhero movies. "You're bringing something into the world that doesn't exist, and that's just really difficult because there's no blueprint, there's no template. And there's some pains in doing that. But when people receive it and people take it as their own, and kids and families are going dressed to the cinemas, it makes everything worth it," he told the publication.
According to the Los Angeles Times, Black Panther: Wakanda Forever has had setbacks ever since it was announced. The sequel was first slated for release in May 2022, but those plans changed when Chadwick passed away in the summer of 2020, after a private battle with cancer. The studio decided to continue with the sequel anyway, but changed its creative direction in order to honor the memory of the late actor by choosing to "explore the world of Wakanda and all the rich and varied characters introduced in the first film."
Article continues below advertisement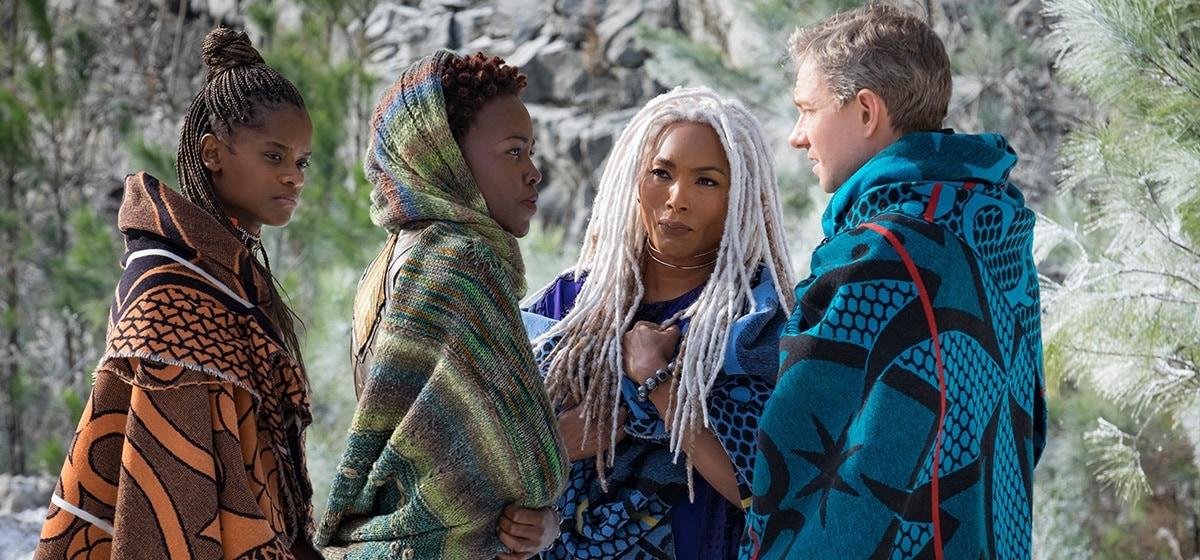 The movie began filming in June 2021 but had to take a break in the fall when acress Letitia Wright, who plays T'Chala's sister, tech genius Shuri, injured herself on set and needed time to recover. In January 2022, shooting was again interrupted by the COVID-19 Omicron surge.
Black Panther: Wakanda Forever is now slated for release on Nov. 11, 2022. Meanwhile, fans of Daniel's can watch him in Nope, which premieres July 22, 2022.