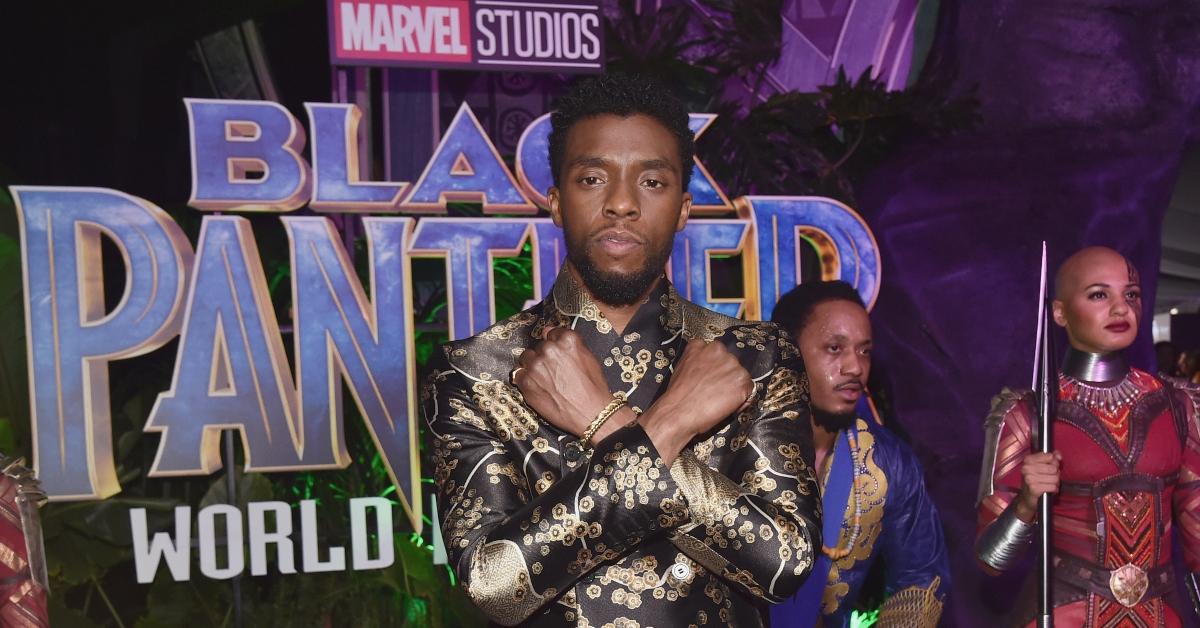 What Was Chadwick Boseman's 'Black Panther' Salary?
The Marvel Cinematic Universe boasts a roster of today's leading actors and actresses in Hollywood. Solidifying your role in one of these blockbuster films may mean you'll play the same character for more than three films (or five) and over a span of years, but starring in a Marvel movie will also get you paid, like, seriously well.
Article continues below advertisement
The biggest stars in the MCU franchise, such as Robert Downey Jr., Chris Evans, and Scarlett Johansson make millions off of just one film ... or even a cameo appearance. So, what did the late Chadwick Boseman make in Black Panther?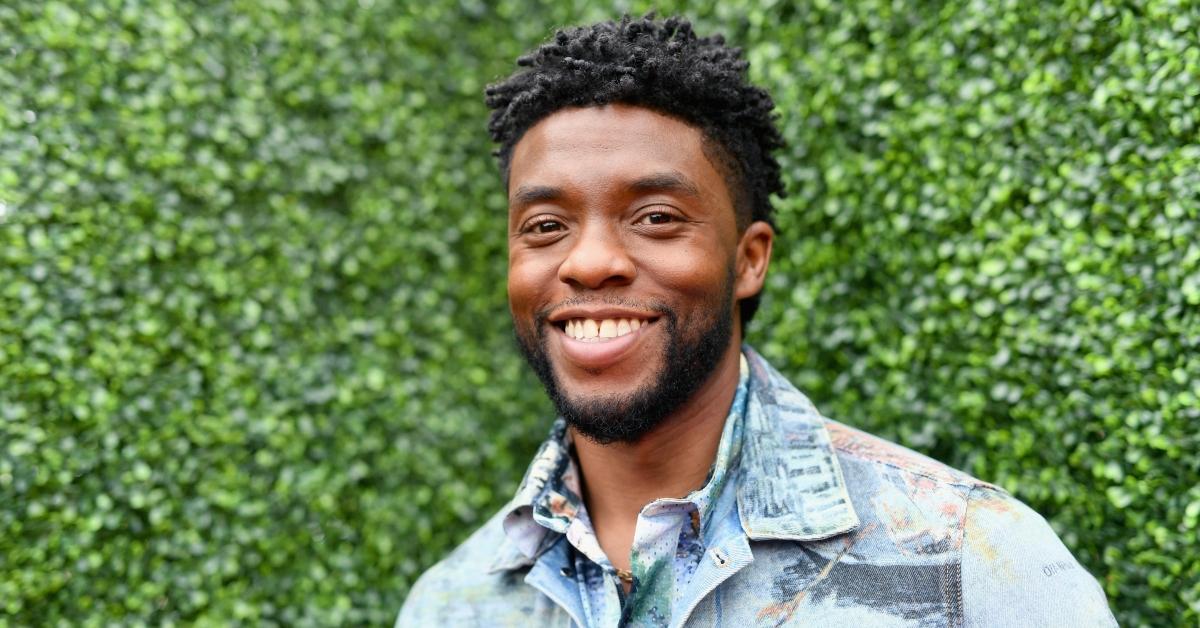 Article continues below advertisement
What was Chadwick Boseman's salary in 'Black Panther'?
During his cameo in Captain America: Civil War, Chadwick reportedly earned $700,000. However, when he starred in his own MCU film as the titular character, he was reportedly given $500,000, plus a percentage of the film's profits (via Go Social). The Oscar-nominated picture made about $1.3 billion at the box office.
Sadly, Chadwick passed away in August at the age of 43 after a secret battle with colon cancer.
"It is with immeasurable grief that we confirm the passing of Chadwick Boseman," a statement on Twitter read. "Chadwick was diagnosed with stage III colon cancer in 2016, and battled with it these last [four] years as it progressed to stage IV."
Article continues below advertisement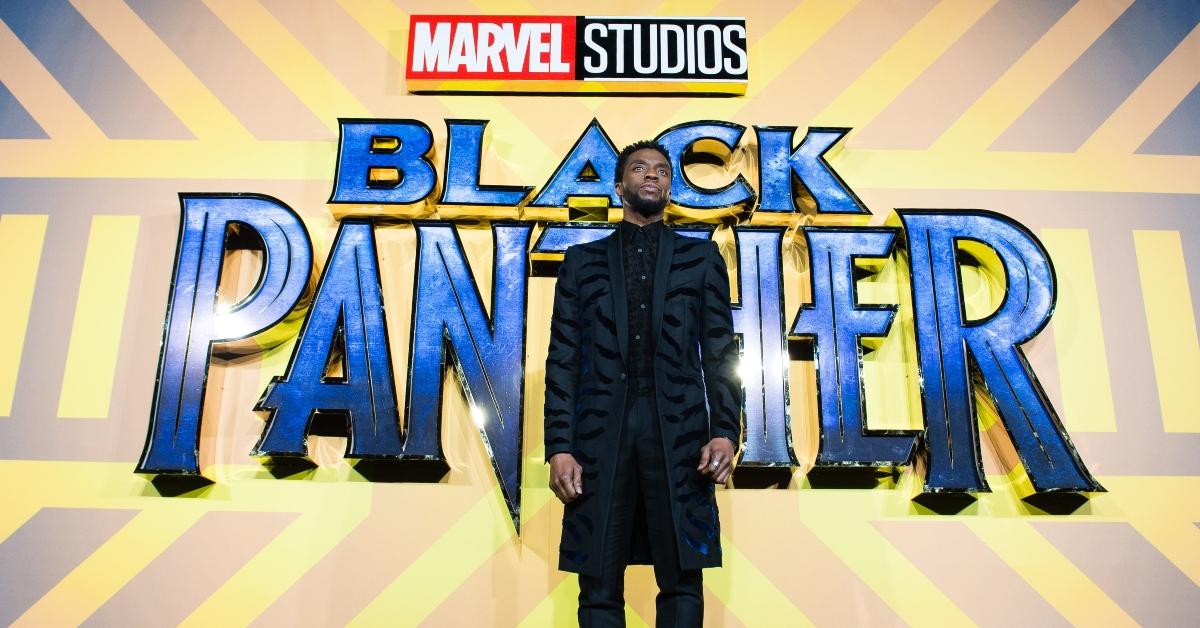 The statement continued, "A true fighter, Chadwick persevered through it all, and brought you many of the films you have come to love so much. From Marshall to Da 5 Bloods, August Wilson's Ma Rainey's Black Bottom and several more, all were filmed during and between countless surgeries and chemotherapy."
Article continues below advertisement
Chadwick Boseman cut his salary to increase co-star Sienna Miller's pay.
During a September interview with Empire, Chadwick's 21 Bridges co-star Sienna Miller opened up about the late actor's character.
"He produced 21 Bridges, and had been really active in trying to get me to do it," Sienna told the outlet. "He was a fan of my work, which was thrilling, because it was reciprocated from me to him, tenfold."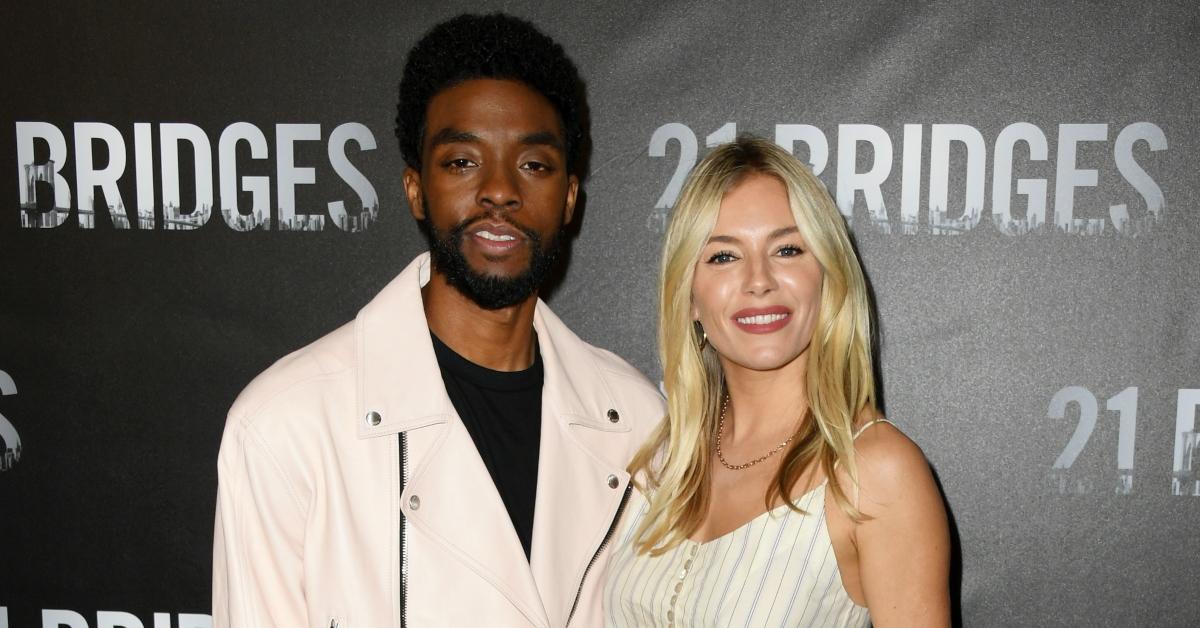 Article continues below advertisement
She continued, "This was a pretty big budget film, and I know that everybody understands about the pay disparity in Hollywood, but I asked for a number that the studio wouldn't get to. And because I was hesitant to go back to work and my daughter was starting school and it was an inconvenient time, I said, 'I'll do it if I'm compensated in the right way.' And Chadwick ended up donating some of his salary to get me to the number that I had asked for. He said that that was what I deserved to be paid."
Sienna explained that she thought it was "unfathomable to imagine another man in that town behaving that graciously or respectfully." Adding, "There was no showiness, it was, 'Of course I'll get you to that number, because that's what you should be paid.'"