Doctor Strange Could Have a New Love Interest in the MCU — Here's What We Know About Her (SPOILERS)
Who is Clea in Marvel? She is only seen once in the MCU, but she has a long history with Doctor Strange in the comics. Here's what we know about her.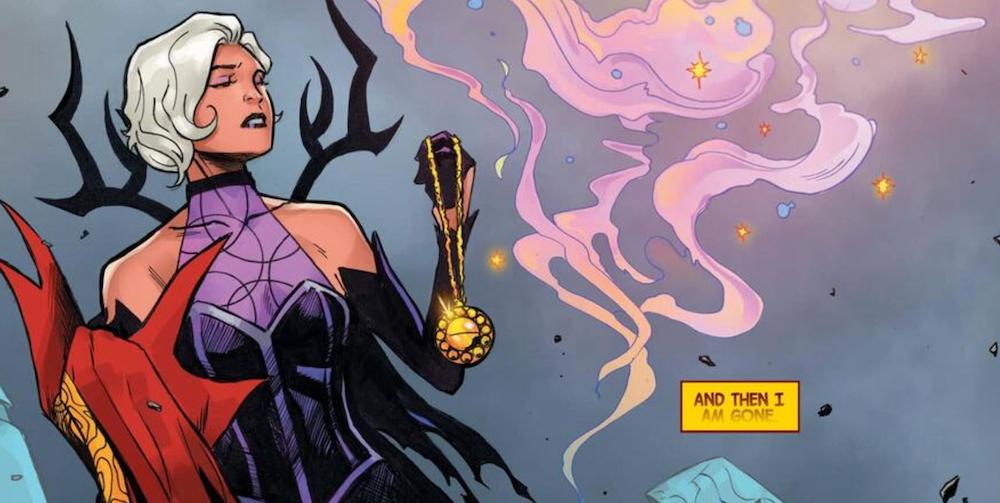 Spoiler alert: This article contains spoilers for Doctor Strange in the Multiverse of Madness.
When it comes to the MCU, there are always twists and turns to anticipate, and there are also throwbacks to the comics and connections to other Marvel movies and the Disney Plus shows everywhere. One character that makes a small appearance in one scene featured in a 2022 release is Clea. Her short amount of screen time could mean a lot to fans of a certain hero's comics. Here's who she is and who she's connected to.
Article continues below advertisement
Who is Clea in Marvel?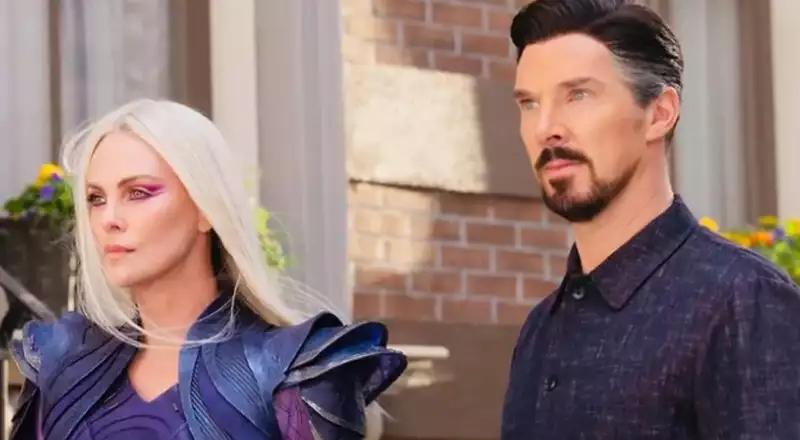 Article continues below advertisement
Without any resistance, Strange walks with Clea into a rift leading them into what looks like the Dark Dimension, and that's where the scene ends.
In Doctor Strange 2, an Incursion is explained as an event where different realities collide and at least one of them is destroyed. Because of all the reality-hopping seen in the movie, it makes sense that Strange, America Chavez (Xochitl Gomez), or Wanda Maximoff (Elizabeth Olsen) would make a mess of something.
From the Marvel comics, we know that Clea is a sorceress from the Dark Dimension. Fun fact — she's also the niece of Dormammu, the entity who was defeated by Strange at the end of the first Doctor Strange movie.
In the comics, Clea and Strange had met multiple times before as she tried to save his life when he would go up against Dormammu. But each time, her uncle would imprison her for defying him.
Article continues below advertisement
Eventually, Clea realized that she would only be safe on Earth, and Strange helped her get an apartment in NYC. The two then got closer, fell in love, and even had a relationship similar to marriage. Unfortunately, the union couldn't be legal because of her status on Earth.
Article continues below advertisement
Will Clea come back to be in the MCU?
Because of the deep connection Clea and Strange have in the comics, it's likely that she will return to the movies. However, as of now, there's no official announcement that she will come back. All we know is that Doctor Strange will definitely return to the MCU due to a message at the end of Doctor Strange 2. Because the movie did so well at the box office, it's very likely that we will get a third movie — with lots of Clea in it.
On top of that, we finally see Strange move on from his love for Christine in Doctor Strange 2. If anything, this gives him the emotional space to welcome a new woman into his life, and that could very well be Clea based on the comics.
You can watch Doctor Strange in the Multiverse of Madness on Disney Plus now.