America Chavez's Parents Are Lesbian Icons in Marvel Comics — They Face Trouble in the MCU
Who are America Chavez's parents? Marvel's resident dimension hopper was raised by two loving women, but they face controversy in the MCU.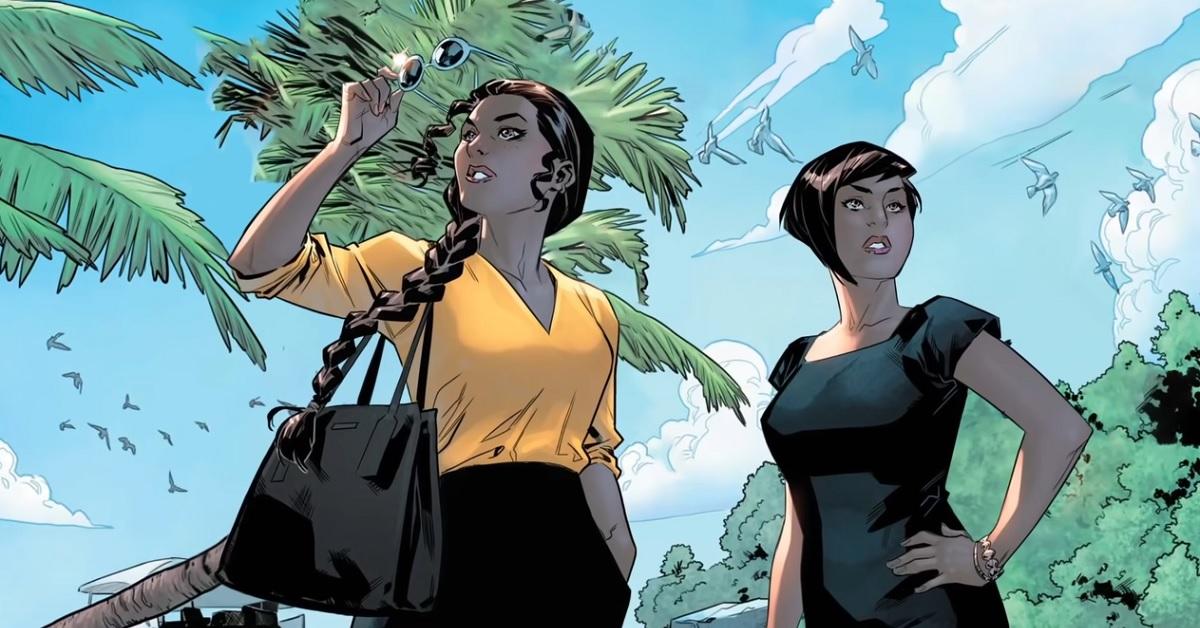 Diversity in media is always important, especially when it comes to major Marvel Studios projects. That's why we're all too excited for the live action debut of America Chavez in Doctor Strange in the Multiverse of Madness. Portrayed by Xochitl Gomez, the character is no stranger to the concept of alternate realities and will prove to be an important factor in keeping the multiverse in tact. The film will also touch upon America's parents, who are a loving lesbian couple.
Article continues below advertisement
America Chavez was first introduced in 2011 as Marvel's first LGBTQ Latina hero. Aside from superpowers such as flight and super strength, she has the ability to punch star-shaped holes into other dimensions. She would eventually go on to work with superhero groups like the Young Avengers and even become close friends with Hawkeye successor Kate Bishop.
Her mothers aren't in her life due to America's tragic origin story, but they helped shape the hero she is today.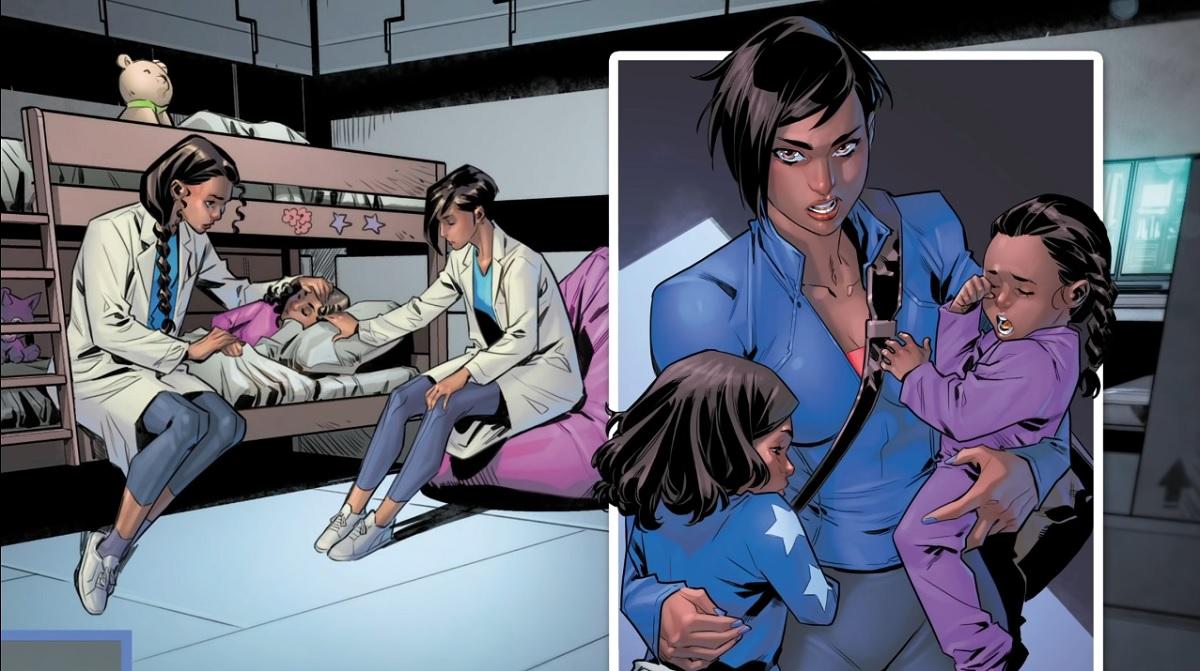 Article continues below advertisement
Who are America Chavez's parents? They were renowned doctors who loved their kids.
America and her sister Catalina are the daughters of two mothers, Amalia and Elena Chavez. Both women were renowned doctors in the field of medical science. Amalia studied microbiology and Elena studied pathology. When their children were both diagnosed with a terminal genetic disease, they immediately got to work in trying to find a cure. As they ran low on options, they turned to enigmatic billionaire Mr. Gales. He had the girls stay on his private island for medical research.
The mothers worked with Gales for two years, exposing their bodies to interdimensional radiation in an effort to cure their illness. But as America began developing her portal powers, Gales sought to exploit them. Amalia and Elena spared no time in trying to help their daughters and other young test subjects escape. In the end, the mothers made the decision to sacrifice themselves at the hands of Gales' security to give their girls the chance to flee on their own.
Article continues below advertisement
Though she was raised by an adoptive family, America's birth mothers are truly inspiring characters. Even after their tragic deaths, Amalia and Elana Chavez are iconic as a science power couple willing to put anything on the line to protect their family.
We'll soon catch a glimpse of them in the MCU, but their inclusion in the Doctor Strange sequel has created a bit of a stir.
Article continues below advertisement
Certain countries might ban the new 'Doctor Strange' for its LGBTQ mention.
Ahead of the Multiverse of Madness release, the country of Saudi Arabia has asked Disney to remove a scene from the film in which America refers to her two mothers. The Guardian reports that Saudi Arabian officials feared backlash against the content among their moviegoing audience. As of writing, Disney has denied their request to make cuts.
The Hollywood Reporter previously reported that Saudi Arabia had banned the film outright, but officials have denied this claim.
Hopefully, the MCU will be able to usher in America and her mothers into the canon as openly as possible. Doctor Strange in the Multiverse of Madness opens in theaters on May 6.
If you or someone you know is a member of the gay, lesbian, bisexual, transgender, queer, and questioning community and need support, the LGBT National Help Center provides free and confidential resources.