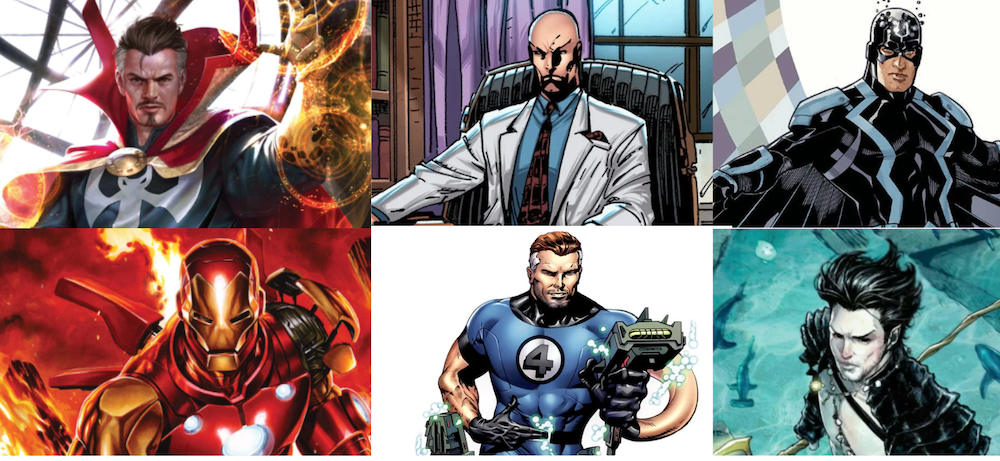 The Avengers Aren't Marvel's Only Superhero Group — Learn All About Marvel's Illuminati
When it comes to Marvel, the Avengers may be the first thing to pop into people's heads. This group of larger-than-life heroes has saved the world more than once, but they aren't the only group to try to keep peace on Earth. At one time, there was a group called the "Illuminati" that was made up of some of the most powerful men in the universe.
Get to know the members and what happened to the group below.
Article continues below advertisement
Who are the Illuminati Marvel members?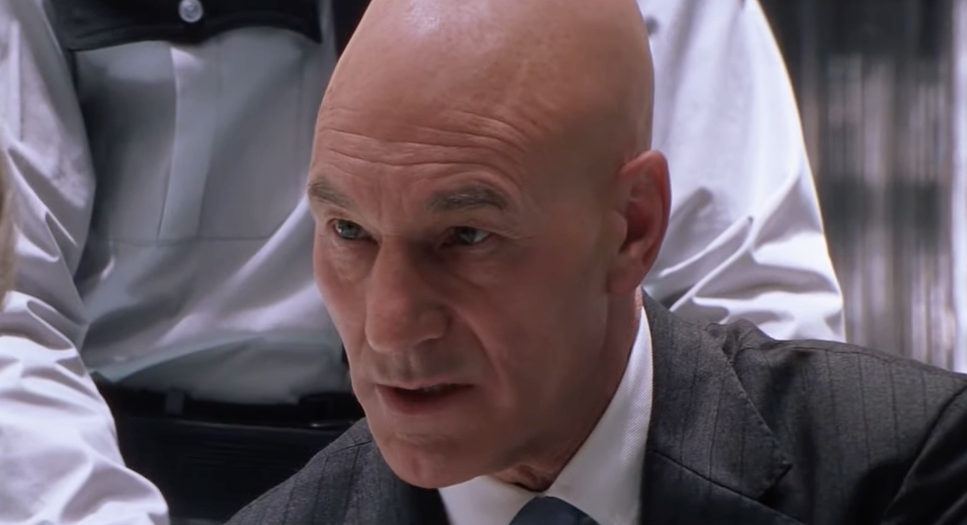 Article continues below advertisement
Per Marvel, Black Bolt is also called the King of the Inhumans, and his true superpower is his voice. Named Blackagar Boltagon at birth, he was exposed to Terrigen mists before he was born. This caused a mutation in his voice that made it incredibly strong — even a whisper from him could bring down mountains.
Some fans know Mister Fantastic — aka Reed Richards — as the leader of the Fantastic Four thanks to the group's prior movies. Unfortunately for a lot of Marvel fans, those movies weren't considered by many to be very good. The film Fantastic Four came out in 2005, starring Ioan Gruffudd as Mr. Fantastic. He reprised that role in the 2007 sequel Rise of the Silver Surfer.
In 2015, a rebooted Fantastic Four movie was made with a whole new cast. In that film, titled FANT4STIC, Miles Teller portrayed Mister Fantastic.
Article continues below advertisement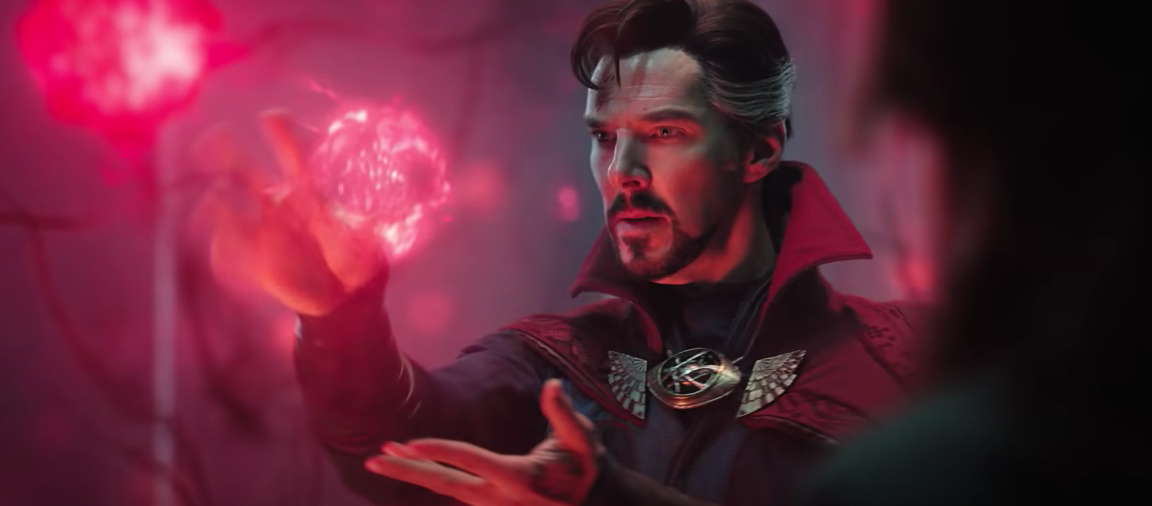 As for Sub-Mariner, according to Marvel, this hero's real name is Namor McKenzie. His father, a seaman named Leonard McKenzie, was in search of the mythical Helmet of Power. Eventually, he gave up on his search and used an explosion to get to safety.
Article continues below advertisement
What Leonard didn't realize is that the city of Atlantis was directly impacted by the explosion and its emperor Thakorr told his daughter Fen to investigate what happened. She made her way to Leonard's ship and, over the course of a few weeks, the two fell in love. Months later, Namor was born.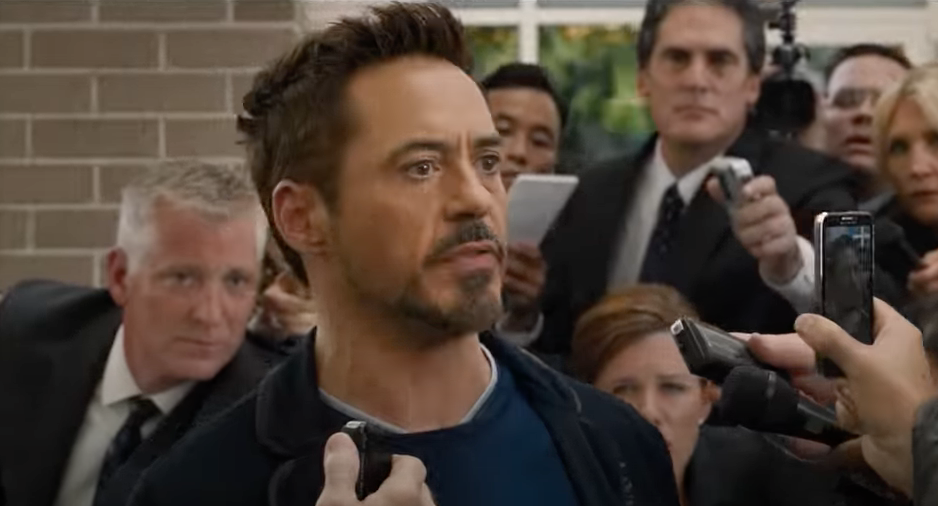 Article continues below advertisement
Initially, it was Tony who brought these men and Black Panther together. He suggested that they form a "mega group" that would be able to unite all of their groups to face off against any threat to the Earth. It's giving similar vibes to his thought process in the MCU movie Age of Ultron.
Is the Marvel Illuminati still together?
Eventually, the idea for the group was scaled down to be more secretive, but Black Panther chose not to join. Although the group lasted for a little while, it fell apart after Tony tricked the Hulk into going to a distant planet. Namor didn't like the idea and left. And Professor X disappeared after Wanda Maximoff created a "warped reality."
Article continues below advertisement
Although the group got together a couple more times after initially disbanding, they eventually would stop working together as a whole and the Marvel Illuminati was no more. Now, the former members don't trust each other at all to be any kind of team.
Now that Professor X is rumored to star in the upcoming movie Doctor Strange and the Multiverse of Madness, some are taking this as a sign that Marvel's Illuminati is getting ready to assemble on the big screen.
Doctor Strange's next movie comes to theaters on May 4, 2022.