Here's Why Gamora and Tony Stark Meet Up in the Season Finale of 'What If...?'
In the season finale of 'What If...?' we see two unlikely characters form a bond: Tony Stark and Gamora. But why and how do they even know each other?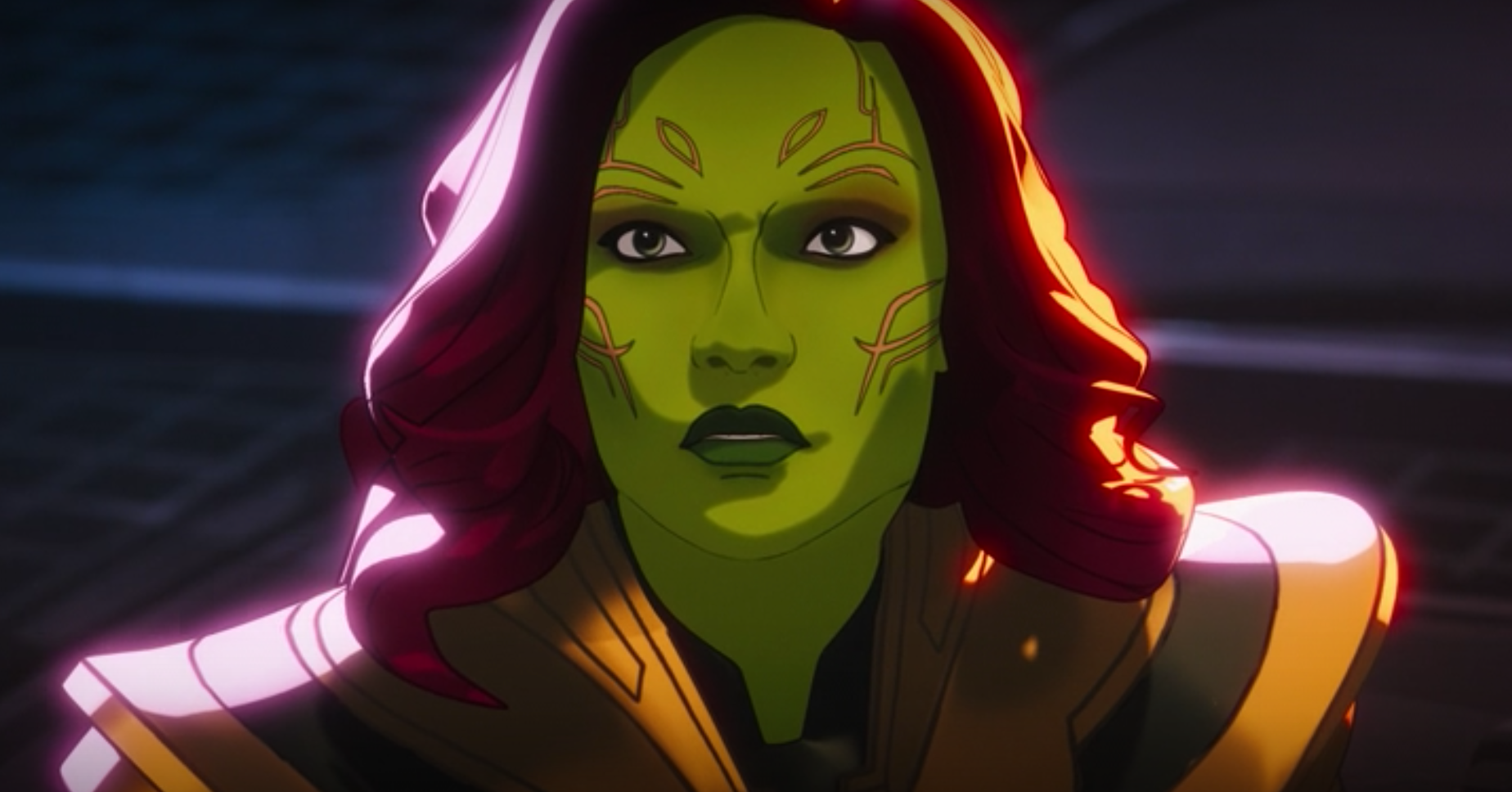 Spoiler alert: This article contains spoilers for What If...? Season 1, Episode 9, as well as Avengers: Age of Ultron.
It's a sad day for Marvel fans now that the first season of What If...? has come to a close. We loved seeing the alternate realities of what could have been, and it's taken us on a long journey of Marvel theories and how this show is connected to the MCU.
Article continues below advertisement
In the season finale of What If...?, we see what would happen if the Watcher, who took a vow to never interfere with the multiverse, broke that promise. Instead, he gathers heroes together to create his own version of the Avengers. This group includes Gamora, a Guardian of the Galaxy. But what happened in the episode and how does it connect to a second season? Here's what we know.
What happened to Gamora in 'What If...?' Episode 9?
In the season finale of What If...? we not only see that Gamora is among those chosen by the Watcher, but we also see him call her the "destroyer of Thanos." But in this episode, she's not up against her father. Instead, she's fighting against Ultron.
Article continues below advertisement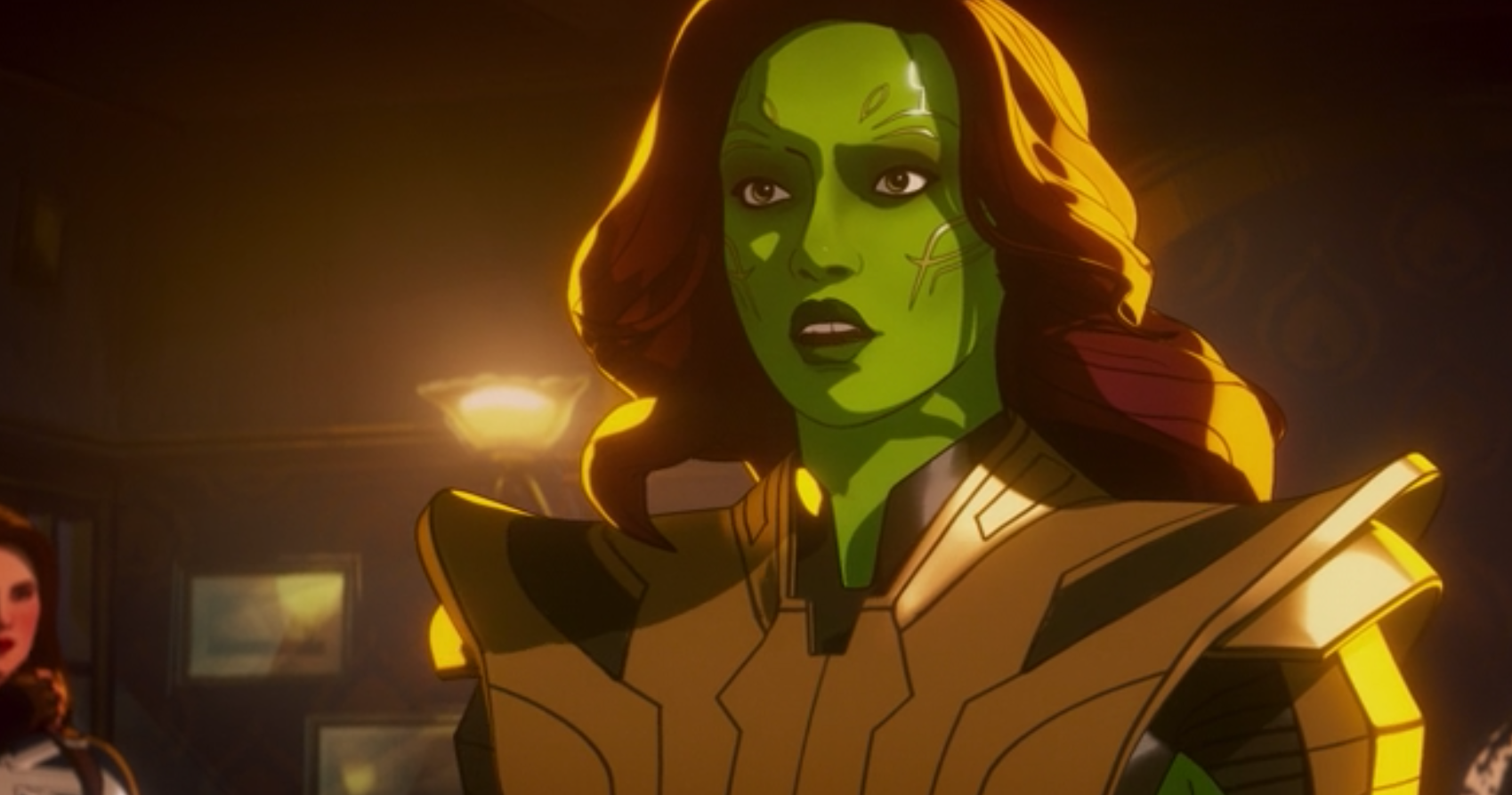 In the 2015 movie Avengers: Age of Ultron, we find out that Tony Stark wanted to create Ultron, a shield around the world for protection against the evils of space. Even though Bruce Banner was against the idea, Ultron ends up being created. But when he begins to believe that he's more advanced than the human race (which honestly isn't a lie), the Earth is once again in trouble.
Article continues below advertisement
In this episode of What If...?, Tony wants to build his shield for the world, but this time, he gets help from Eitri, the dwarf who forged Thor's ax Stormbreaker. By the time Tony and Elitiri meet up, Gamora is already with them. But anyone who's seen the movies knows that Tony and Gamora don't ever link up. So how are they acquainted by the time the Watcher gets there?
Well, it turns out that we need context from another episode — one we were originally supposed to get this season.
Will there be a second season of 'What If...?'
According to Polygon, Season 2 of What If...? is basically confirmed. Because of the pandemic, an episode of the show featuring Tony had to be pushed back. But luckily, we get to see it in the show's next season.
"Given the global tragedy of the pandemic, pushing an episode is nothing," wrote the show's creator A.C. Bradley to Polygon. "I only hope viewers have been entertained these last nine weeks and enjoyed the ride as much as I did."
Article continues below advertisement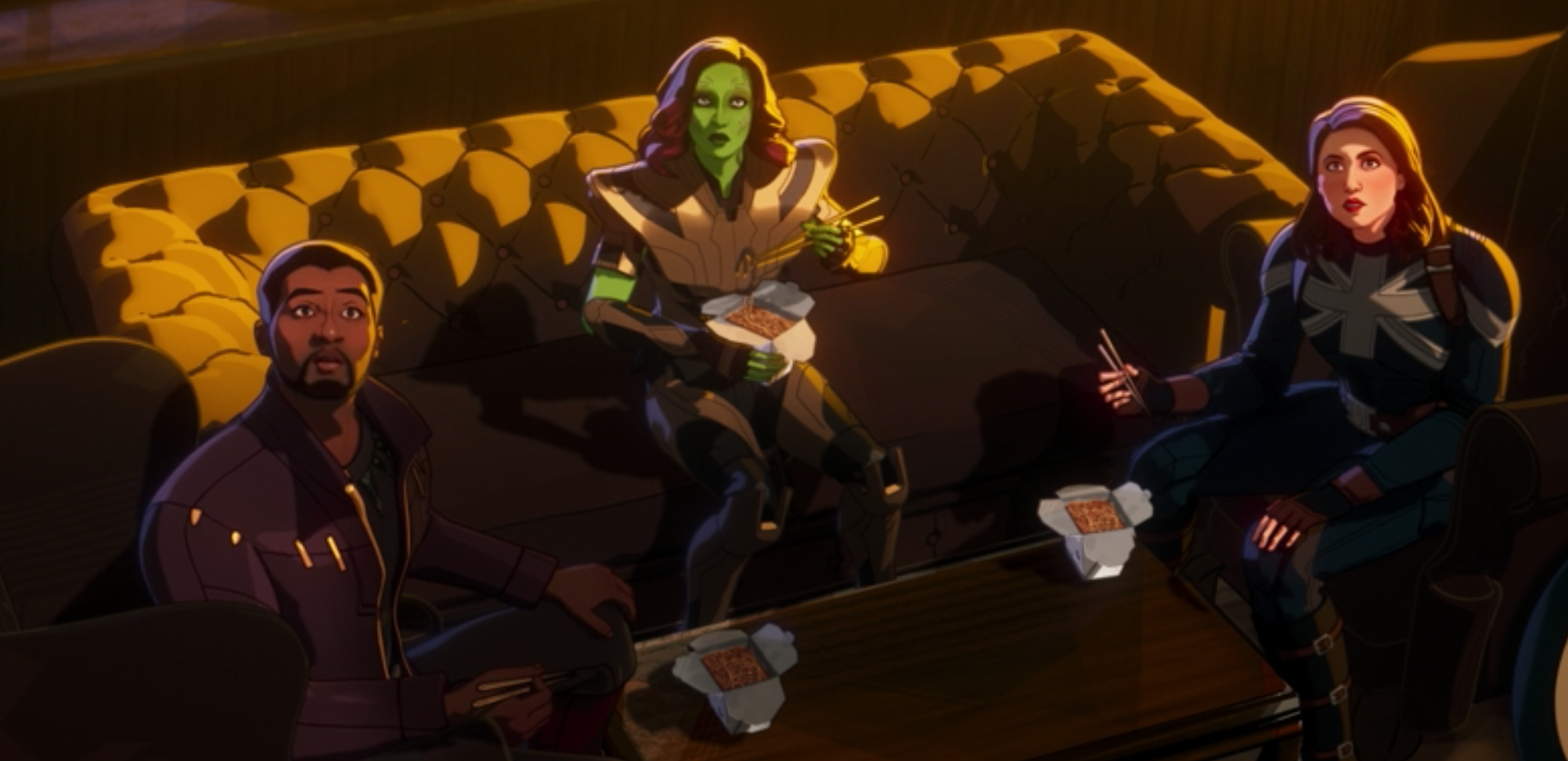 Right now, we don't have an official release date for What If...? Season 2. But if this last season was any indication and Marvel sticks to the same scheduling, we should get it by the summer of 2022. Until then, we still have a few more Marvel movies like Eternals and Spider-Man: No Way Home to look forward to. Plus, our favorite archer, Hawkeye, is getting his own Disney Plus show.
You can watch all of What If...? on Disney Plus now.