'Hawkeye' Will Finally Include Clint's Deafness as Part of His Character
In the comics, Hawkeye's character is hard of hearing. Despite that being erased in the MCU, photos from 'Hawkeye' show him with hearing aids.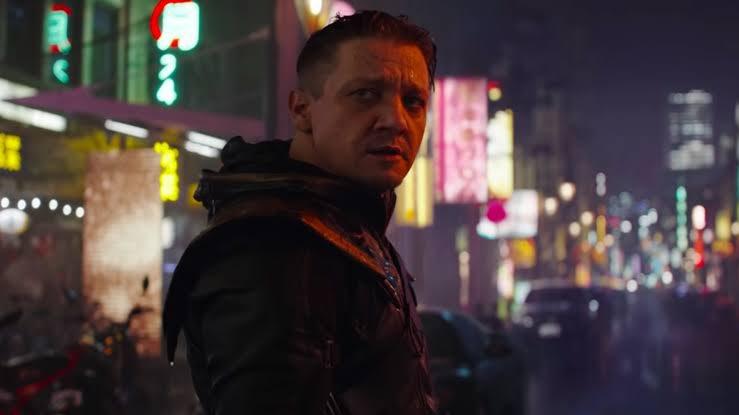 The Marvel Cinematic Universe is rapidly expanding in the next couple of years as Disney releases new shows set post-Avengers: Endgame on its streaming service, Disney Plus.
What if...? is already underway, but the next live-action series featuring actors from the films will be Hawkeye, which follows our sharp-shooting hero. This is the first standalone feature Hawkeye will have in the MCU, bringing even more characters from his comics into the universe.
Article continues below advertisement
Some fans have noticed that early set photos feature Hawkeye wearing hearing aids, raising some questions about what changes will be made to his character in the series. Will Hawkeye be deaf? And how closely does this align with the comics?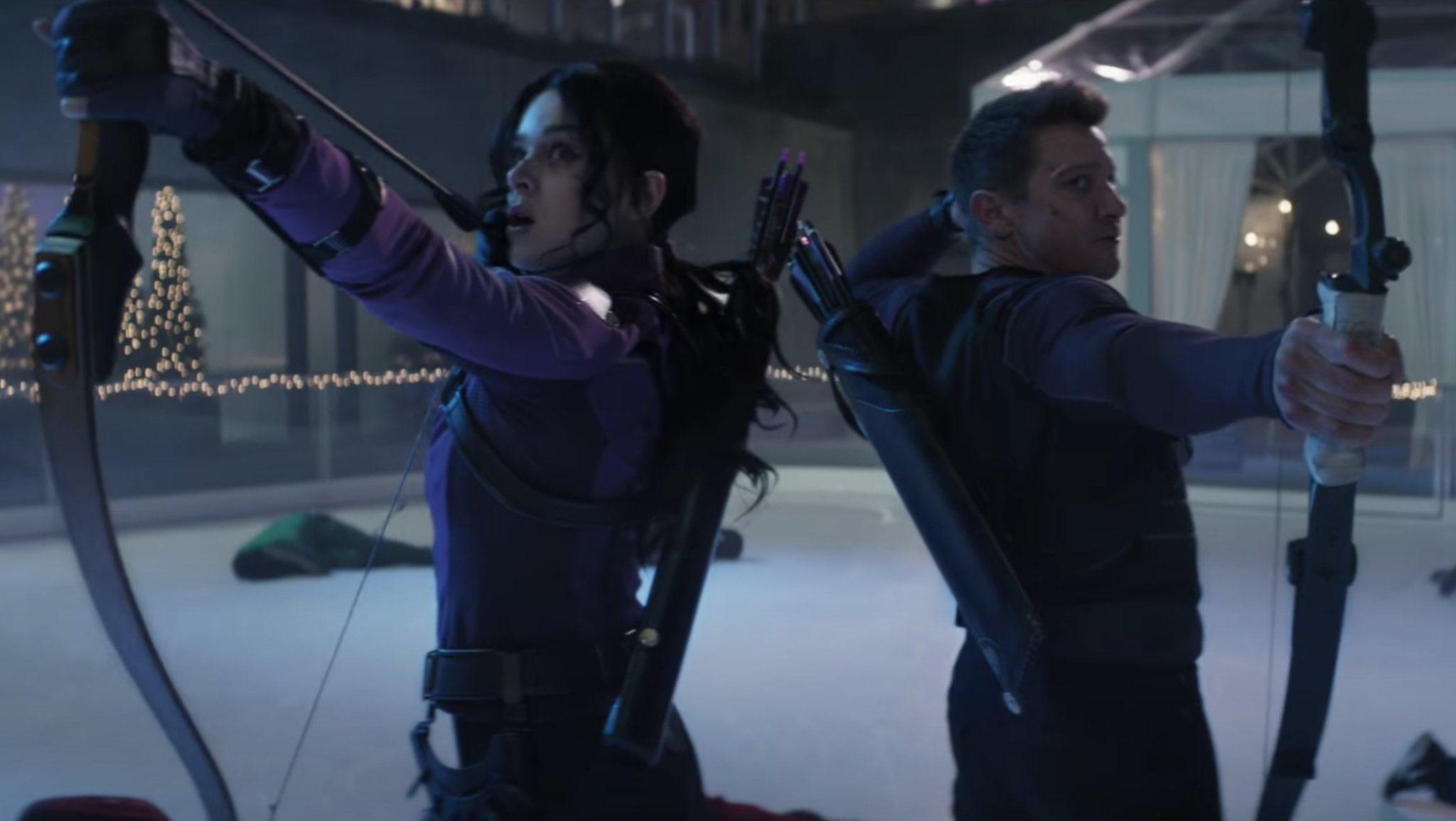 Article continues below advertisement
In the comics, Hawkeye is hard of hearing in most of his character's iterations.
While the MCU version of Clint Barton isn't deaf, many of the iterations of his character in the comics show him losing his hearing in one way or another. In some versions, Clint's hearing begins to dissipate as a result of the abuse he suffered as a child, while in a miniseries from 1983, the bow-wielding hero becomes mostly deaf following a faceoff with Crossfire.
The villain was attempting to wreak havoc among the heroes with a supersonic arrow, only for Hawkeye to counter it with one of his own. The explosion from the collision resulted in Hawkeye becoming mostly deaf, and even after he heals, he's attacked by another villain, the Clown, who stabs him in the ears with arrows.
Hawkeye's canonical deafness has mostly been erased from his narrative in the MCU, but it looks as though Marvel is looking to rectify that in the new series.
Article continues below advertisement
Is Hawkeye deaf in the Disney Plus series?
Since Hawkeye's disability has been mostly removed from his on-screen persona, many viewers are excited about the possibility of it being included in the upcoming Disney Plus series.
While filming was under way, an eagle-eyed fan tweeted photos of Jeremy Renner (who plays Hawkeye) and Hailee Steinfeld (who will play new character Kate Bishop) on set, noting that Jeremy was wearing a hearing aid and suggesting the addition of that storyline to his character.
Article continues below advertisement
It's unclear why exactly Disney and Marvel decided to include this part of Hawkeye's original character now as opposed to earlier, and it's also unclear how exactly it will be worked into the narrative.
The new series is expected to closely follow the story set out in Matt Fraction's run of Hawkeye comics, originally released in 2012, which made Clint's deafness a big part of his arc. The comics also included beloved companion (and all-around good boy) Lucky the Pizza Dog, and introduced Kate's character, both of whom will debut in the new show.
Plus, the series will introduce Echo, a deaf Native American superhero who also goes by the name of Maya Lopez. Echo predominently lip-reads, since many in the Avengers and MCU don't know sign language, but it's unclear what changes to her character will be made in the Disney Plus series. Echo will be portrayed by Alaqua Cox, a deaf Native American actress.
Hawkeye will be available to stream on Disney Plus starting Nov. 24.