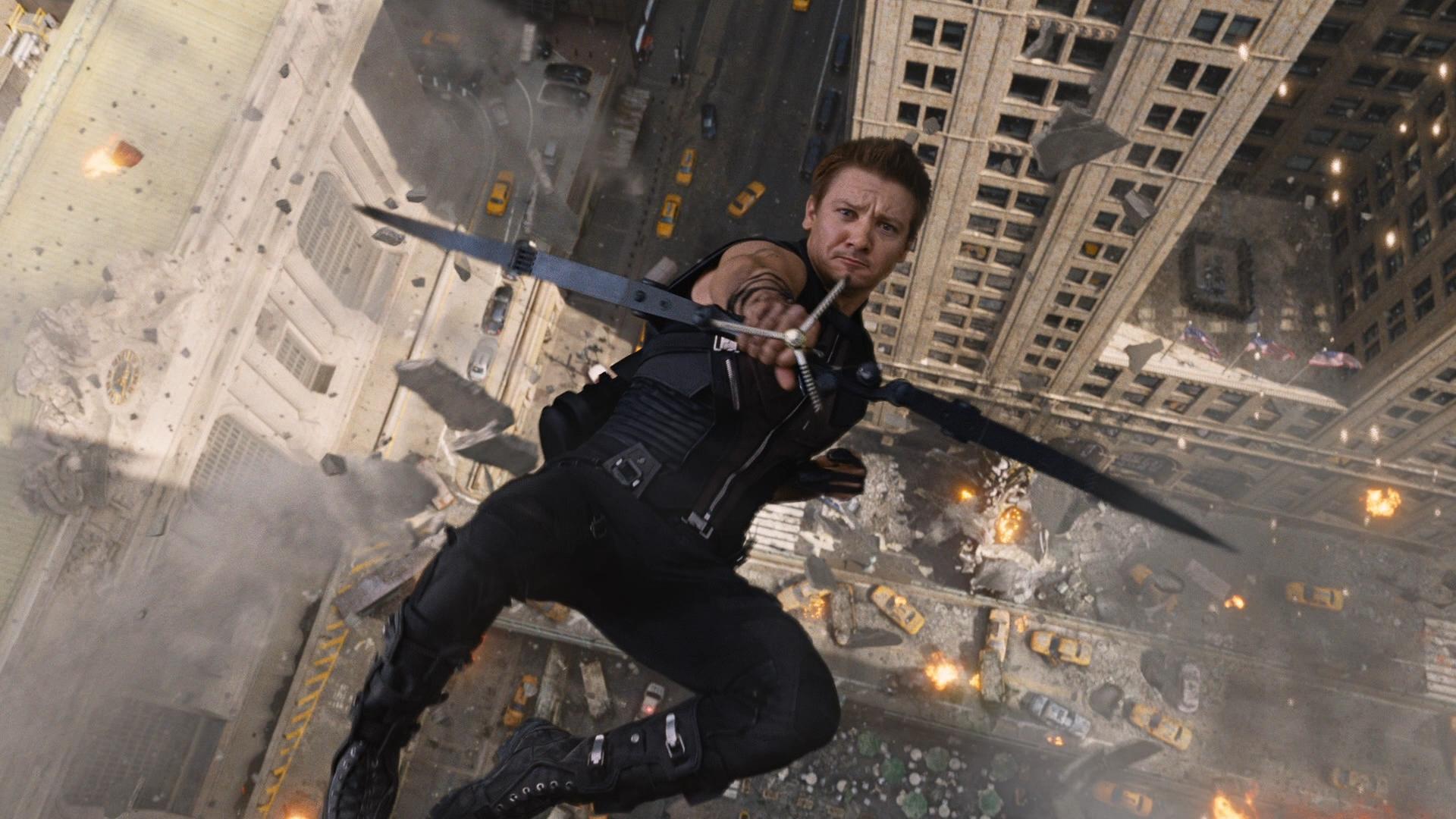 Hawkeye's Past Could Explain a Lot About His Future
Like Black Widow, Hawkeye is a superhero without powers, which means his strength comes from his skill. Until Black Widow released this summer, we knew very little about Natasha Romanoff's origin story, and the same goes for Clint Barton (aka Hawkeye).
But now that Hawkeye is one of Marvel's highly anticipated upcoming shows, we're hoping we might learn a bit about how Clint – played by Jeremy Renner – becomes Hawkeye.
Article continues below advertisement
Hawkeye's origin story in the Marvel comics is a bit different than in the MCU, and it's likely that Hawkeye will pull inspiration from both. We don't know too much about what will go down in Hawkeye, but we have some educated guesses based on what we know about his comic book origin story, as well as the easter eggs the MCU has fed us so far.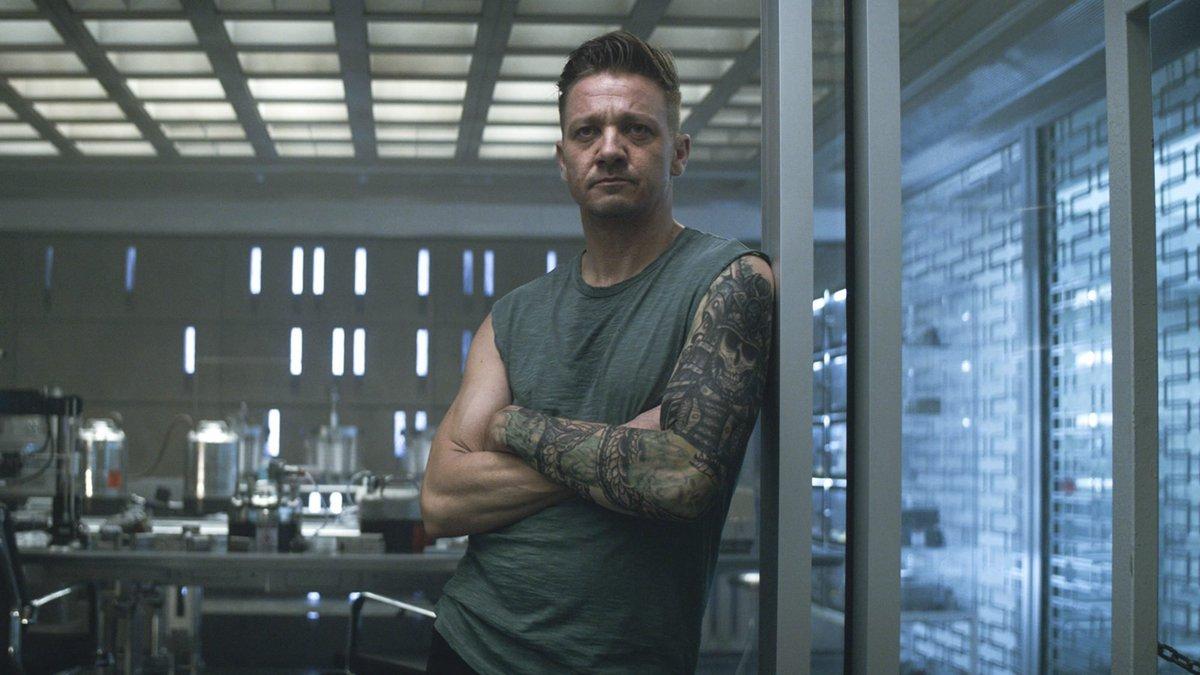 Article continues below advertisement