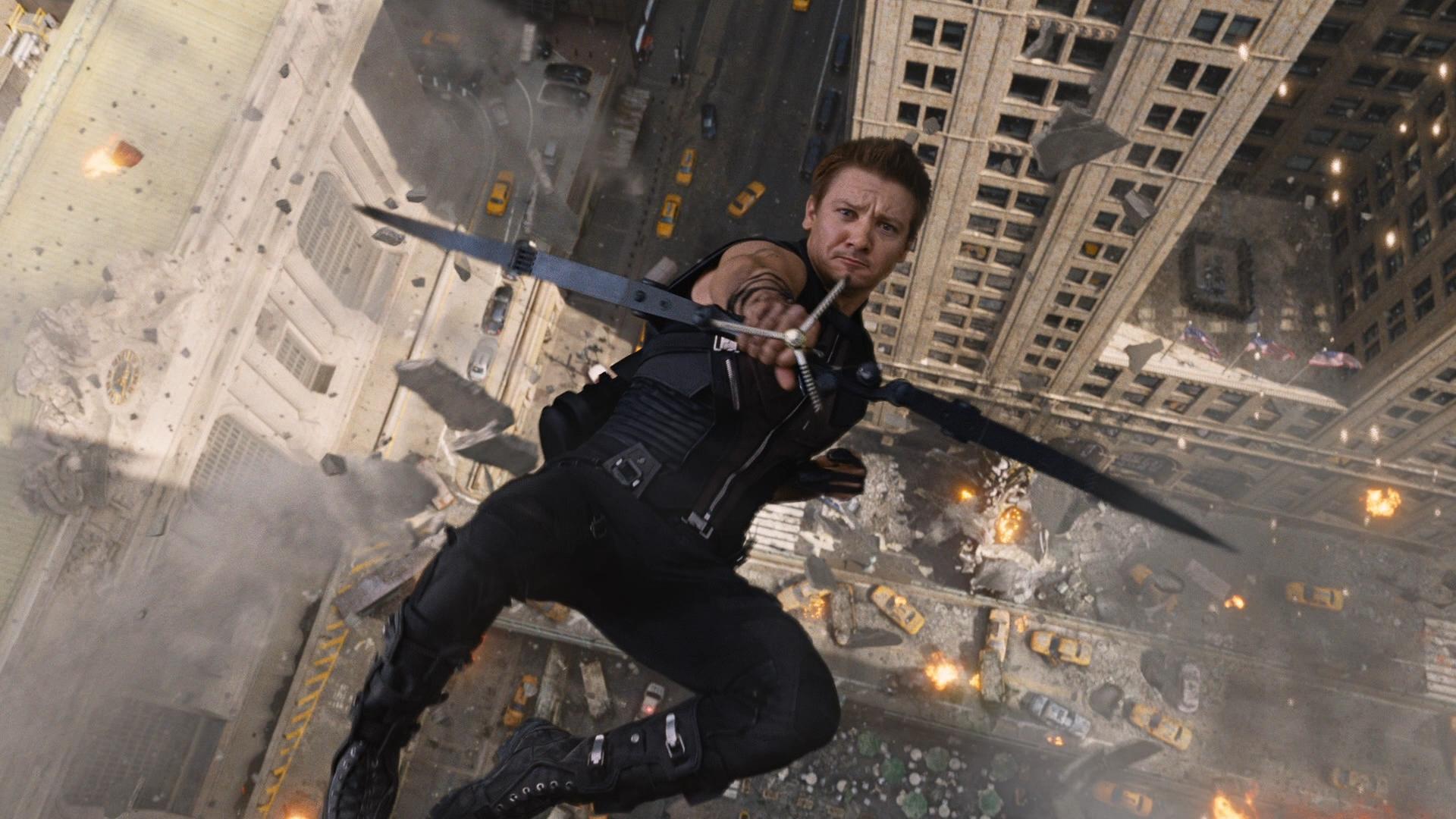 Hawkeye's Past Could Explain a Lot About His Future
Like Black Widow, Hawkeye is a superhero without powers, which means his strength comes from his skill. Until Black Widow released this summer, we knew very little about Natasha Romanoff's origin story, and the same goes for Clint Barton (aka Hawkeye).
But now that Hawkeye is one of Marvel's highly anticipated upcoming shows, we're hoping we might learn a bit about how Clint – played by Jeremy Renner – becomes Hawkeye.
Article continues below advertisement
Hawkeye's origin story in the Marvel comics is a bit different than in the MCU, and it's likely that Hawkeye will pull inspiration from both. We don't know too much about what will go down in Hawkeye, but we have some educated guesses based on what we know about his comic book origin story, as well as the easter eggs the MCU has fed us so far.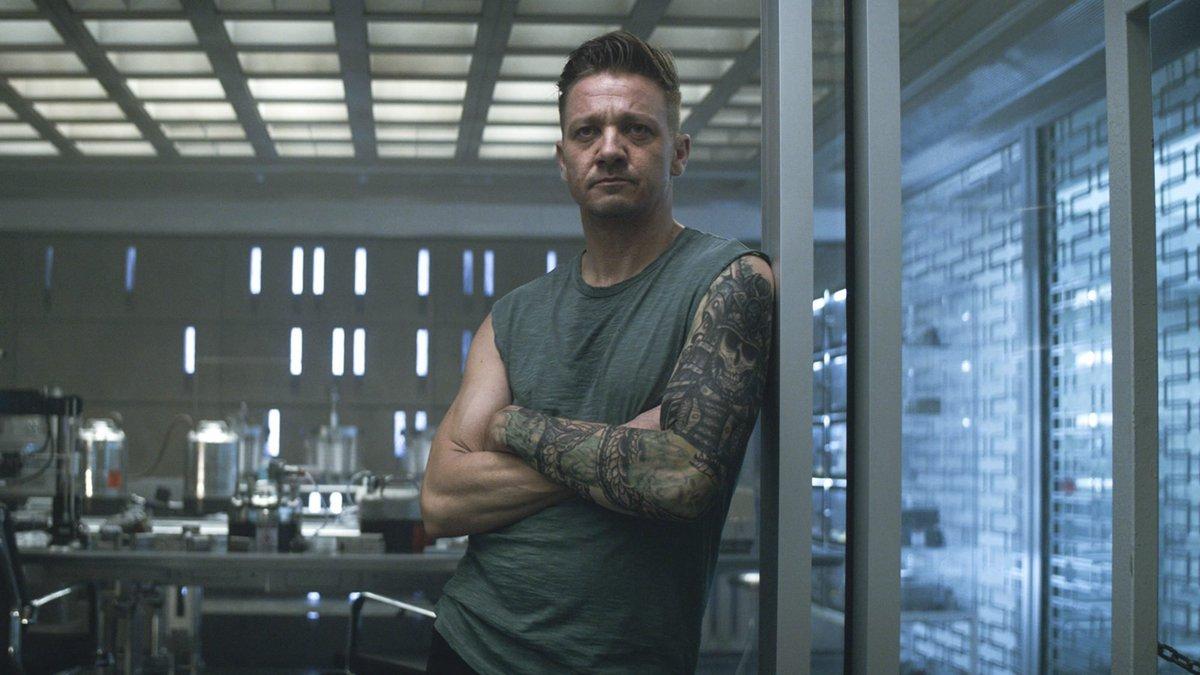 Article continues below advertisement
Hawkeye's origin story in the Marvel comics shares some similarities to Black Widow's.
Although he bears some similarities to Black Widow, their origin stories also share some notable differences. The biggest similarity worth nothing, though, is how they both reform from villains to heroes. In addition, they had childhoods ripe with abuse and absent parents, which is how they end up starting their hero careers by working for criminals.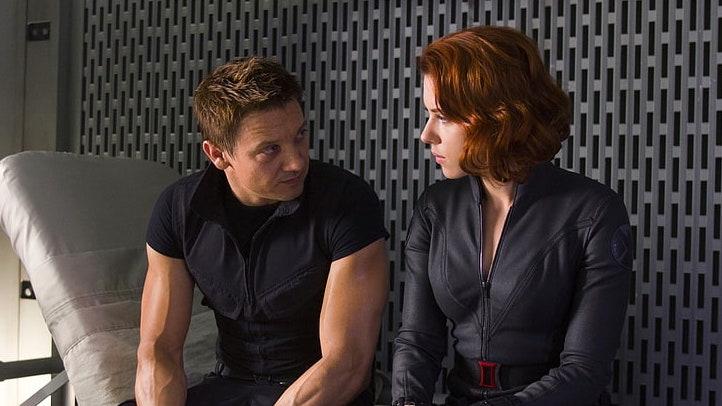 Article continues below advertisement
Clint Barton grows up working for his father's butcher shop in Waverly, Iowa with his older brother, Barney. However, their father is an abusive alcoholic. He gets into a fatal car accident with the boys' mother while driving drunk, and Clint and Barney are left to fend for themselves. After stints in foster homes, they join a traveling circus.
A traveling circus is central to Hawkeye's origin story.
Clint trains first with the Swordsman, who specializes in tricks with blades. However, Clint learns that the Swordsman is embezzling from the circus, and the two fight until Clint is left for dead as the Swordsman flees. Clint recovers and picks up training with the circus's resident archer, Trickshot. After more criminal activity, Clint severs ties with Trickshot and his brother.
Article continues below advertisement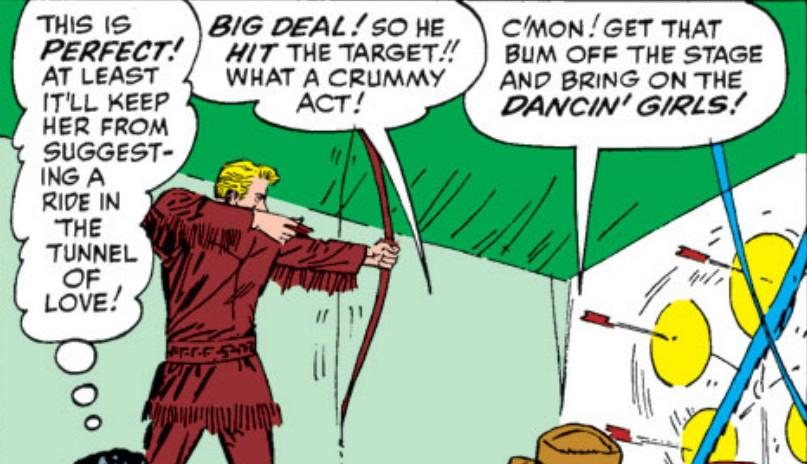 However, Clint continues to excel at archery and becomes a carnival attraction dubbed "Hawkeye," also known as "The World's Greatest Marksman."
After seeing Iron Man in action, Clint is inspired to don his own superhero getup and fight crime, but is quickly mistaken by authorities as a thief. After this, he meets Black Widow by happenstance, and the two partner up in service of Soviet Russia.
Article continues below advertisement
Hawkeye always wanted to be the good guy in his origin story, but is led astray.
Although Clint and Natasha form a romantic relationship in the comics (not in the MCU), he's unhappy fighting for the bad guys. He approaches the Avengers, sharing that he wants to reform, and Iron Man sponsors his membership as part of the team.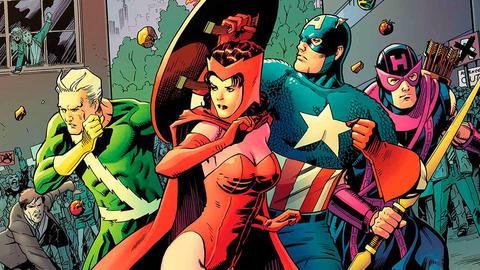 Article continues below advertisement
The first team he's on is with Captain America, Scarlet Witch, and Quicksilver, and together, they're often referred to as "Cap's Kooky Quartet." This quartet fights Kang the Conqueror, who we've already met a variant of in Loki and who we're expecting to see more of in Ant-Man and the Wasp: Quantumania.
Hawkeye's origin story is a bit different in the MCU, but may take inspiration from the comics.
In the MCU, we don't know if Clint was ever in the circus, but we do know that he never finishes high school. We also know that in the MCU, he's hand-picked by Nick Fury, as opposed to the comics in which he approaches the Avengers himself. In the movies, Hawkeye is a day-one Avenger, although he's probably the Avenger we know the least about.
Article continues below advertisement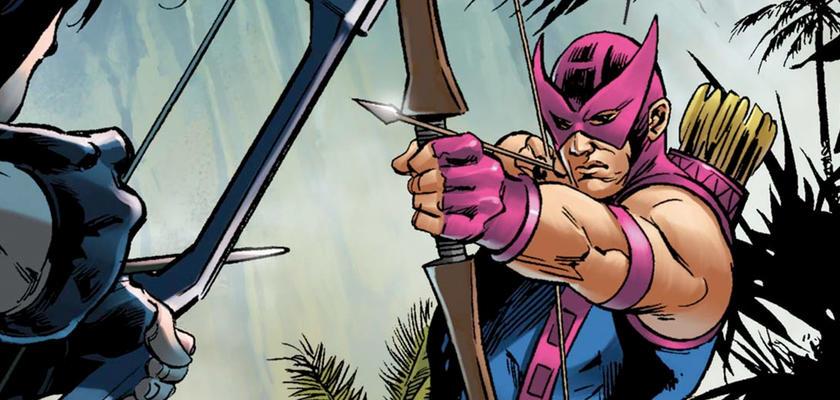 After joining the Avengers in the comics, Hawkeye goes on to lead and train several of his own teams while trying to prove that he's a capable hero on his own. One of those teams is the Thunderbolts, a sort of anti-Avengers squad consisting of reformed criminals like himself.
Article continues below advertisement
During quest, he comes up against U.S.Agent several times. Fans of the MCU will recall that at the end of The Falcon and the Winter Soldier, Valentina recruits ex-Captain America John Walker as U.S.Agent in a seemingly sinister plan.
In the comics, U.S.Agent's foremost nemesis was Hawkeye, so if the studio is pulling from material in the MCU as well as the comics, we might be seeing more of John Walker in the new Hawkeye series.
'Hawkeye' could give us more background on Hawkeye's origin story and his future.
Much like Black Widow, Hawkeye will likely give us flashbacks that go into what made Hawkeye who he is, and bring us up to date on the character's future after Avengers: Endgame. From what we already know, the new series will likely focus on Clint passing down his Hawkeye torch to Young Avenger Kate Bishop, played by Hailee Steinfeld.
Article continues below advertisement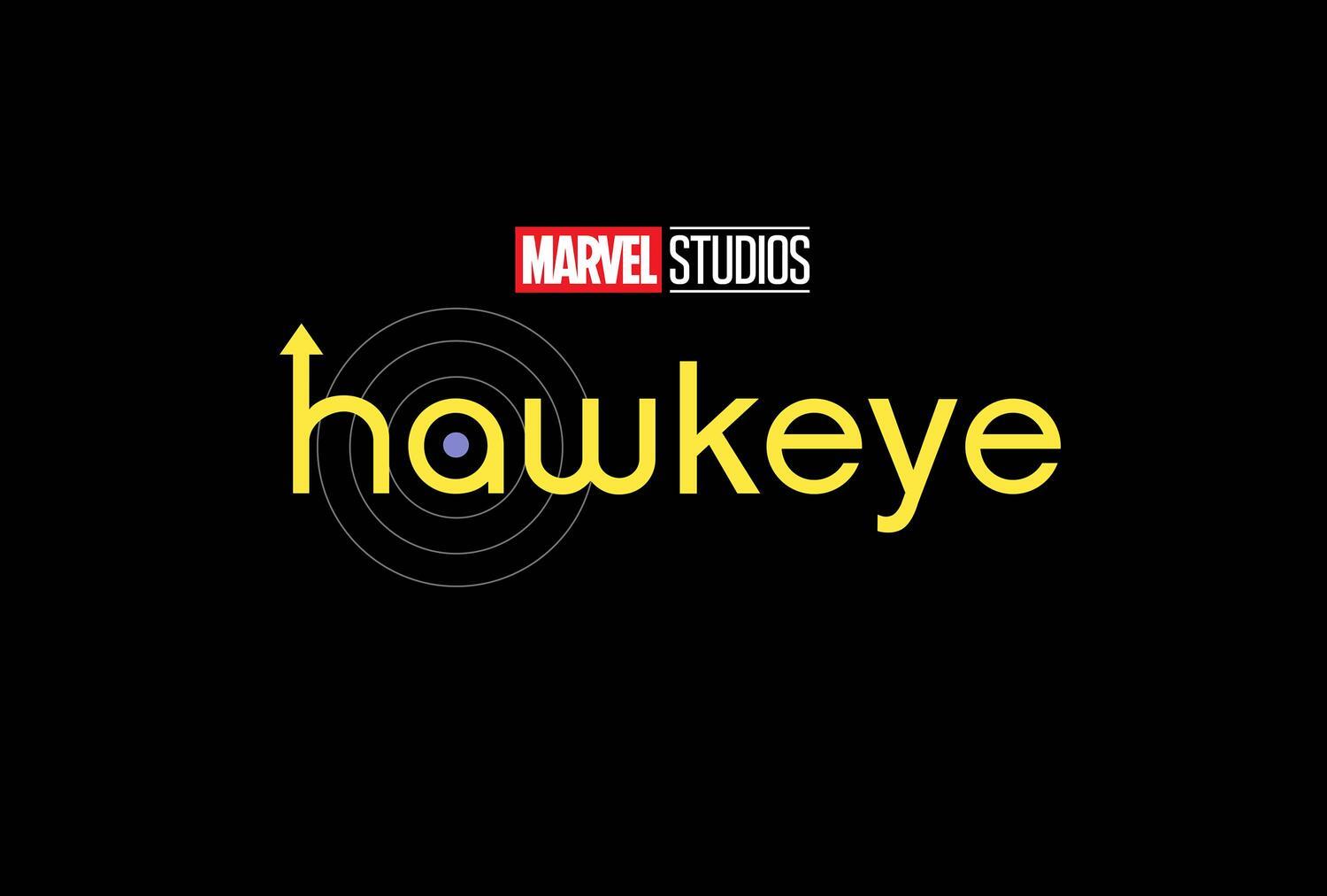 We also know that Florence Pugh is reprising her role as Yelena in Hawkeye, and some hints lead us to believe that she may be en route to assassinate Clint. Our hopes are that they realize that they're actually on the same side and team up. It seems that Yelena is taking the reins as a new Black Widow — could she and Kate Bishop form a new Black Widow/Hawkeye partnership?
Hawkeye is coming to Disney Plus in late 2021.