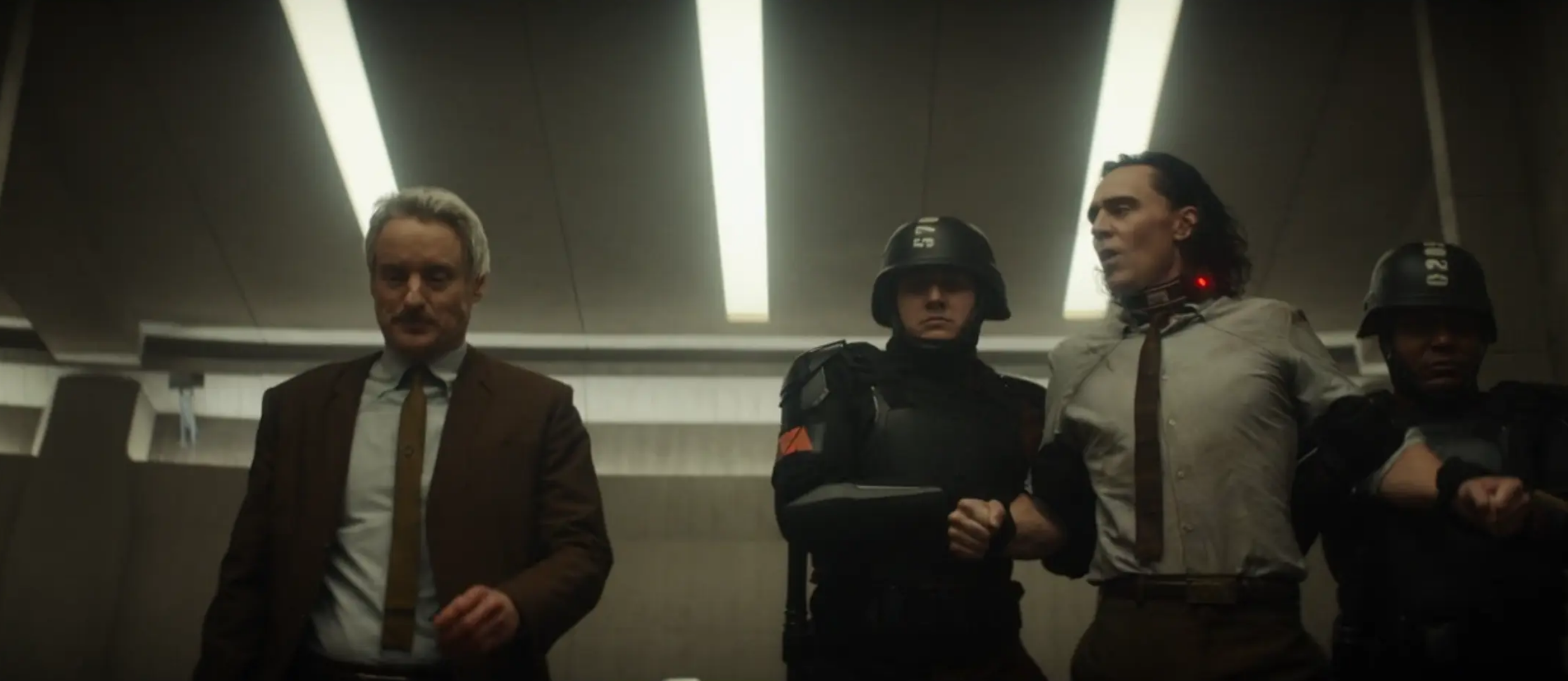 The Most Heartbreaking Scene of the 'Loki' Finale, Explained (SPOILERS)
At the end of Marvel's 'Loki,' Mobius forgets who Loki is, and it's honestly heartbreaking. So why didn't Mobius recognize Loki in the finale?
Spoiler Alert: This article contains spoilers for Season 1 of Loki.
One of the greatest throughlines of Disney Plus's Loki is the relationship between Loki (Tom Hiddleston) and Mobius (Owen Wilson). So when push comes to shove and Loki ends up back at the TVA in the finale, something shocking happens between him and Mobius.
Article continues below advertisement
As Loki runs up to Mobius and B-15 (Wunmi Mosaku) to warn them of the potential multiversal war, Mobius responds, "Take it easy. You're an analyst, right? What division are you from? Who are you? What's your name?"
Um, what?! No way! Marvel fans are distraught. Why didn't Mobius recognize Loki? How could he forget who Loki is?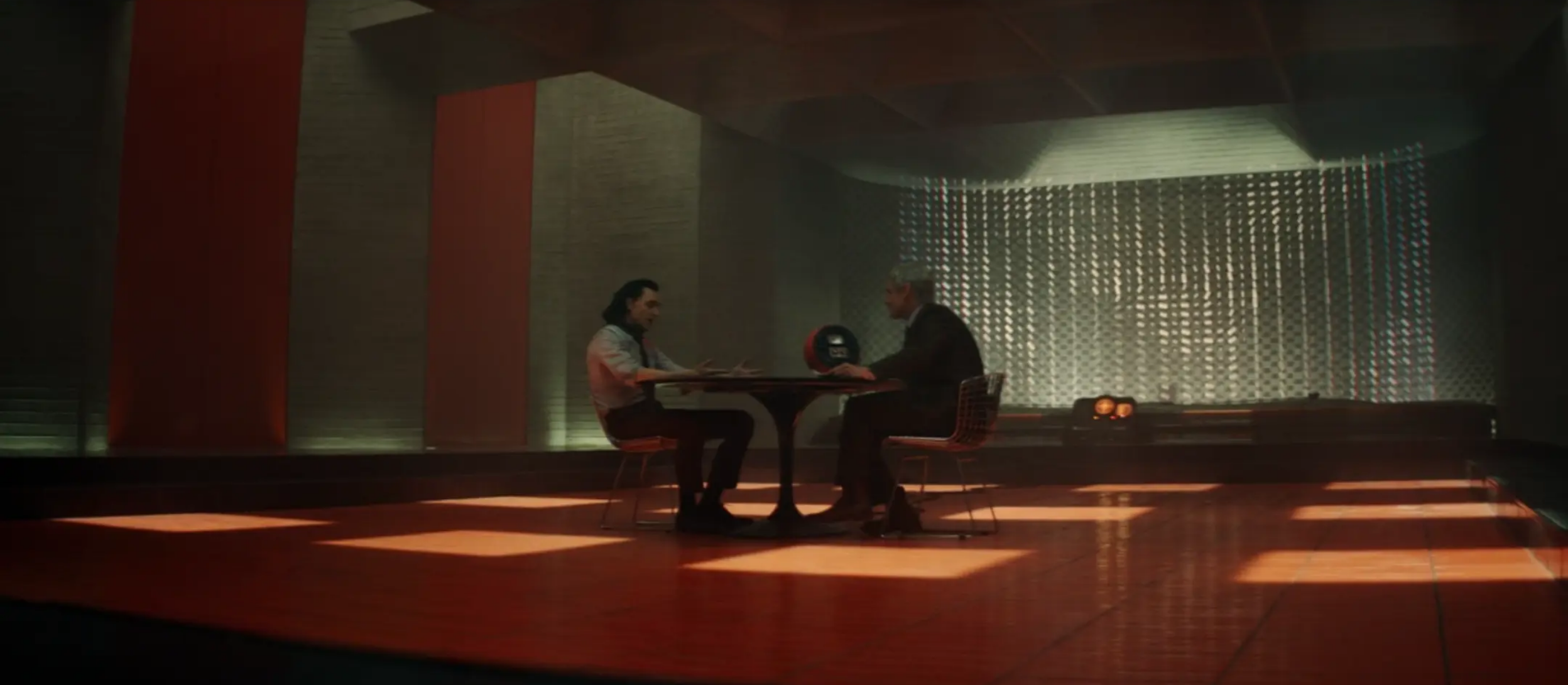 Article continues below advertisement
'Loki' relies on the relationship between Mobius and Loki.
Throughout the series, we watch Loki as he and Mobius play with the bonds of trust and friendship. Mobius decides to trust Loki to help him save the TVA, but Loki has other plans. Mobius feels betrayed and gives Loki his worst punishment yet — a memory loop reinforcing his worst fears of being alone forever. This softens him to Mobius, but Mobius still can't trust him (rightfully so).
However, Loki is able to plant a seed of doubt in Mobius — why else would Mobius be obsessed with the '90s and jet skis? It's because he actually had a life before the TVA that he has no recollection of.
Mobius is essential in Loki and Sylvie's (Sophia Di Martino) quest to find He Who Remains (Jonathan Majors). And the fact that Loki could trust someone and that someone could truly trust Loki in return gives Loki a new purpose. Now that that's gone, what do Loki and Mobius have left?
Article continues below advertisement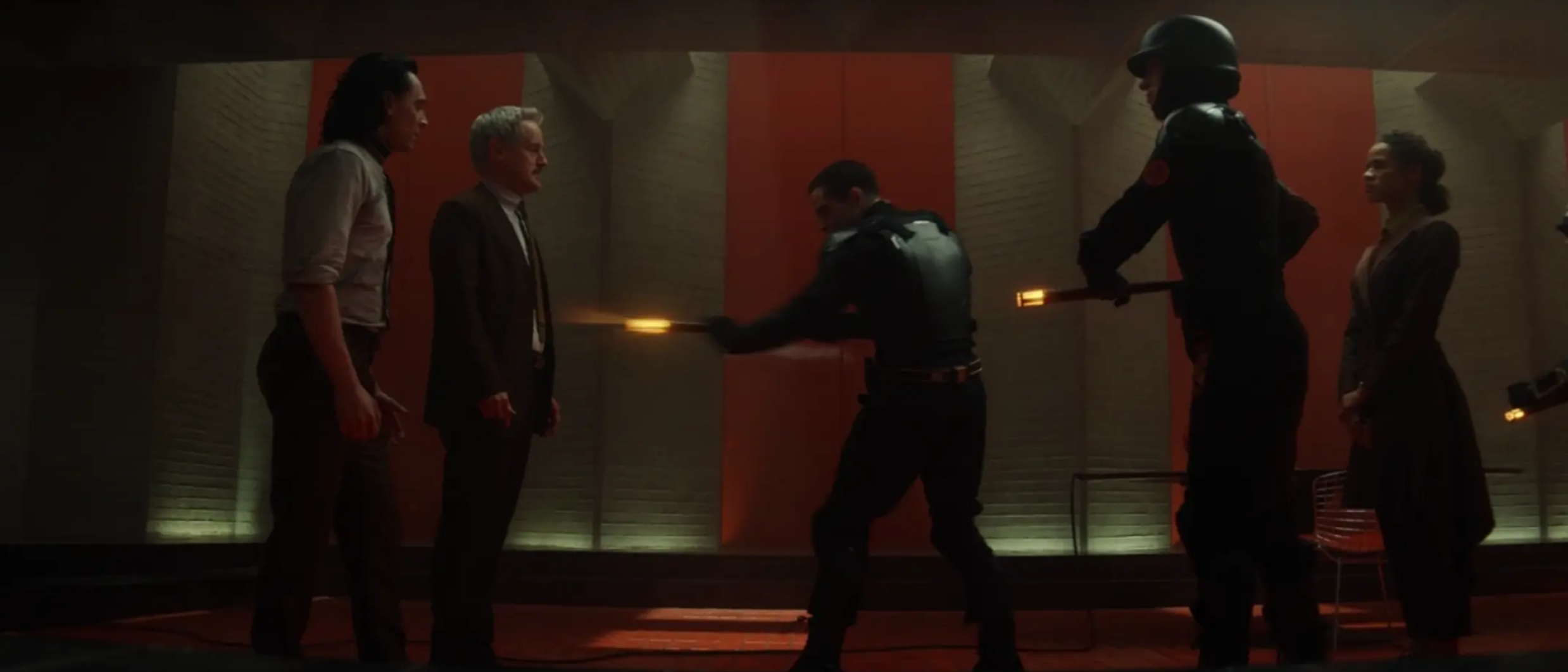 Mobius didn't recognize Loki in the 'Loki' finale.
Why doesn't Mobius recognize Loki? Well, there are a few theories, but the most prominent is that Loki actually ends up in an alternate timeline. The confusing thing about this is that the TVA exists outside of space and time. However, without He Who Remains manning the Sacred Timeline, there could be many branches and many versions of the TVA.
Article continues below advertisement
It just so happens that Loki lands in a TVA in which he may have never met Mobius. In this timeline, Loki may have never even been a variant. Or this new Time-Keeper (uncoincidentally, the statue of him looks like He Who Remains aka a Kang variant) could want variants to run rampant to incite the multiversal war.
Regardless, this might be a completely different Mobius than the one we know and love — too much time and space has been altered.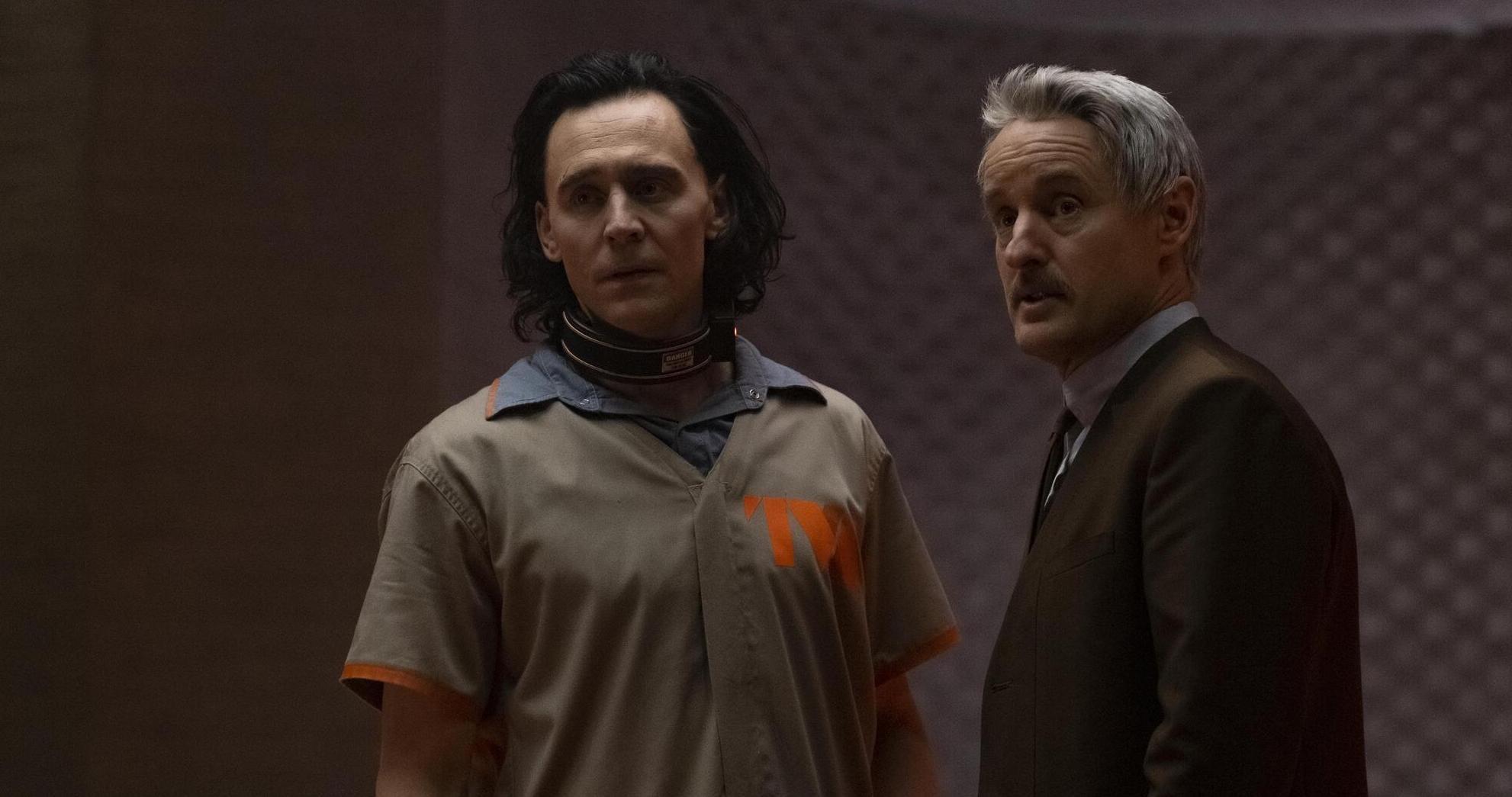 Article continues below advertisement
Will Mobius ever remember Loki again?
We know there will be a Season 2 of Loki, but what we don't know is exactly what will happen. We have some Season 2 Loki predictions, but we have no idea what could happen with Loki. Will Loki have to win Mobius over all over again? What if the backstory of the TVA agents is completely different this time around?
We're hoping Loki doesn't have to go through that process of winning him over again, but if he does, at least he knows how to do it. What we definitely hope will happen no matter what is another Mobius and Loki pairing. Maybe they'll jump to another timeline and meet another Mobius and Loki. In the comic books, there are many Mobius's at the TVA. Could that be in the cards for Season 2?
Season 1 of Loki is now streaming on Disney Plus.