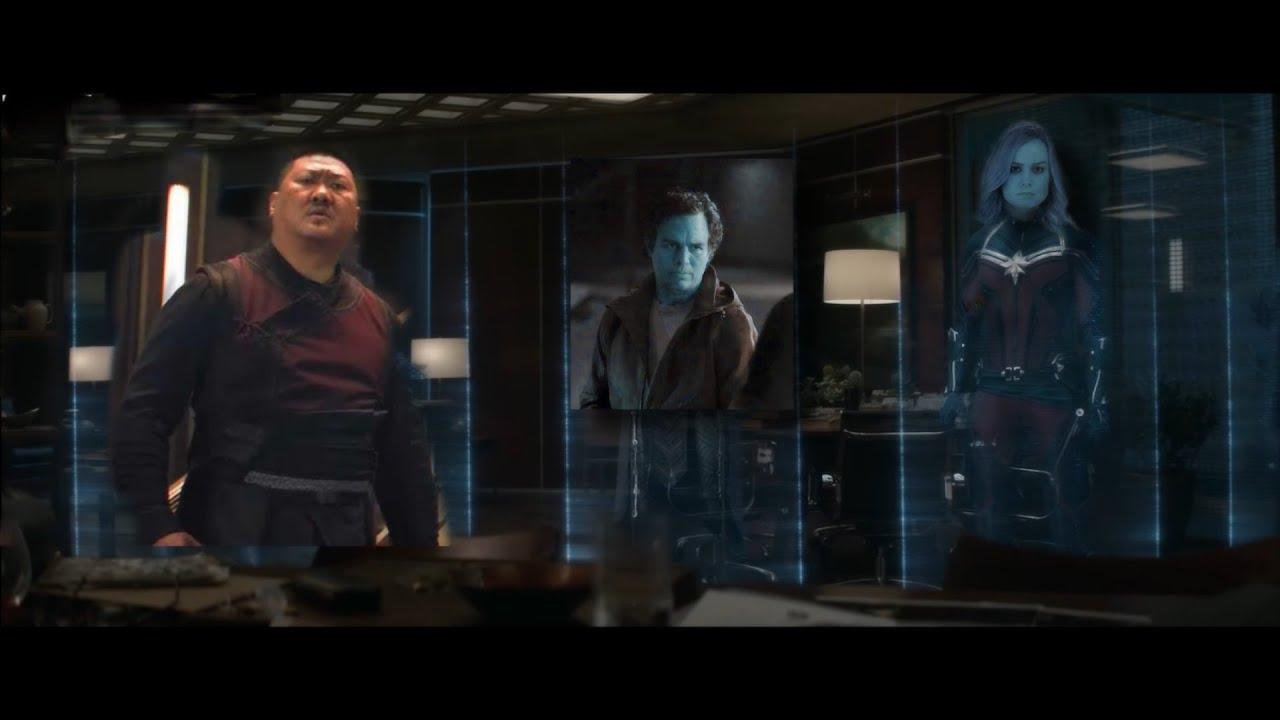 Bruce Banner Is No Longer "Professor Hulk" in 'Shang-Chi' — Why Is He Human Again?
Many of us Marvel fans were totally stoked to get some breadcrumbs from Shang-Chi and the Legend of the Ten Rings, but we still have some questions. There are quite a few references to the Hulk, including an appearance from Bruce Banner (Mark Ruffalo) himself. However, the last time we saw Bruce Banner in Avengers: Endgame, he didn't look so … human.
Article continues below advertisement
In Endgame, Bruce becomes "Professor Hulk," a moniker gleaned from the comic books. Before then, we've seen him struggle to reconcile the two parts of himself: the literally green monster and the brilliant scientist. But in Endgame, he melds the two identities together.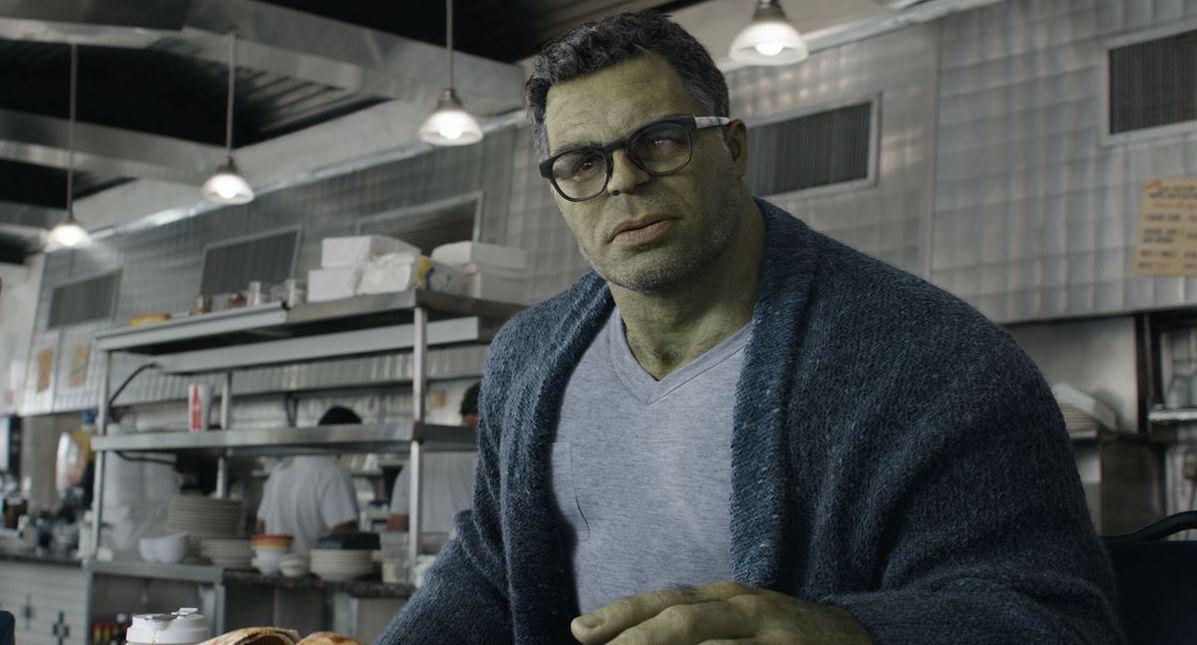 Article continues below advertisement
"Professor Hulk" explains, "For years I treated The Hulk like he's some kind of disease — something to get rid of. Then I started looking at him as the cure. Eighteen months in the gamma lab, I put the brains and the brawn together. And now look at me. Best of both worlds!" So what happened? Why is Bruce back in his human form in Shang-Chi?
Bruce Banner is in his human form instead of Hulk form in 'Shang-Chi and the Legend of the Ten Rings.'
In the post-credits scene of Shang-Chi and the Legend of the Ten Rings, Wong brings Shang-Chi (Simu Liu) and Katy (Awkwafina) to what we can assume is the Sanctum Sanctorum to figure out what the legend of the 10 rings really is. While there, they meet with Captain Marvel and Bruce Banner to see if Bruce has any idea or if Captain Marvel has seen it in outer space.
Article continues below advertisement
While neither of them has any idea as to where the 10 rings really came from, it's fun for us to get to see these two characters after a while.
Captain Marvel's hair is totally different, and it's clear that she's been up to some adventures. Bruce, on the other hand, looks very different from the last time we saw him. He's in full human form, still with a broken arm! How did he become human again?
Article continues below advertisement
The creators of 'Eternals' have some thoughts about why Bruce is human in 'Shang-Chi.'
While speaking about Eternals, co-writer Matthew "Kaz" Firpo teased what he thinks happened to the Hulk in an interview with Screen Rant: "I think in terms of the timeline, we just lost Tony, we just lost Cap, Natasha's gone, Hulk is currently working on himself, I think to make himself human rather than smart Hulk, so I think that all the Avengers were just pretty busy."
While that definitely seems plausible, and we'll hopefully learn more about the origins of his transformation, there could be another explanation. "The Snap" clearly took a lot out of the Hulk, even breaking the green giant's arm.
Is it possible that the gamma power was just slowly draining from him after snapping back half the population? Could "the Snap" be Bruce's ultimate demise?
Article continues below advertisement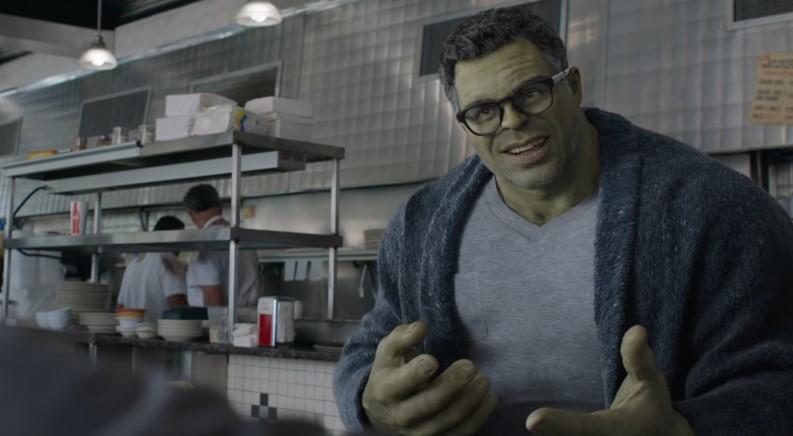 We know that Mark Ruffalo is appearing in the future Disney Plus series She-Hulk starring Tatiana Maslany in the titular role. It's likely that all of this will be explained in She-Hulk, in addition to figuring out where Bruce Banner will fall in the future of the MCU.
As past heroes pass their mantles on, we can't help but think that She-Hulk will be taking over as the main Hulk of the MCU. So could Bruce's appearance in Shang-Chi be our first hint that he might not survive much longer?
Shang-Chi and the Legend of the Ten Rings is now available to stream on Disney Plus.