Mark Ruffalo Found the "Silver Lining" to Chris Evans' Leaked Photo
Mark Ruffalo tweeted about Chris Evans' leaked photo, as did countless fans. Read about Evans' social media gaffe and the ensuing Twitter reactions.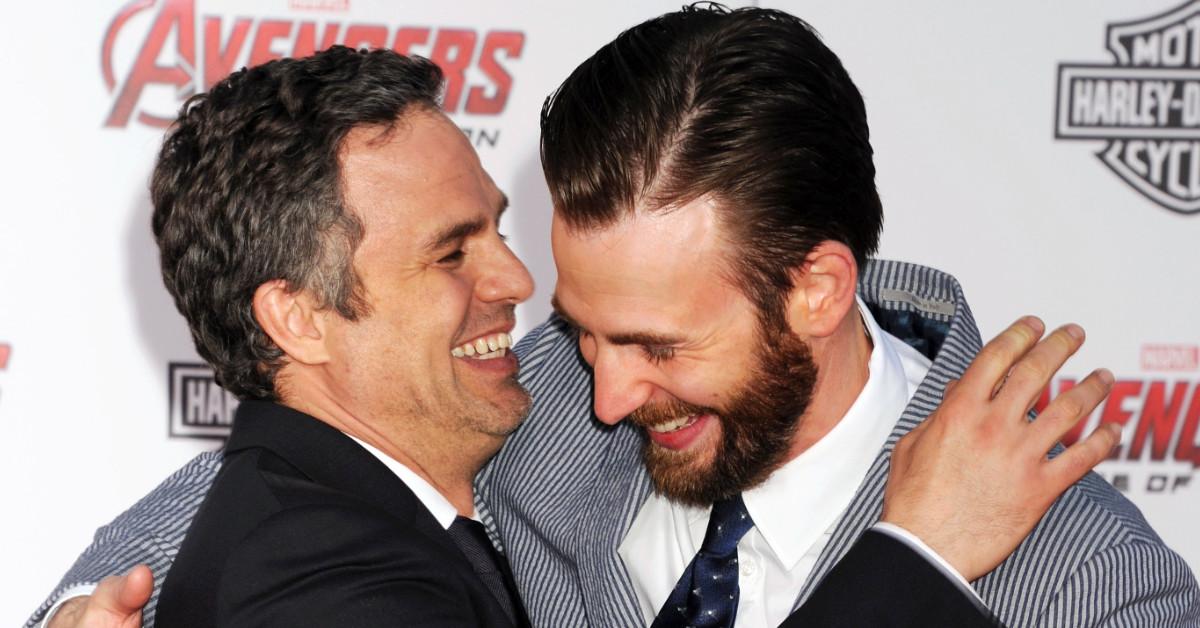 It seems Chris Evans suffered an embarrassing social media gaffe on Saturday, Sept. 12 when he accidentally posted and quickly deleted an NSFW photo. As the actor's name trended on Twitter, fans and celebrities — including Avengers co-star Mark Ruffalo — made light of the X-rated situation.
Article continues below advertisement
What was Chris Evans' leaked photo?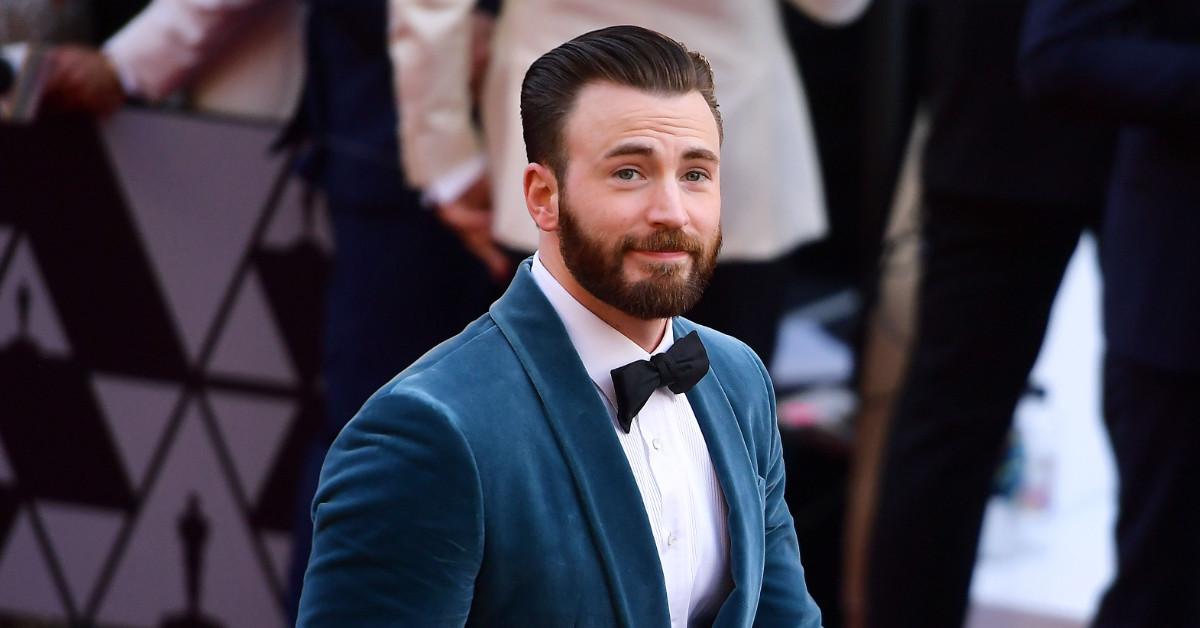 According to Us Weekly, Chris was updating his Instagram Stories with footage of himself and his friends playing Heads Up when he showed his camera roll, presumably by accident. Included on that camera roll was a black-and-white photo of a penis, as well as an image of Chris's face superimposed with the words "Guard That P—y."
Article continues below advertisement
What were the reactions to the NSFW Chris Evans pic?
Mark Ruffalo, who plays Bruce Banner, aka the Incredible Hulk, in Marvel's Cinematic Universe, did his best to comfort Chris, who plays Steve Rogers, aka Captain America.
"@ChrisEvans Bro, while Trump is in office there is NOTHING you could possibly do to embarrass yourself," Mark tweeted on Saturday. "See... silver lining."
Article continues below advertisement
Scott Evans, Chris' younger brother and an actor in his own right, also seemed to also reference the leaked pic. "Was off social media for the day yesterday," Scott tweeted on Sunday, Sept. 13. "What'd I miss?"
Walking Dead alum Daniel Newman weighed in, too, tweeting, "My response to the Chris Evans photo," and uploaded a movie poster for Chris' film Gifted.
Article continues below advertisement
Other Twitter users brought jokes, too. One suggested that the actor "saw marvel stans asking more content" and that "it's our fault for not being more specific."
Another said the Knives Out star "[decided] to save 2020 by leaking his own nudes."
Article continues below advertisement
But others didn't find the situation funny. "Everyone talking about chris evans leaking his own nudes needs to really not spread that video around," one supporter tweeted. "You're violating his privacy after he realized and deleted it. yall really need to not spread that around."