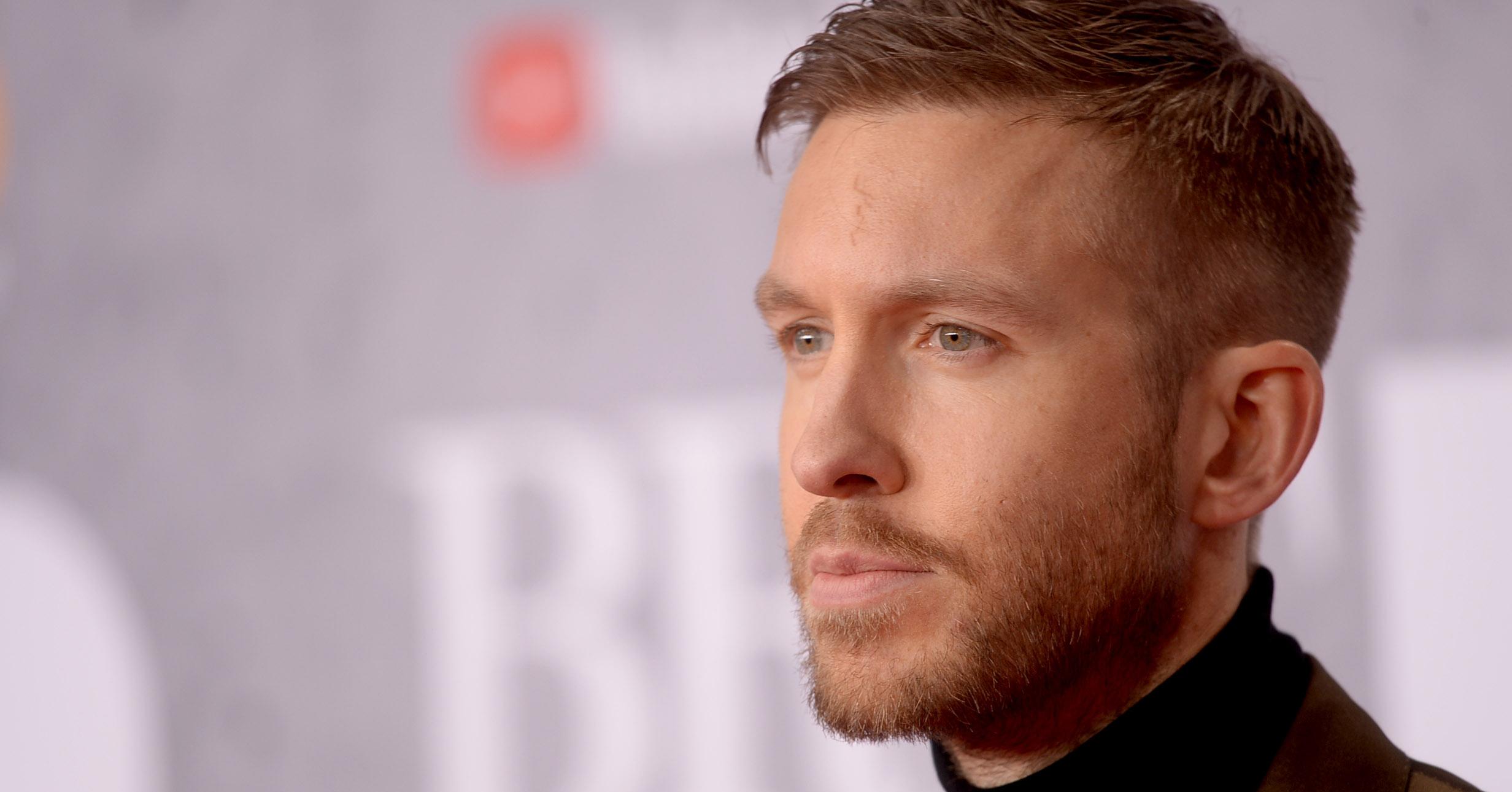 Calvin Harris' Nudes Were Leaked — When Will the Internet Learn to Respect Celebs' Privacy?
Because the entire internet can't learn to respect celebrities' privacy, yet another A-lister has supposedly had their nudes leaked.
Why the internet gets joy from looking at a stranger's supposed private parts is beyond me, but hackers' most-recent victim is Calvin Harris.
If you have been able to avoid the aforementioned private pictures showing up on your timeline, then do yourself a favor and just don't look up Calvin's name on Twitter.
Article continues below advertisement
But for those of you who have already been exposed to it, you're probably wondering if the leaked pictures are real. Here's what we know.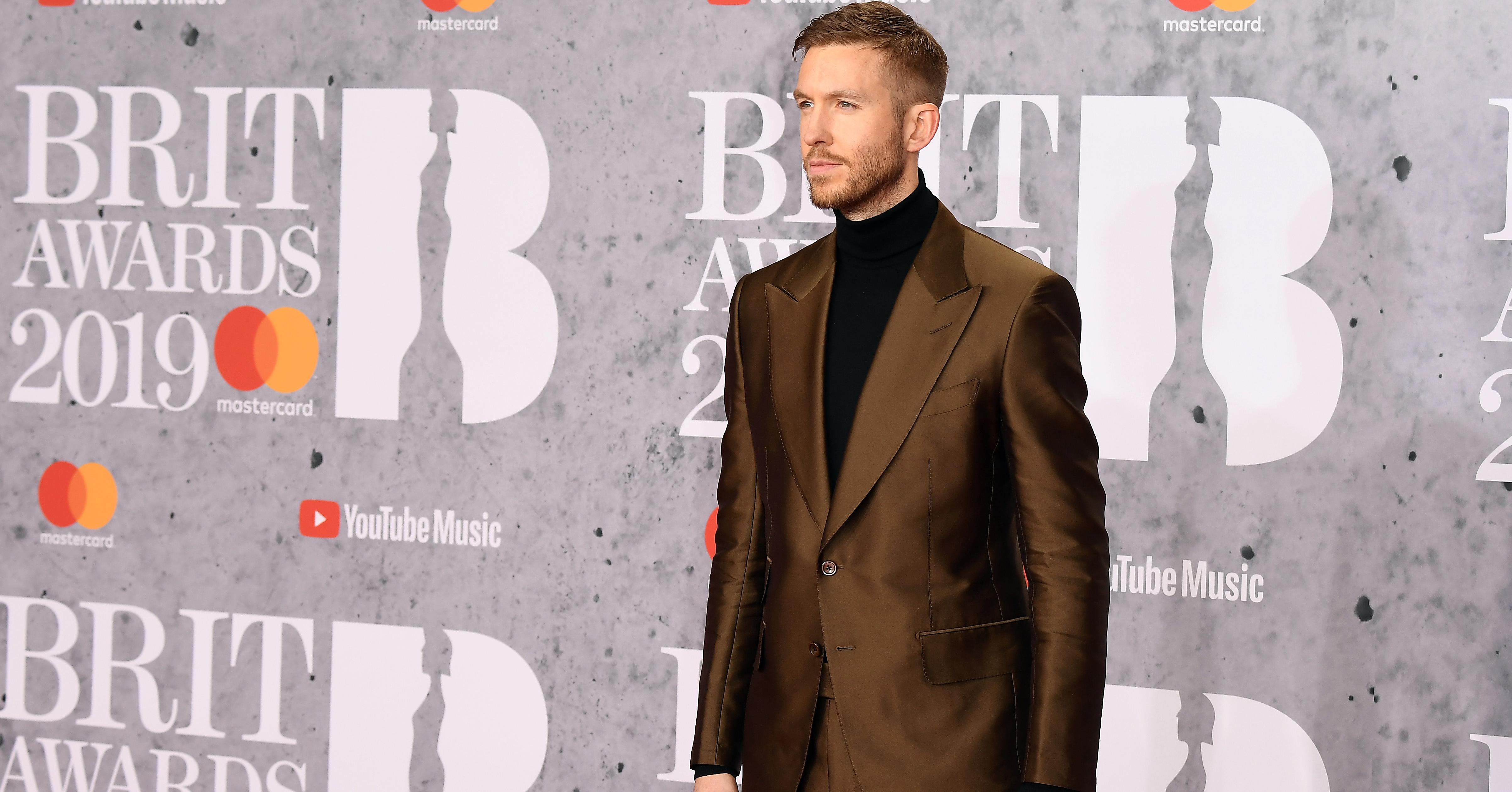 Article continues below advertisement
Calvin Harris hasn't confirmed if the leaked photos are of him.
Honestly, we don't blame him, but Calvin has yet to speak out on whether or not that photo of a guy with his private parts out is actually him. Even if it were him, we wouldn't blame him for pretending like the whole thing didn't exist.
Those who have seen the photo claim that the beard partially obscured in the photo matches Calvin's. But obviously, we can't confirm or deny if the photo was his.
Either way, you really shouldn't be speculating either, since he probably never intended for those photos to get out. Celebrities frequently have people claim that leaked nude photos are of them, and he's probably too busy putting out music to respond to it.
Article continues below advertisement
The internet has some mixed reactions to it.
Of course, everyone on the internet is a critic — so those who decided to search the photo had something to say about it.
The main comment people made was its comparisons to aliens and dinosaurs.
"It just looks so angry..." @halfleopard tweeted.
"calvin harris' d--k looks like a dinosaurs neck," @thrivemoonchild added.
Article continues below advertisement
Those who found the photos on their timeline without looking for it expressed clear disdain for it getting enough interaction that they had to see it.
@cruelnox reacted with the shocked Pikachu meme, with a large phallic shadow cast over him.
"I clicked on Calvin Harris wanting to know why he was trending and suddenly his d*ck was in front of my eyes. not what I wanted to see before sleeping," @sololololololoh also said.
Article continues below advertisement
Article continues below advertisement
Others just found the whole situation uncomfortable.
"my boss just asked me why the internet is talking about Calvin Harris," @itsjazmarie said. Clearly, this supposed nude photo leak has interrupted more than Calvin's day. In fact, it's probably interrupting our days more than it is his.
Article continues below advertisement
But if you happen to see it, and you have anything to say about it, just remember the wise words of @Monielponi:
"Be respectful and don't share other people's nudes."
And for those of you tweeting at him about the photos: just stop. It's not cute, and it's rude to put someone on the spot like that.
Maybe it's time to log off the internet for a while — a long, long, while.