There Are Far Too Many Leaked Pictures of Colt From '90 Day Fiancé' out There
When a private picture of Colt Johnson from '90 Day Fiancé' leaked, viewers tried desperately to see what all of the fuss was about.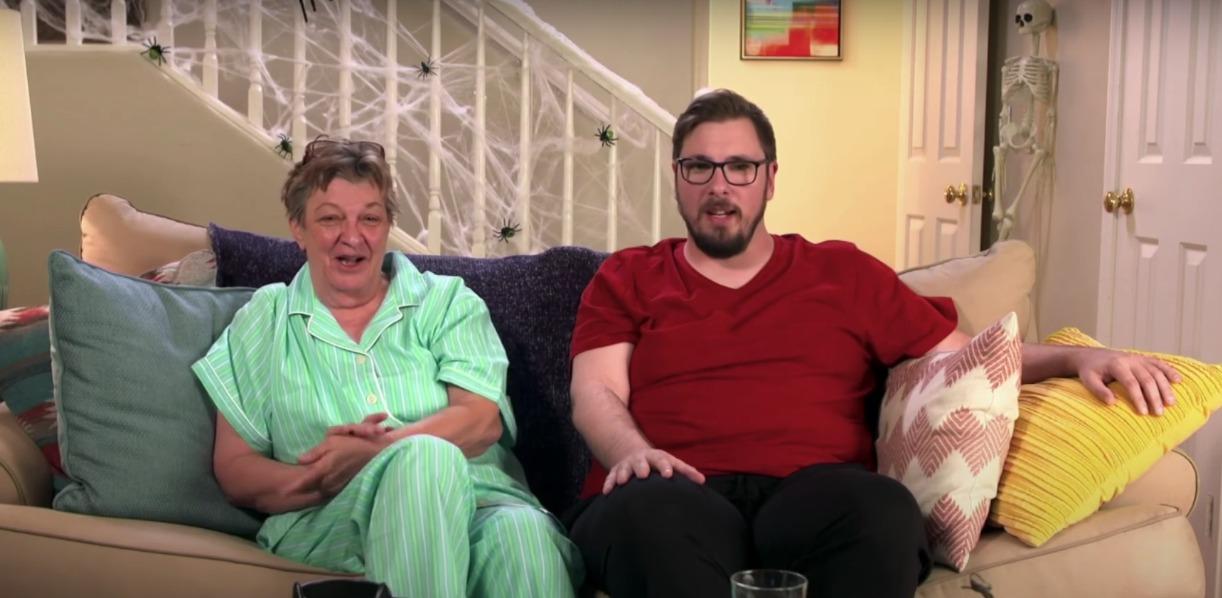 Every season that Colt Johnson is on 90 Day Fiancé, he feeds more and more into the image he managed to make for himself on the show. At this point, he is basically a meme of himself and, from making sex jokes with his mom to being open about having multiple partners, Colt is feeding the flames of his minuscule fame. Now, fans are talking about his leaked photos which show off just a tad more of Colt than viewers are used to.
Article continues below advertisement
Yes, even if you have watched that Speedo scene more than once. When it comes to Colt, though, getting attention for doing something on the show or on social media is just par for the course. And whether or not he meant for his private pictures to leak, there's now more of Colt out there for you to love or love to hate.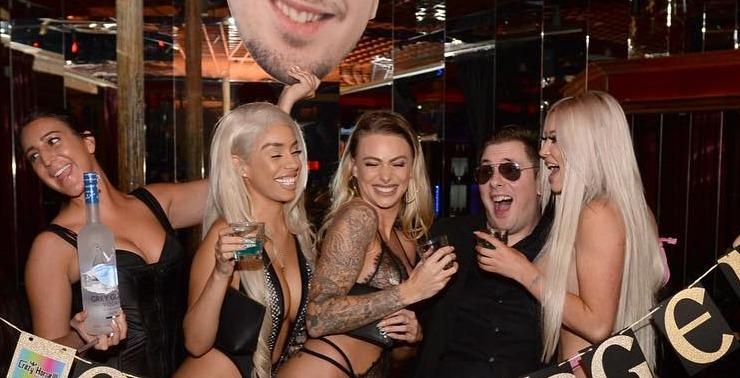 Article continues below advertisement
Colt from '90 Day Fiancé' has some leaked private pics out there.
Back in 2018, someone leaked a private photo of Colt Johnson's, ahem, johnson, in addition to a video of him allegedly touching himself in his living room. But now that he has admitted to cheating on Jess Caroline on 90 Day Fiancé: Happily Ever After? not once, but multiple times, and is up to his old tricks of sending women pictures, per Jess's own admission, fans are all over him about it again.
Every time Colt sends nudes to other women, it's when he is talking to multiple women on social media, much like he did when he and Jess temporarily broke up. Someone needs to show him the episode of Friends where Ross thought being on a break with Rachel meant he could sleep with someone else, because Colt has no concept of fidelity and that becomes clearer with each season he is on TV.
Article continues below advertisement
He got a lot of female attention after divorcing Larissa.
After Colt divorced Larissa Dos Santos Lima, he threw a divorce party at a Las Vegas strip club. It was just the beginning of him enjoying the kind of female attention his newfound reality TV fame got him. And, as a result of that fame, he managed to have all kinds of relationships he probably wouldn't normally have had in real life before the show.
Article continues below advertisement
The same kind of female attention has gotten him into trouble with Jess more than once. And even though she forgave him before, there is only so much you can do to salvage a relationship when someone like Colt is there to self-sabotage any chance he gets. At this point, you have to wonder if he just craves the drama and subsequent camera time more than anything else. Even if the leaked pictures aren't exactly the most flattering in some fans' eyes.
Article continues below advertisement
But are Colt and Vanessa together now after '90 Day Fiancé'?
Colt's friend Vanessa Guerra is one of the women he turned his attention to during one of the times he and Jess were on the outs. And if Vanessa was interested in Colt in a romantic way, it seems like he would gladly be with her over Jess. On the show, she isn't super interested in being Colt's next girlfriend, but she did sleep with him at least once.
For now, it's unclear if Colt and Vanessa are together or if they even had a relationship after he and Jess ended things for good. But if there's anyone Colt would jump at the chance to be with after dating Jess, it's Vanessa. Just don't be surprised if he also sends her nudes and they are also somehow leaked.
Watch 90 Day Fiancé: Happily Ever After? on Sundays at 8 p.m. ET on TLC.