Here's the Chilling True Story Behind Mark Ruffalo's Latest Film 'Dark Waters'
Here's everything you need to know about the true story behind Mark Ruffalo's 'Dark Waters' movie, plus what really happened in the DuPont case.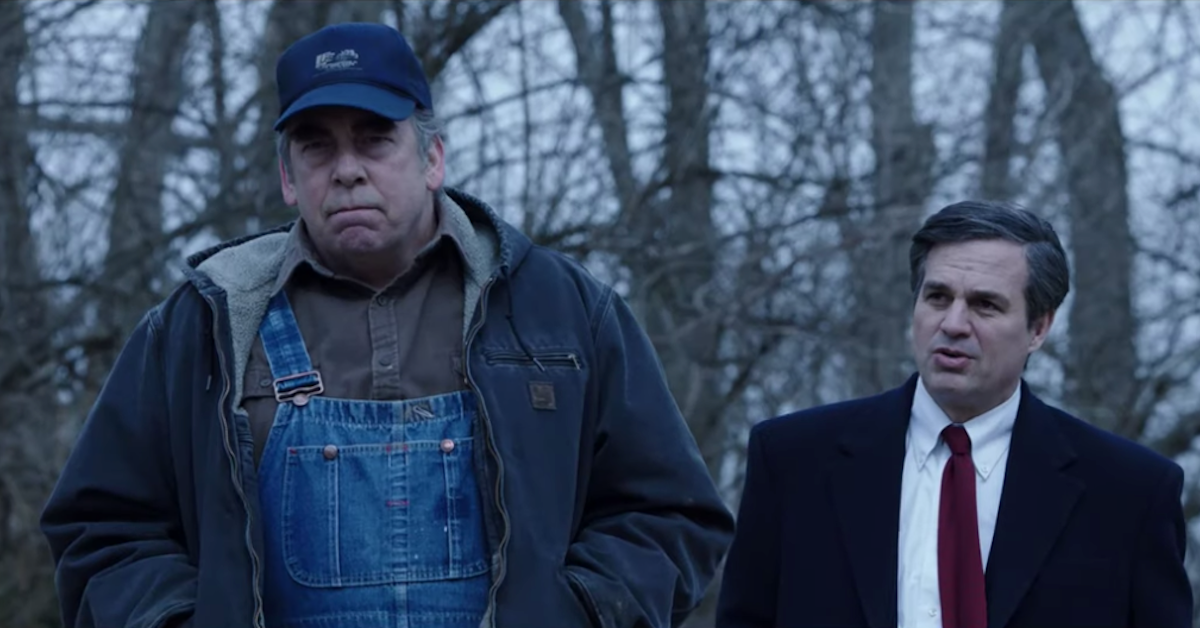 A trailer just dropped for Mark Ruffalo's upcoming drama Dark Waters, in which he stars opposite Anne Hathaway as Robert Bilott, a crusading lawyer intent on bringing down the chemical company DuPont for leaking acid into West Virginian water.
Article continues below advertisement
The preview shows Robert learning about DuPont from a rancher whose cows have been dying, it turns out, as a result of their chemical leak.
"DuPont is knowingly poisoning 70,000 local residents for the last 40 years," Robert tells his wife, played by Anne Hathaway.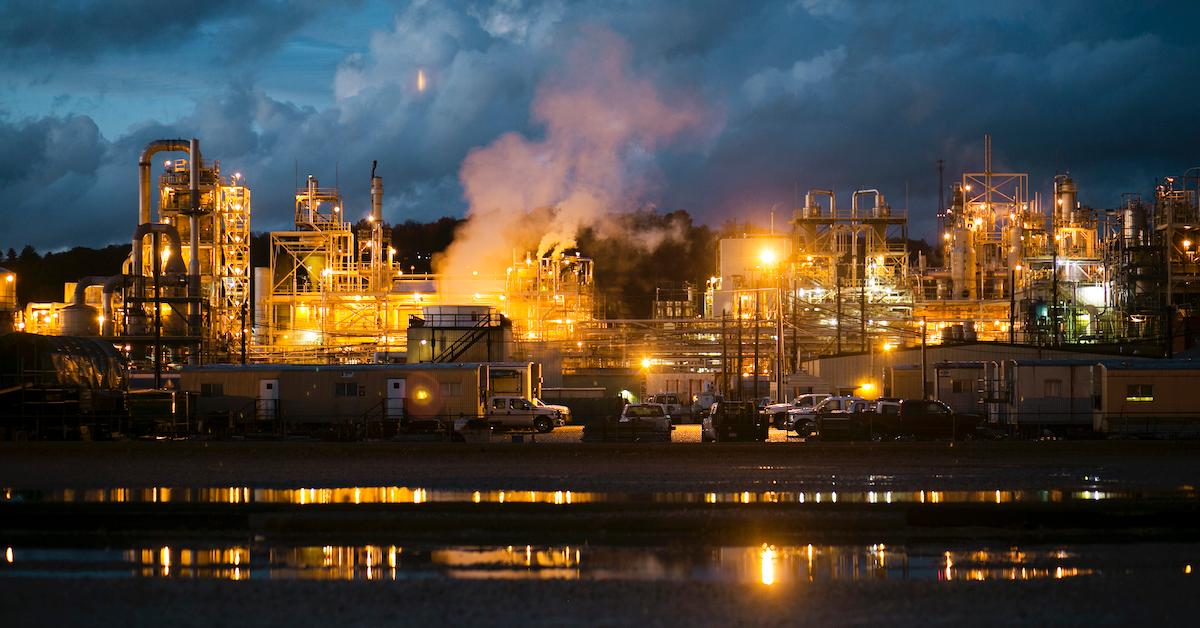 Article continues below advertisement
Dark Waters tells the chilling true story of DuPont.
Remember Erin Brockovich? Played by Julia Roberts in an award-winning performance in a movie by the same name, the film told the story of Erin, who despite her lack of formal legal education, was instrumental in building a case against the Pacific Gas and Electric Company of California in 1993.
Dark Waters feels like it exists in the same universe, though it follows a lawyer this time, who similarly brings DuPont to task in West Virginia in a 20-year legal battle.
In 1998, Wilbur Tennant, the farmer we see in the trailer, contacted Robert when he believed that poison in the water his cattle was drinking was responsible for killing 190 of his cows.
Article continues below advertisement
"They're hiding something," the two begin to suspect. "What if whatever is killing those cows is in the drinking water?" Although Robert had been working as a successful lawyer in Cincinnati, he accepted this case because he had spent time in Parkersburg, W.Va. as a child, since that's where his grandmother lived.
Soon, Robert discovered that DuPont had been dumping chemical waste — including an unregulated chemical compound — near the site where Wilbur was raising his cattle. During his research, Robert learned that DuPont had been engaging in this practice since at least 1951.
Article continues below advertisement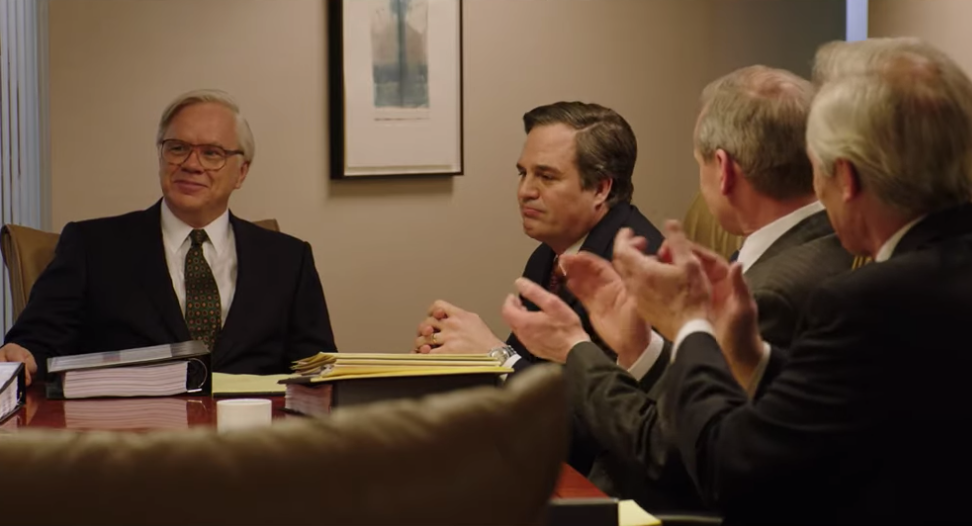 And it turned out that not only was Wilbur right in that DuPont had been indirectly killing his cattle, but Robert also realized that DuPont was concealing evidence in the case, particularly as it regarded the unregulated chemical. As a consequence, an angered Robert decided to make this case public and get justice not only for the cattle, but for the Parkersburg residents whose lives were put at danger through the consumption of the poisoned water.
Article continues below advertisement
Thus began an extremely long and contentious battle between Robert and the people of Parkersburg he was defending, and the chemical mogul known as DuPont. According to Salon, which published a long-form article about the case that we recommend reading, the Environmental Protection Agency got involved in the suit as well.
In 2004, the EPA "filed a lawsuit against DuPont, charging it with concealing evidence about C8's risks for more than two decades." The following year, DuPont agreed to pay $16.5 million as part of a settlement with EPA, which was "the largest civil penalty ever in the agency's history."
Article continues below advertisement
But that's not even where the story ends. After that success, Robert continued his pursuit of taking DuPont to task and getting justice for the 70,000 Parkersburg residents that the company poisoned. Eventually, DuPont "put $70 million into a community health and education project," according to Salon.
"In a rather unusual move, the company also agreed to fund a multimillion dollar health study, overseen by independent, court-appointed scientists, to determine whether exposure to C8 had actually harmed people," the piece continues. "Moreover, DuPont agreed that if the study did prove that the C8 had caused certain diseases, those who suffered from diseases connected to C8 would be entitled to sue individually for personal injury."
We can't wait to see how this riveting legal case is brought to life by Mark Ruffalo and Anne Hathaway, who are already receiving Oscar buzz for their performances.
Dark Waters will be released in select theaters Nov. 22, and across America on Nov. 29.