Anne Hathaway Might Be Ringing in the New Year With Her Second Child
Anne Hathaway recently shared on Instagram that she and husband Adam Shulman are pregnant with their second child. When is the actress due?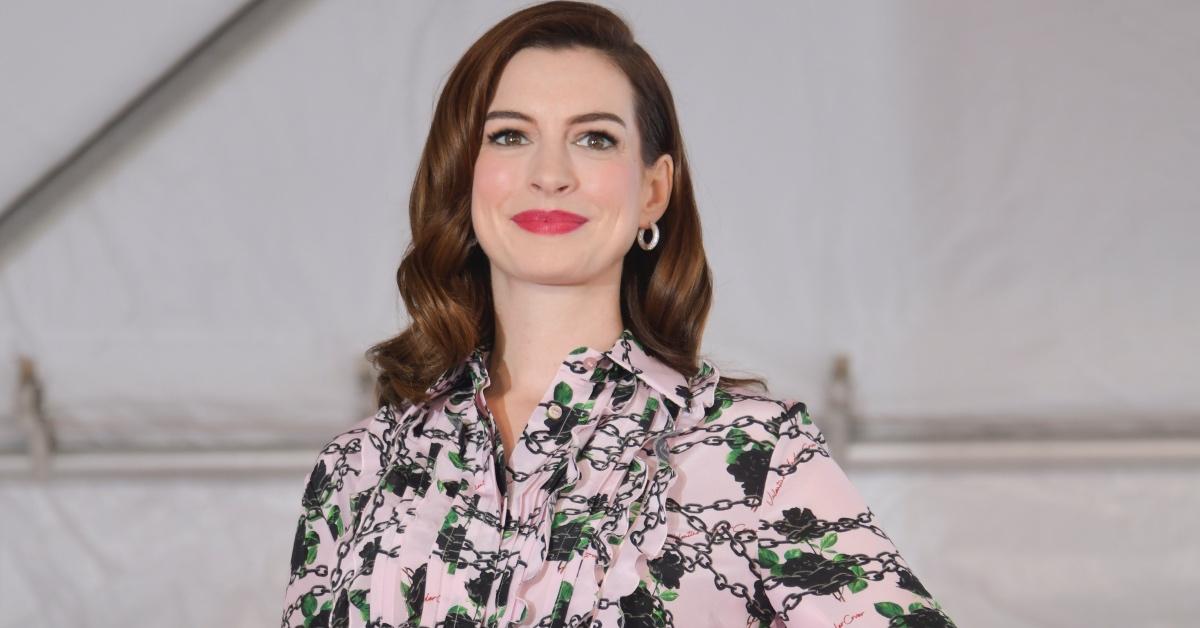 Actress Anne Hathaway recently shared with the world that she's pregnant with her second child. The award-winning actress posted a black and white photo of herself on Instagram accompanied by her mini baby bump. The caption read, "It's not for a movie…"
Article continues below advertisement
Wait, who is Anne Hathaway married to? 
Anne is married to Adam Shulman and the two have a 3-year-old son named Jonathan. Adam is an actor as well but triples up as a producer and jewelry designer.
Both Adam and Anne produced a romantic film, Song One, in 2015. Her multi-talented husband has starred in The Dukes of Hazzard: The Beginning and television series, American Dreams.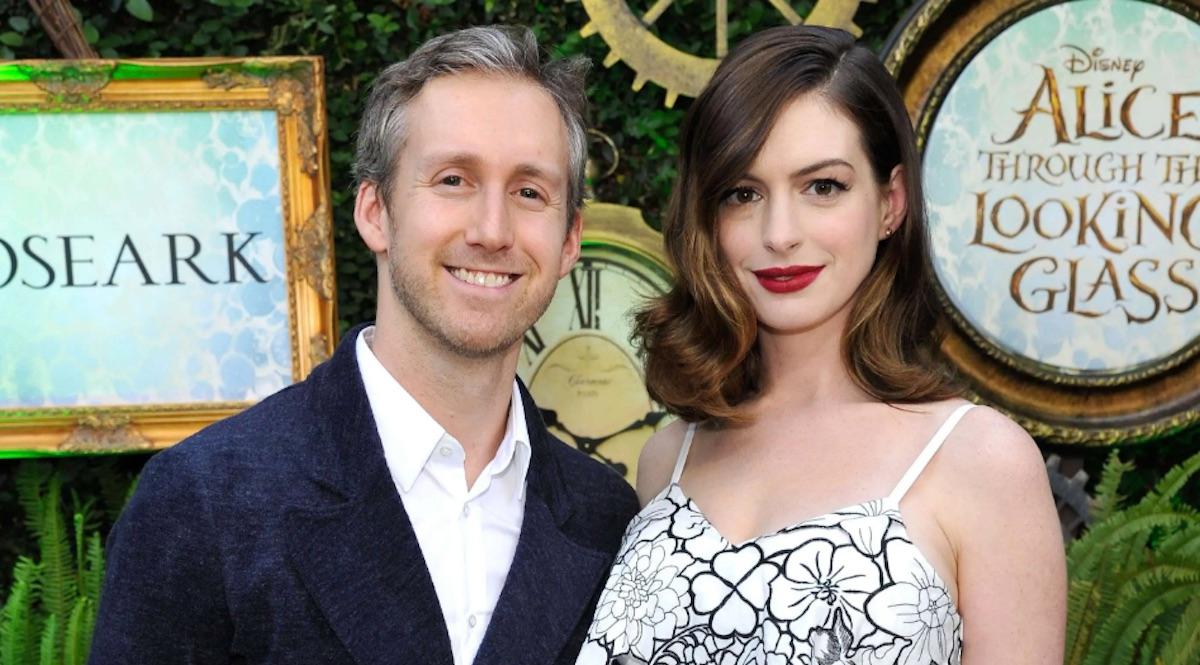 Article continues below advertisement
When Adam isn't acting or producing alongside his Oscar-winning wife, he's designing jewelry. Adam co-owns a jewelry brand named James Banks Design with business partner Heidi Nasher Fink.
James Banks Design carries an array of jewelry including constellation-inspired pieces as well as butterfly pendants. Just like his wife, Adam seems to be able to execute multiple platforms.
The two met at the Palm Springs Film Festival in 2008. Immediately Anne knew the fate of the two as she told her friend, "I'm going to marry that man." In 2012, the couple had a private and very small wedding in Big Sur, Calif.
Article continues below advertisement
Fast forward to 2016 when the couple had their first child, Jonathan.
On March 24, 2016, Anne and Adam welcomed their baby boy, Jonathan, who's 3 years old now. Anne is very private with her life and often doesn't post pictures involving her love or family life. Leading up to baby Jonathan's first birthday, Anne gave us our first glimpse of her son standing against a foot rest reaching for an iPad.
Article continues below advertisement
She's opened up about infertility struggles.
Following her Instagram post, Anne added that it isn't easy dealing with infertility — as she has with both her pregnancies thus far. She said, "All kidding aside, for everyone going through infertility and conception hell, please know it was not a straight line to either of my pregnancies. Sending you extra love."
The 36-year-old actress never spoke about difficulties in her pregnancy prior until her recent announcement. Fertility usually declines after a women's mid 30s so trying to have a child after 35 isn't impossible but it can be complicated. There are other factors to infertility as well, such as hormonal issues, or sometimes the guy can be the cause of their inability to conceive.
Article continues below advertisement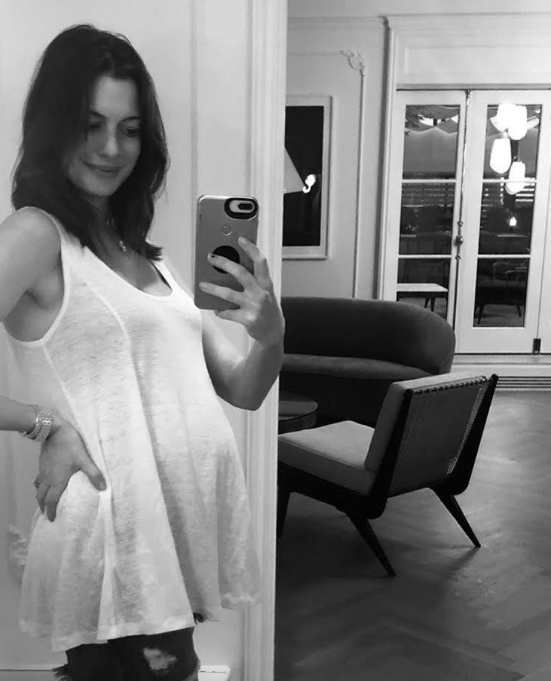 When is Anne Hathaway's due date? 
We really don't have the answer but based off her post, Anne looks like she's about three months pregnant. Because of pregnancy issues such as infertility, women often wait until their first trimester to spread the big news. If calculations are correct, Anne could be having her child anywhere between November 2019 and January 2020.
Congratulations are in order for the soon-to-be parents! Follow Anne's pregnancy journey on Instagram.