Here's How Your Crush Noah Centineo Got His Face Scar
Our favorite crush from 'To All the Boys I've Loved Before' is back for 'The Perfect Date,' which recently premiered on Netflix. Here's everything you need to know about star Noah, including how he got his scar and whether he's related to Mark Ruffalo.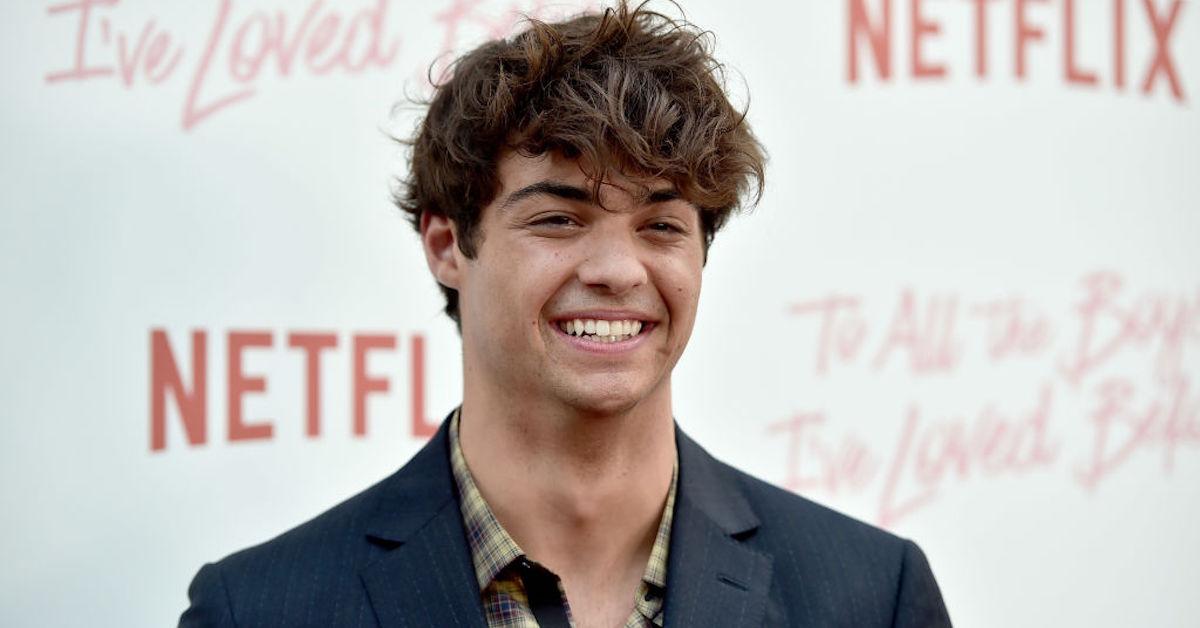 Article continues below advertisement
Whether you've binged all of The Perfect Date or want to read up on this hottie before you take the plunge, we're here to answer some of your burning questions about Noah, the protagonist of The Perfect Date who creates an app to offer his dating services in order to raise money for college. The hustle these days, am I right?
So, if you're wondering "How did Noah Centineo get his scar?" and whether his uncanny resemblance to Mark Ruffalo means they're in fact related, you've come to the right place.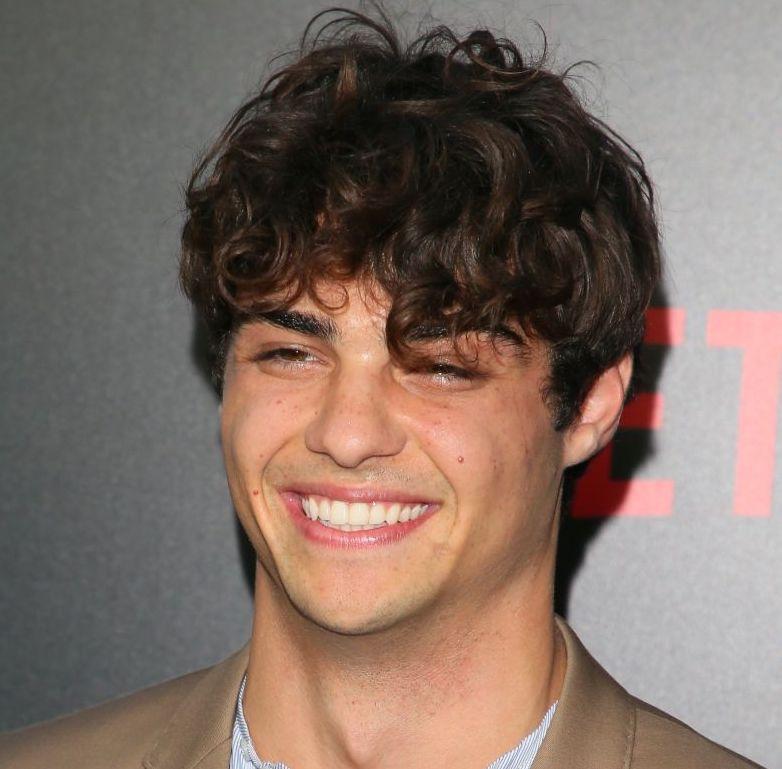 Article continues below advertisement
So, how did Noah Centineo get his sexy scar?
Can we agree that face scars increase anyone's hotness levels by, like, a ton? As we're getting to know our future husband Noah, it's hard to ignore the adorable scar he has on the left side of his face.
But in an interview with Buzzfeed, the actor revealed that he actually got the scar because he was attacked by a dog! Poor thing! "I got attacked by a dog," he said laughing. If he can laugh it off, we suppose we should too?
Article continues below advertisement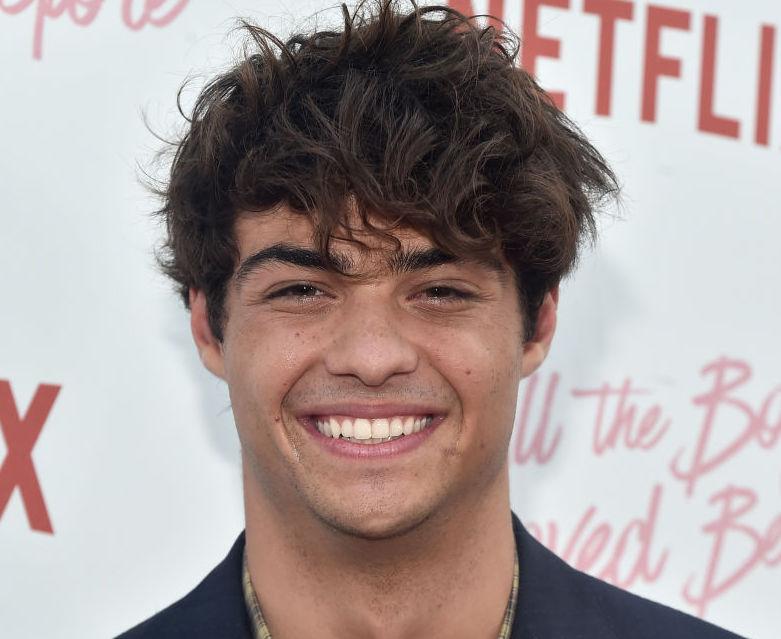 "I got attacked when I was 6 years old by a Mastiff," Noah continued. "He ripped a hole in my face, so you could see my teeth, my gums, and all the way through my tongue to the other side. There was a massive, gaping hole." What!!! OMG poor Noah!
Article continues below advertisement
That terrifying incident didn't stop the heartthrob from adoring dogs, however. "The dog didn't know what it was doing," he cutely explained. "I specifically remember him lunging, being pulled away from him, and then looking back and seeing him cock his head like he didn't really understand what happened."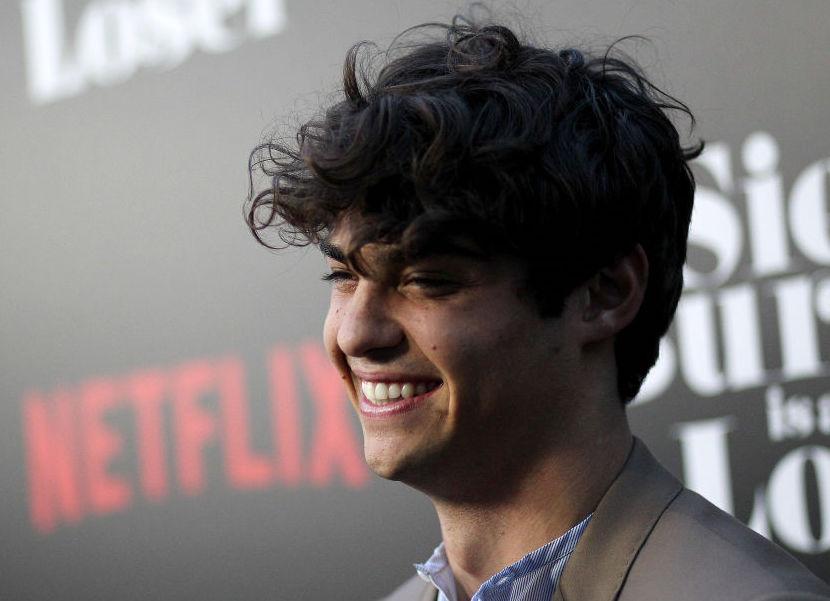 Article continues below advertisement
"Some people were like, 'Do you wanna put the dog down?' I was crying, like, 'No, he didn't mean to do it!'" His parents got him an even bigger dog than the Mastiff, and now he's a dog lover for life.
"My parents got a dog for us — a black lab German shepherd Rottweiler mix — named Mackenzie, six weeks after the incident. Getting a dog, a bigger dog, after that was great," he said. "And now, the bigger the dog, the better."
So, is Noah related to Mark Ruffalo?
The internet sees so much of a resemblance between Mark Ruffalo and Noah Centineo that they're beginning to think the two are father and son. "Noah Centineo not only resembles young Mark Ruffalo, he even sounds like him and I AM DEFINITELY HERE FOR IT," one person wrote on Twitter.
Article continues below advertisement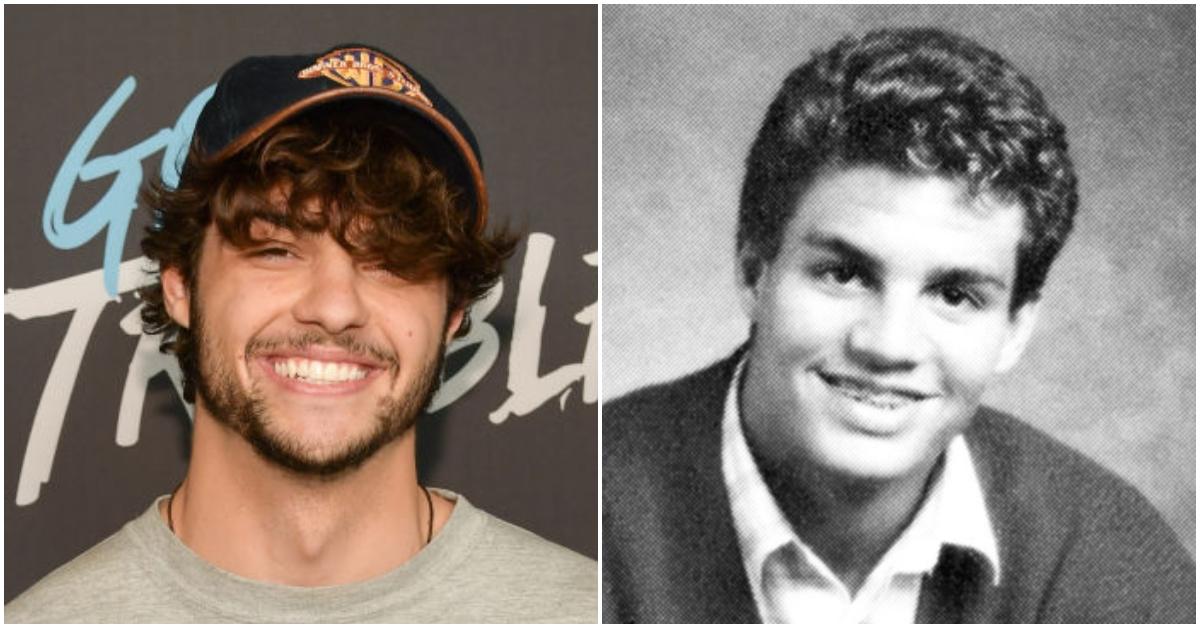 Another added, "I'm watching To All the Boys I've Loved Before (which is AMAZING by the way) and someone really needs to cast Noah Centineo and Mark Ruffalo as a father-son combo." But considering all the actual family legacies and dynasties in Hollywood, it wouldn't be a stretch to think Noah and Mark could actually be related.
Article continues below advertisement
However, the two share no family connection — just man-crushes on each other. In an interview with Vulture, Noah has explained how often he's compared to Mark Ruffalo, and how flattering he finds it.
"Ever since I can really remember auditioning in LA, people — even if I was too inexperienced — they'd be like 'Year, he's a little green, but you remind us of Mark Ruffalo.' And I think it's great," he said. "I guess it's just my mannerisms, like the way I talk, the way my eyes move around maybe when I'm thinking? I don't know!"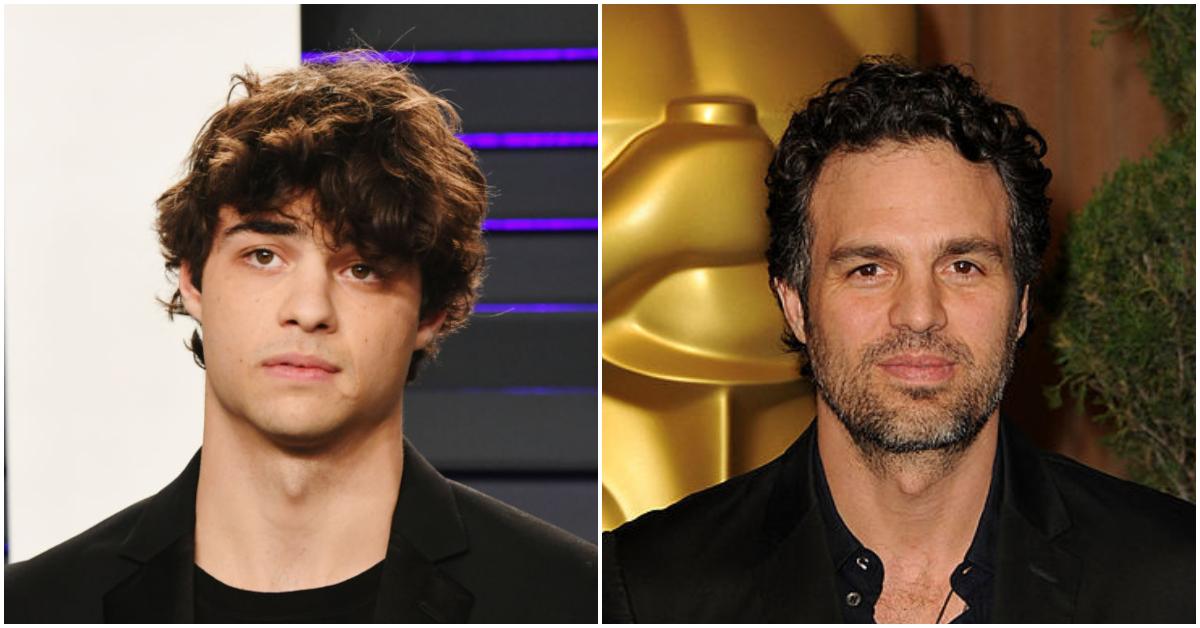 Article continues below advertisement
However, he continued, "Oh my God, my dream would be doing a film with [Mark] as his son or something." As for Mark, he is more than flattered by the comparison. "Wow, that's amazing," he said in an interview with Jimmy Fallon on The Tonight Show.
"He's way better looking than I was... Are you kidding me. I wish I looked like that, I swear to God." His disbelief doubled down when he repeated, "I wish I was that good looking," and we're honestly here for an upcoming movie with the two of them.
Stream The Perfect Date on Netflix.