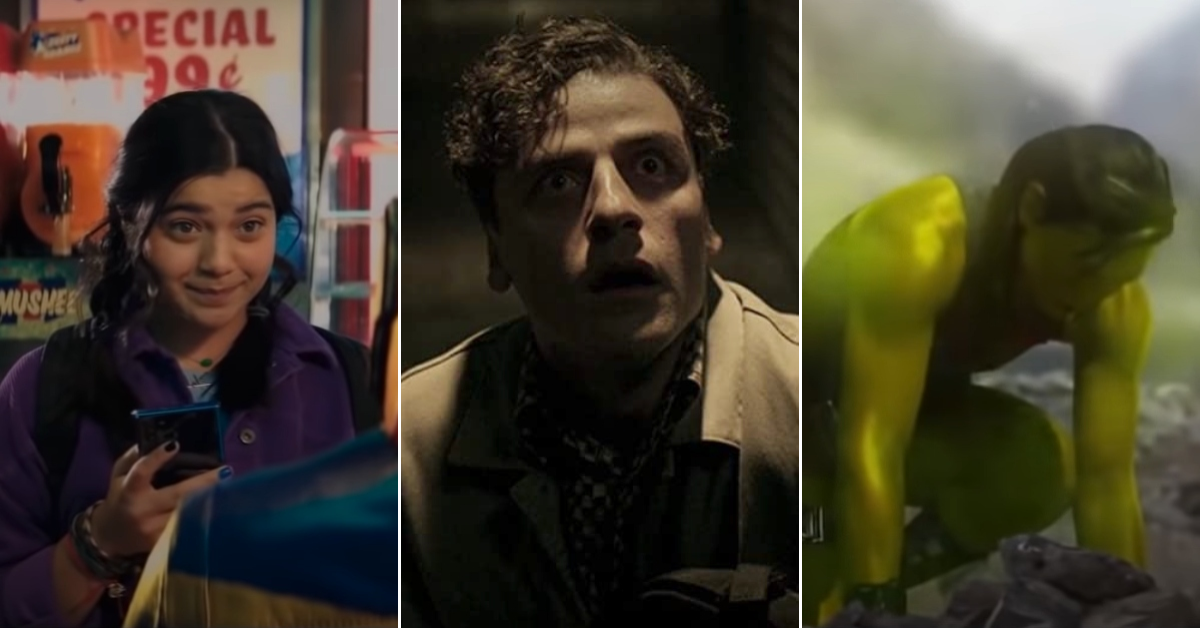 A Whole Bunch of Shows in the Marvel Cinematic Universe Are Coming out in 2022
By Callie (Carlos) Cadorniga

Nov. 12 2021, Published 8:48 p.m. ET
The second anniversary of the Disney Plus streaming service was celebrated in style today on Disney Plus Day. The event was marked by the announcement of several new productions and long-awaited updates on things like the Hocus Pocus sequel and even a new Enchanted movie. Of course, the Marvel Cinematic Universe joined the party as well.
Article continues below advertisement
In a massive Twitter thread outlining many of the major titles coming to Disney Plus, Marvel Studios confirmed several new MCU titles coming to the service in 2022. Between new seasons, new heroes, and even a couple of surprise announcements, the Universe continues to expand even bigger. Many of these upcoming titles were even showcased with exclusive first looks, showing off some of these exciting new heroes in action.
With films like Doctor Strange in the Multiverse of Madness and Thor: Love and Thunder coming out in the same year, Phase 4 of the MCU looks to keep the franchise going strong.
Here's the release schedule for all the Marvel shows coming out in 2022 (and other Disney Plus Day announcements).
Article continues below advertisement
'Moon Knight'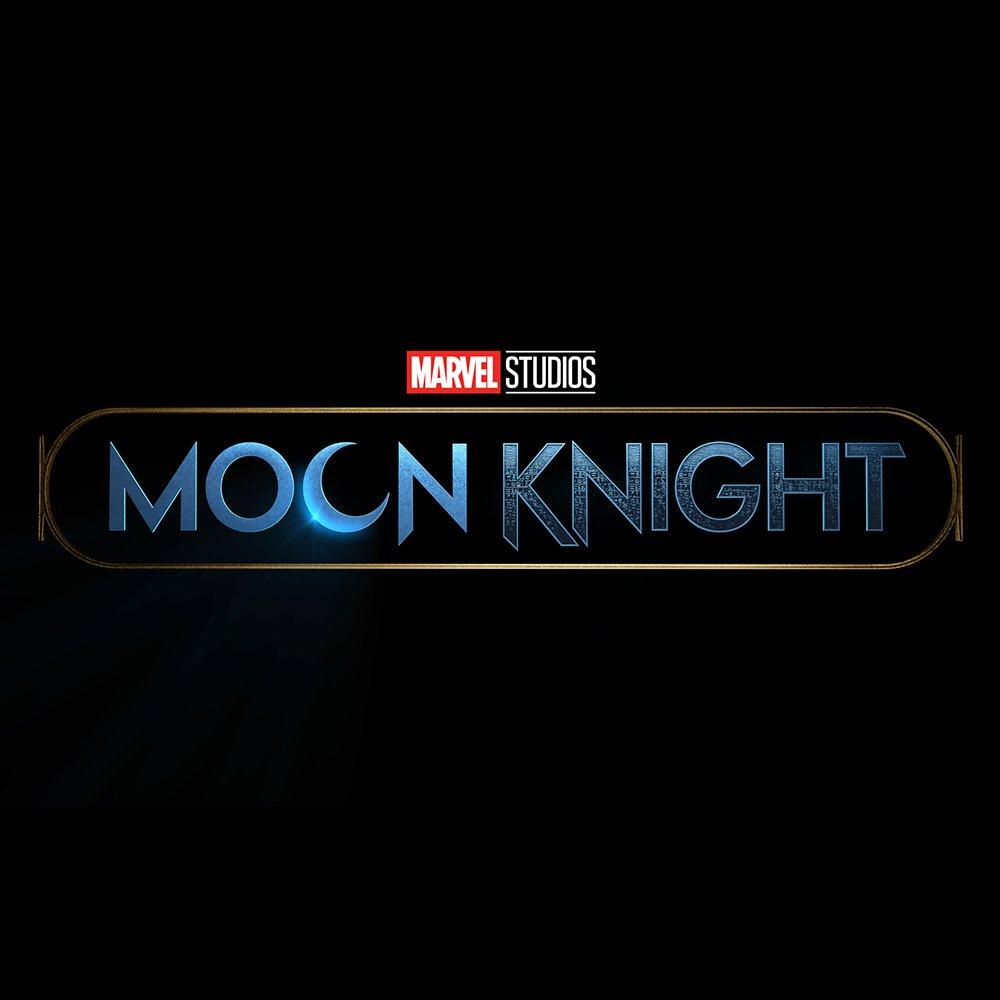 As the name suggests, Moon Knight is one of the darker and more intense Marvel heroes out there. Oscar Isaac portrays Marc Spector, a former US Marine who lives with dissociative identity disorder. After encountering the Egyptian moon god, Khonshu, he becomes a conduit for the deity and is imbued with power. May Calamawy and Ethan Hawke have also been cast in unknown roles.
Article continues below advertisement
While the character might be obscure from the outset, this isn't the first time the MCU has adapted unknown comic characters with great success, if Guardians of the Galaxy is any indication. Moon Knight is expected to release in 2022 with six episodes.
Article continues below advertisement
'She-Hulk'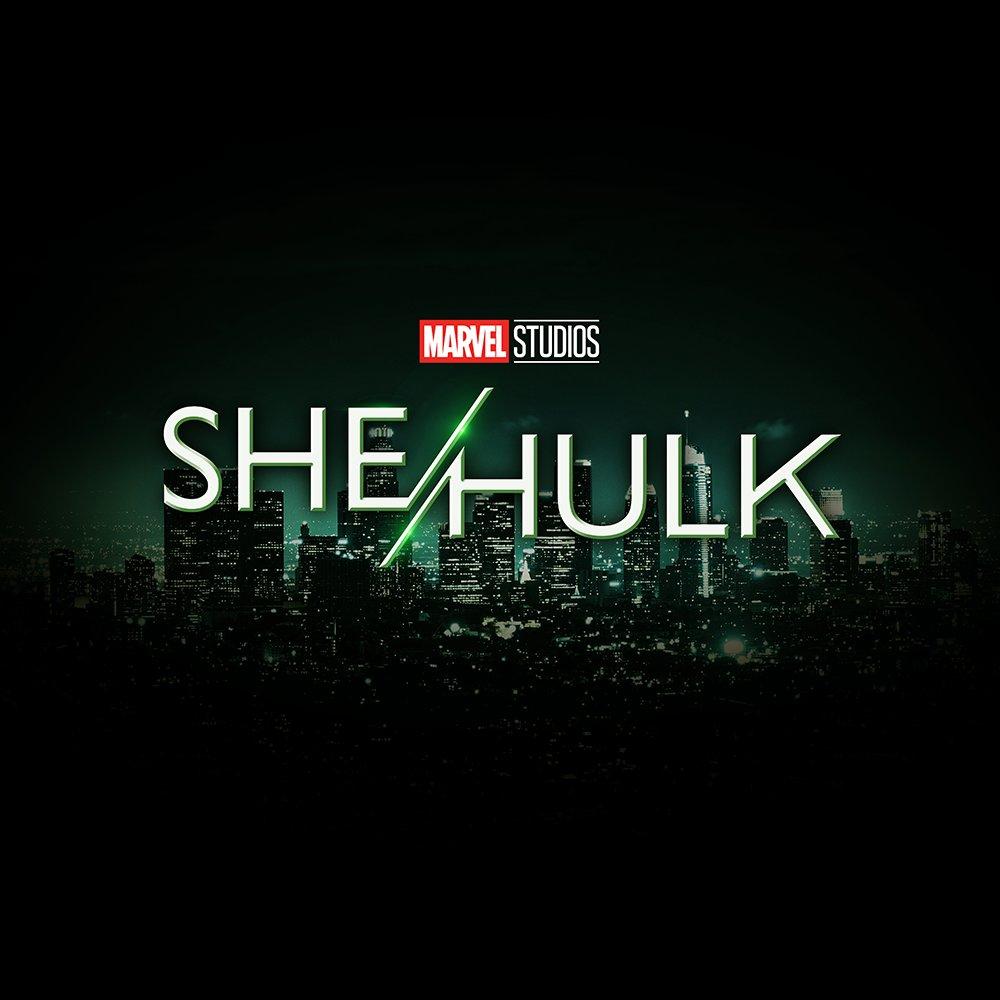 She-Hulk follows Jennifer Walters (Tatiana Maslany), a lawyer who specializes in cases involving superhumans and cousin to Bruce Banner (Mark Ruffalo). Hulking out must also run in the family, as Jennifer can also become a larger, stronger, greener version of herself.
Article continues below advertisement
"Smart Hulk" will make a return as he helps his cousin control her powers. The show will also see the return of Tim Roth from 2008's The Incredible Hulk reprising his role as Emil Blonsky, aka Abomination. Jameela Jamil, known for The Good Place, will also star as She-Hulk's rival, Titania. She-Hulk is expected to release in 2022 with 10 episodes.
Article continues below advertisement
'Ms. Marvel'