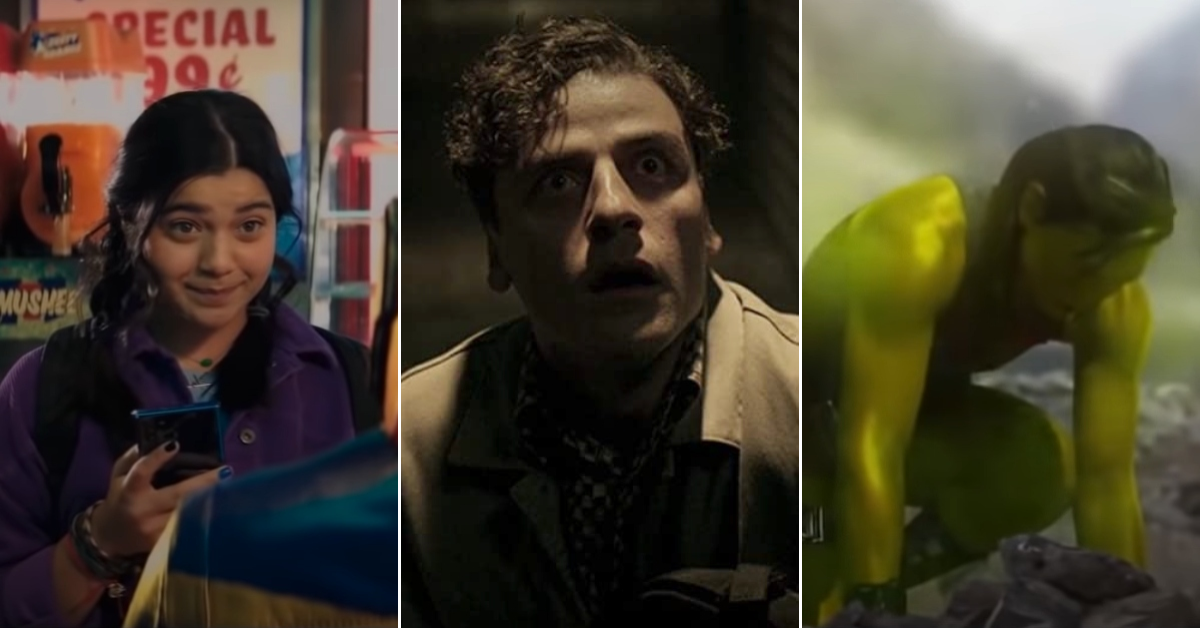 A Whole Bunch of Shows in the Marvel Cinematic Universe Are Coming out in 2022
The second anniversary of the Disney Plus streaming service was celebrated in style today on Disney Plus Day. The event was marked by the announcement of several new productions and long-awaited updates on things like the Hocus Pocus sequel and even a new Enchanted movie. Of course, the Marvel Cinematic Universe joined the party as well.
Article continues below advertisement
In a massive Twitter thread outlining many of the major titles coming to Disney Plus, Marvel Studios confirmed several new MCU titles coming to the service in 2022. Between new seasons, new heroes, and even a couple of surprise announcements, the Universe continues to expand even bigger. Many of these upcoming titles were even showcased with exclusive first looks, showing off some of these exciting new heroes in action.
With films like Doctor Strange in the Multiverse of Madness and Thor: Love and Thunder coming out in the same year, Phase 4 of the MCU looks to keep the franchise going strong.
Here's the release schedule for all the Marvel shows coming out in 2022 (and other Disney Plus Day announcements).
Article continues below advertisement
'Moon Knight'