Is Jameela Jamil Gay? The Actress Has Been in a Relationship Since 2015
Jameela Jamil has been dating the same person since 2015 — but recently, 'The Good Place' actress has come out as queer via Twitter.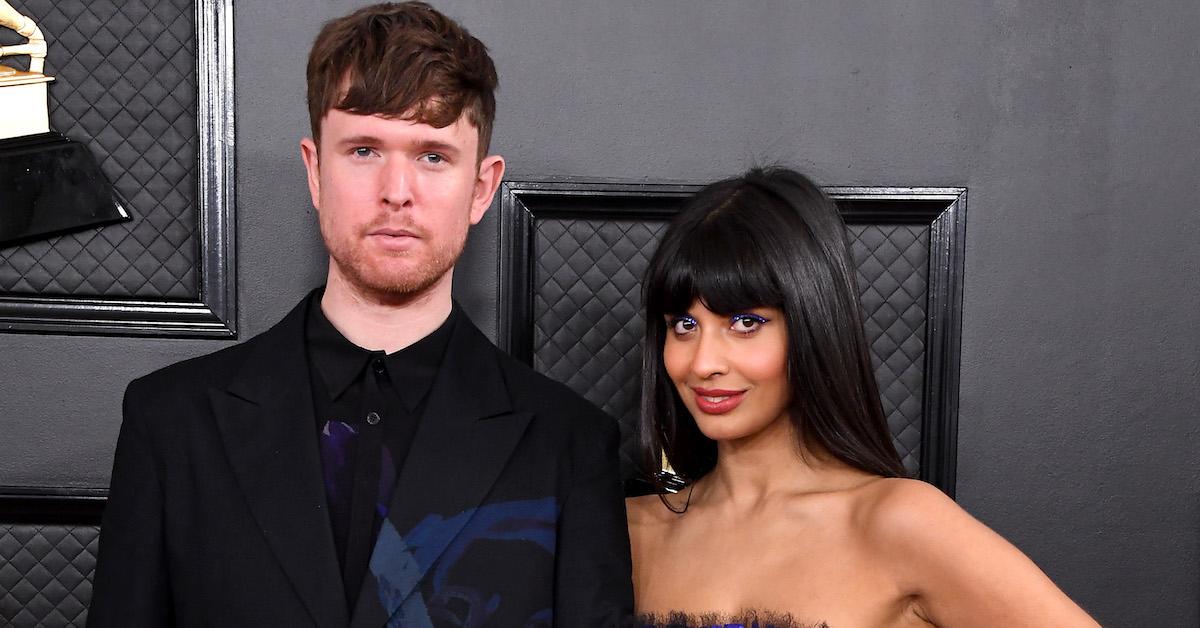 Jameela Jamil is known for her role as Tahani on The Good Place. However, she was recently announced as a judge for an upcoming competition series called Legendary.
In light of backlash Jameela faced as a straight woman judging voguing — a form of dance/movement that originated in the LGBTQ community — the actress has revealed she identifies as queer.
Article continues below advertisement
Legendary will be a nine-episode an HBO Max series that takes modern ball culture and turns it into a competition, according to Variety. Divas will be battling on teams called "houses" in challenges that include dance, fashion, and voguing. In each episode, the houses will be facing in different themed balls for a cash prize and a trophy.
On Feb. 4, it was announced that Jameela is joining Legendary as a judge, alongside Megan Thee Stallion, Law Roach, Leiomy Maldonado, and a rotating guest judge. Which is all great, right? Except, the LGBTQ community was decidedly not thrilled about Jameela — who was presumed to be a straight woman — judging the voguing competition.
Not long afterward, Jameela revealed something pretty major about herself.
Article continues below advertisement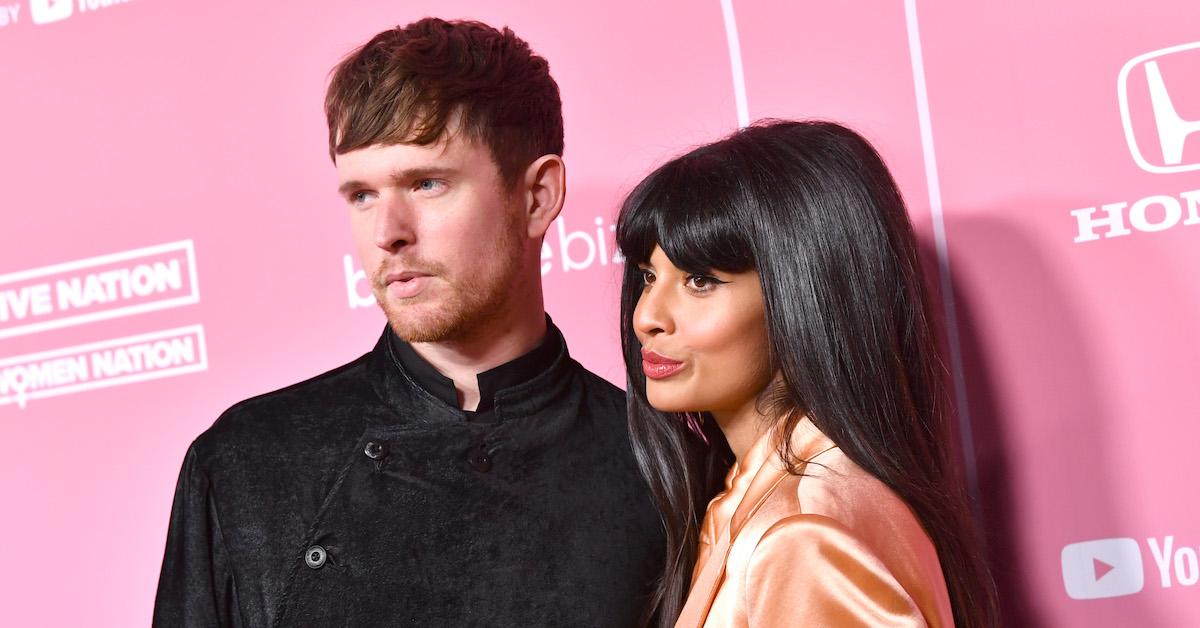 Jameela came out as queer on Feb. 5.
Just one day after the Legendary announcement, Jameela came out as queer via Twitter. The actress explained that although she added a rainbow to her Twitter name a few years ago, she had never officially addressed her sexuality. "I kept it low because I was scared of the pain of being accused of performative bandwagon jumping, over something that caused me a lot of confusion, fear and turmoil when I was a kid," she wrote.
Article continues below advertisement
The actress went on to say that she didn't come from a family with anyone opening out. "It's also scary as an actor to openly admit your sexuality, especially when you're already a brown female in your thirties," she explained.
Jameela added, "I know that my being queer doesn't qualify me as ballroom. But I have privilege and power and a large following to bring to this show, (as does the absolutely iconic Megan Thee Stallion,) and its beautiful contestants and ballroom hosts."
Article continues below advertisement
Jameela has been dating James Blake since 2015.
In another piece of the puzzle, Jameela is currently dating James Blake. He's a singer, songwriter, and producer — and he's been dating Jameela since March 2015. Their relationship has been a relatively low-key one. But every once in a while, they post cute shoutouts to one another via social media.
Article continues below advertisement
In May 2019, Jameela posted in honor of their fourth anniversary as a couple. "4 years deep with this hilarious man. I used to hate the top picture so much because of my 'double' chin, and now I realize I was such a d-ck for that," she captioned an Instagram post. "I'm so happy in that picture and I'm so glad that wonderful day is documented. And I love my chins for being such faithful friends to my biggest laughs. My inner bully is such an a--hole and every day is an exercise to murder it."
Article continues below advertisement
In January 2019, James admitted that his new album "Assume Form" was not only inspired by Jameela — but she actually helped work on it. He also tweeted at the time, "To @jameelajamil I love you and you are the reason this album exists, but now everyone else has it, so I'll see you at home in 30 mins an we can talk shit about everyone."
So, circling back to the original question: Is Jameela gay? Considering she's been in what appears to be a happy relationship with a man for the past five years, that would be a big, "no."
However, she has recently confirmed that she identifies as queer. And even though the circumstances surrounding her coming out weren't ideal, I applaud Jameela for her courage and honesty in the face of adversity.