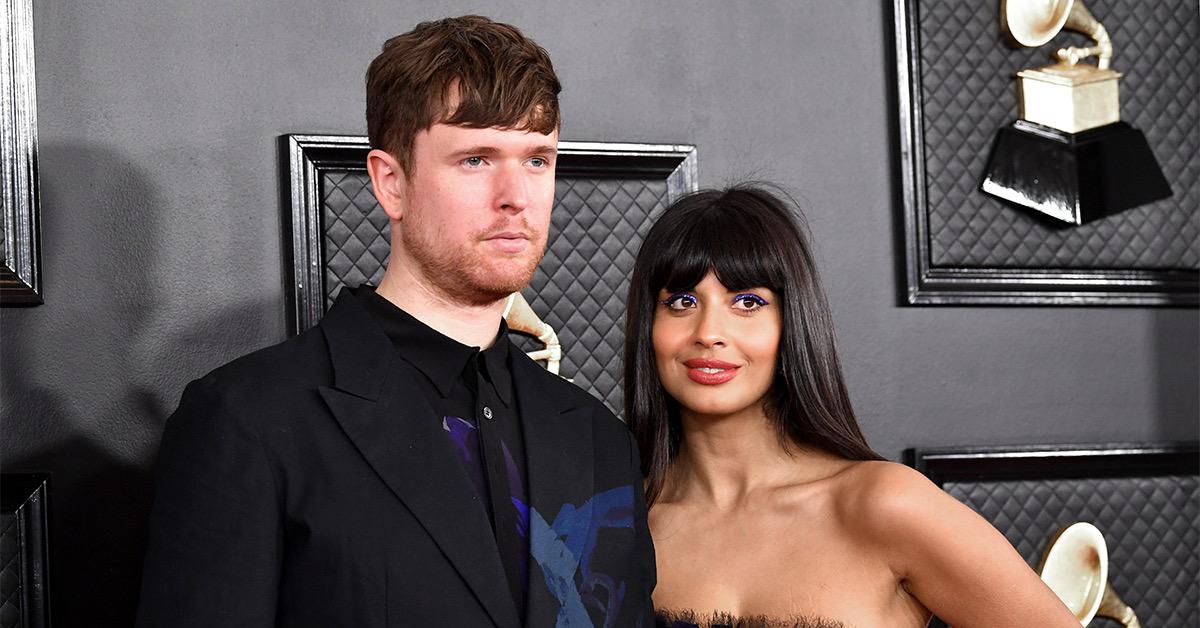 Jameela Jamil and James Blake Have One of the Most Supportive Relationships in Hollywood
Jameela Jamil is an outspoken advocate for body positivity, and she's also in a very sweet relationship. Jameela has been dating English singer-songwriter James Blake for over four years, and the two of them are notorious for being very supportive of one another.
Article continues below advertisement
When did James Blake and Jameela Jamil get together?
James and Jameela started dating in 2015, when both were already fairly well-known figures. James had already received widespread acclaim for his music in both America and the U.K., and Jameela was already a famous TV presenter. She hadn't yet been given her star role on The Good Place, but that show was in her near future.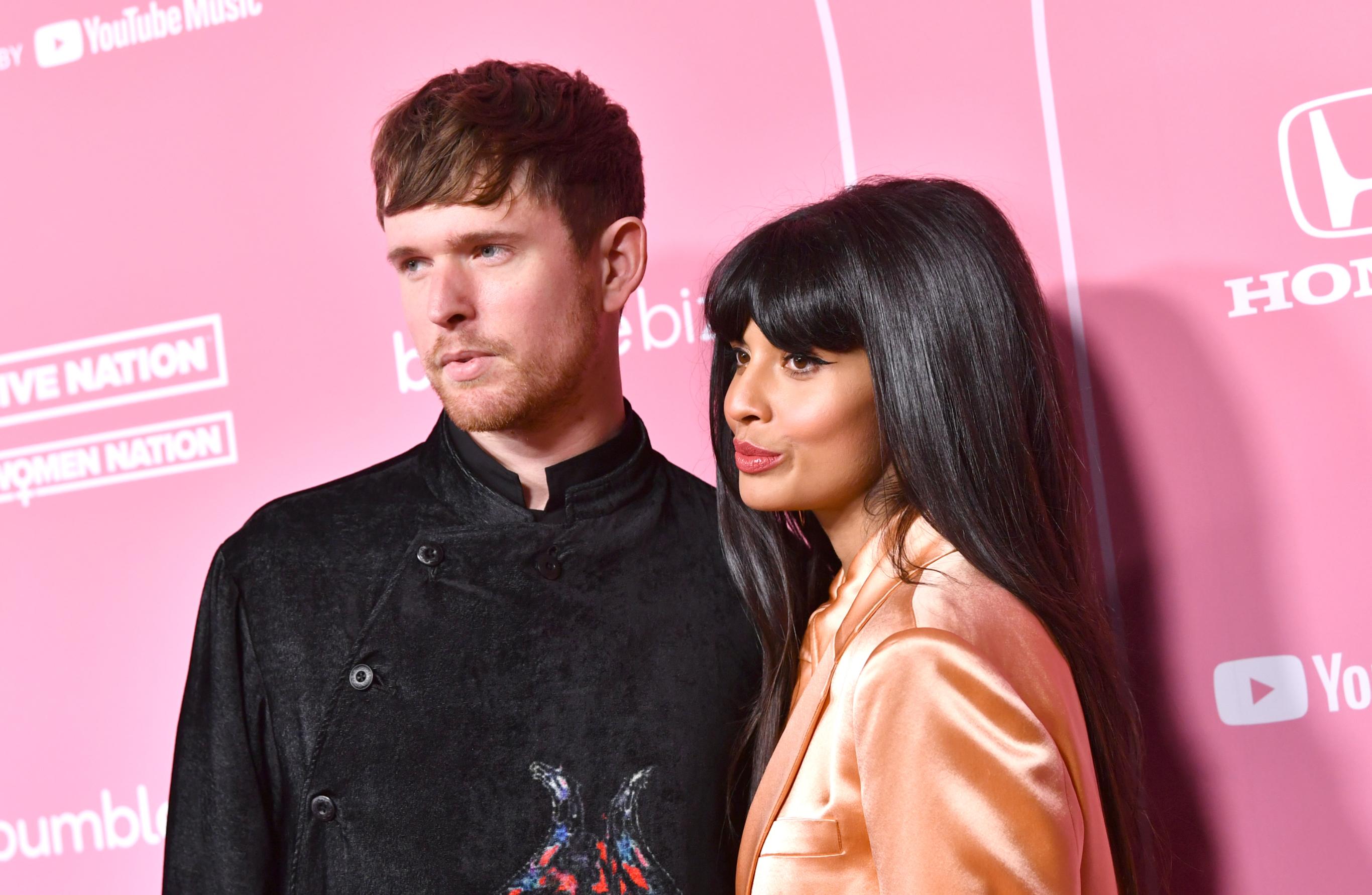 Article continues below advertisement
Although James didn't join Instagram until 2017, he went Instagram official with Jameela in 2015 when she posted a photo of the two of them together in a photo booth. James continued to appear in Jameela's Instagram posts throughout the remainder of 2015.
The couple celebrates their first anniversary.
On New Year's Eve in 2015, the couple sweetly and shyly celebrated their one-year anniversary. "A year spent with my favourite person in the world," Jameela wrote in the caption to a black-and-white photo of the two of them hiding their faces with their hands. "Happy New Year everyone. I can't wish it to you later because I will have eaten myself to actual death by about 8pm. Peace out. See you on the other side."
Article continues below advertisement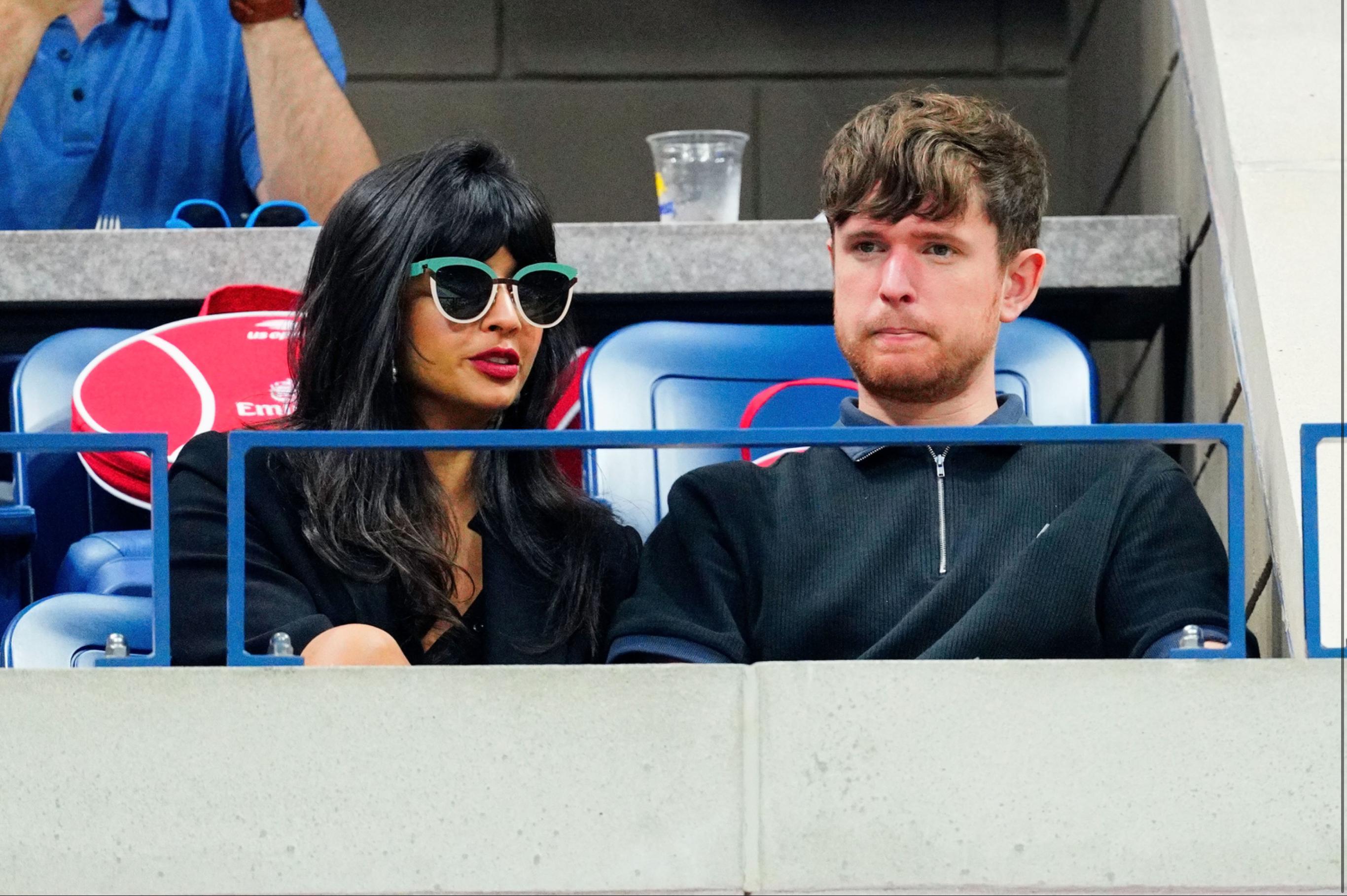 James Blake is even a kind boyfriend from afar.
In 2017, while James was on tour, he was kind enough to order car service for his girlfriend after she took a long plane ride. Jameela was so touched by the gesture that she posted about it on Instagram, noting how kind and considerate James was.
Article continues below advertisement
James Blake says that Jameela Jamil is the inspiration for his latest album.
In early 2019, James confirmed that his latest album, titled "Assume Form," was inspired by his longtime girlfriend. On Twitter, James confirmed that the album was directly inspired by his relationship with Jameela. "To @jameelajamil," James wrote. "I love you and you are the reason this album exists, but now everyone else has it, so I'll see you at home in 30 mins and we can talk s--t about everyone."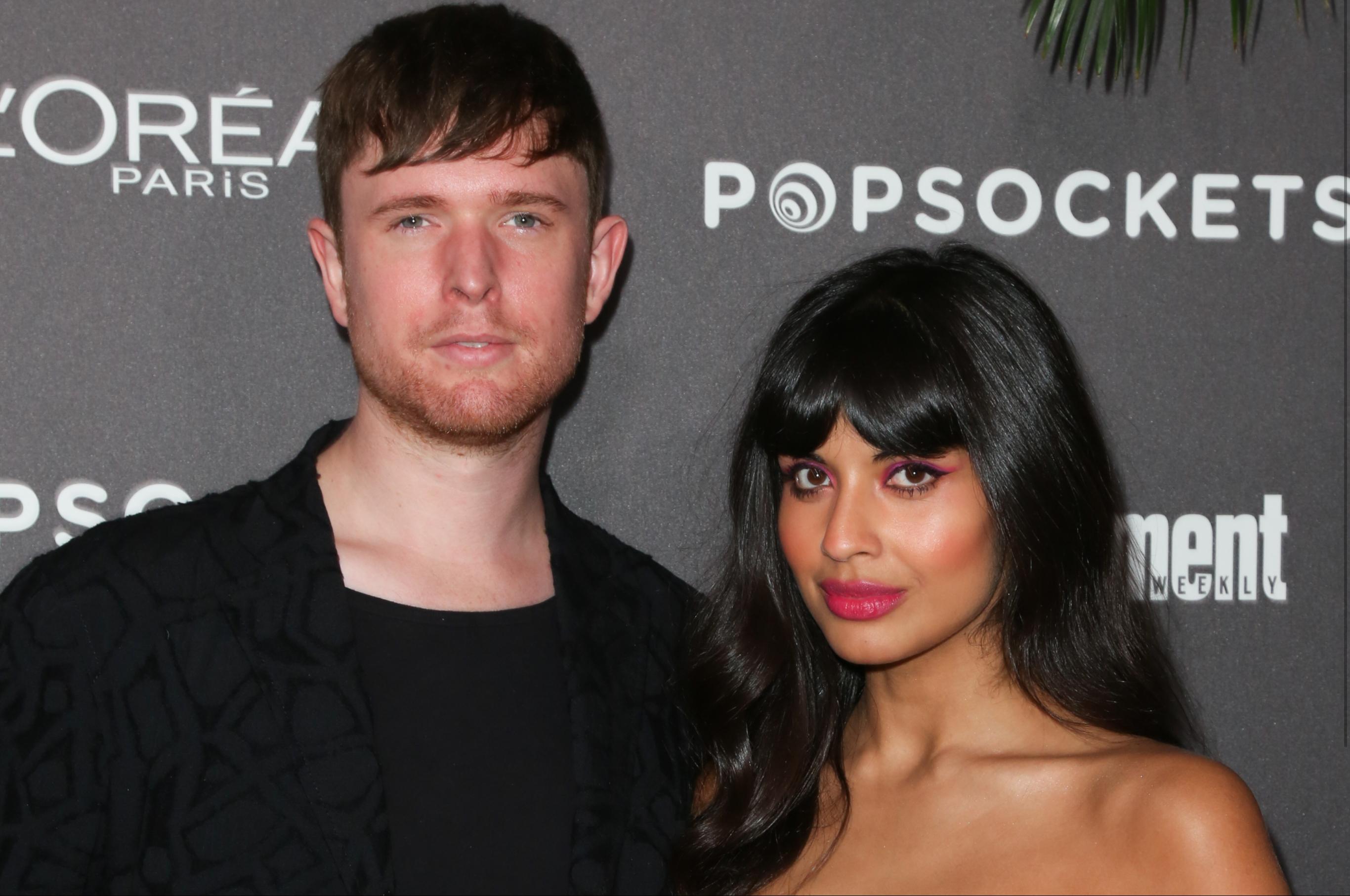 Article continues below advertisement
James Blake and Jameela Jamil make a killer red carpet couple.
Although they've been dating for more than four years, James and Jameela have made more red carpet appearances in recent years than they did in the earlier stages of their relationship. Jameela has offered her support to James at the Grammys, including in 2019, when he won Best Rap Performance for his collaboration with Kendrick Lamar, Jay Rock, and Future.
James also performed at the ceremonies that year, and Jameela posted a photo of the two of them together in the moments before he took the stage. "Walking under the stage before he performed at the Grammys, I look more nervous than him!," Jameela wrote in the caption for the post. The best couples even get nervous for one another, especially when their partner is about to do something huge.