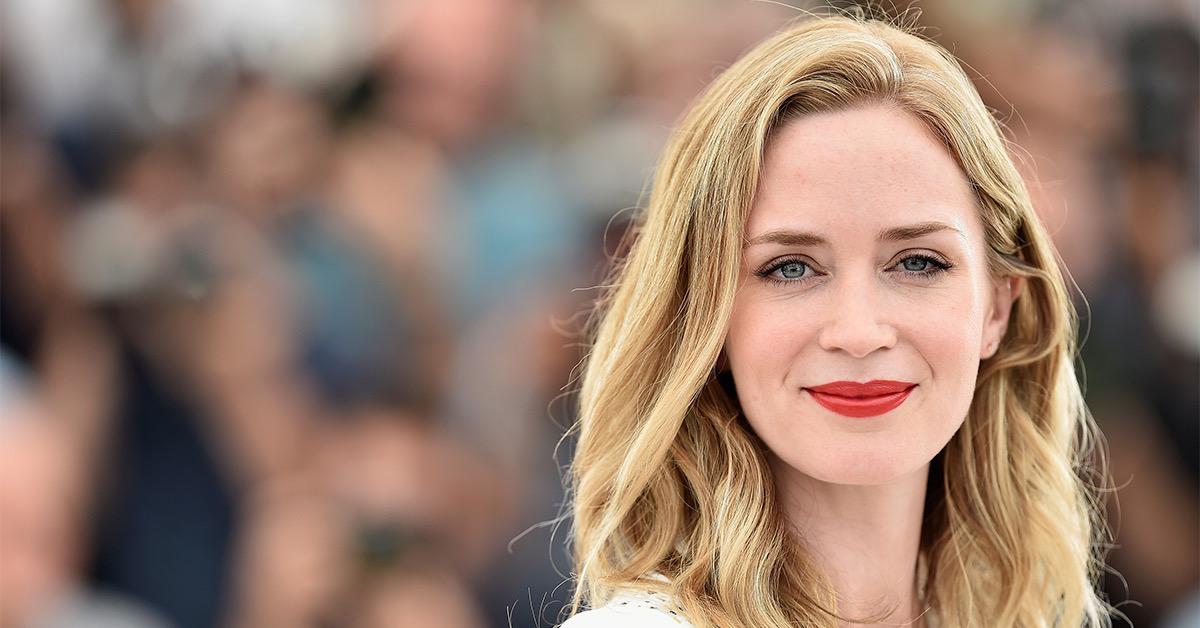 Emily Blunt Was Almost a Pop Star, but You'll Never Hear Her First Single
Emily Blunt is one of the most talented and successful actresses in the movie business, but that wasn't her first love. In an interview on Jimmy Kimmel Live, Emily said that she originally wanted to be the next female pop sensation and actually recorded a song called "Ring It Up."
Article continues below advertisement
Why Emily Blunt's music career never got off the ground.
Emily actually made it pretty far down the path toward a music career before she realized it wasn't right for her. "I could have been Britney [Spears]," she joked, before explaining why she never got too serious about her music career. "I realized I wasn't good at dancing and I didn't want to be Britney…I don't know," she said.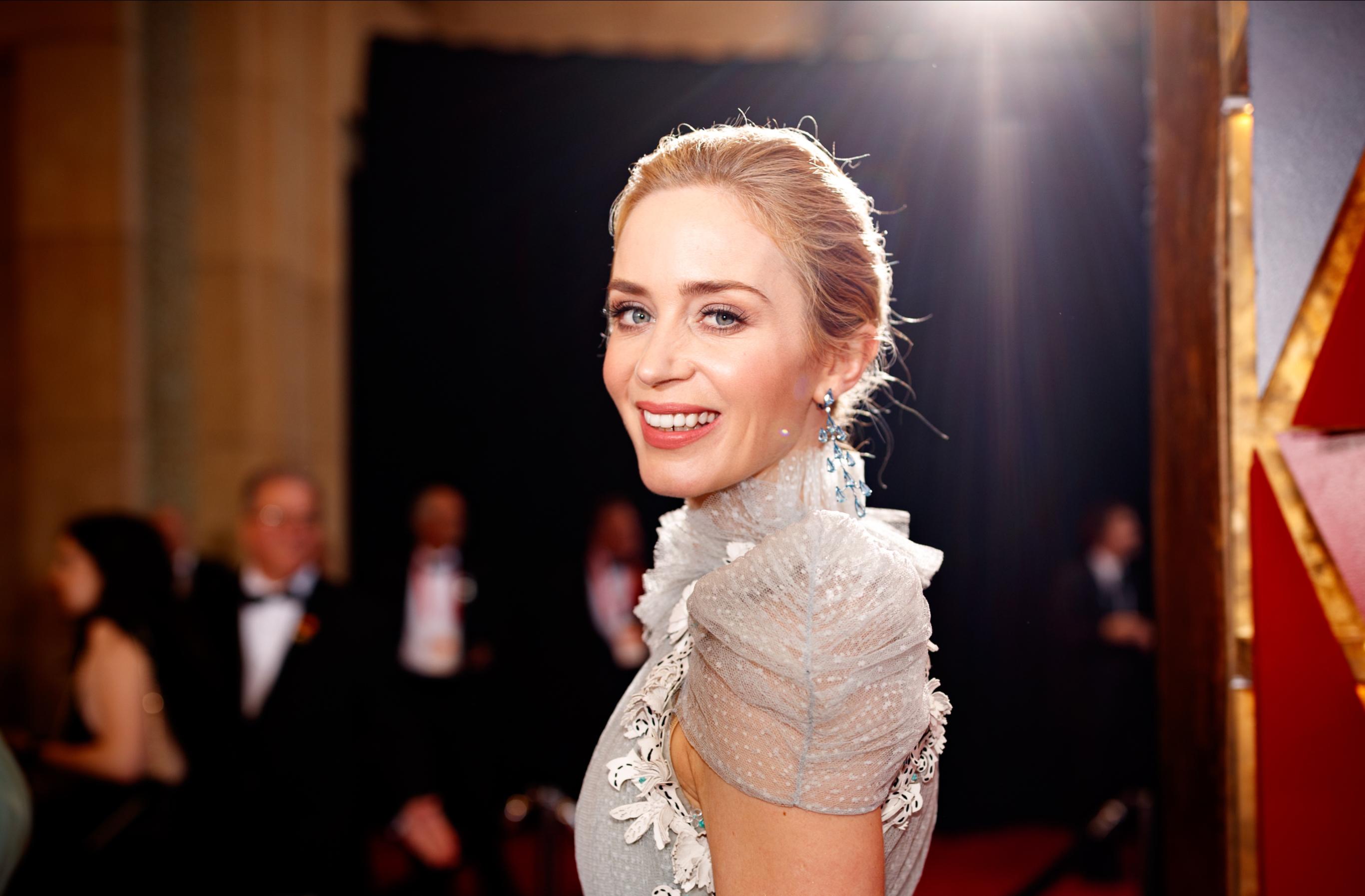 Article continues below advertisement
Although she never released any music, Emily said she did take some dance lessons and record a few songs before she stepped back from it. "I don't want to tell you too much because I feel like someone is going to find these songs," she told Jimmy Kimmel. "Do you want to know the name of one of them? 'Ring It Up.' It will never see the light of day."
Emily Blunt actually has a nice voice — even if you'll never hear "Ring It Up."
Although she didn't pursue a music career, Emily has managed to find ways to incorporate her skills as a singer into her work. She's starred in a couple of movie musicals, including Into the Woods and Mary Poppins Returns. In speaking with Jimmy, Blunt explained that she wasn't a gifted songwriter either. "I can't write. I can't really sing — no, I'm just kidding," she continued. "They said, 'I think you have a nice voice and I think that you could be a pop star.' I said, 'I can't dance.'"
Article continues below advertisement
Blunt said that, although she was offered dance lessons, she couldn't make them stick. As she was looking into a career in music, Emily was also working as an actor. Ultimately, she received some advice from a veteran performer that convinced her she should make acting her full-time gig.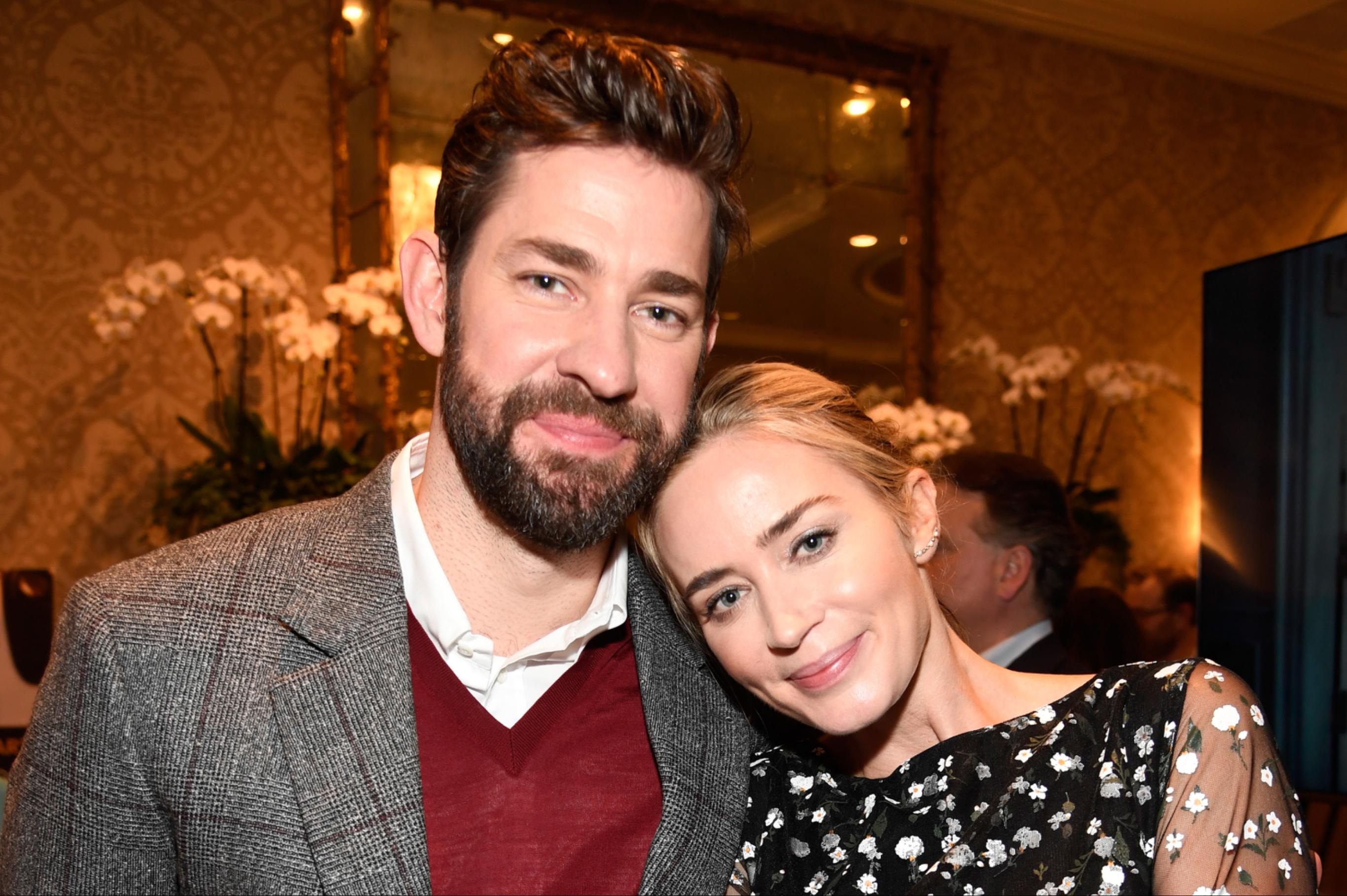 Article continues below advertisement
One legendary actress steered Emily Blunt away from pop stardom.
"I was doing a play… my first job was with Judi Dench — yeah, the Dame — which was incredible and she was wonderful to me," Emily remembered. "And I went to her for advice because I was really, really nervous about this career that I didn't know was right for me — I didn't think was right for me — and she was like, 'Oh no, darling. You can't do both. You can't act and do that.' She talked me out of it."
Emily Blunt has a number of exciting projects coming up.
Although she's not singing in very many of her upcoming roles, Emily does have a number of projects coming up that fans can look forward to. She's set to star in A Quiet Place 2, which will hit theaters in just a few weeks. After that, she'll join Dwayne Johnson in Jungle Cruise, which is based on the Disneyland ride of the same name. Although she doesn't have any hit singles, it seems like Emily still has plenty of accomplishments to brag about.