Netflix Renews 'Lost in Space' for a Third and Final Season
When does Season 3 of 'Lost in Space' come out? Details of the premiere and why Netflix says that this will be the final season of the sci-fi series.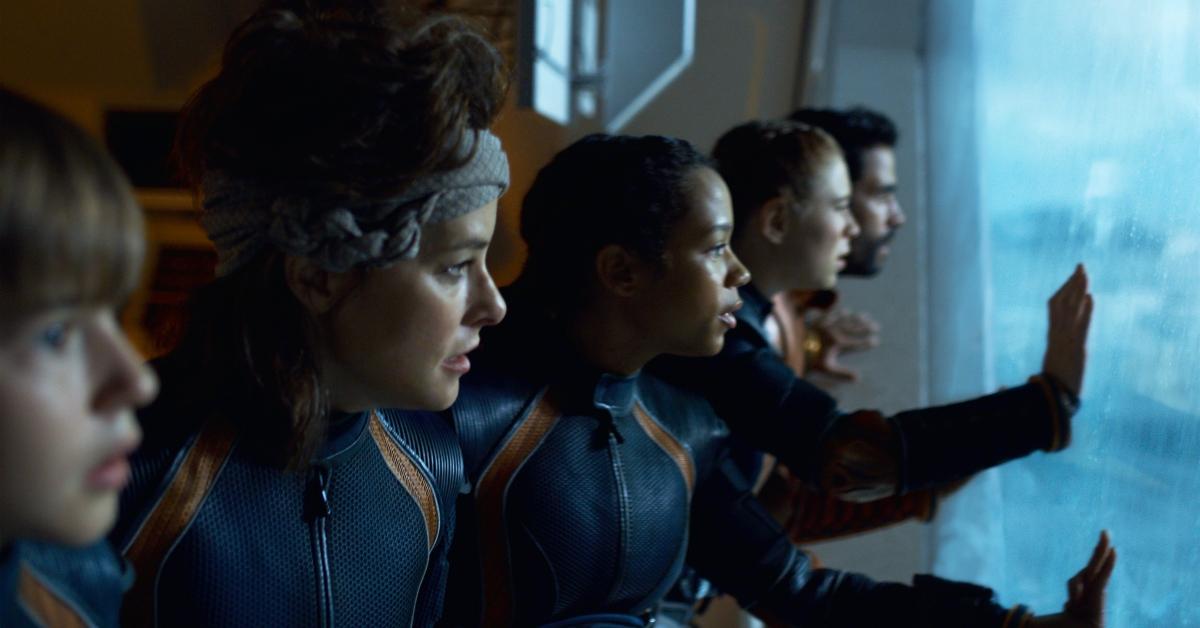 It's official!
The sci-fi Netflix series Lost in Space has officially been renewed by the streaming service for Season 3. After the news broke, actor Mina Sundwall, who plays Penny Robinson, took to social media to share her excitement with fans. "Our secret is out. are you ready? I wonder what Penny will write about this year. #lostinspace," she captioned a video of herself on Twitter.
Article continues below advertisement
The Netflix actor, who filmed the video one month prior, can be seen saying, "It is the morning of Feb. 7, and I just got a very important call, which means that I know something that you don't know. But if you're watching this today, that means that it's official. It's been released. It's been announced. Lost in Space is coming back for Season 3, and I can't believe I've had to keep this a secret for days because I'm so bad at keeping secrets."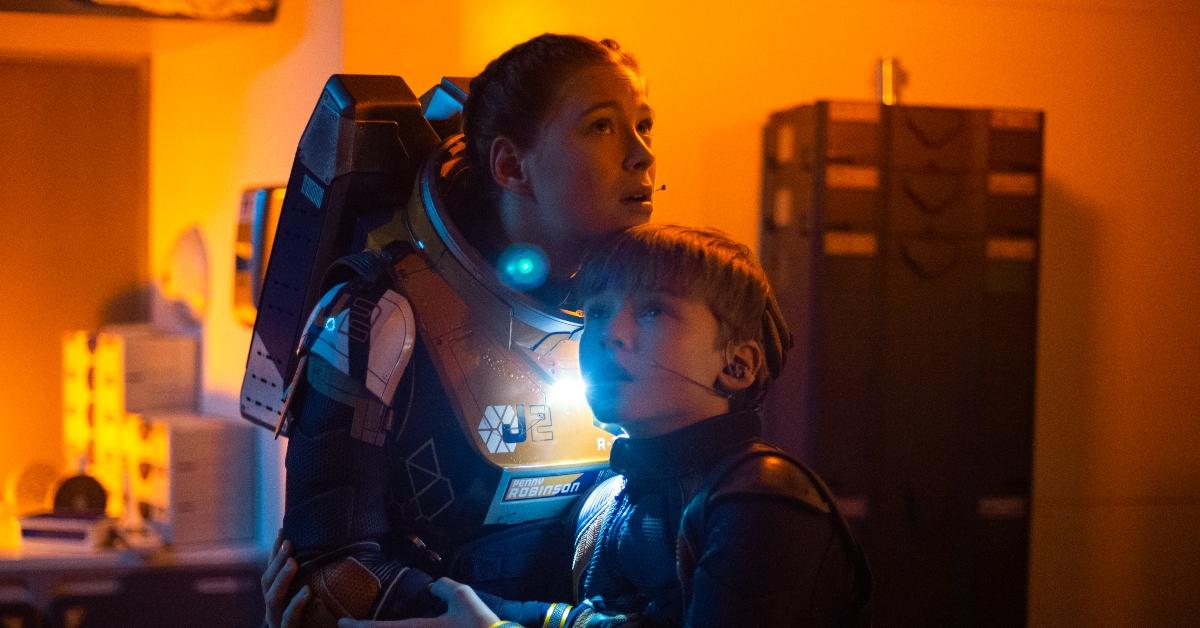 Article continues below advertisement
She continued, saying, "But I can't wait to see where the Robinsons venture to this year. And I cannot wait to be back with the gang. And I do see everybody asking me, and I'm so sorry for when you see this."
We know that Season 3 is coming now, but when can fans of the series expect to see it drop on the streaming service?
When does Season 3 of the Netflix series 'Lost in Space' come out?
Since an additional season was just greenlit, fans should expect to see the next 10 episodes drop sometime in 2021. While we're excited for the series to return, it's also a little bittersweet as this will mark the final chapter for the sci-fi show. Yes, Lost in Space will not return after Season 3.
Article continues below advertisement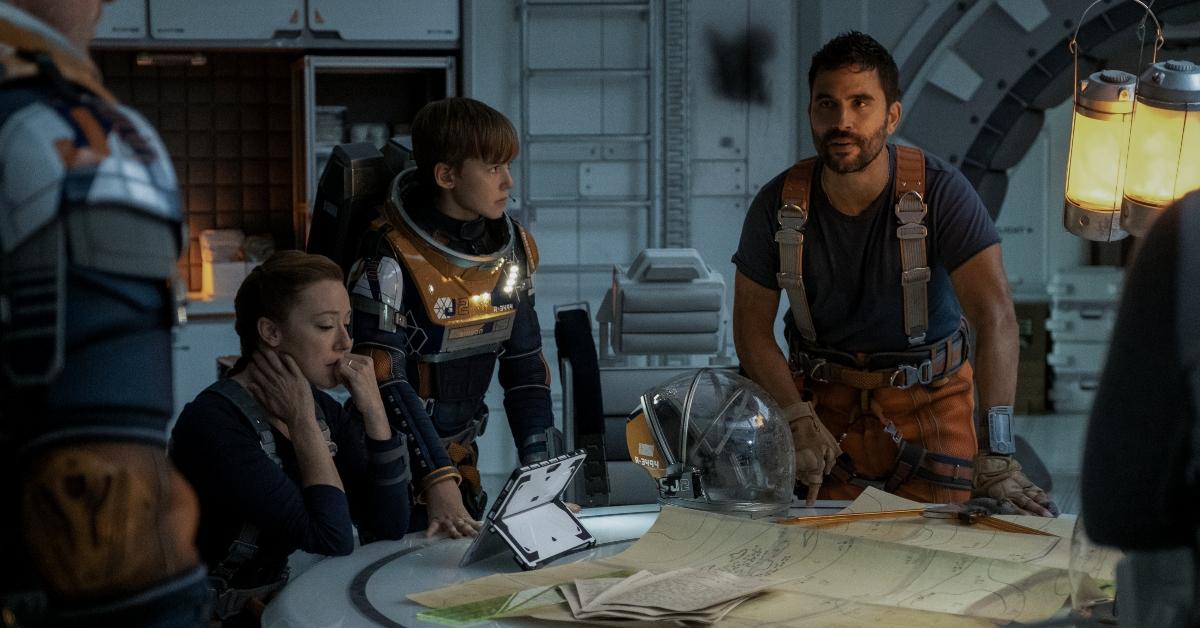 "From the beginning, we've always viewed this particular story of The Robinsons as a trilogy," showrunner Zack Estrin said in a statement via Entertainment Weekly. "A three-part epic family adventure with a clear beginning, middle and end."
Article continues below advertisement
"It's also worth noting that, with what these characters go through just trying to survive each episode — if anyone deserves to catch their breath before their next mission — it's Will, Penny, Judy, Maureen, John, Don West, Dr. Smith... and The Robot. And, of course, Debbie the Chicken," he said.
While fans may be sad to see the show come to an end, Zack concluded with a hopeful statement, saying, "So while this chapter of Lost In Space is coming to a rousing conclusion, I'm excited about continuing to explore new stories with my friends at Netflix, and for all of the incredible possibilities that lie ahead."
Well, we're excited for what could be in store for The Robinsons!
Article continues below advertisement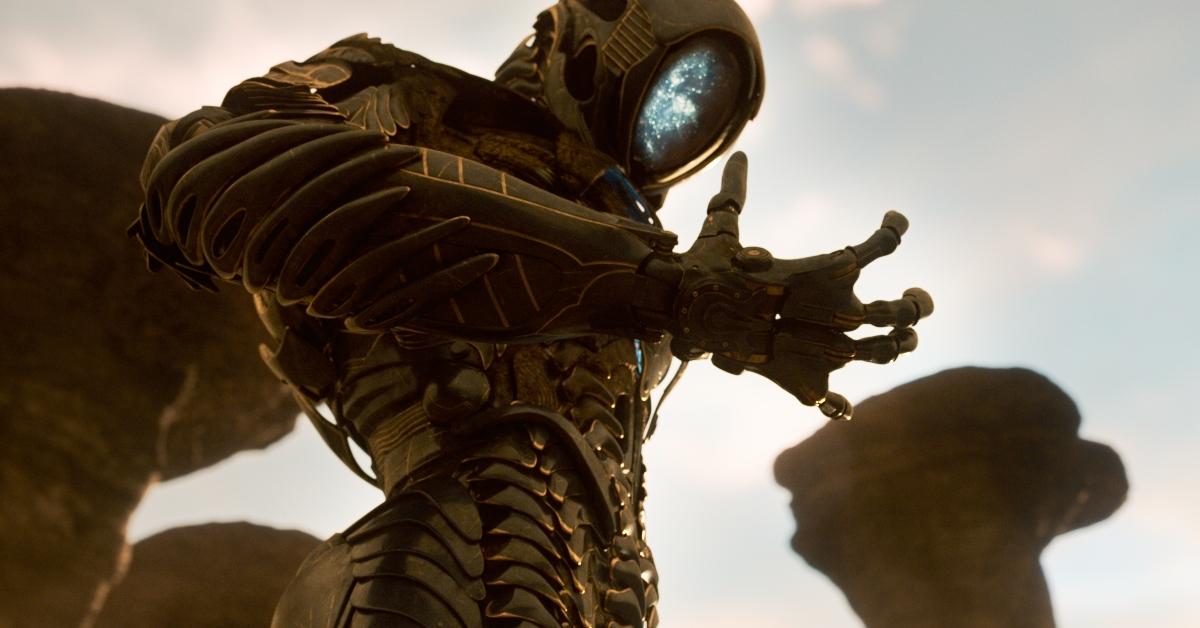 Following the Season 3 announcement, fans took to social media to share their excitement for the new season and their disappointment that the show will be ending.
"OK @netflix just so you know I'm about done w/getting invested in shows that take a year-and-a-half to come back on & then get canceled in the first 2 or 3 seasons," tweeted one viewer.
Additionally, a fan wrote, "3 seasons? This is the only reason I joined Netflix. This really sucks. This is worse than the end to the original Lost in Space."
You can now stream Seasons 1 and 2 of Lost in Space on Netflix.