What Is Voguing? HBO Max's 'Legendary' Holds Major Historical Significance
HBO Max's 'Legendary' is an LGBT competition reality series, which shines a light on the ballroom culture surrounding voguing.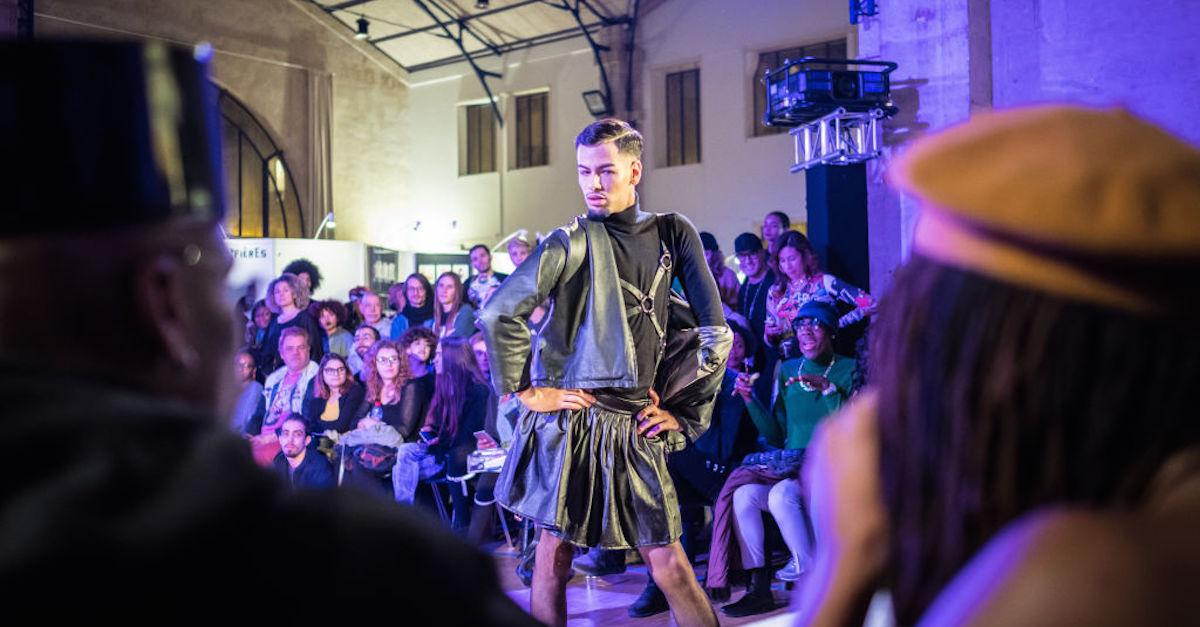 With HBO Max launching in just a few short months, we're starting to anticipate the new upcoming series, from Gumshoe, to The Greatest Space, and — of course — Starstruck.
But one series that looks particularly compelling is Legendary, an LGBT ballroom competition that's all about voguing, and its historical significance within the LGBT community today.
Article continues below advertisement
With that, you may have a few burning questions — what is voguing, and what happens on the show? Who is judging the series, and how is Jameela Jamil involved?
Here is absolutely everything you can expect from one of HBO Max's most captivating creations thus far.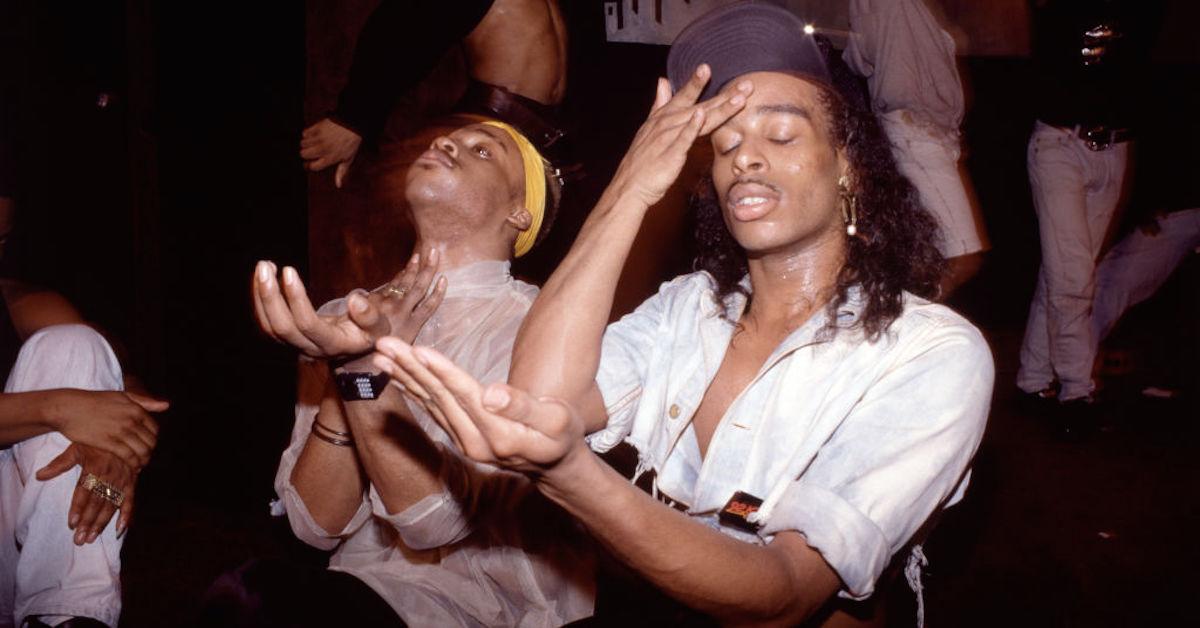 Article continues below advertisement
Here's a run-down on the history of voguing:
If you aren't familiar with the art of voguing, let me bring you up to speed — according to the National Museum of African American History & Culture, it was a pivotal movement for the LGBT black community. It all started during the Harlem Renaissance (circa 1920), when Harlem, New York was booming with black art, culture, and LGBT activism.
Within the LGBT community, drag ballroom competitions began taking place, in which black and Latino drag queens competed to win for their "Houses."
In the ballroom competitions, drag queens would dance, while pretending to perform typically "effeminate" tasks such as applying makeup, styling hair, and putting on extravagant clothing. Meanwhile, competing voguers would also "shade" each other with the utmost attitude, and the prize would go to whoever threw the best shade.
TBH, the performances sounded seriously juicy. But voguing still goes on today in the LGBT community, which is why HBO Max decided to make a show about it.
Article continues below advertisement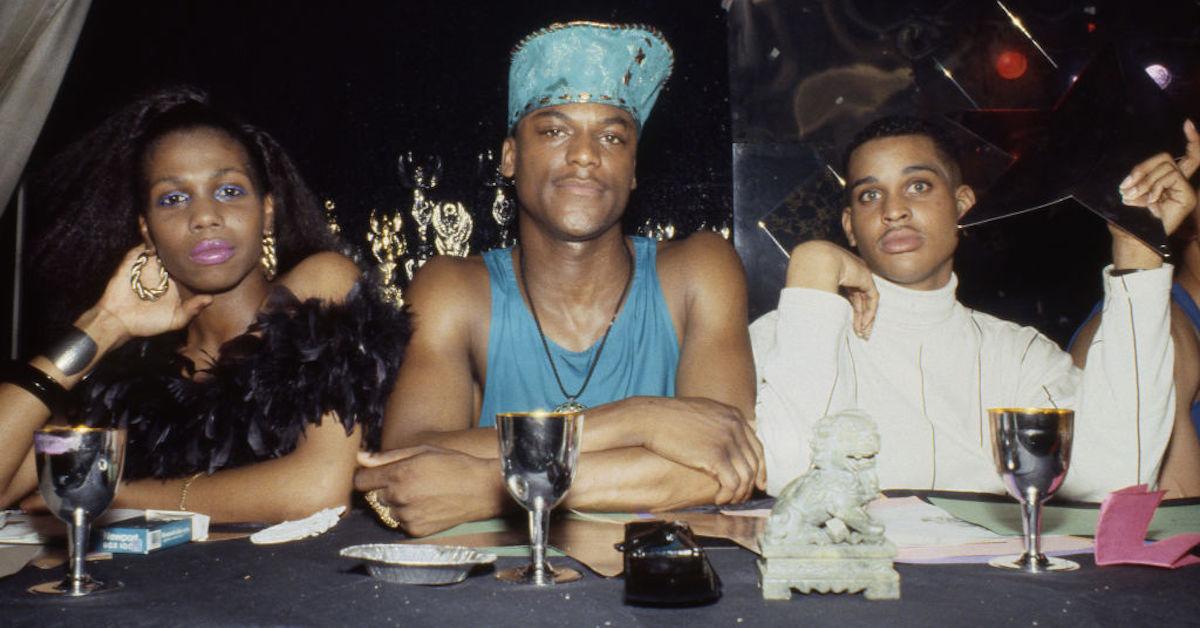 So, what can we expect from HBO Max's 'Legendary'?
Along with The Greatest Space, Legendary will be one of HBO Max's first unscripted series, according to Deadline. The 10-episode series is currently in production with Queer Eye's Scout Productions and will feature several drag queen diva houses, who are in competition to win a cash prize and "Legendary" status.
Article continues below advertisement
There will be a total of 10 competing "houses," with five performers and one leader (the "house parent") on each individual team. Each episode will document a different themed ball from beginning to end, and teams will compete round-robin style. Expect glamor, sass, and some seriously nail-biting moments.
Article continues below advertisement
There is already controversy surrounding Jameela Jamil's role on the show...
HBO Max announced that The Good Place's Jameela Jamil would be a judge and emcee for the series on Tuesday, Feb. 4, and fans did not take kindly to it. According to BuzzFeed, the series is significant for the LGBT ballroom community, which led fans to question why Jameela — who isn't tied to the voguing community — would be the face of the show, alongside Megan Thee Stallion, Law Roach, and Leiomy Maldonado who are also judges, Pose's Dashaun Wesley, who is providing commentary, and DJ MikeQ.
Jameela responded by correcting HBO, as Wesley would be emceeing. Additionally, she brought up that although she isn't tied to the ballroom community, she is — in fact — queer, and is eager to represent fellow members of the LGBT community who are "brown women" and "in their thirties."
This was the actress' first time coming out as queer, and although she (understandably) didn't plan to come out this way, it seemed like appropriate timing. Read her coming out letter to fans, below.
Article continues below advertisement
Regardless of your feelings towards Jameela's role in the series, let's not forget ground-breaking significance that Legendary holds — it's going to be a truly one-of-a-kind show, shining a light on historically significant performance art.
HBO Max's May 2020 launch date seriously couldn't come sooner.