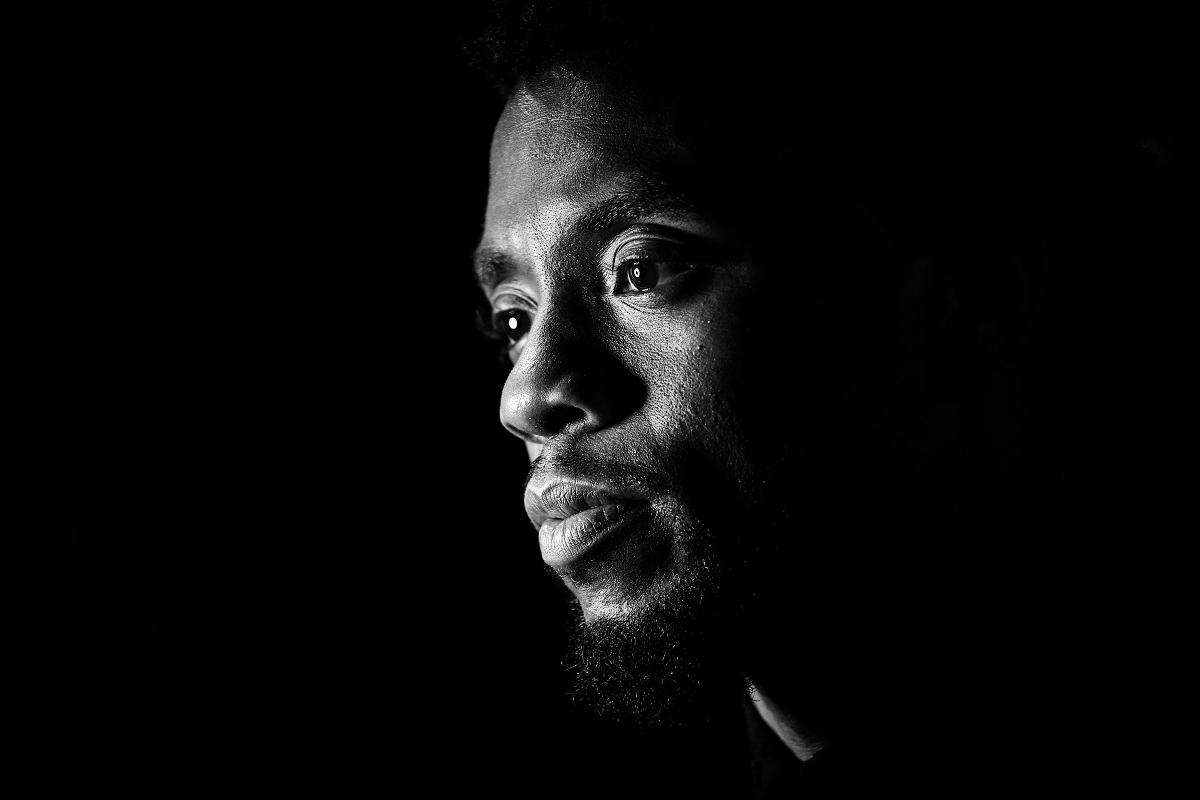 In the Midst of 'Black Panther' Film Controversy, #RecastTChalla Is Trending on Twitter
The untimely death of Chadwick Boseman sent ripples across the world. People mourned the loss of the Black Panther star who helped pioneer a new age of diversity in filmmaking with the record-breaking Marvel movie. His performance as King T'Challa in the Marvel Cinematic Universe won't soon be forgotten, but fans have been rallying for the character's legacy to continue. In other words, people want Marvel Studios to #RecastTChalla.
Article continues below advertisement
Chadwick Boseman and the cast of Black Panther laid a whole new foundation for diverse representation in Hollywood. Cultural critics and analysts have praised the film for its black-led narrative that highlights the stark cultural divide within the fictional nation of Wakanda and highlights the importance of recognizing privilege. The discussion that Black Panther opened up about racial diversity in Hollywood can still be felt to this day.
As the story of Wakanda is set to continue, fans want T'Challa to live on.
Article continues below advertisement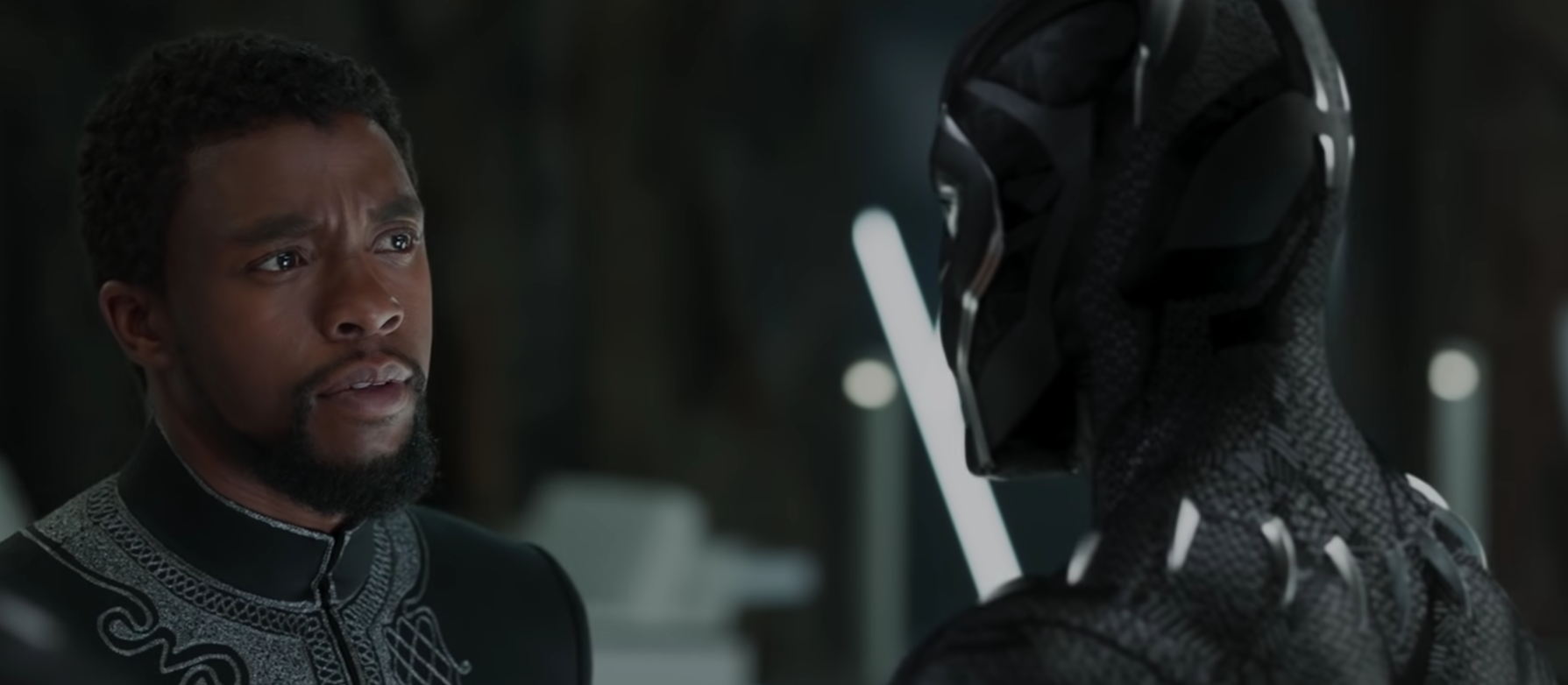 Let's break down "#RecastTChalla".
In 2020, Chadwick Boseman passed away from colon cancer. Having previously starred in several Marvel films — his final being 2019's Avengers: Endgame — he was set to appear in a Black Panther sequel before his death. Upon news of his passing, Disney executives were split on how to proceed with the Black Panther films without him. Many feared an outcry from fans and an inevitable comparison between actors.
Article continues below advertisement
In December 2020, Marvel Studios president Kevin Feige confirmed that T'Challa would not be recast in a sequel. In a statement, Feige said, "... to honor the legacy that Chad helped us build through his portrayal of the king of Wakanda, we want to continue to explore the world and all the rich and varied characters introduced in the first film."
True to this statement, production on the sequel — titled Black Panther: Wakanda Forever — began in June 2021 with several stars reprising their roles.
But amidst a controversy with one of the stars, fans are taking to Twitter with calls to recast T'Challa. Rather than potentially kill off the character, fans and activists have rallied under the hashtag for Marvel to find a new actor for the role and continue his legacy.
"#RecastTChalla was started to honor Chadwick Boseman," one user tweeted, along with a video of influencers supporting the movement. "We want to Save T'Challa for all the young kids who looked up to the character & actor."
Article continues below advertisement
People certainly seem to be on board with the movement. Many users view #RecastTChalla as a way for Chadwick's memory to live on through the continued life of the Black Panther. One user tweeted, "The Legacy of T'Challa as the Black Panther shouldn't end with Chadwick, it should start with him. Continue what he started."
A Change.org petition for #RecastTChalla currently has almost 50,000 signatures.
The movement has seen a swell of attention amidst controversy on the Wakanda Forever film set. Star Letitia Wright has recently been under fire for preaching anti-vaccine sentiments on set. At the time of writing, filming has been put on hiatus while Letitia recovers from a stunt injury, but fans are also calling for a recast to her character in light of her harmful statements.
Black Panther: Wakanda Forever is currently scheduled to be released on Nov. 11, 2022.