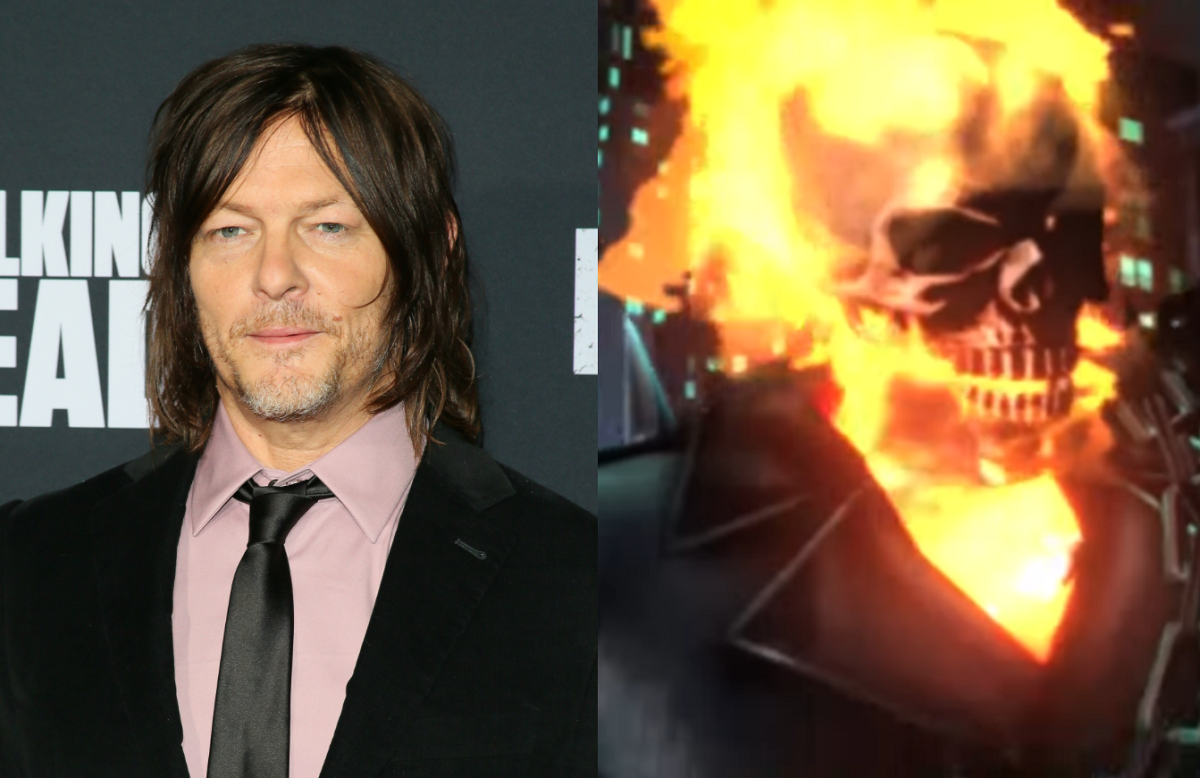 The Rumors Are Sparking up Again — Is Norman Reedus Going to Play Ghost Rider in the MCU?
As an actor, Norman Reedus has sure gotten around. He's best known for portraying the hot-headed expert hunter Daryl Dixon on AMC's The Walking Dead. Having first appeared on the show in 2010, Norman has since made a name for himself for his award-winning performance on the popular zombie post-apocalyptic series. An actor of his popularity could easily make his way to bigger roles, and rumors are kicking around that he might soon portray Ghost Rider in the Marvel Cinematic Universe.
Article continues below advertisement
Outside of The Walking Dead, Norman Reedus has made appearances in films like 1999's The Boondock Saints and 2007's American Gangster. He also made a name for himself in the world of video games. In 2014, he provided facial capture for the protagonist of the popular horror game teaser P.T., working with legendary game creator Hideo Kojima. He would go on to collaborate with him again by starring in 2019's Death Stranding.
But is an appearance in the MCU on the horizon?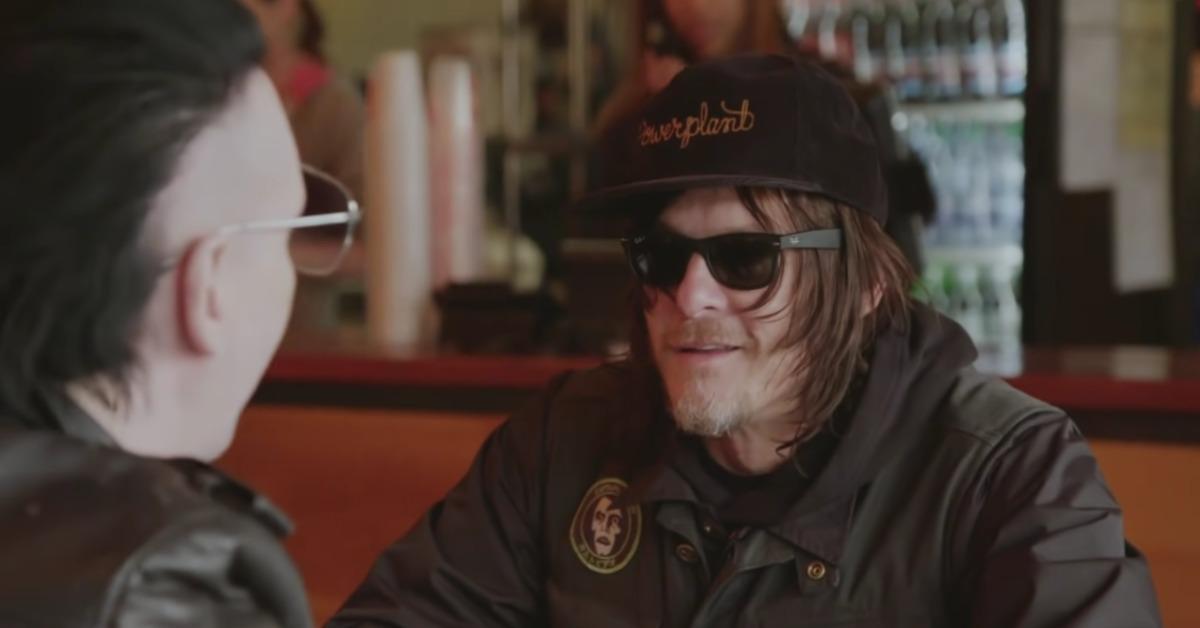 Article continues below advertisement
Is Norman Reedus playing Ghost Rider in the MCU?
There are rumors currently circulating that the Walking Dead star will soon portray Ghost Rider in the Marvel Cinematic Universe. Ghost Rider is a Marvel Comics anti-hero. The infernal judge takes the appearance of a flaming, leather-clad skeleton riding an equally on-fire vehicle of their choice. Fueled by the flames of Hell, Ghost Rider hunts down evil criminals to deliver judgment upon them.
The "Ghost Rider" character has made an appearance in the MCU before. In the fourth season of Agents of S.H.I.E.L.D., the title of Ghost Rider is assumed by Robbie Reyes (Gabriel Luna), a young man who was gifted the Rider's powers by a mysterious figure. Though that figure was never named, actor Clark Gregg confirmed that the powers were given to Robbie by Johnny Blaze, the name of the original Ghost Rider in the comics.
Article continues below advertisement
The rumors for Norman Reedus as Ghost Rider first started in 2017, when Agents of S.H.I.E.L.D. first featured the character. Gabriel Luna stated himself that he wanted Norman to play Johnny Blaze. With Johnny's character yet to make a physical appearance in the MCU, it wasn't out of the realm of possibility even back then. But as recently as December 2021, rumors of his casting were ignited once again.
Article continues below advertisement
According to Cinematic Hub on Twitter, Marvel has recently chosen an actor to portray Ghost Rider, though they haven't given a name for the actor. Interestingly enough, that tweet appears in Norman Reedus's Twitter likes. In fact, since the news broke, Norman has liked several tweets from fans wanting the actor to portray the character. It's certainly possible that Norman is hinting at his official casting, but let's just hope he isn't messing with us.
Johnny Blaze / Ghost Rider has previously been portrayed by Nicolas Cage in two critically panned Ghost Rider films. As for Norman Reedus, he's no stranger to Marvel productions. He's previously starred in 2002's Blade II and also voiced Frank Castle / The Punisher in Iron Man: Rise of Technovore, a 2013 animated film.