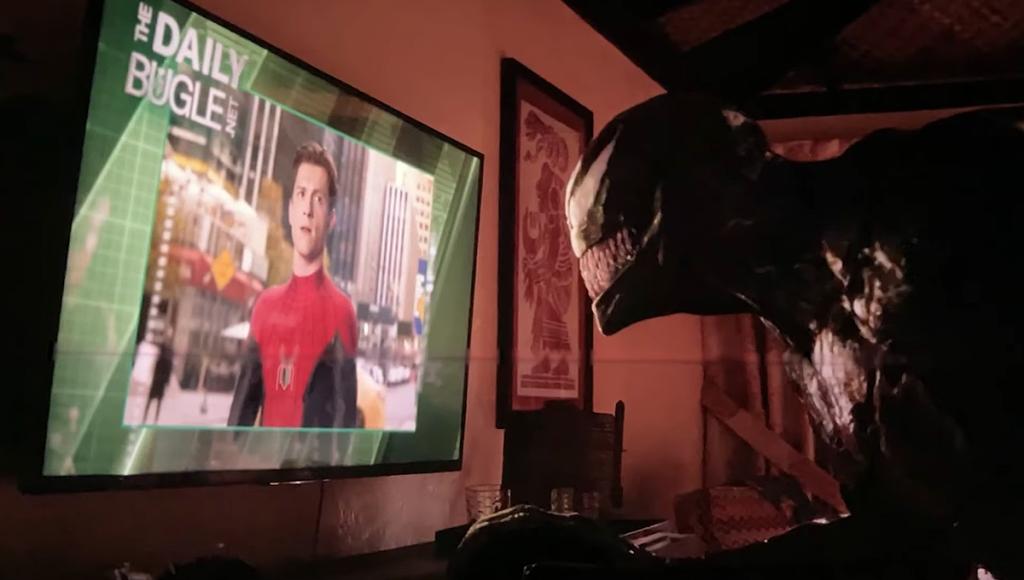 [Spoiler] Showed up at the End of 'Spider-Man: No Way Home' — but Like, Why?
Spoiler Alert! This article contains spoilers for Spider-Man: No Way Home.
The crossover spectacle that was Spider-Man: No Way Home is a once-in-a-lifetime cinematic phenomenon. Spidey villains and veterans from all across cinematic history came together to tell one of the greatest superhero stories ever told on the big screen. Audiences everywhere laughed, cried, and cheered for the webhead's latest adventure. Even Venom was there for a bit. But wait — how did he get an invite?
Article continues below advertisement
As one of Spider-Man's greatest villains, Venom and Eddie Brock are infamous in Marvel Comics. The symbiote that spawned the iconic villain was originally attached to Peter Parker for some time, making the alien substance psychologically obsessed with Spider-Man's power and body. Spidey's arc with the black suit and subsequent rivalry with Venom are some of the most well-known stories among fans. But it doesn't make much sense in No Way Home. So, how did Venom end up there?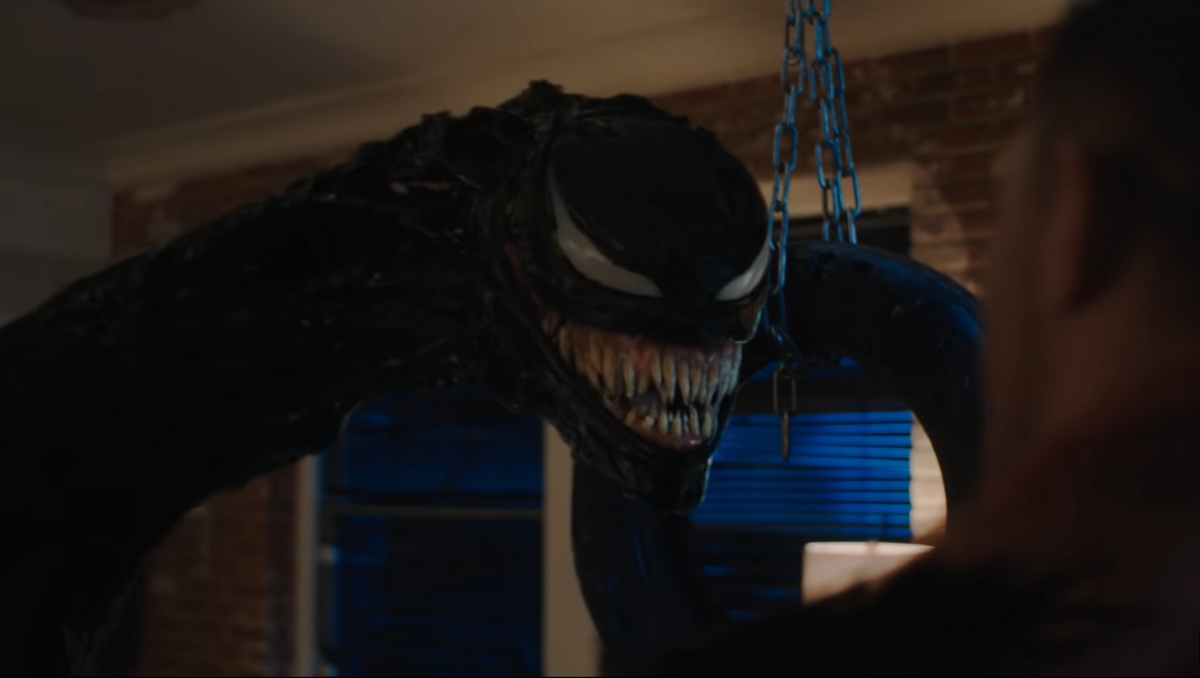 Article continues below advertisement
Why did Venom get teleported in 'No Way Home'?
In No Way Home, Peter Parker (Tom Holland) asks Doctor Strange (Benedict Cumberbatch) to perform a spell that will make the world forget that Peter is Spider-Man. After Peter accidentally botches the spell, visitors from across the multiverse begin pouring into their world. The one thing each of them has in common? They all know that a Peter Parker in their world is Spider-Man. Peter and his friends then begin the effort to send them back from whence they came.
Peter eventually succeeds in sending them all back with the help of Spider-Men from other universes. But while several Sony Spidey villains appeared to fight Peter throughout the film, there is one visitor he didn't account for. In the mid-credits scene for No Way Home, it is revealed that Eddie Brock (Tom Hardy) and the symbiote were also brought to the same dimension. They don't encounter Peter and are simply hiding out in a bar trying to figure out the new dimension before being sent back.
Article continues below advertisement
On the surface, this doesn't exactly follow the rules laid out by the botched spell. According to Strange, each of the otherworldy visitors arrived in their dimension because they knew that Spider-Man is Peter Parker, albeit in their individual dimensions. As far as we know, there is no Spider-Man in Venom's dimension, let alone one whose identity is known to Eddie or the Symbiote. So why did they end up in this different universe? Well, there is one theory.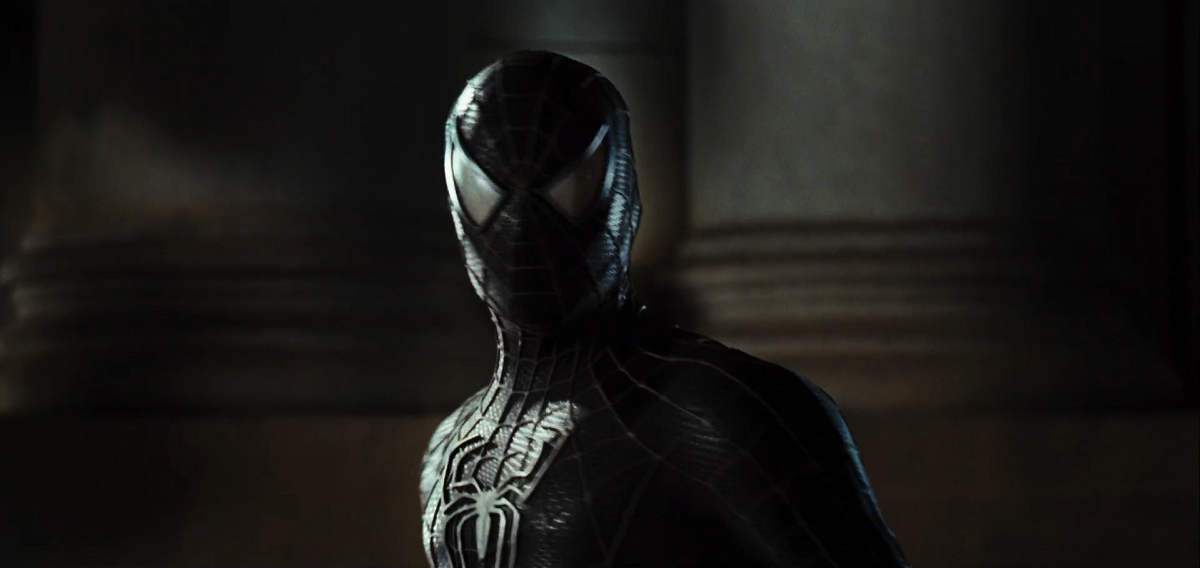 Article continues below advertisement
In comics lore, the symbiote is said to be a part of one collective hive-mind. What this means is that the symbiote can exist as multiple entities while sharing the same singular consciousness and information across each iteration. Supposedly, that hive-mind consciousness persists across time and space. From there, we can infer that even symbiotes that exist in separate universes have access to the same information as others; separate universes like the ones shown briefly in No Way Home.
It's quite possible that that the symbiote from the Venom movies has a vague recollection of Peter's identity because symbiotes in other dimensions know that information. Even if the alien goo didn't recognize him outright, some symbiotes out in the multiverse are all too aware of Peter's secret identity. In fact, even the symbiote in Tobey Maguire's movie knows who Peter is.
While the theory is a bit of a stretch, the rulebook for the Marvel Cinematic Universe as we know it has been thrown out the window as of No Way Home. Anything is possible now that multiple dimensions and realities have been brought into play. And as Doctor Strange once warned, "the multiverse is a concept about which we know frighteningly little."
Spider-Man: No Way Home is currently playing in theaters.