The Lawyer Who Shows up in 'Spider-Man: No Way Home' Has a History of Helping out Heroes
There are guest stars and cameos abound in 'Spider-Man: No Way Home,' including the highly-anticipated arrival of a certain lawyer in the MCU.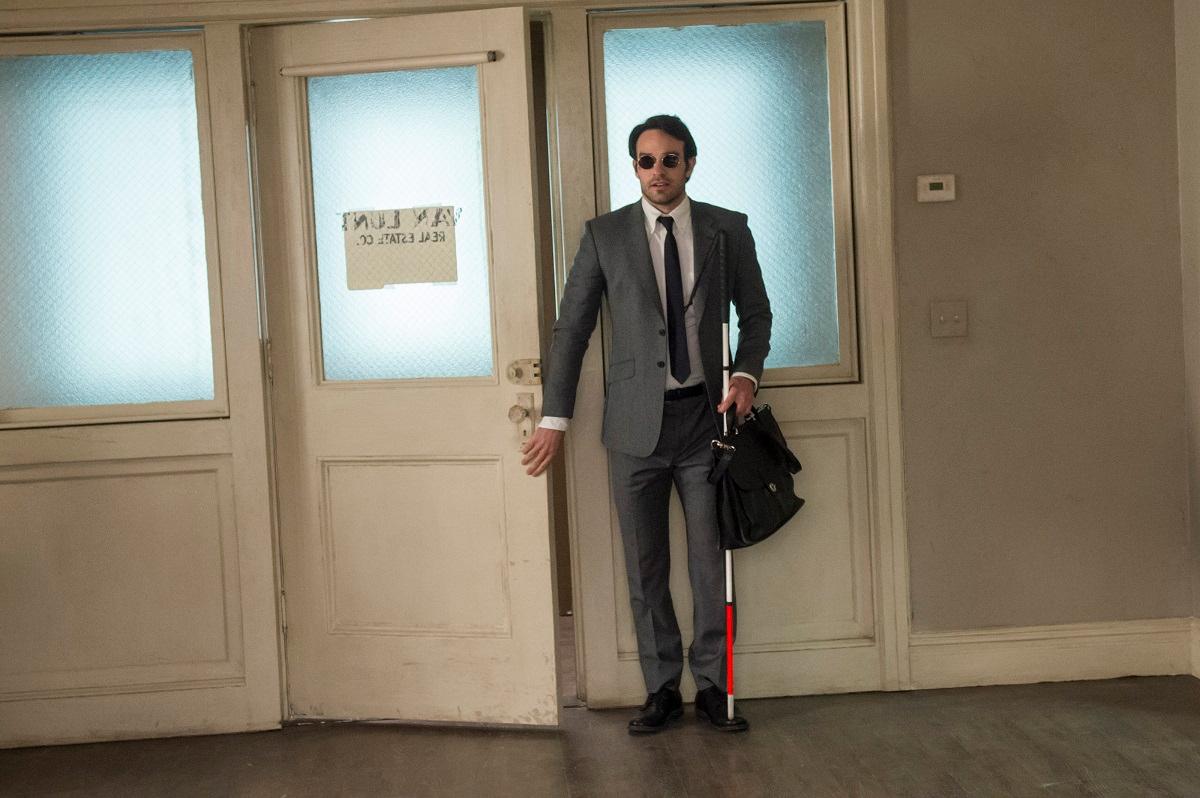 Spoiler alert: This article contains major spoilers for Spider-Man: No Way Home.
There is no shortage of applause-worthy moments throughout Spider-Man: No Way Home. From the return of some fan-favorite villains from the Sony Pictures' Spidey films to the growing multiversal potential for the franchise throughout Phase 4, the film represents a turning point in the series all wrapped up in two and a half hours of unabashed fan service. That includes the arrival of a particular lawyer.
Article continues below advertisement
One of the most exciting cameos in the movie comes in the form of Matt Murdock. Charlie Cox reprises his role from the 2015 Netflix series Daredevil and puts his lawyer skills to work as he helps Peter Parker (Tom Holland) out of a bind. Though his appearance is brief, his inclusion in a major MCU movie marks a day that Marvel fans thought might never come. And three years after the untimely cancellation of his series, Matt Murdock is still an expert at law.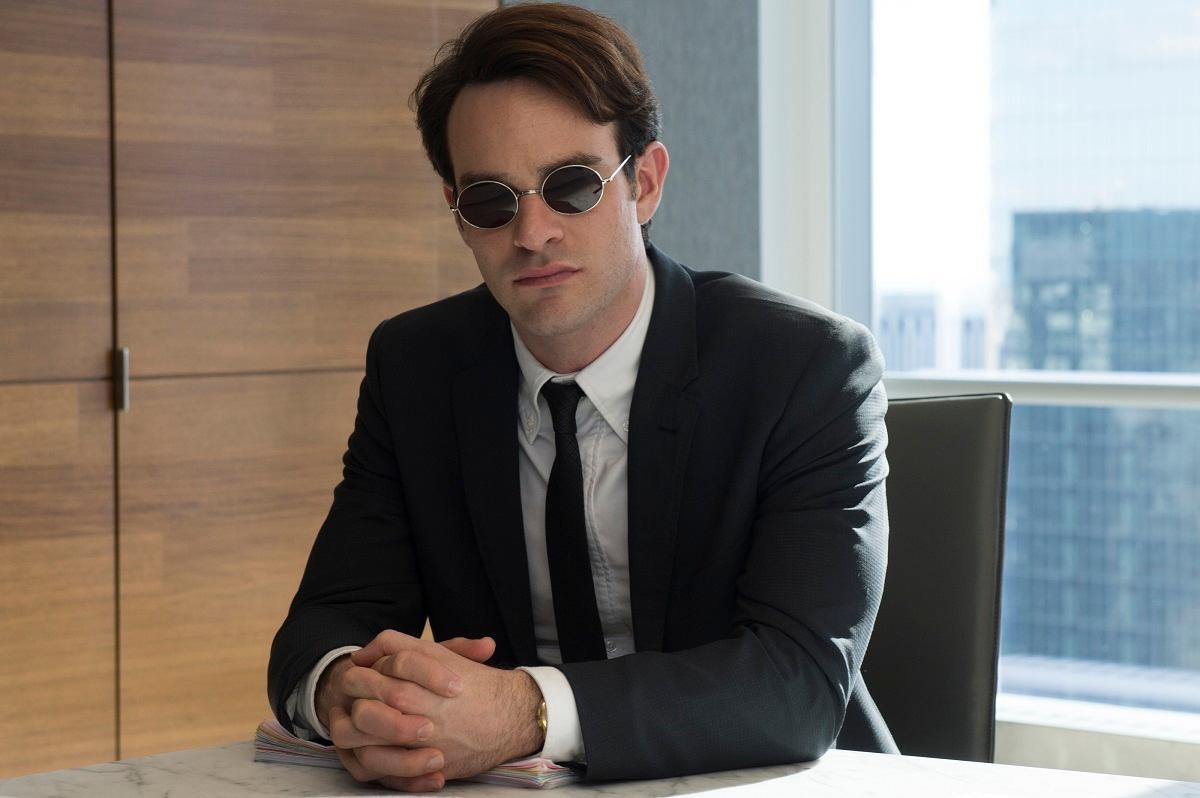 Article continues below advertisement
Matt Murdock is just as brutal a lawyer as he is a vigilante.
At the beginning of No Way Home, Peter Parker and his friends and family require all the legal help they can get. After Peter's identity as Spider-Man is revealed and he is framed for murder, he finds it difficult to build a case all on his own. Enter Matt Murdock.
The blind lawyer from Hell's Kitchen has a penchant for helping the less fortunate build impossible cases, especially when his enhanced senses can act as a lie detector of sorts. The evidence stacked against Peter was damning, to say the least, but as long as Peter is being truthful about not killing anyone (which he is), Matt is able to sense that. While Peter still has to deal with the court of public opinion, the charges against him are dropped thanks to Matt.
Article continues below advertisement
Even without his extra abilities, Matt's no slouch in court. He graduated from Columbia University and interned at a prestigious law firm known as Landman and Zack. But his moral compass always seemed to point him in the right direction, as he eventually left the dirty firm to form his own with Foggy Nelson (Elden Henson).
This certainly isn't far from Matt's comics counterpart. Boasting a similar educational background as a Columbia undergrad with a J.D. from Harvard, Matt works hard as both the Man Without Fear and an attorney at his own firm. In the comics, he even settled a landmark case that resulted in masked vigilantes being allowed to testify in court cases, providing a gateway for independent heroes to participate in the legal system.
Article continues below advertisement
The future for Daredevil in the MCU is looking bright.
With the arrival of both Matt Murdock in No Way Home and Wilson Fisk (Vincent D'Onofrio) in Hawkeye on Disney Plus, the Marvel Netflix shows are officially making their way into actual MCU canon. Having previously only existed nebulously within the same world as the Avengers, we now have our first instances of the characters from those series interacting with the larger-than-life heroes.
Article continues below advertisement
As for Matt Murdock, there's precedence for him to show up again in a more substantial capacity. As Daredevil, he operates in close proximity with Spider-Man, so they could easily end up meeting again. But there's also She-Hulk in 2022.
The titular heroine specifically works in law, focusing on legal cases concerning the actions of superheroes. As both a superhero and a lawyer, it isn't unreasonable to think that they could cross paths in the upcoming series.