Miles Morales Could Be the Next Spider-Man in the MCU — Here's Why We Think So
Will Miles Morales be in the MCU? With all the different Spider-Men said to be a part of 'No Way Home', he would be a welcomed surprise.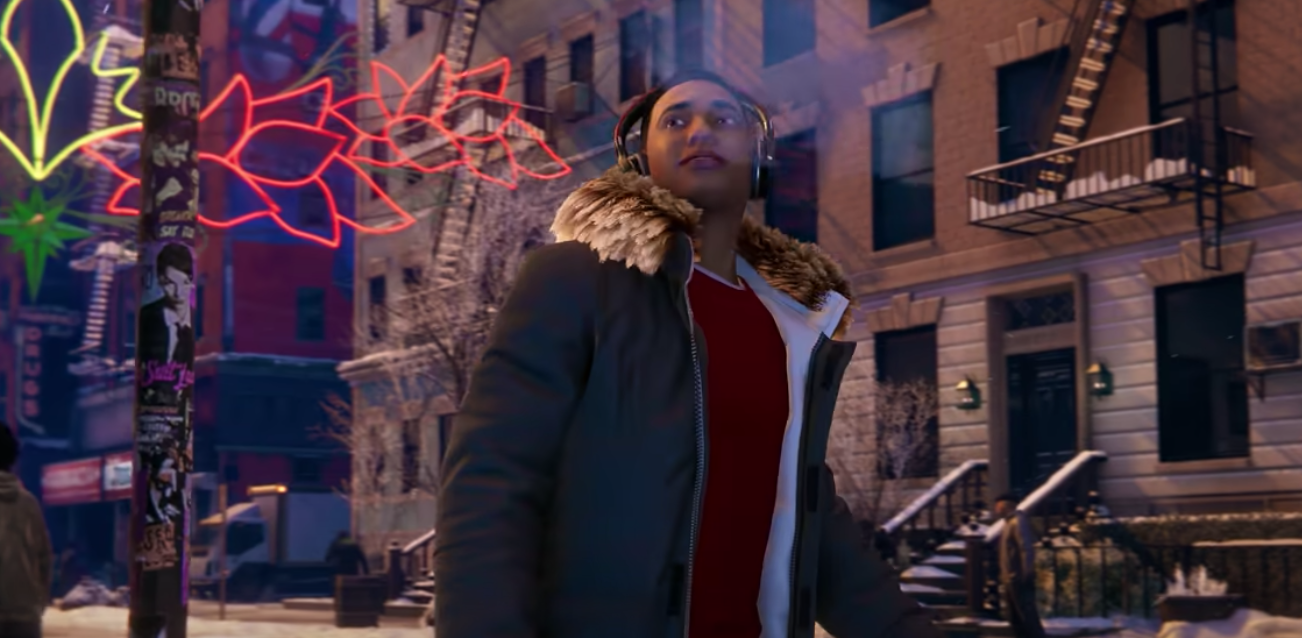 Spoiler alert: This article contains spoilers for Spider-Man: No Way Home.
Of course, web heads love Peter Parker, but he's no longer the only Spider-Man in existence. Now, thanks to his own video game and appearance in the animated Spider-Verse movie, we know that Miles Morales is helping Peter look after NYC. We first got introduced to the junior Spidey in Marvel's Spider-Man game for the PS4. Here, we got to play as Miles and see him grieve the loss of his father, Jefferson Davis.
Article continues below advertisement
Since No Way Home is now in theaters, fans have been wondering who exactly is going to make an appearance. Different villains and versions of Spider-Man have all been rumored. But does this mean that Miles shows up in the film and that he's a part of the MCU? It's been hinted at for some time now, and there's a possible major clue in No Way Home.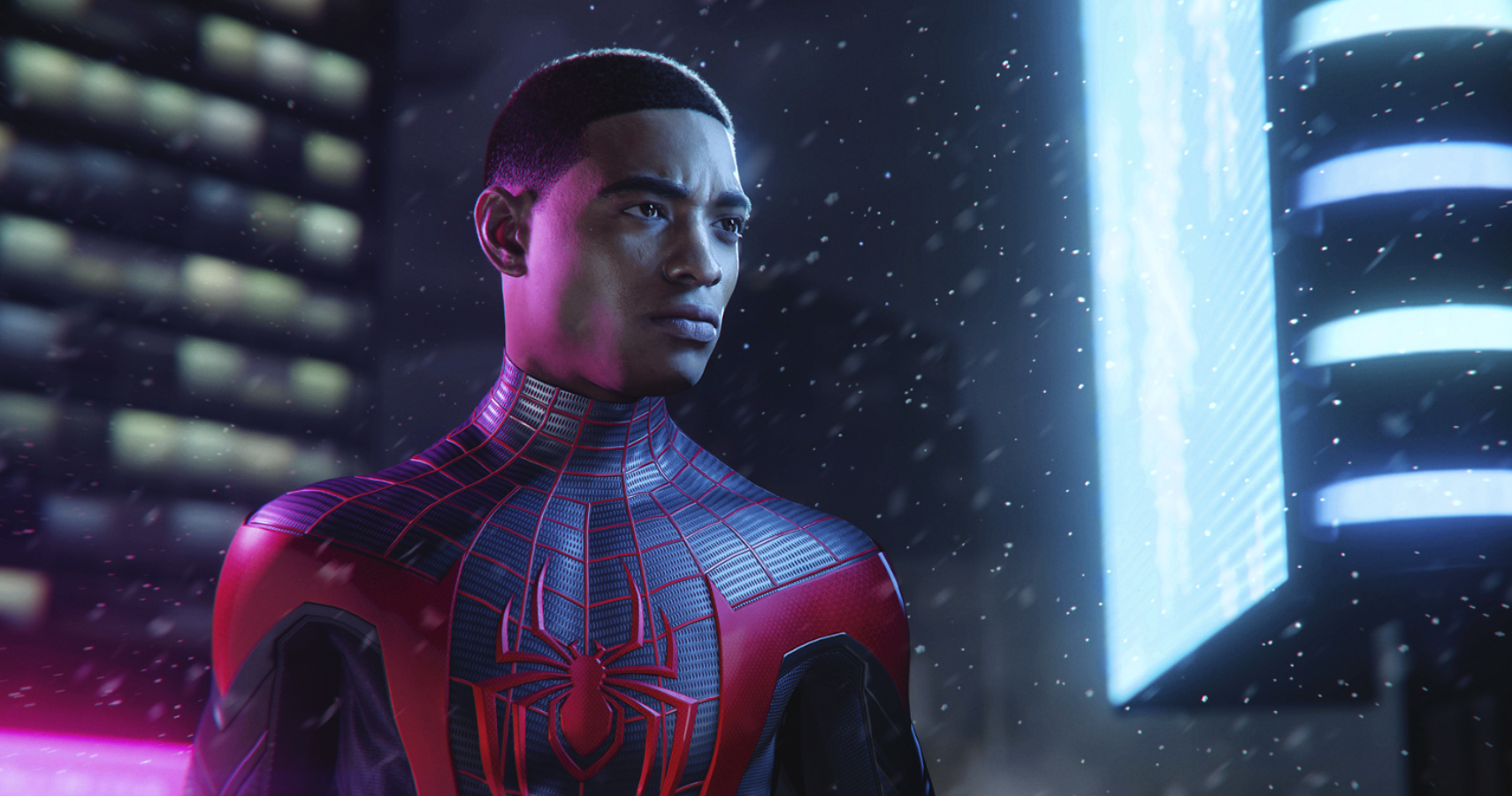 Article continues below advertisement
Will Miles Morales be in the MCU?
As of now, nothing has been confirmed about Miles being a part of the MCU. However, considering that Miles was first introduced in a video game, he could definitely make a transition over the Marvel movies. Since the Spider-Verse movie has been out for some time (and it's getting a sequel), and the Multiverse is developing in the MCU, the two could easily come together.
We know that the next Spider-Verse movie comes out in 2022, and Miles will be starring in that one as well. In this film, there could be a clear connection to the MCU in which would give the younger Spider-Man a clear entry into the live-action movies. Plus, he could bring along Spider-Woman and other beloved characters.
Article continues below advertisement
Spoilers for No Way Home below!
Plus, other characters have transitioned from TV show to movie characters before. Matt Murdock a.k.a. Daredevil (Charlie Cox) makes a small appearance in No Way Home, and Wilson Fisk (Vincent D'Onofrio) has been brought back from Daredevil's Netflix show into Hawkeye.
Is Miles Morales in 'No Way Home'?
Unfortunately, we don't see Miles in No Way Home directly, but his character is mentioned toward the end of the movie. After Electro (Jamie Foxx) gives up his villainous plans, he speaks to Andrew Garfield's Spider-Man about everything that's happened. Electro said that he thought there would have been a Black Spider-Man.
Article continues below advertisement
Eventually, Spider-Man tells Electro that there must be a Black version of the hero out there somewhere. We know Miles is Black and Puerto Rican so this is a clear indicator that a live-action Miles could make an appearance in an upcoming movie.
As of now, we still don't know if/when Miles will make an appearance in the MCU, but we have heard that Tom Holland has signed up for three more Spider-Man movies, so he could be in one of those.
You can see Spider-Man: No Way Home in theaters now.