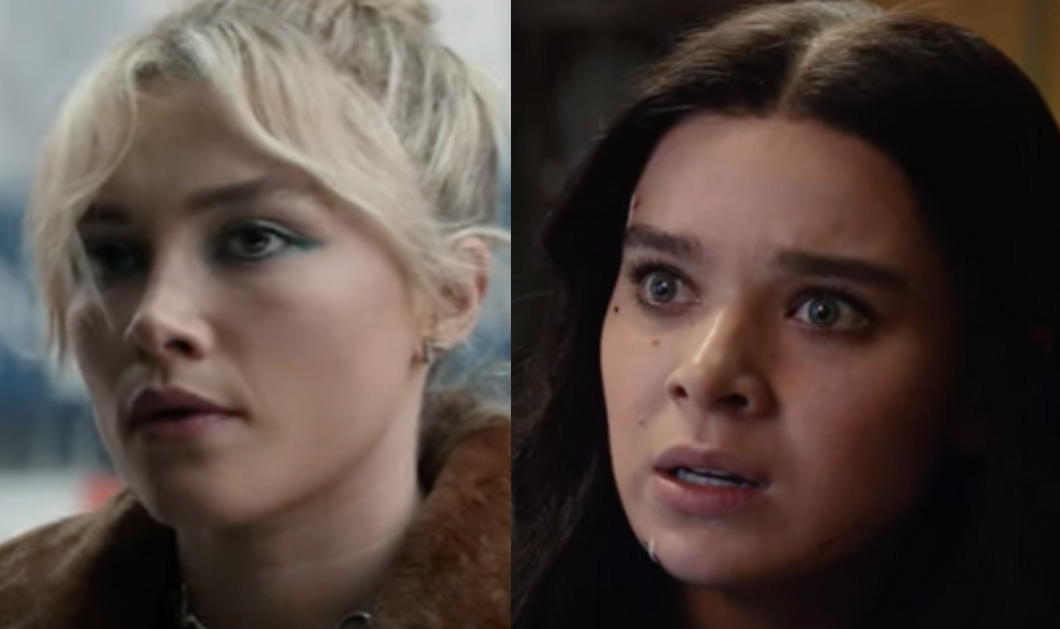 Yelena Belova and Kate Bishop May Have Gotten Snapped — How Old Are They in 'Hawkeye'?
The timeline of the MCU is a little complicated, to say the least, considering the snap that Thanos used to take out half the universe for five years, or the fact that not everything is released in chronological order. Because of this, it can be hard to know certain information about some more recent Marvel movie characters. This can be especially true when it comes to the Disney Plus shows.
Article continues below advertisement
With two newer additions to the MCU, Yelena Belova and Kate Bishop, fans are wondering how old they are during the events of Hawkeye. Of course, nothing is ever simple when it comes to these movies and shows, so here's what we know about how old they are at this particular point in time.
How old is Yelena Belova in 'Hawkeye'?
According to Screen Rant, Yelena is in her mid-30s during Phase 4 of the MCU when her sister Natasha dies. Most sources agree that Hawkeye takes place during the end of 2024, so Yelena would specifically be around 34 or 35 at the time of the Disney Plus show.
However, the Blip that took half of the universe out for five years complicates things a little. In an episode of Hawkeye, we learn that Yelena was one of the unlucky ones snapped away for those five years.
Article continues below advertisement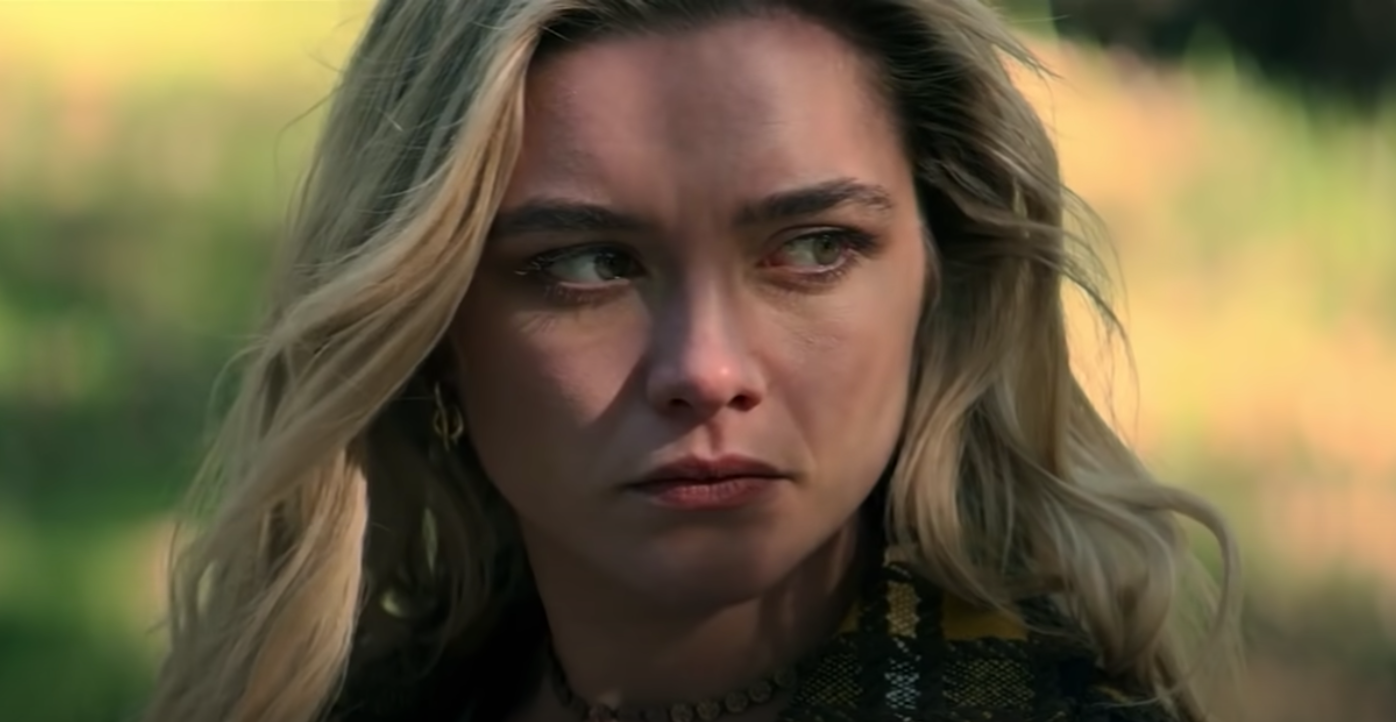 Because of this, we know that Yelena is technically 29-30 at this time. Remember that Scott Lang confirmed that time moves differently in the Quantum Realm where everyone went during the snap, so the five years that passed for the people on Earth-616 could easily be five minutes in that other version of reality.
Article continues below advertisement
How old is Kate Bishop in 'Hawkeye'?
According to the MCU Fandom, Kate was born in 2002. So since Hawkeye is set in 2024, she would be 22 at that time. As of now, it's unclear if Kate was snapped out of existence. But in an interview with TheWrap, Hailee Steinfeld says she believed that Kate was not a victim of the Blip. She confirms "that didn't happen to her."
Because of the Blip and the uncertainty around who fell victim and who didn't, we may never know for sure how old either of these women are. However, since they're both newer additions to the MCU, we'll probably find out a lot more over time. And since they also have a connection to Clint Barton, this could have a huge impact on the overall storyline of the movies.
You can watch Hawkeye on Disney Plus now.