Over Half of the Universe Vanished in the MCU — Was Kate Bishop From 'Hawkeye' One of Them?
Countless living creatures were erased by the events of 'Avengers: Infinity War.' Was Kate Bishop a part of the unlucky half who disappeared?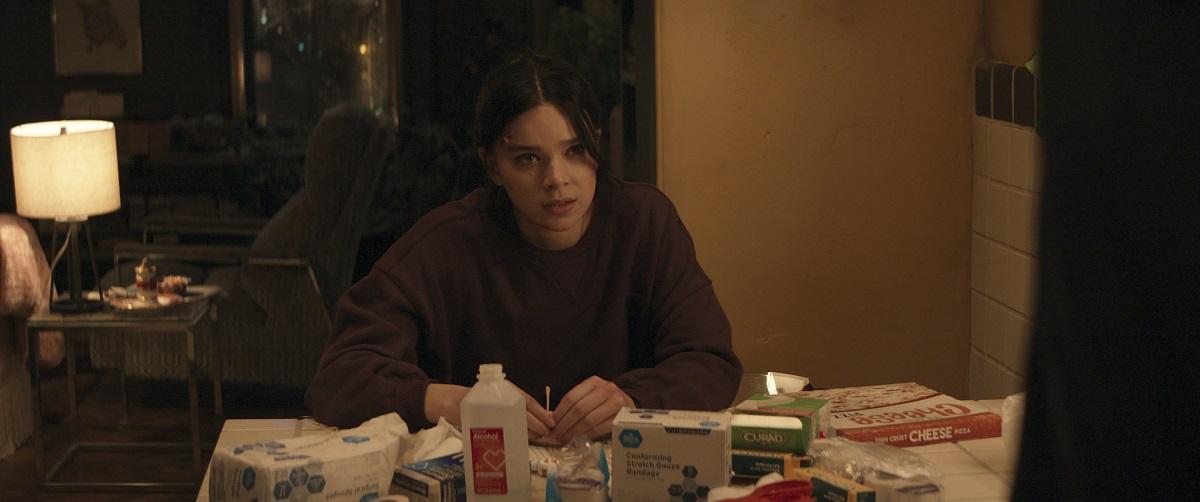 The Marvel Cinematic Universe is in a particularly strange place by the time we reach the events of Hawkeye on Disney Plus. The multiverse is being torn asunder by Loki and Spider-Man on two different fronts, and meanwhile, Kate Bishop (Hailee Steinfeld) is just trying to look cool in front of her childhood hero, Clint Barton (Jeremy Renner). This universe is no stranger to cosmic events that affect the lives of normal people. That most certainly includes the Snap from Avengers: Infinity War.
Article continues below advertisement
Hawkeye follows Kate Bishop and Clint Barton on an action-packed Christmas adventure. Kate unwittingly incites gang violence while investigating the mysterious murder of a rich mogul and its connection to her family. Meanwhile, Clint is trying to clean up his old messes and make it home to his family in time for them to open presents.
While the story of Hawkeye is reasonably self-contained, we've still got to ask the lingering questions left behind by the major events of the MCU at large.
Specifically, did Kate Bishop get snapped out of existense?
Article continues below advertisement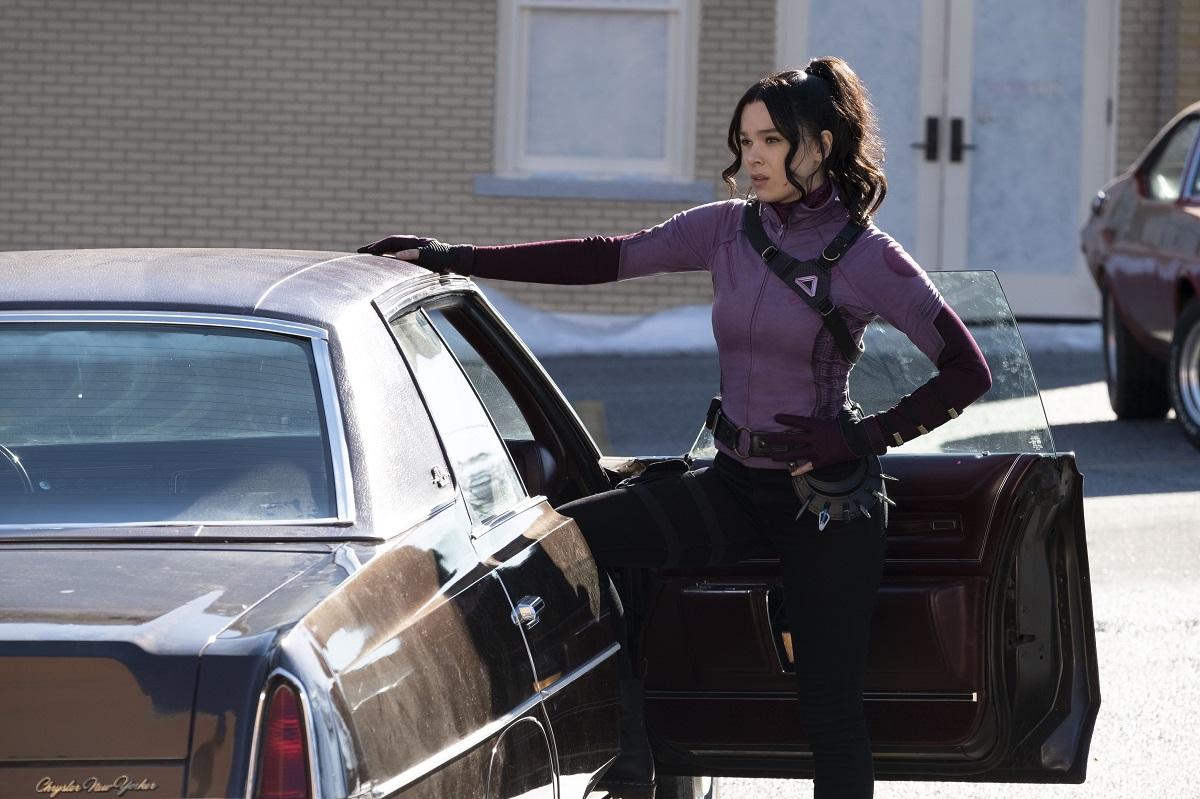 Was Kate Bishop snapped by Thanos?
The events of Avengers: Infinity War have huge ramifications on the MCU. After collecting the six Infinity Stones, the Mad Titan Thanos erased half the population of the universe with a single snap. Earth languished for five years as a half-empty planet before the Avengers went on a time-traveling heist in an effort to restore those who were lost. They were eventually returned to life in what is now known as the Blip.
Article continues below advertisement
The Snap affected the lives of billions, and with every new Marvel hero who joins the film franchise, we're forced to wonder how these characters fared in the Snap. After all, there was a 50/50 chance that they were made to vanish in the blink of an eye.
So where does that leave Kate Bishop? Our favorite new archer had the same chances of disappearing as the rest of the universe, and Kate herself hasn't exactly commented on her status since the Snap.
When we first meet Kate in the show, she is about 9 or 10 years old in 2012, the year Clint and the Avengers defended New York from the Chitauri. From there, we get a brief glimpse into her life as she grows up training in several disciplines of combat with a focus on archery. By the time she meets Clint, he tells her that she's 22 with no mention of a gap in her age that would've been caused by the Blip. For now, we can safely assume that Kate was spared from the Snap.
Article continues below advertisement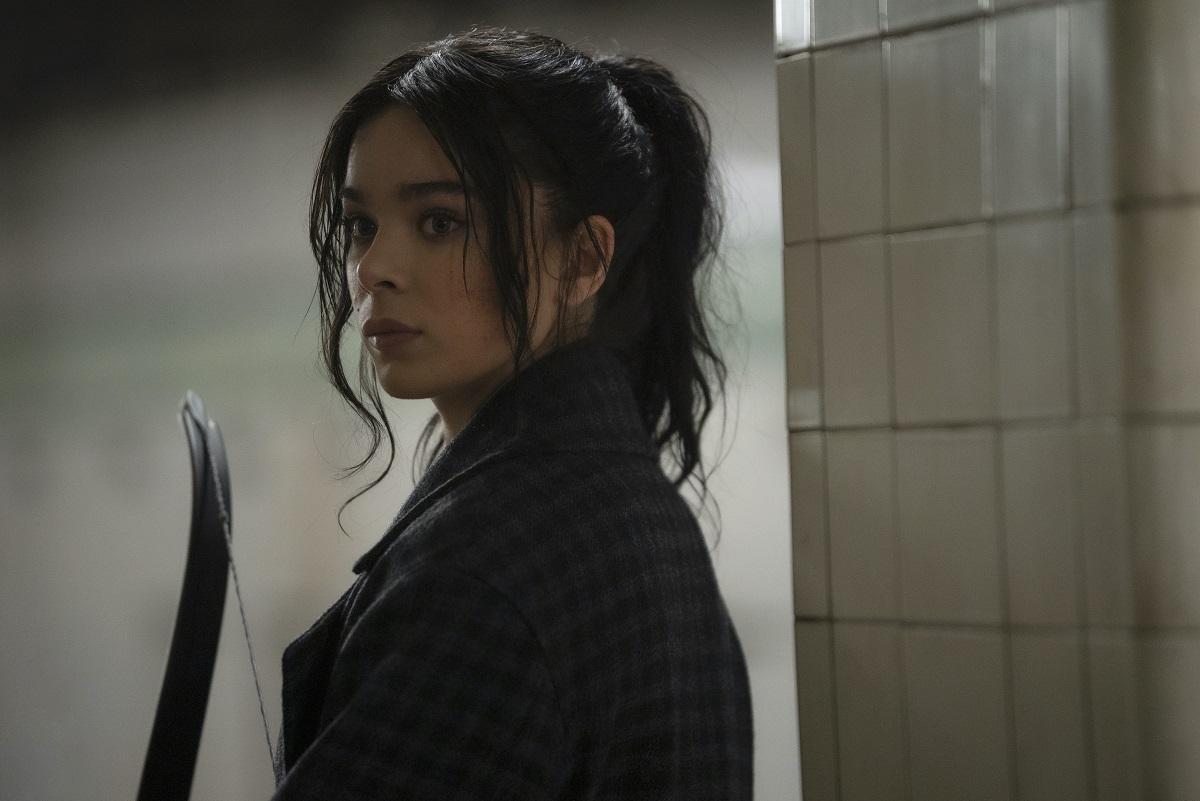 Interestingly enough, Hailee Steinfeld herself addressed this very topic. In an interview with The Wrap, she confirmed her character's age and growth and how those facts debunk the idea that her character disappeared.
"No, I believe that we see her survive and we see, you know, loss there as well," Hailee told the outlet. "And that didn't happen to her."
For all intents and purposes, Kate seems to have grown up during the five years of the aftermath of Infinity War. Who knows? She might have even been one of the millions of high school students who wrote their college essays on the Snap.
Hawkeye streams new episodes every Wednesday on Disney Plus.