Hawkeye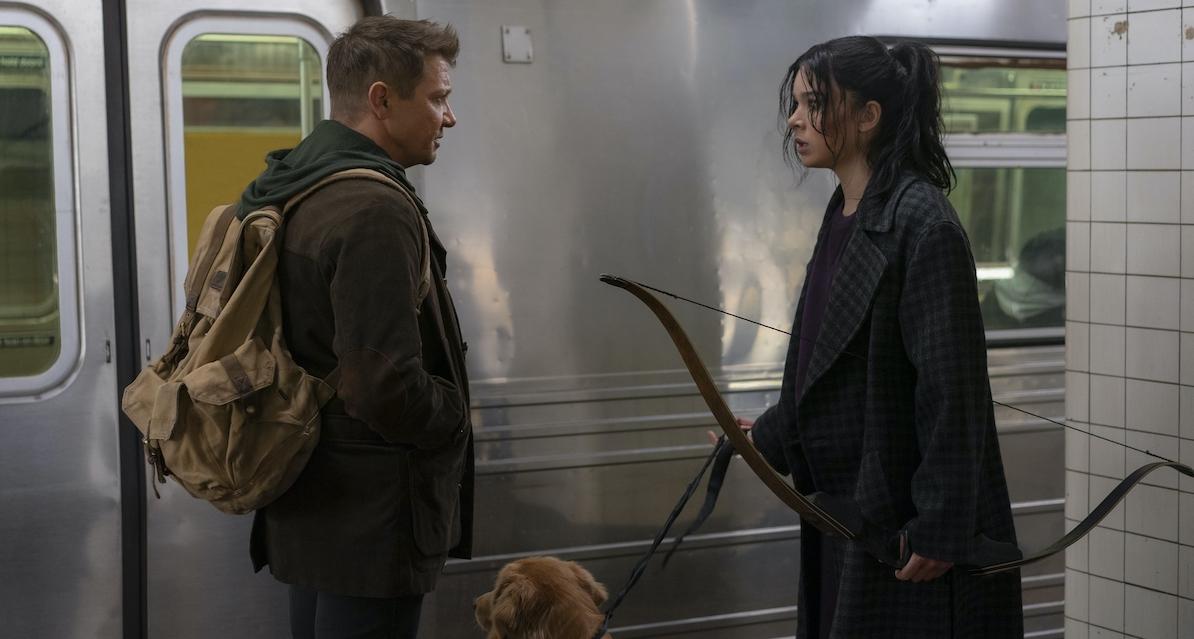 The Disney+ series Hawkeye follows Marvel superhero Clint Barton aka Hawkeye one year after the events of Avengers: Endgame, as he confronts enemies from his past.
Hawkeye is joined by Kate Bishop as he takes on the identity of Ronin to make it back to his family by Christmas.
A spinoff series starring Alaqua Cox as Maya Lopez / Echo was announced in November 2021. Hawkeye is one in a string of Marvel series on Disney+ including WandaVision and Loki.
Network: Disney+
First Episode Date: November 24, 2021
Cast:
Where to Watch: Disney+
Latest Hawkeye News and Updates