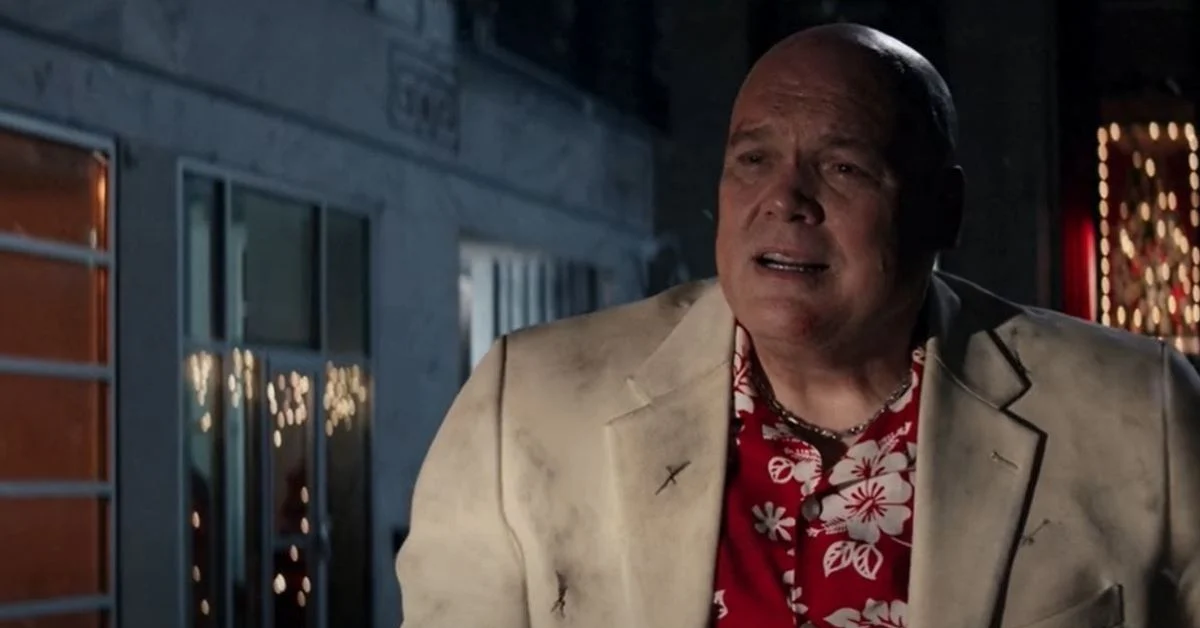 Did 'Hawkeye' Really Bring Back a Fan Favorite Just to Kill Them Off? [SPOILERS]
There were a lot of loose ends heading into the finale of Hawkeye, but chief among them was the cliffhanger from the show's fifth episode, which saw the return of Vincent D'Onofrio's Kingpin, who was last seen on Netflix's Marvel TV series. Following the events of the finale, though, some are wondering whether Kingpin only returned to the series so that he could be killed off.
Article continues below advertisement
What happened in the 'Hawkeye' finale?
Before we dive into whether Kingpin is really dead at the end of Hawkeye's finale, it's worth going through exactly what happened over the course of the episode. Kate's mother Eleanor ultimately leaves Kingpin's business after Kate discovers that the two have been working together, and Kingpin then sends a slew of tracksuit mafia goons after Eleanor.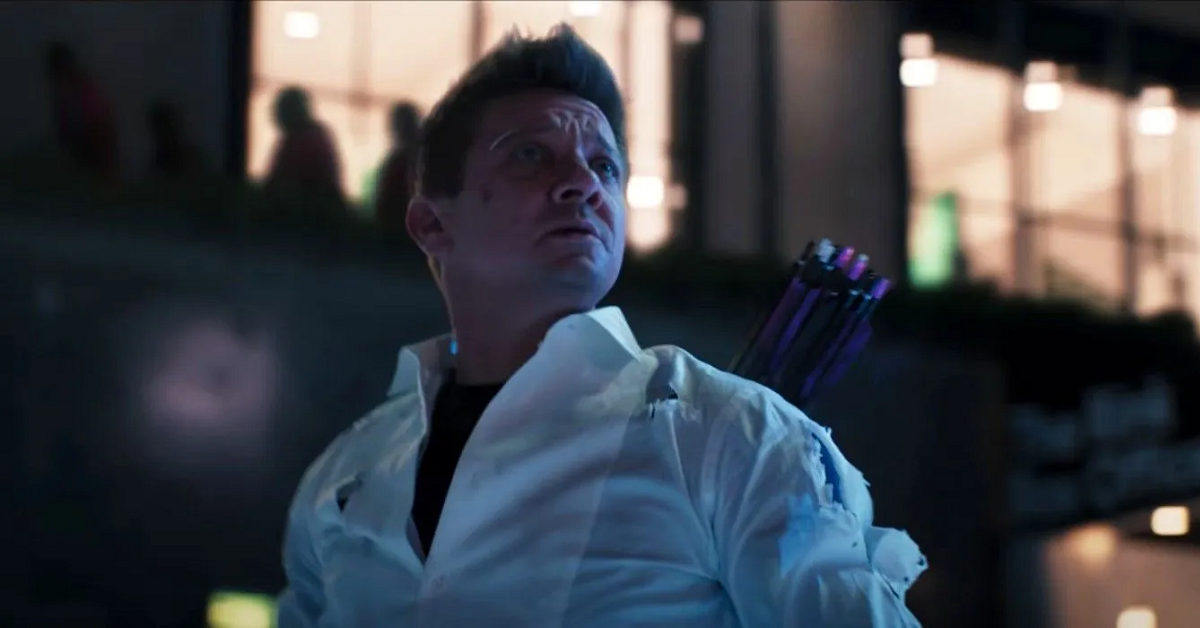 Article continues below advertisement
Eventually, though, Kingpin arrives himself to dispatch with Eleanor, and that's when a prolonged battle breaks out between Kate and Kingpin inside of an FAO Schwartz. Kate is barely able to hold her own in the fight, even though she nails Kingpin with an arrow before they start brawling. She and Kingpin both survive the battle, and we last see the crime boss stumbling through an alley as he recovers.
That's when he runs into Maya, who he's become something of a father figure to. In episode 5, though, Maya learned that Kingpin was the one who put a hit out on her father, and she's already killed her best friend Kazi earlier in the episode because she discovered that he was instrumental in setting up the hit. In what may be the characters' final moments, he tries to explain why he took a hit out on her father.
Article continues below advertisement
"Maya. You and I. We're family. Family. Sometimes family doesn't see eye to eye," he explains. Maya raises her gun to Kingpin's head, and the camera pans away from them both as we hear gunshots. We don't see Kingpin die, but that's the last we see of either him or Maya in the finale.
Article continues below advertisement
Is Kingpin actually dead?
Because we didn't see him die, fans are naturally wondering whether Kingpin is actually dead, as the finale suggests. TV history tells us that we should never be sure that a character has died unless we see the body, and Kingpin, in particular, has proven to be very difficult to kill. It would also be strange to bring the character back for such a brief role, although it's possible they just wanted to send him off properly.
Only recently has the MCU begun to acknowledge the Netflix shows, with the almost simultaneous inclusion of Charlie Cox in Spiderman: No Way Home and Kingpin in Hawkeye. Maya certainly seemed pretty bent on revenge, so it seems unlikely that Kingpin could have survived.
Even so, it's impossible to say for certain that he's gone, and we could certainly see him pop up again in another project. Marvel likes to have plenty of characters in the mix, even ones who you might have believed were gone for good.