This Bad Guy is Back in the MCU Thanks to 'Hawkeye' [SPOILERS]
Who is the big guy in 'Hawkeye'? He's been an antagonist in previous Marvel projects and, thanks to Hawkeye, he's back.
Spoiler alert: This article contains spoilers for Hawkeye.
Fans watching Hawkeye got a surprise in the fifth episode of the show. Although there have been rumors for a while, a well-known character from previous Marvel projects has officially found his way into the MCU. Now, people want to know who this big bad guy is that everyone seems to be talking about and what this means for the show going forward.
Article continues below advertisement
Who is the big guy in 'Hawkeye'?
Some fans may have seen this coming, but the big guy in Hawkeye is no other than long-time bad guy Wilson Fisk. He's been part of different Marvel projects for years and is the main protagonist in the Netflix show Daredevil and the video game Marvel's Spider-Man. He even made a brief appearance in Miles Morales's game.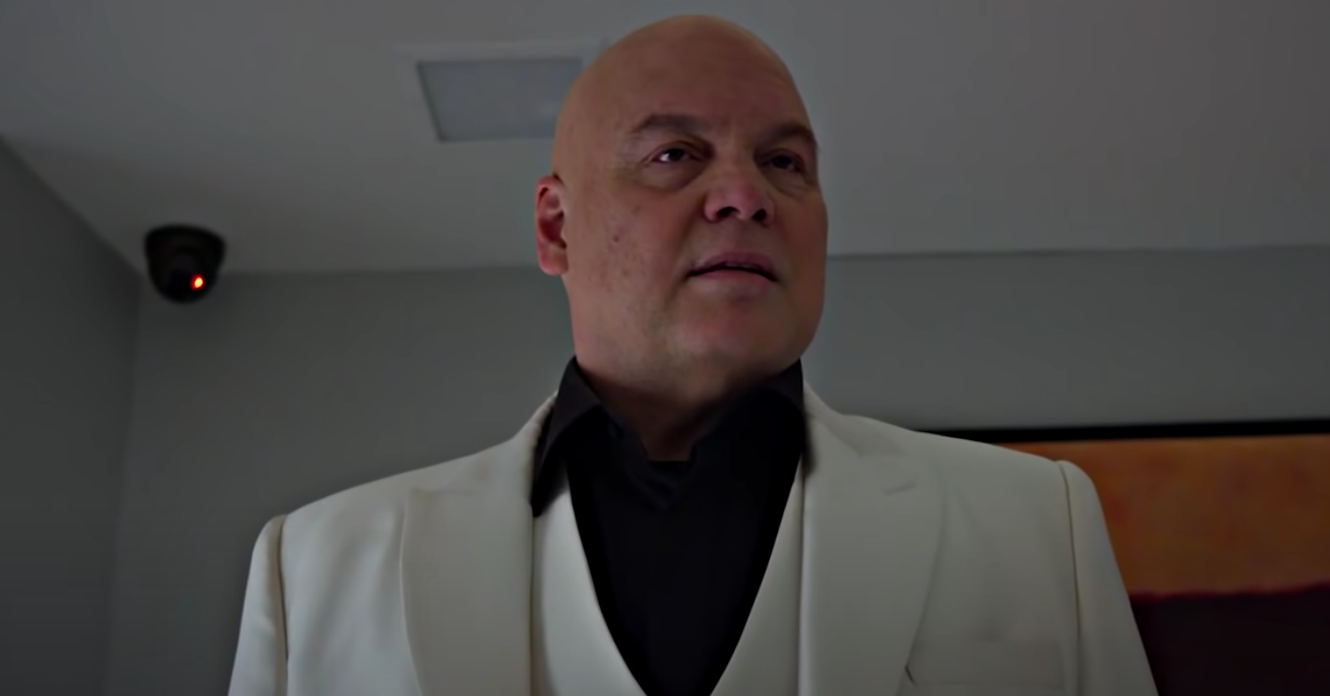 Article continues below advertisement
According to the Marvel Fandom, not too much is known about his upbringing, but it's said that he was "impoverished" and out of shape as a kid, potentially due to his father's drug addiction. These insecurities likely led Fisk to eventually take up bodybuilding.
Over time, Fisk took control of the East Coast mobs where his name became known. In the MCU, we see him wanting to expand his hold on crime. In Daredevil, his goal is to take over the Hell's Kitchen district of Manhattan, NY.
In Hawkeye and other MCU projects like Daredevil, Fisk is played by Vincent D'Onofrio. Aside from the Kingpin, he's known for characters like Robert Goren on Law & Order: Criminal Intent and Vincent 'Chin' Gigante in Godfather of Harlem. Before Hawkeye, Vincent had been open about wanting to take up the role as Fisk again. In an interview with Comicbook, he said he feels "very close" to the character.
Article continues below advertisement
"I think that any offer to play him again ... I would definitely have a really good look at, for sure," Vincent said. "I think there's more to do with him, but you just never know. It's such an intense company. When I think of Marvel, I think of so many storylines ... You think of DC, and it's the same thing. There's so many stories. I can't imagine being in that chair, trying to figure out which ones are the ones to be told next."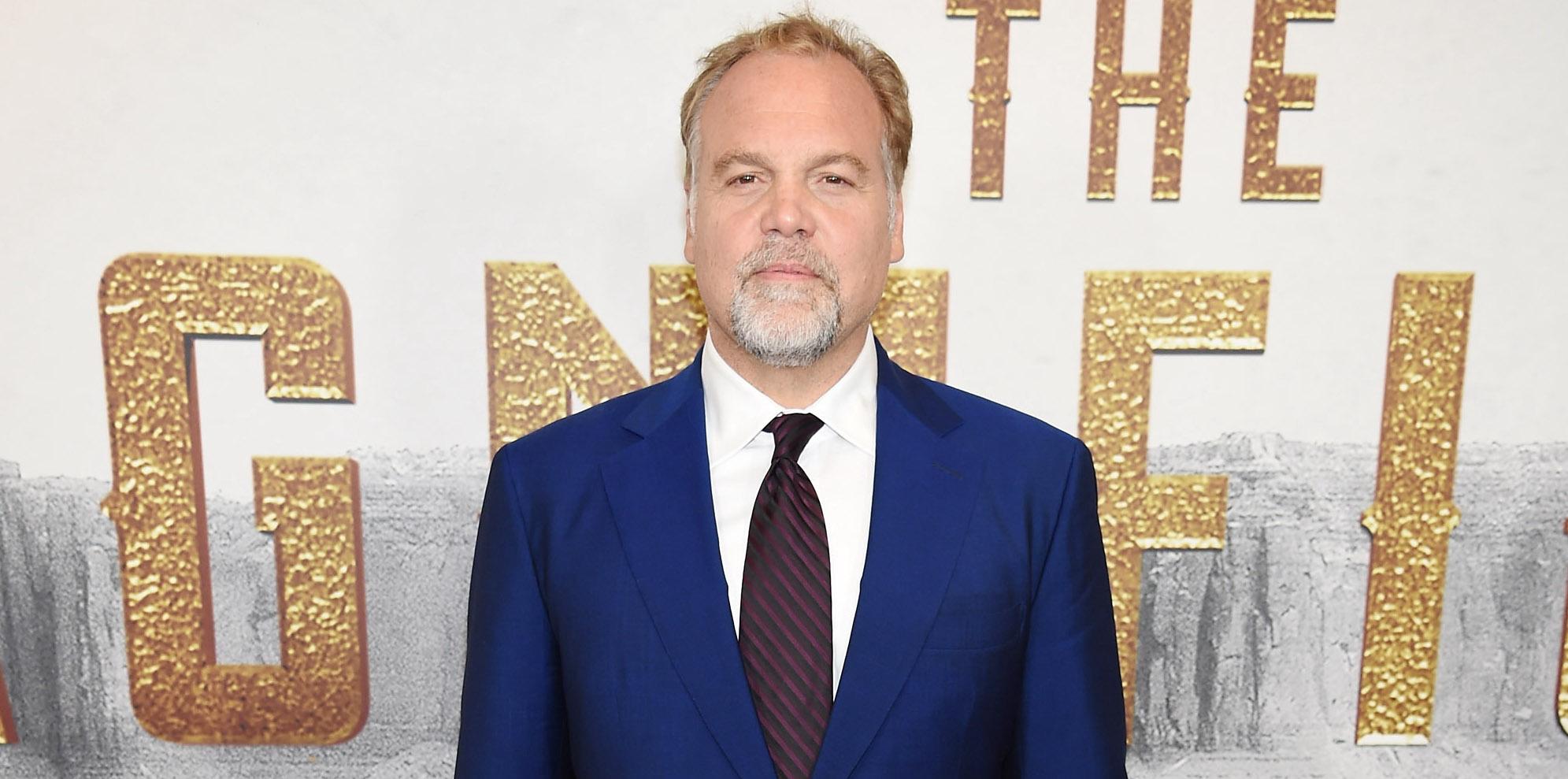 Article continues below advertisement
How does Wilson Fisk fit into the plot of 'Hawkeye'?
In Hawkeye, we don't see a huge scene with Fisk in it. He makes an appearance before the end of episode five, and that's basically it. We'll most likely see more of him throughout the rest of the series, but we do know that the character Echo, whose real name is Maya Lopez, is connected to the crime boss because he killed her father.
Seeing Fisk in a Disney+ Marvel show is a big deal considering that there's been some debate about whether the Netflix series featuring him are a part of the MCU. Seeing Fisk being played by the same actor in both Daredevil and Hawkeye is the first time there's been a direct connection between the Netflix shows and the known timeline.
You can stream Hawkeye now on Disney+. Daredevil is available on Netflix.