We Want to See Yelena Team Up With Clint Barton in the 'Hawkeye' Finale
Will Yelena Belova actually kill Hawkeye? Some think she'll team up with Clint Barton and Kate to take Eleanor, Jack, and Kingpin down in the finale.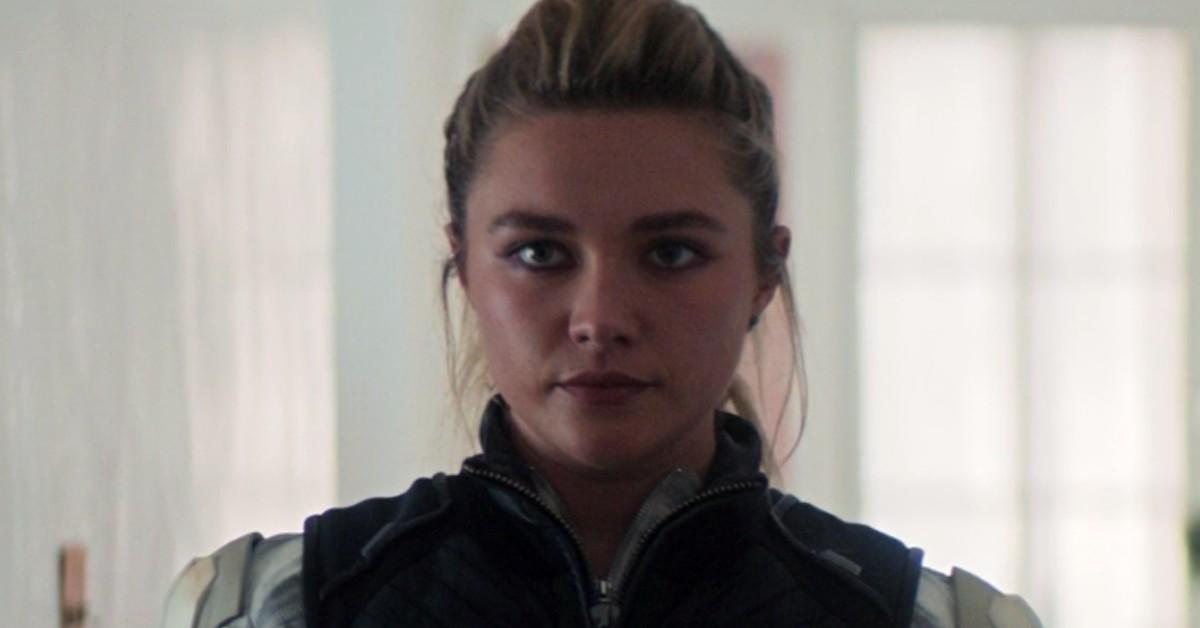 Warning: This article contains spoilers for Hawkeye.
Yelena Belova (Florence Pugh) is a trained Black Widow assassin who has been hired to kill Hawkeye. Will she actually kill Clint Barton in the Hawkeye series finale? Episode 5, "Ronin," had plenty of action-packed moments. One of the episode's greatest reveals was that Kate Bishop's mother, Eleanor (Vera Farmiga), hired Yelena to kill Clint.
Article continues below advertisement
Will Yelena actually follow through on Eleanor's deadly assignment? Personally, we think that Yelena will turn on Eleanor and Countess Valentina (Julia Louis-Dreyfus) once she discovers the truth about Natasha's intentional sacrifice in Avengers: Endgame.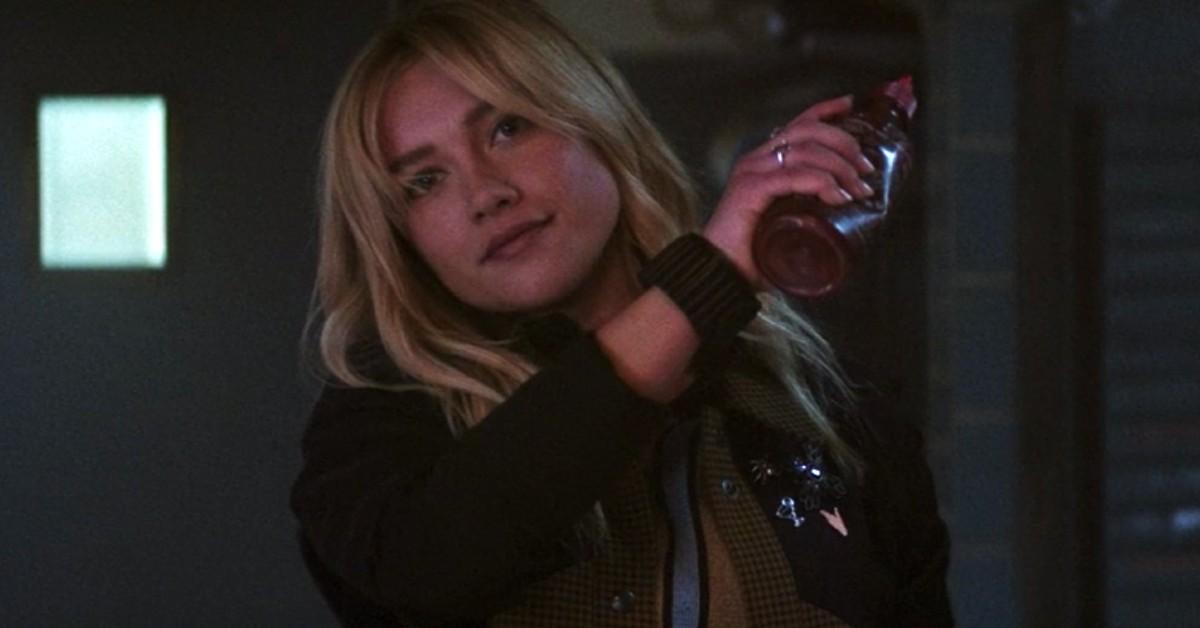 Article continues below advertisement
Yelena has entered the chat.
One of the best moments of Episode 5 was when Yelena told Kate, "My sister saved the world." Kate attempted to convince Yelena that Clint wasn't the bad guy Yelena assumed he was. After all, Yelena was under the impression that Clint had killed Natasha, thanks to Contessa Valentina. While Kate never learned exactly what happened on Vormir, her attempts to defend Clint to Yelena did appear to have some impact.
Later on in Episode 5, Yelena texts Kate from an unknown number. "Kate Bishop, I found out who hired me. Eleanor Bishop. Thought you deserved to know." Now, Yelena never adds, "I won't do it," in her texts. The only way Clint can possibly dig himself out of Yelena's killer grasp is to tell her the truth. However, Clint isn't a big talker, and throughout Hawkeye, he's obviously been struggling with trauma from witnessing Natasha's death.
Article continues below advertisement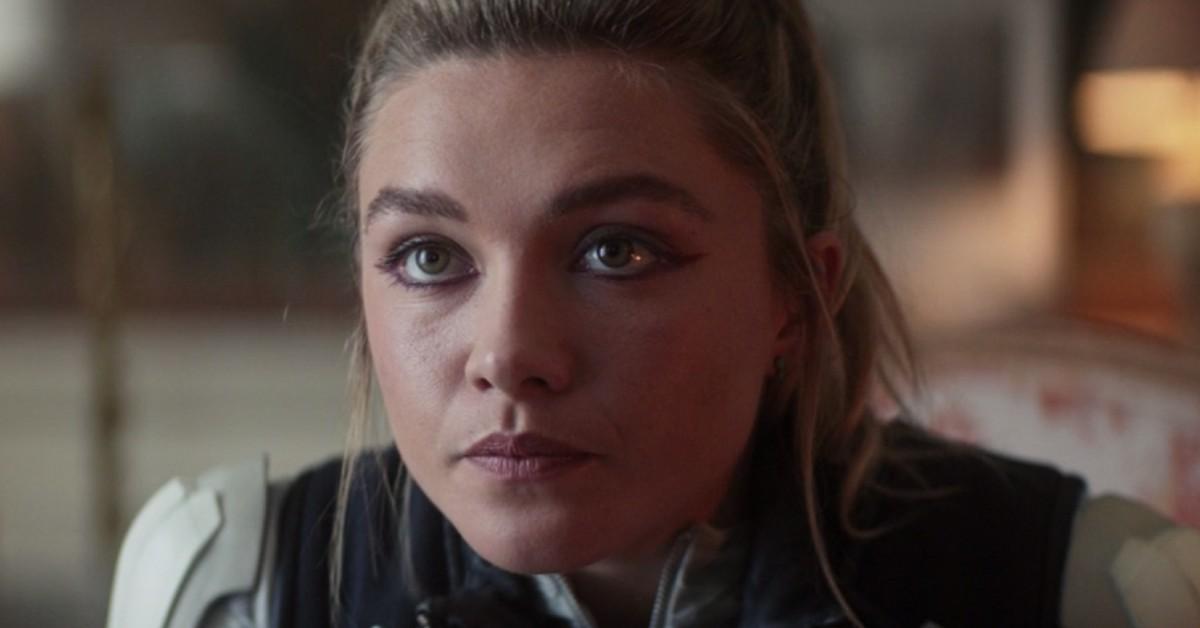 We think Clint and Yelena will team-up to honor Natasha's sacrifice.
As we know, Natasha chose to sacrifice herself so Clint could be with his family in Avengers: Endgame. Yet, it's also understandable that Yelena would want revenge against the man she believes killed her sister.
Article continues below advertisement
However, if Yelena and Clint would just have a conversation, it's safe to assume that Yelena would realize Clint did the best he could to save Natasha. If anyone knows how determined Natasha was when she took on a mission, it's Yelena. After all, Yelena constantly teased Natasha in Black Widow over the former's desire to be a hero. We think that once Yelena and Clint come to an understanding, Yelena will team up with Clint and Kate to take down Hawkeye's actual villains.
Article continues below advertisement
Clint and Kate need Yelena's help to take down the final boss in 'Hawkeye.'
Once Yelena realizes that Valentina lied to her, we're pretty sure she'll turn against her boss and agree to work with Kate and Clint. Now, Yelena's texts to Kate included a photo of Eleanor with Kingpin (Vincent O'Donofrio.) This reveal demonstrates that Kingpin's been the main villain working in the shadows of Hawkeye all along. Kate and Clint are going to need all the help they can get to take him down.
After all, Clint promised his daughter, Lila Barton (Ava Russo), that he'd be home in time for Christmas. Yelena may become determined to get Clint home in time so she can honor her sister's final wish.
So what do you think? Will the potential trio be successful in defeating Eleanor, the Countess Valentina, and the villainous Kingpin? Or will Yelena go through with her mission to kill Clint, after all? We'll have to wait and see when the final episode of Hawkeye drops on Dec. 22, 2021 on Disney+.