Yelena Belova Is out for Misguided Revenge Against Clint Barton in 'Hawkeye'
Yelena Belova is out for Clint Barton's head in 'Hawkeye' on Disney Plus, but why is the popular 'Black Widow' character trying to kill him? Is she a villain?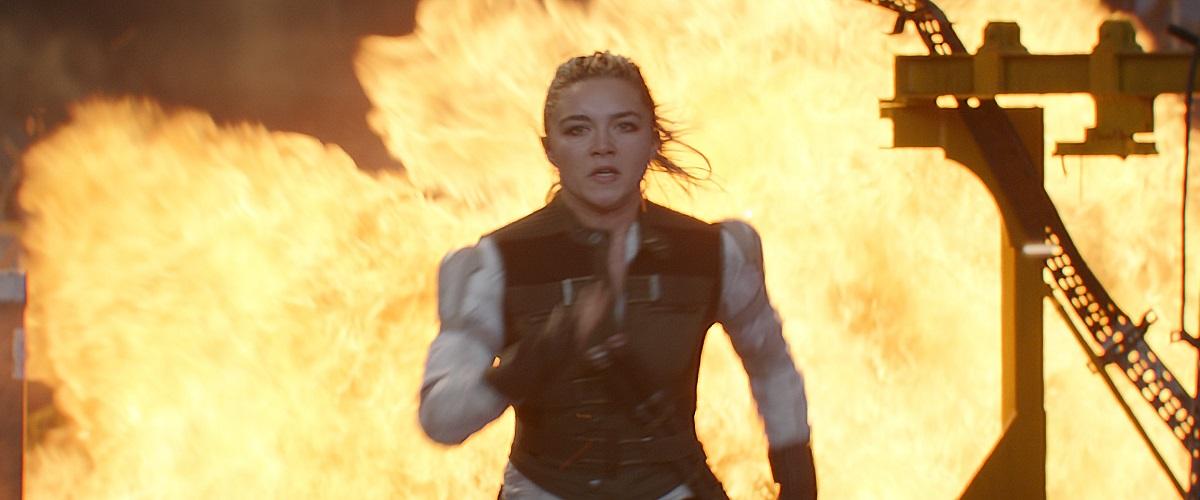 Spoiler Alert! This article contains spoilers for Hawkeye Episode 4.
The crossovers of the Marvel Cinematic Universe continue to make a splash on Hawkeye on Disney Plus. The film franchise is known for its heroes and movie characters making appearances in other stories (and is even making the jump to films from other studios in Spider-Man: No Way Home). But one of these crossovers puts Clint Barton (Jeremy Renner) in a dangerously awkward position as Yelena Belova (Florence Pugh) comes after him.
Article continues below advertisement
In Hawkeye, Clint Barton attempts to clean up the mess left behind by his actions as the Ronin all while trying to make it home to his family for the holidays. Meanwhile, he runs into Kate Bishop (Hailee Steinfeld), a young and skilled archer who idolizes him and takes it upon herself to solve a high-profile murder connected to her family. Of course, gangsters and assassins won't make their jobs easy, especially when a Black Widow like Yelena is about to make things personal.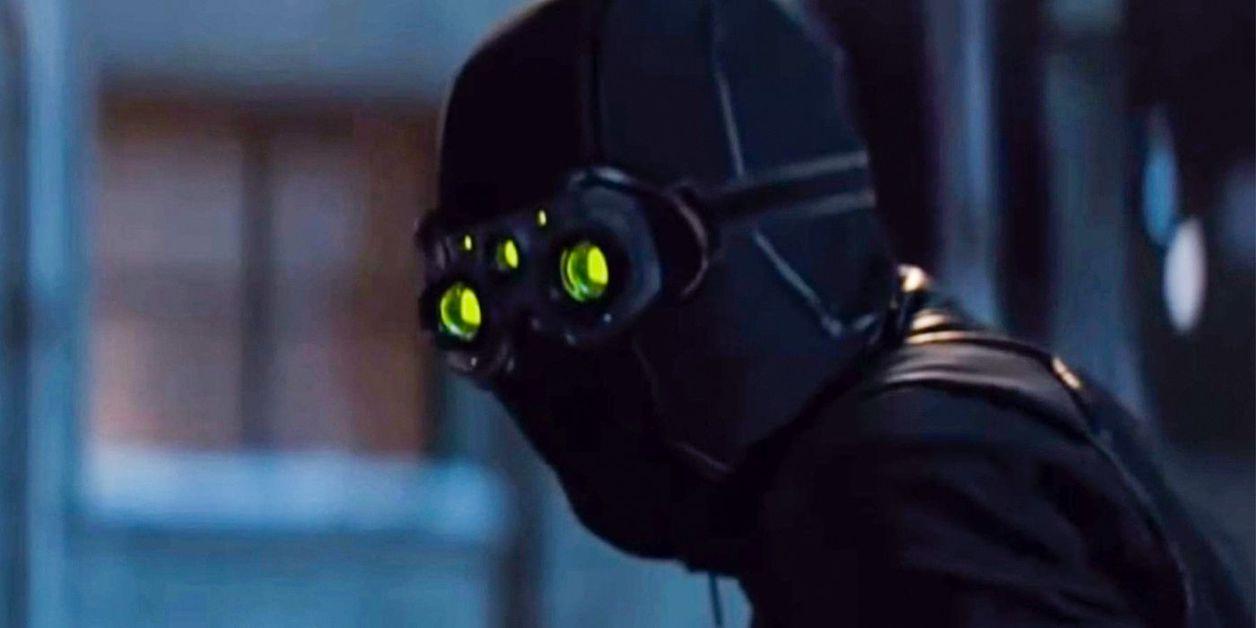 Article continues below advertisement
Is Yelena Belova a villain in 'Hawkeye'?
Yelena was first introduced in the film Black Widow. Like her adopted sister Natasha Romanoff (Scarlett Johansson), she was trained to become a deadly assassin. She would eventually reconnect with her sister and the rest of her makeshift family while dismantling the Black Widow project and rescuing the female assassins affected by it. The next time we see her, she's trying to kill Clint Barton on a New York City rooftop.
In Episode 4 of Hawkeye, "Partners, Am I Right?", Clint and Kate infiltrate an apartment in search of a Rolex found in the Avengers compound. In retrieving the Rolex, Kate fights with Maya Lopez (Alaqua Cox), the leader of the Tracksuit Mafia and owner of the apartment. Meanwhile, Clint is attacked by an assassin, eventually revealed to be none other than Yelena herself. Both Maya and Yelena make their individual escapes, and the growing danger forces Clint to end his partnership with Kate.
Article continues below advertisement
Yelena might look like a villain from the outset in trying to kill Clint, but she's likely on a misguided revenge mission, courtesy of one Valentina Allegra de Fontaine (Julia Louis-Dreyfus). In the post-credits for Black Widow, the mysterious contessa approaches Yelena as she grieves over Natasha's grave sometime after the events of Endgame. Val then points her in the direction of Clint, blaming him for Natasha's death and even accusing him of killing her.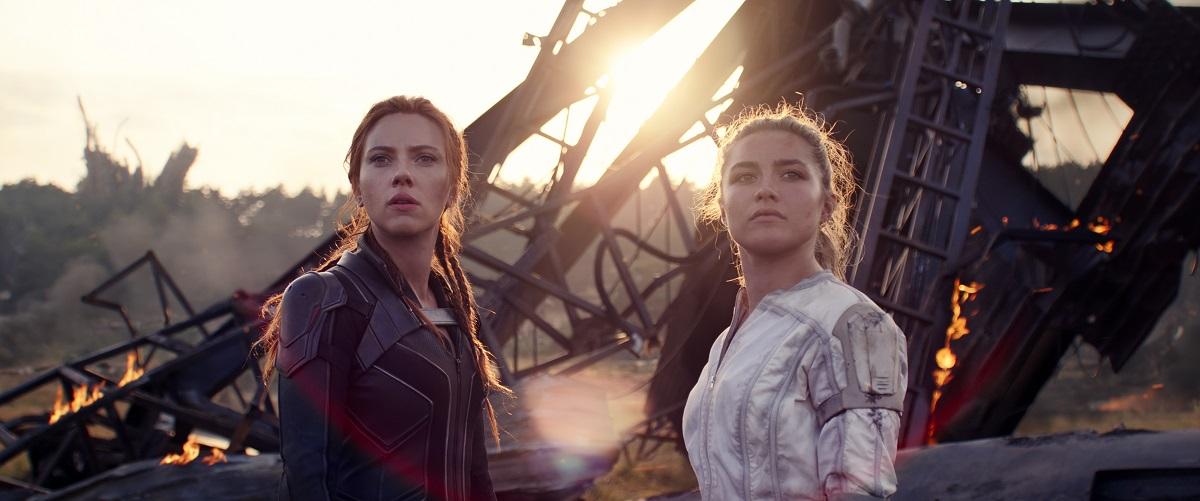 Article continues below advertisement
While that's certainly not the whole truth, Yelena doesn't seem to be in the mood for hearing anyone out. After all, she lost her sister in the final battle against Thanos, and Clint has been set up as the only person she can direct her grief toward. Even if Clint had the opportunity to tell her what happened, how do you explain to someone that their sister sacrificed herself in an alternate timeline in order to retrieve an Infinity Stone to bring half of the universe's population back to life?
Yelena is struggling with her grief, and Clint can't seem to escape his bloody past. Each sees the other as the villain in their ongoing tragedies.
Hawkeye is currently streaming on Disney Plus, with new episodes dropping Wednesdays.