Does Lila Barton Become a Superhero Like Her Dad in 'Hawkeye'?
Clint Barton's daughter, Lila Barton, returns in the newest Disney Plus series, 'Hawkeye.' Does Lila ever become a superhero like her dad?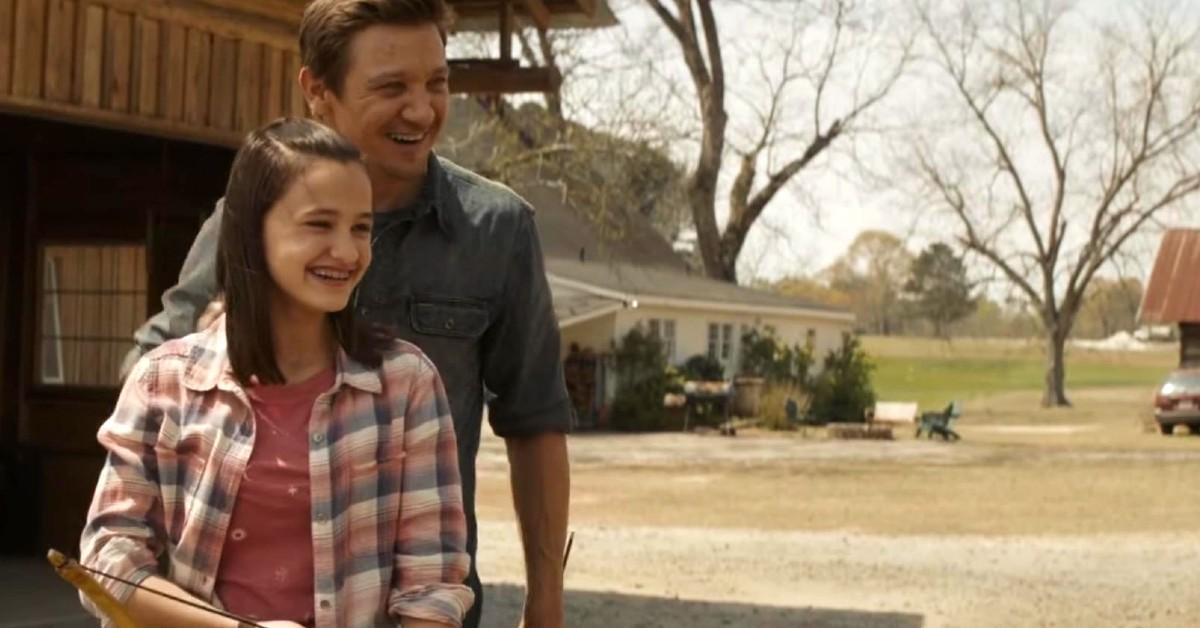 The newest Marvel original series, Hawkeye, shines a spotlight on Kate Bishop as Hawkeye's successor, but what about Clint Barton's daughter, Lila (Ava Russo)? Hawkeye is set during Christmas 2025, about two years after the Earth-shattering events of Avengers: Endgame.
Article continues below advertisement
Let's quickly recap what happened to Lila in Avengers: Endgame. In the opening moments of the 2019 film, Clint and Lila are shooting arrows as the rest of the Barton family is setting up a picnic. Lila manages to shoot a perfect bullseye, and Clint is proud. He calls his daughter Hawkeye and then before Clint knows it, Lila and the rest of his family disintegrate into nothingness, victims of Thanos's snap.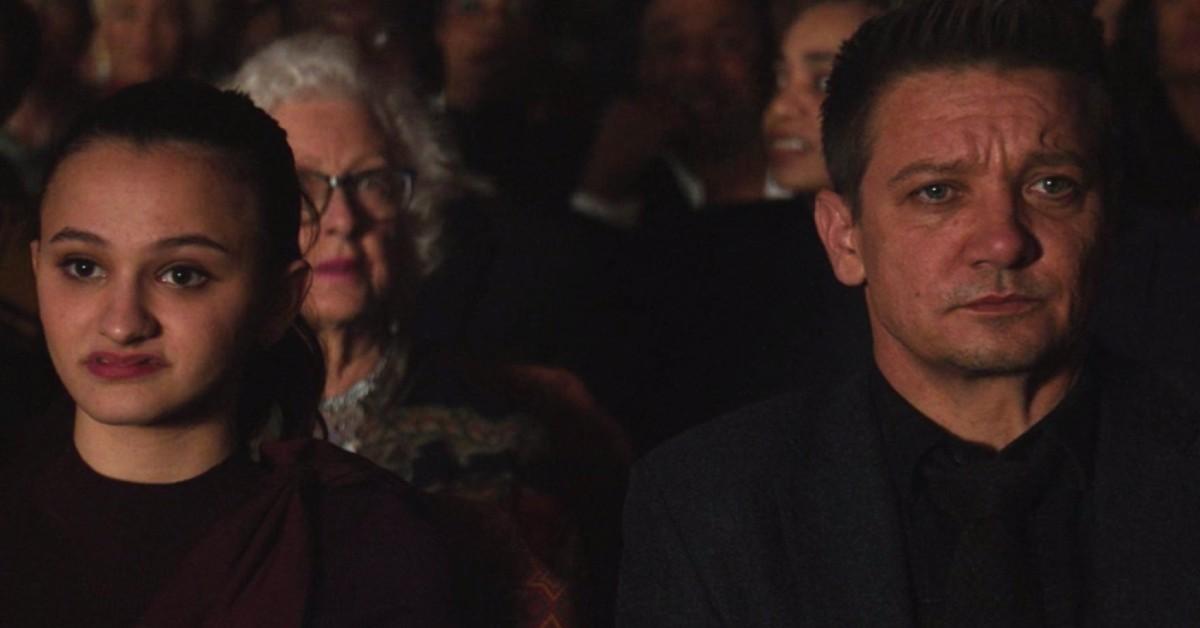 Article continues below advertisement
Thankfully Lila is resurrected along with all of the other snap victims later on in Avengers: Endgame. In Season 1, Episode 1 of Hawkeye, Lila and Clint's father-daughter bond appears to be closer than ever. Out of the three Barton kids, it's Lila who recognizes Clint's discomfort over seeing Rogers! The Musical, particularly because the cast includes Clint's late friend and fellow Avenger, Black Widow.
Does Lila Barton become a superhero?
If we answer that question based on the first two episodes of Hawkeye, then no. Clint ends up sending Lila and his two sons on a plane back home to his wife, Laura Barton (Linda Cardellini), after he runs into Kate Bishop and realizes that he also needs to get his Ronin suit back. Did we mention that the a new group of baddies called the Tracksuit Mafia are after Clint, Kate, and the Ronin suit?
Article continues below advertisement
With Lila sidelined in the series so far, it's looking unlikely that she'll take up the Hawkeye moniker. Lila is still a teenager (time did not pass for victims of the snap, so Lila's the same age that she was in Avengers: Endgame) in Hawkeye and doesn't seem super interested in taking up the superhero mantle yet, although she is super close to her dad. She's also very perceptive, and is the only one of the Barton kids to notice the cut on Clint's face before he sends them to the airport.
Article continues below advertisement
That brings us to our next question. How old is Lila Barton in 'Hawkeye'?
Lila Barton's official age has never been confirmed, although it's pretty evident in Avengers: Endgame and Hawkeye that she's a teenager. In the scene where Clint sends his kids to the airport, Lila balks at her brother Cooper (Ben Sakamoto) being put in charge. He proudly says that he has seniority, so that obviously places Lila as the second-oldest Barton child. This also matches up with Cooper and Lila's ages when they were initially introduced in Avengers: Age of Ultron.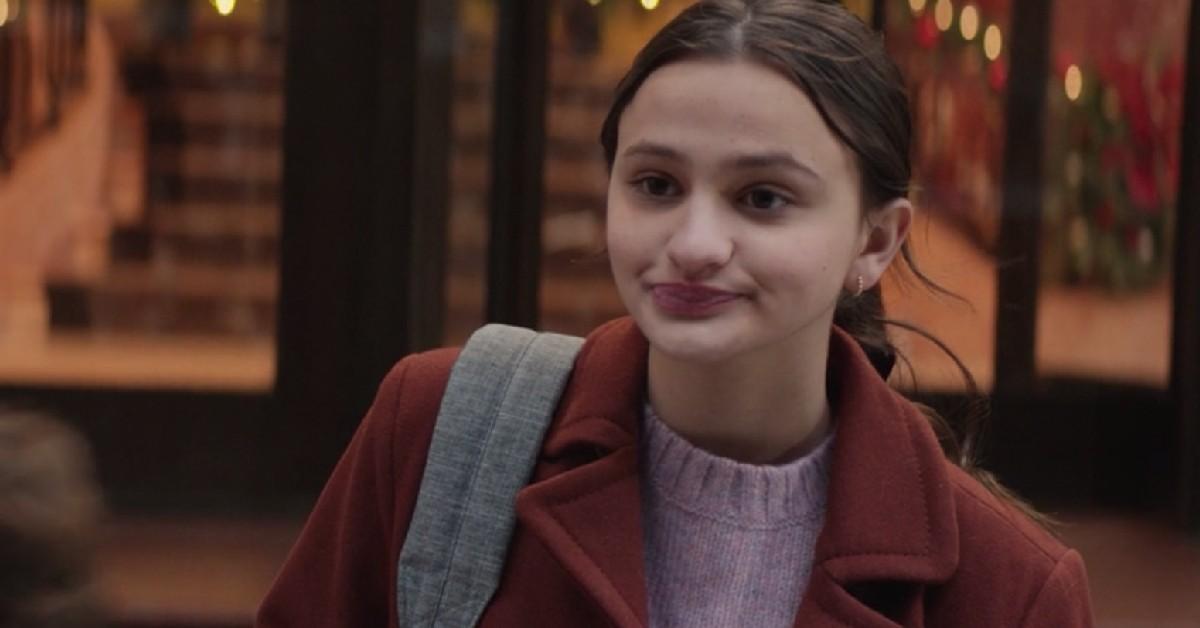 Article continues below advertisement
We love that Clint tells Lila that she's actually the one in charge. It's Lila who makes Clint promise that he'll be back home in time for Christmas. With Lila's perceptive and assertive personality, we think it would be a shame if she didn't become a superhero soon! (Although Papa Hawkeye probably wouldn't approve!)
Stream the first two episodes of Hawkeye on Nov. 24 on Disney Plus. The remaining four episodes will premiere on Wednesdays.